1. Wilanow Palace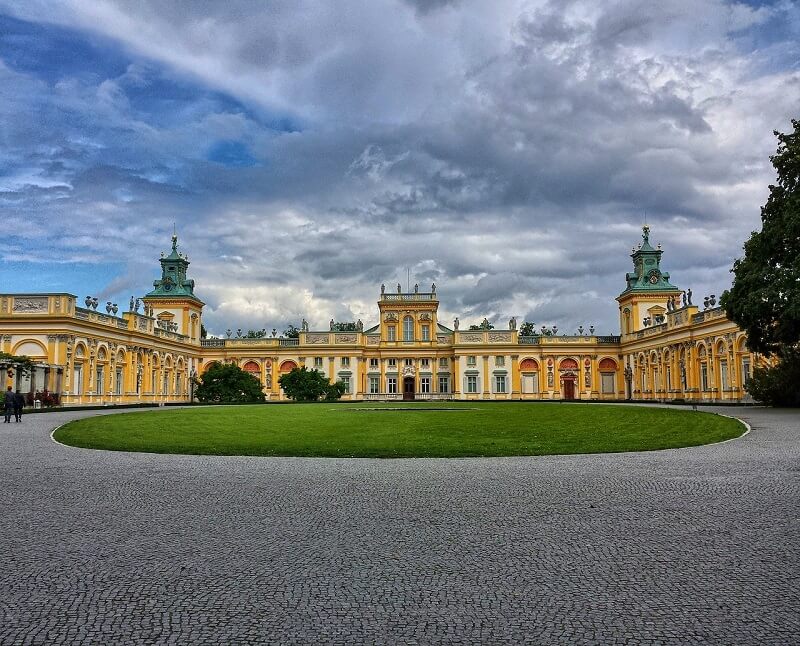 Fancy visiting some of the most romantic spots in Warsaw? This scenic and fascinating city has plenty of activities for couples, and definitely worth visiting. Warsaw has many sites that are reflecting the history of the country and its culture, which makes it ideal to see. Wilanow Palace is a historical building, as it is one of the few that survived two World Wars, and illustrates the outstanding architecture of the city. The Palace was the home of one of the kings of Poland, and it is designed in ana excellent baroque style. The best part of the Palace is the garden, where you can stroll around and relax with your partner.
2. Valentine's Bridge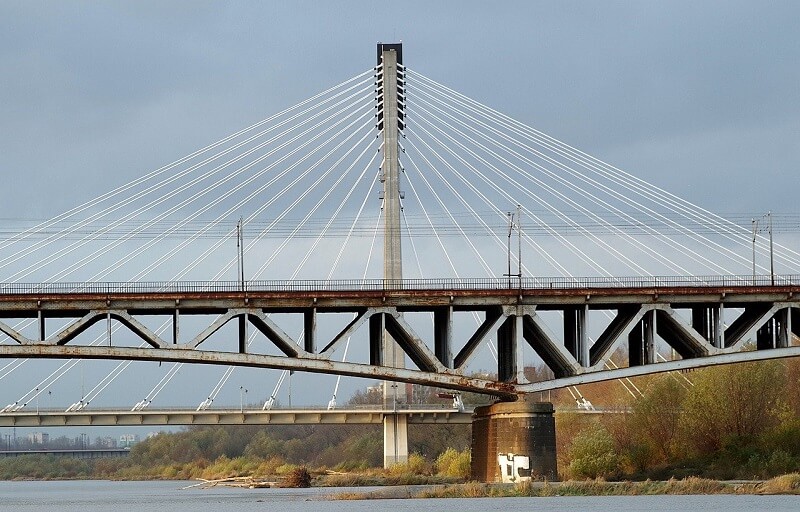 A cute love bridge is this one that is not widely known, so it offers privacy and tranquility. It is not an immense bridge, but totally worth visiting. It is located close to the Wilanow Palace, but it would be better visited at night, as the lightning creates a romantic atmosphere. Besides, there is a tradition where lovebirds hang padlocks on the bridge in order to maintain their love. After that, couples should throw the key to the river promising eternal love.
3. Lazienki Krowelskie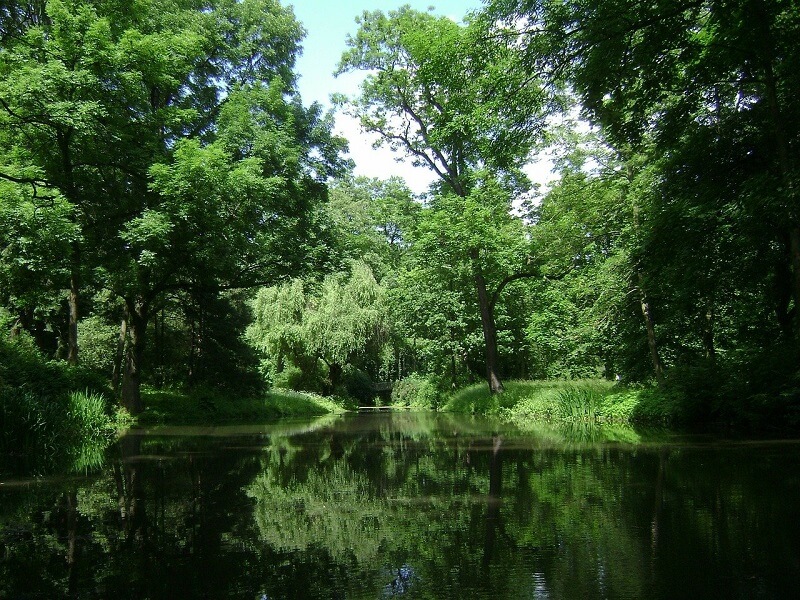 One of the biggest parks in Warsaw is the Lazienki Krowelskie, and definitely one of the most romantic places in this alluring city. The location is extremely easy to find, as it is situated in the city centre of Warsaw, so it is the best place to be after a long day in the busy city. It is a green oasis in Warsaw ideal for couples, who need to spend some time on their own relaxing and enjoying nature. Additionally, the park has a variety of things to keep you entertained such as monuments, restaurants, and a picturesque lake.
4. Old Town Of Warsaw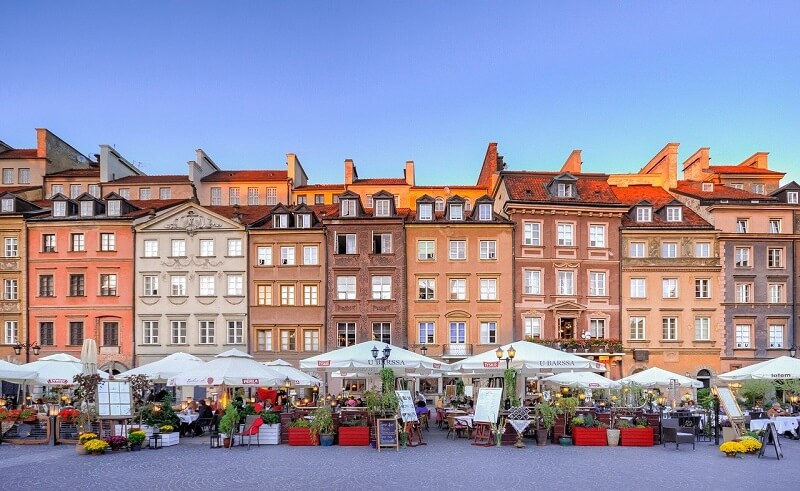 Beautiful architecture, scenic streets, and an excellent atmosphere consists of the Old Town of Warsaw. It is the number one place you should visit while there, reasonably offering alternatives to couples. One of the most popular streets to go is the Krakowskie Przedmieście street, which is the most crowded location in Warsaw. However, it is charming all day long to pay a visit, it would be better to go at night where the lights are on, and the bars are open to drink a Polish beer or taste the delicious sausages.
5. Palace of Culture and Science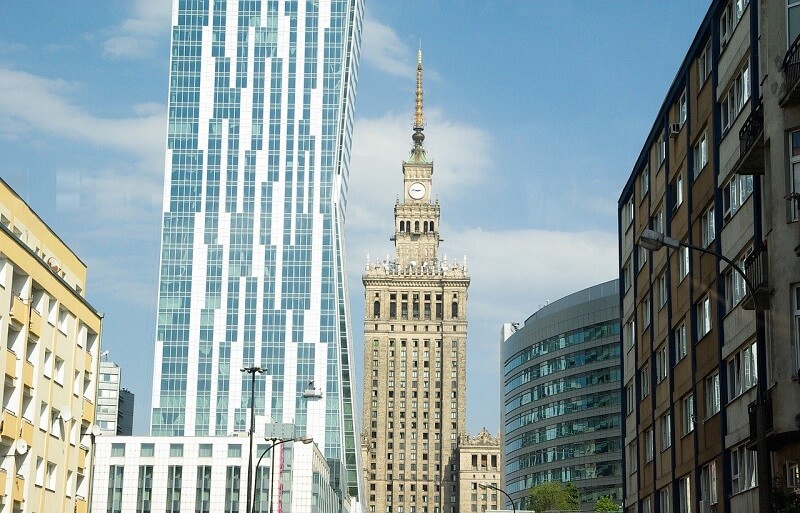 Last but not least is the Palace of Culture and Science which is a landmark of the city. It is centrally located close to the train station, so it will be easy to find. The building is a remain of the communist period in Poland, which is the reason that some hate it or love it. Although, the establishment is the highest point in Poland, and if you like to learn about the history of the country and enjoy a stunning view, then you should give it a go.