What is Perugia Famous/Known For?
From medieval times, the city of Perugia has been of interest to people, because of its hilltops and valleys. Today, Perugia, with a population of over 160,000 people, is famous for many things you're going to find out in this piece.
5
Squares and Palaces in Perugia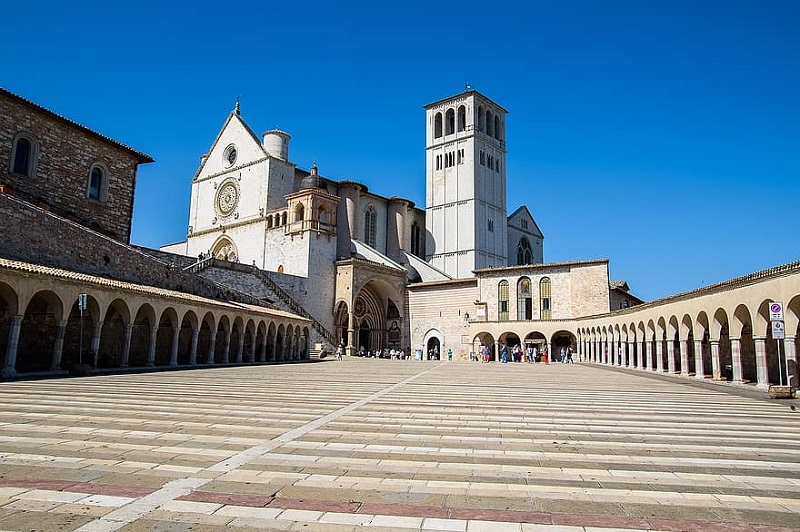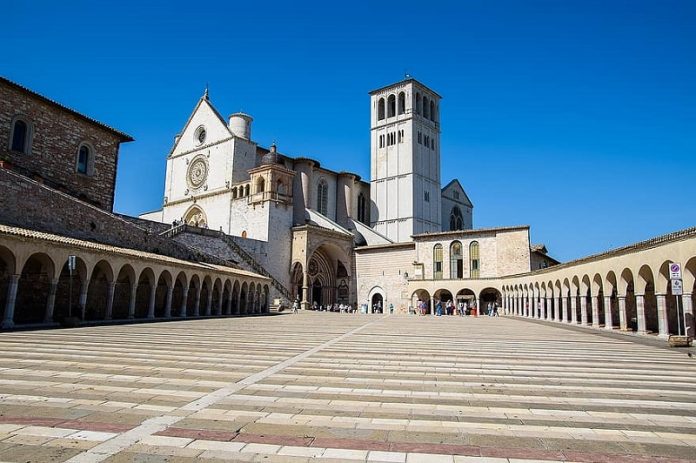 You're going to find a handful of piazzas and palazzos in Perugia, all of which add flavor, beauty, and class. Among the most important of these edifices is the Piazza IV Novembre, which is very popular with students and tourists. The historic landmark offers a beautiful atmosphere where you can sit with locals, enjoy beautiful fountains, and visit restaurants for delicious meals. There is also Palazzo dei Priori, which was the seat of power for many years in the past.