1. Birmingham Rag Flea Market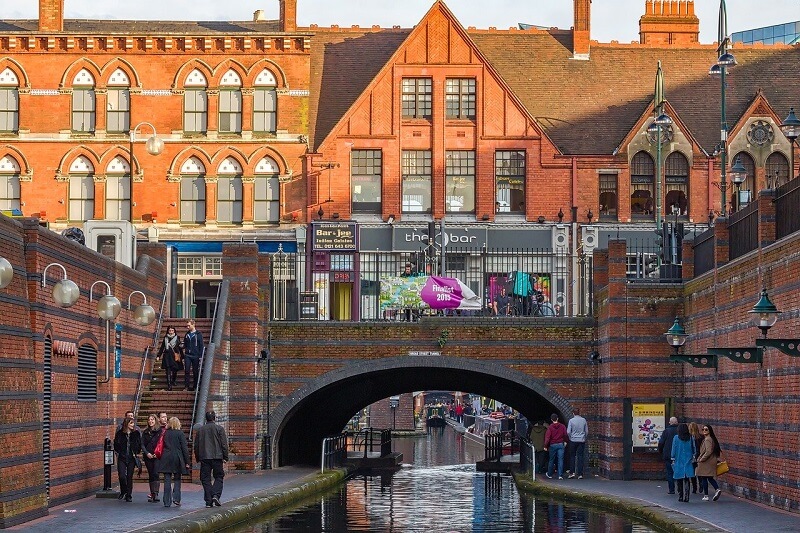 Birmingham is the city where you can experience amazing attractions, unique festivals, superior shopping, and delicious dining. It is situated in the West Midlands and is close to London. Besides, it is a diverse and colourful city that has a lot to offer to locals and tourists as well. Additionally, Birmingham is known for having some of the best street food markets in the UK, that's why the perfect walk in the city is about visiting its flea markets. Birmingham Rag market is genuinely one of the most known rag markets in the world. It is extremely big, with 350 stalls selling a wide range of fabrics, cosmetics, and general goods. It is totally worth visiting it!
When | Tuesday, and Thursday to Saturday 09:00 – 17:00
2. Bullring Open Flea Market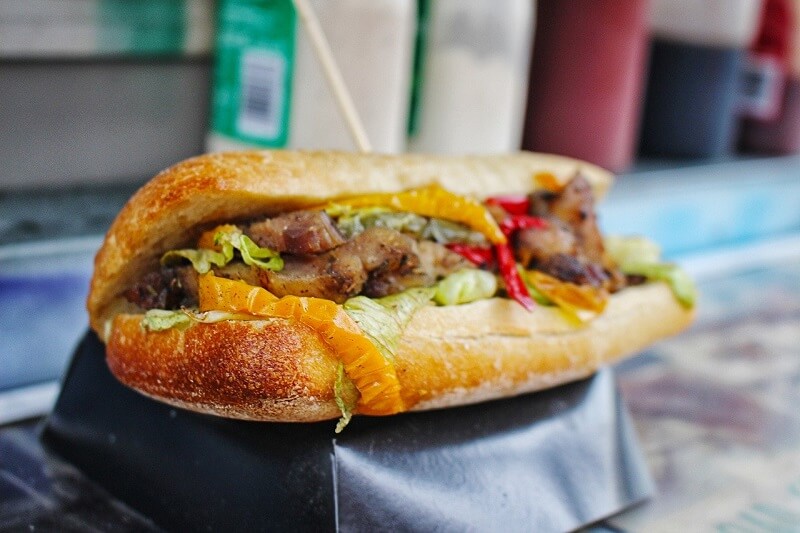 Bullring Open flea market is located close to the rag market, so you can visit it both on the same day. This is more like a farmer's market, where stallholders sell fresh local products and generally fresh food. Also, there are 150 stalls, which means that there is a huge variety of products. It is one of the oldest flea markets in Birmingham. 
When | Tuesday, and Thursday to Saturday 09:00 – 17:00
3. Moseley Farmers' Flea Market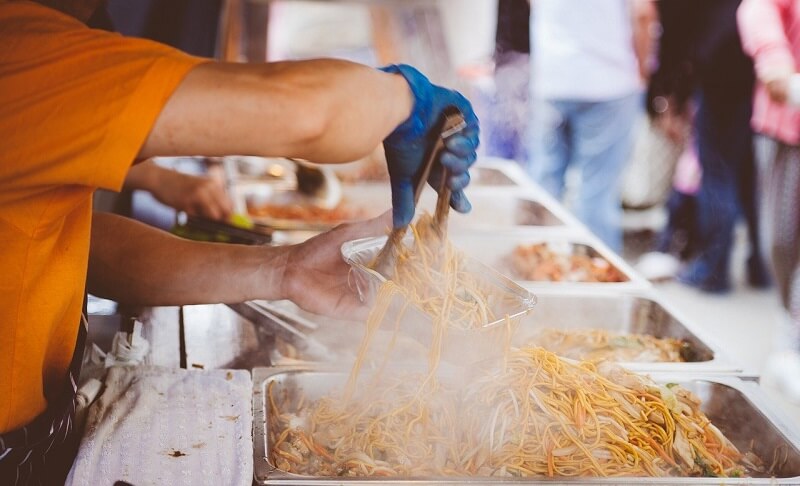 This market is held in a beautiful village in Birmingham, the Moseley village. It is an original farmers' market with a huge variety of local products. You can find everything from beer and wine, to vegetables and fruits. Additionally, it has delicious street food that worth tasting. A fantastic way to spend a day.
When | Last Saturday of the month
4. Kings Heath Streetfood Flea Market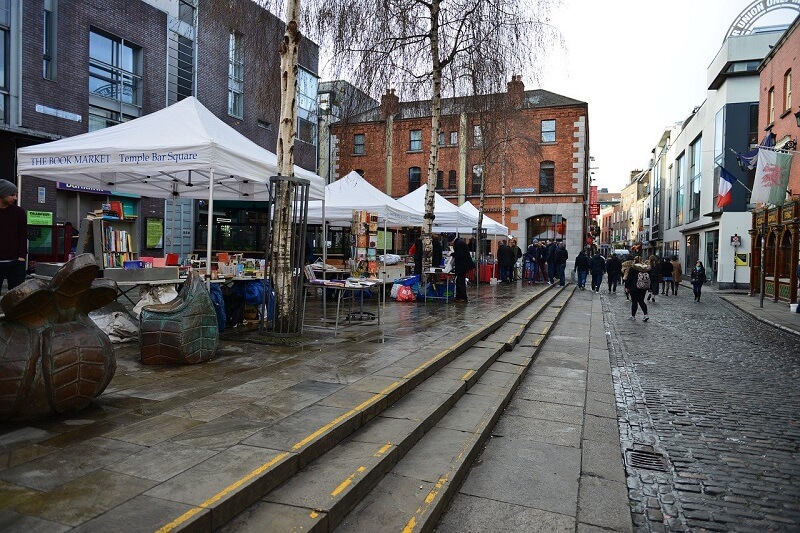 However, it is one of the smallest markets in the city, it is quite popular. Kings Heath flea market has 15 stalls of extremely delicious street food and amazing drinks. Besides, the street food there are stalls who sell local produce items, so ideally you can taste some of the freshest fruits and vegetables.
 When | Saturday 09:00 – 14:00
5. Oasis Flea Market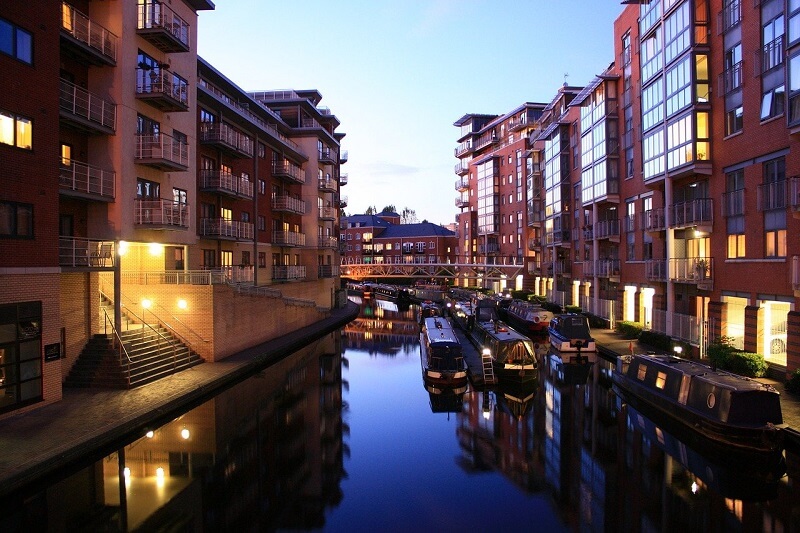 The Oasis flea market is an alternative option when considering of visiting a local market. It is located in the city centre on Corporation street and it is perfect for visiting it and exploring the stalls. Also, it is home to piercing and tattoo studios, so if you are keen on those, definitely you should go.  
 When | Monday to Saturday 09:00 – 17:00