1. Piazzale Michelangelo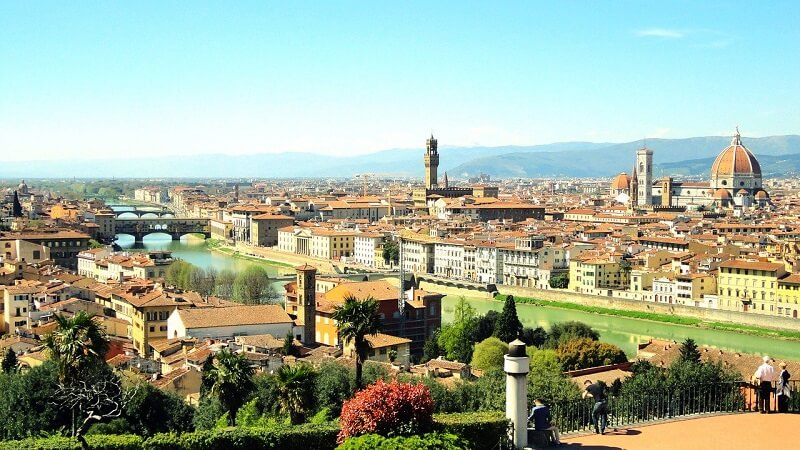 One of the most romantic places in the world is Florence and definitely has some of the most romantic spots to go with your partner.  Stunning locations, excellent architecture, and amazing food are some of the reasons that make Florence an ideal destination. Piazzale Michelangelo is one of the most popular places in Florence, and there is no way not to see it. It is located on the top of a hill and offers excellent city views, as well as a relaxed atmosphere ideal for couples.  Besides, you can have a stunning view of some main attractions of the city such as Duomo, Ponte Vecchio, and Palazzo Della Signoria.
2. Giardino di Boboli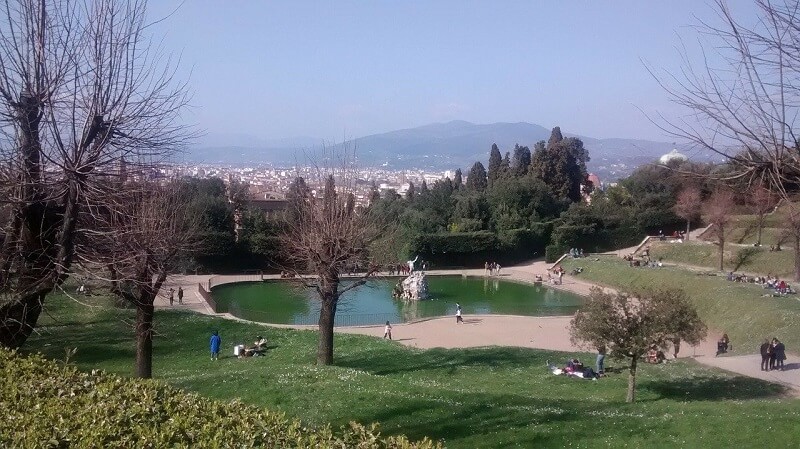 If you wish to go to a park or in a natural landscape, then Giardino di Boboli is the perfect place to be. It is one of the largest and most known green places in Florence, and it is definitely one that you should visit with the significant other. Additionally, it is not a normal park, but it looks like art as it has caves, statues, fountains, tunnels, and quiet corners that offer a peaceful rest of the walking. It is absolutely a place that you can spend time as a couple.
3. Ponte Vecchio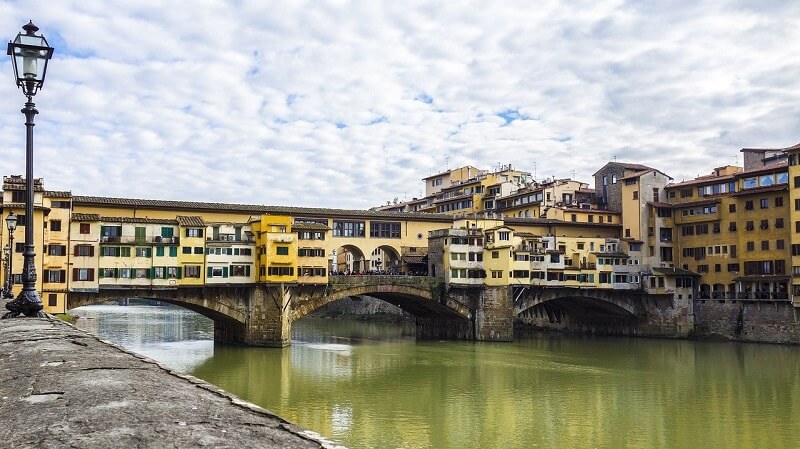 This is the ideal place to have a proposal as it is romantic with an excellent view. The most suitable time to visit this place is late in the afternoon when you can enjoy a beautiful sunset. Besides, Ponte Vecchio has amazing jewelry shops, so it will be great to spend some time there and do some shopping. You can also stroll around the city and have lunch at one of the restaurants that are located close to the bridge.
4. Giardino Bardini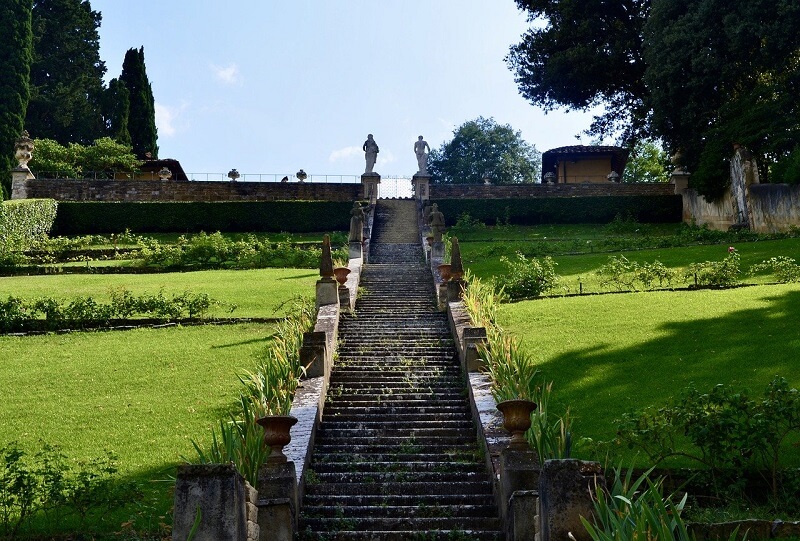 Giardino Bardini is a beautiful and charming park which is the second most visited park in Florence after the Giardino di Boboli. In spring the park is in full blossom and has alluring flowers and trees. It is the perfect place to be on a hot summer day or ideally to spend a tranquil day with your partner. Additionally, Giardino Barbini offers an excellent panorama view of Florence, so what better to do with your partner than enjoying a stunning view.
5. Duomo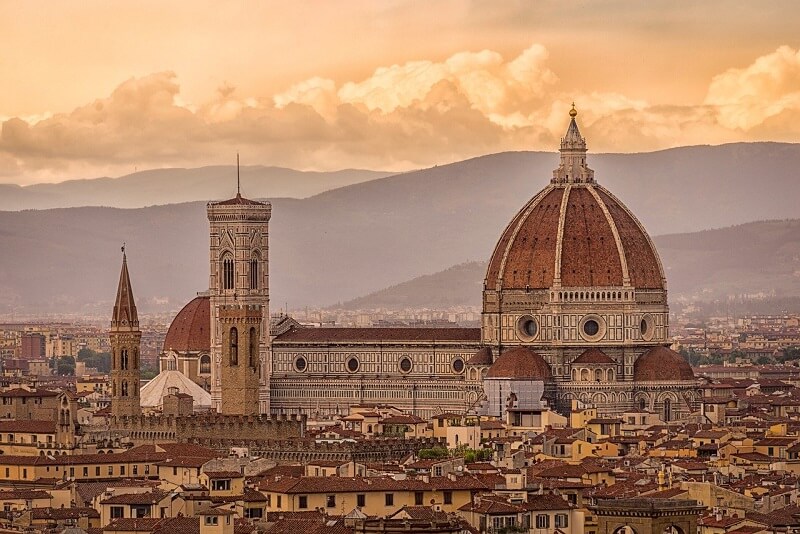 Last but not least, Duomo in Florence is a beautiful Cathedral that definitely worth visiting. The Piazza that surrounds the Cathedral is fascinating, and there are plenty of options to dine in. The Duomo is accessible to everyone, but if you wish to get on the top, you should pay a fee. The views of the city from Duomo are excellent and totally worth it. The hard thing is that you should climb over 400 stairs, so make sure to have comfortable shoes. Absolutely recommend it!