1. Beauty Mountain Fayetteville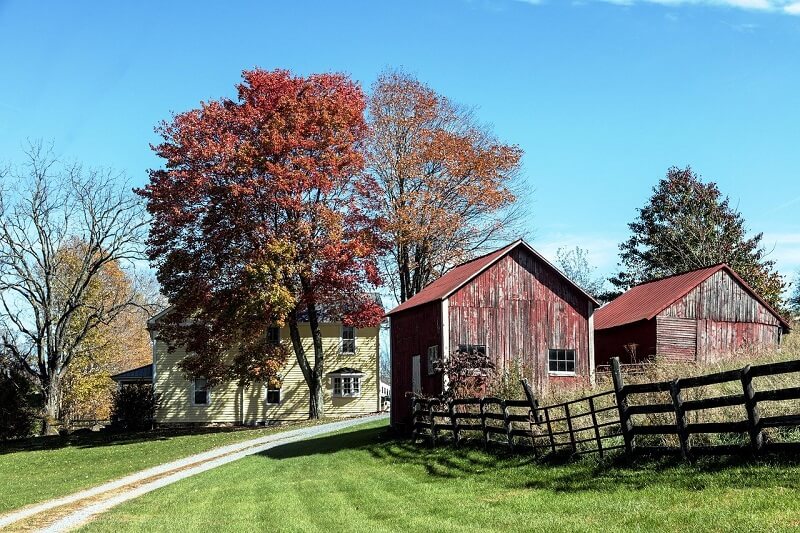 Fancy going for a barbeque in West Virginia? There are plenty of locations to have a bbq to choose from. While we are getting closer to summer, bbq is a great option to entertain yourself with family and friends. Starting with one of the best places for bbq in West Virginia, Beauty Mountain Fayetteville is a great option. You can start with a long walk in the woods, and then set the bbq on the rock of New River Gorge and enjoy the stunning view.
2. Kanawha State Forest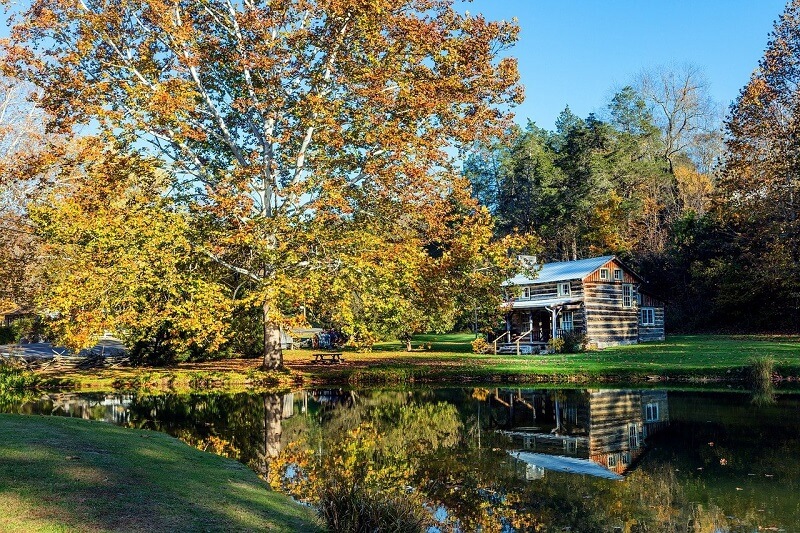 As being said, West Virginia has plenty of locations to visit. Kanawha State Forest is a perfect place to go for recreation as it combines fun and exercise. You can walk around the forest for burning the extra calories, and then have a great bbq and relax.
3. Blackwater Falls near Davis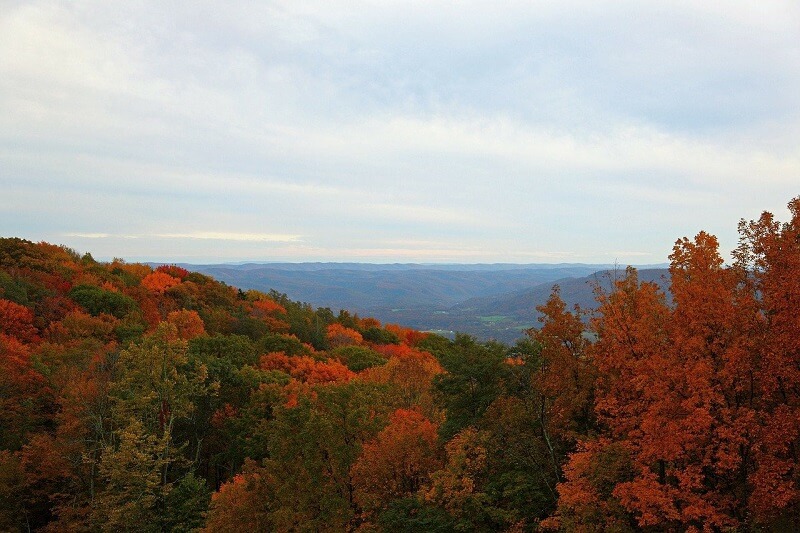 Craving for nature and magnificent landscapes? Then you should definitely visit Blackwater Falls located near Davis. Amazing waterfalls and a great place to have an awesome bbq, make the ideal spot for the weekend.
4. Bear Heaven campsite in Monongahela National Park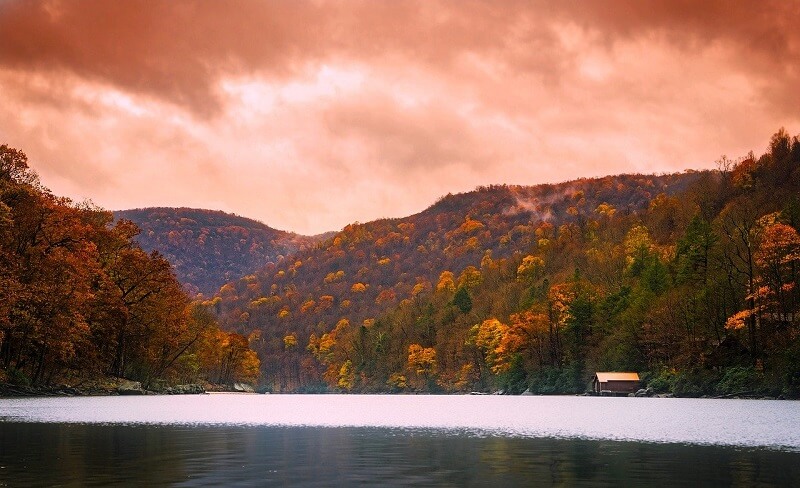 A place ideal for families as it has plenty of sites for kids. You can organize a great bbq with your friends and family and have the time of your life. Bear heaven is a small campsite, with a beautiful National Park that is perfect for recreation.
5. Harpers Ferry National Historical Park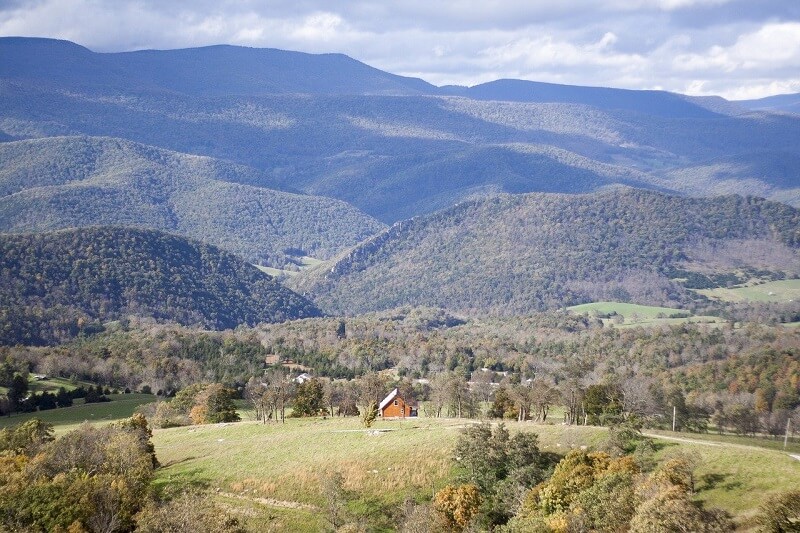 Harpers Ferry is a historic National Park which totally worth visiting. You can spend hours strolling around the woods to find the perfect place for bbq, as there is plenty of it. Definitely one of the best locations in West Virginia.
6. Chestnut Ridge Park in Bruceton Mills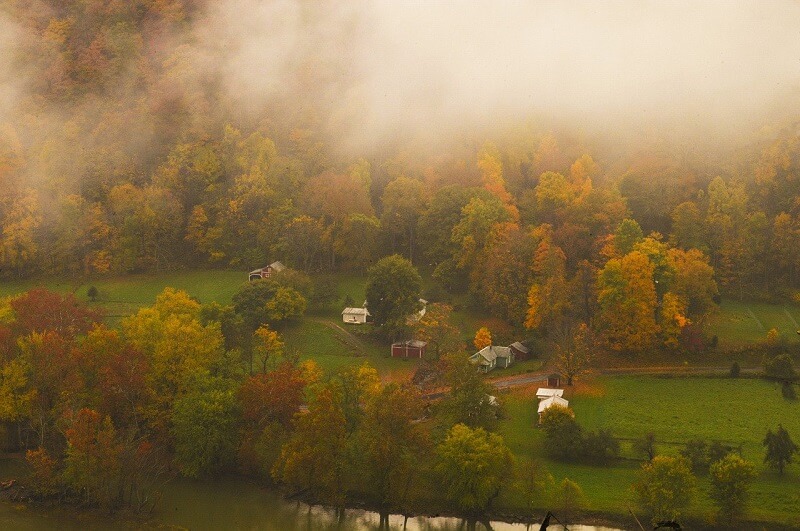 Picknick tables and a scenic lake make Chestnut Ridge Park the ideal location for bbq. You can have a short walk in the woods before setting in up your bbq location. It is ideal for kids and you can have a great time there.
7. The area in front of Seneca Rocks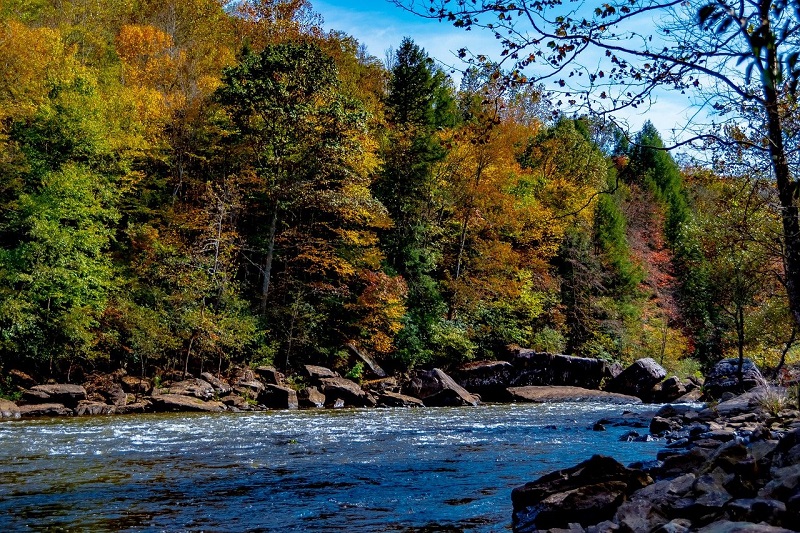 Rocks, heights, and stunning views are some of the reasons to visit Seneca Rocks. However, you cannot have a bbq at the rocks as it is not comfortable, but you can walk there, and then find a proper location for bbq.
8. Summersville Lake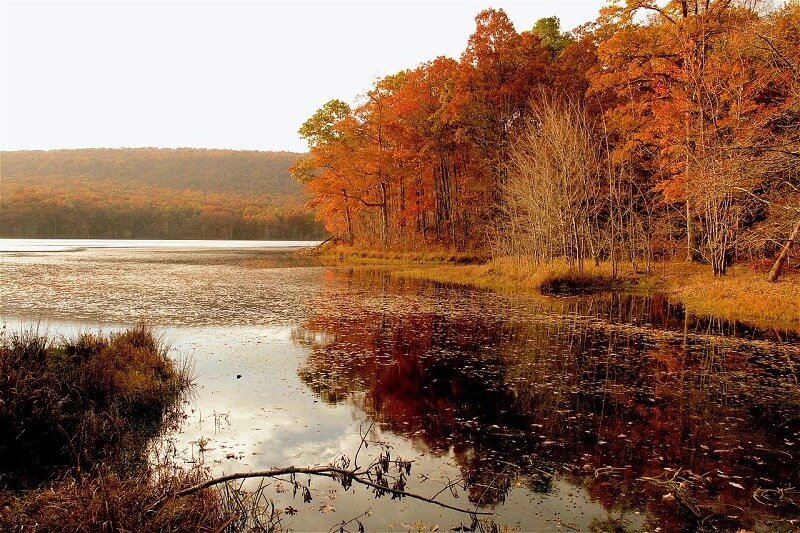 The perfect location for a hot summer day, as you can spend your time by the lake. Set up your bbq spot, have a great lunch, and then dive into the fresh waters of the lake. What else can make it a perfect day?
9. Wheeling Park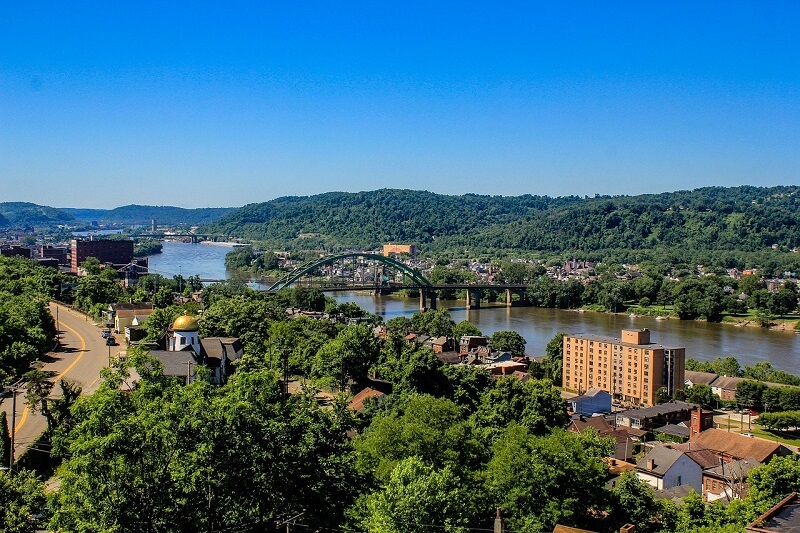 Wheeling Park is the ideal location to spend all day long, as it has plenty of other activities. You can sit at the tables available and have a bbq or have other outdoor activities to entertain yourself. Perfect for a picnic.
10. Carriage Trail in Charleston
The Carriage Trail is located in Charleston and it is the best place not to spend a lot of time driving. It is close to the city centre, but offers excellent views of the city and has excellent bbq spots to sit around.