The old town of Padua provides peace and tranquility for those who enjoy the new culture. In addition to that, they also serve as background for film production, many of which have become quite famous. Here are some of the top movies with Padua as a filming location.
Ripley's Game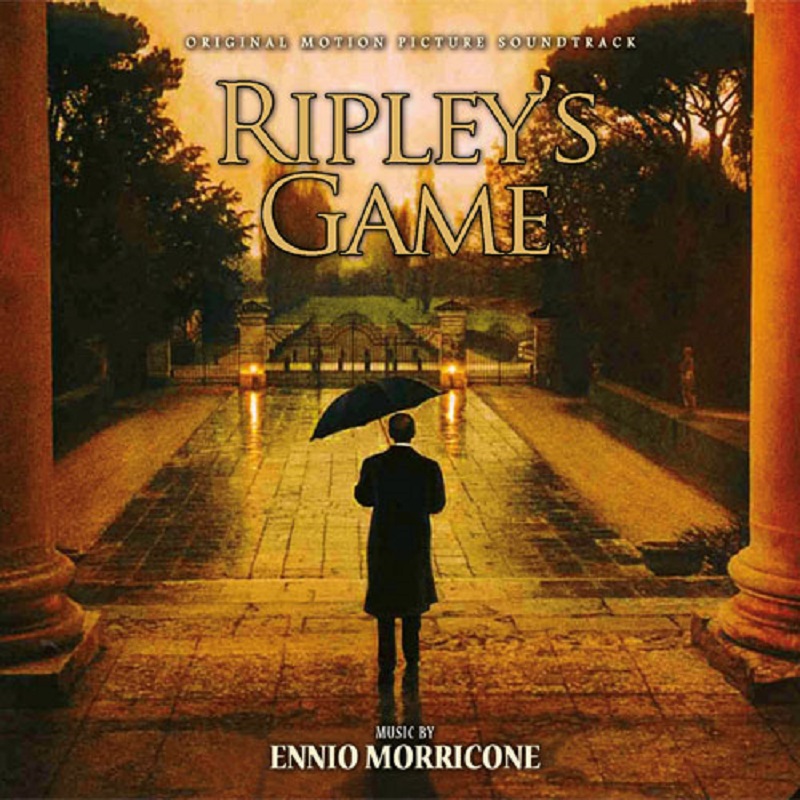 Source: Link
Exceptional actor John Malkovich plays the role of Tom Ripley in this classic 2002 thriller film. It tells the story of Ripley, who persuades an art framer to commit murder. Later, he blackmails him into killing another person, thereby turning his life upside down. The film, an adaptation from a novel, is the work of Liliana Cavani, who provides a world-class direction for an idea that has continued to entertain fans. Other actors in the film include Dougray Scott as Jonathan Trevanny, Ray Winstone as Reeves, Lena Headey as Sarah Trevanny, and Chiara Caselli as Luisa Harari. Ripley'sRipley's Game filming took place in Italy, Germany, and Isle of Man. The filming of several scenes took place in Padua.
The Priest's Wife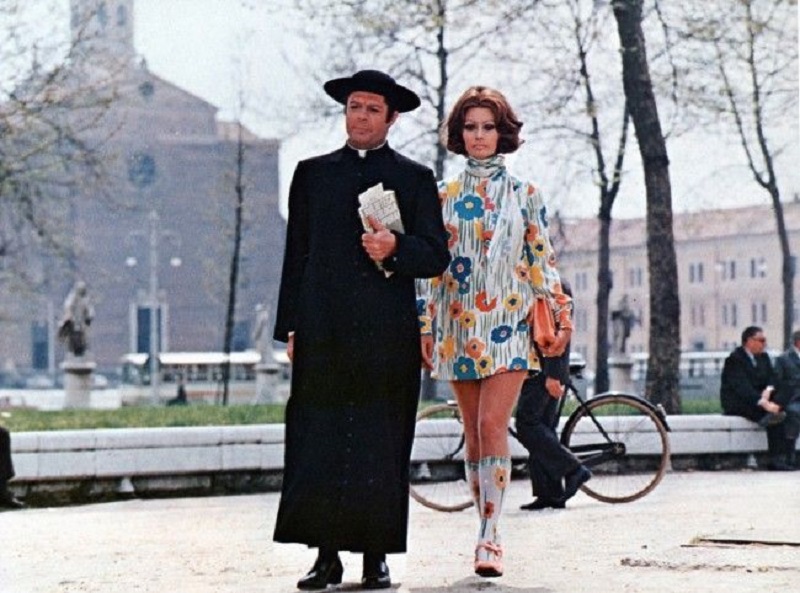 Source: Link
A priest rescues Valeria Billi from committing suicide. The priest is left dumbfounded as Valeria's beauty makes her utterly irresistible to him. However, the priest's vow of celibacy stops the couple from achieving anything with their relationship, but she is not giving up easily. The Priest's Wife is the work of director Dino Risi, who delivers a humorous 103 minutes comedy released far back in December 1970. The cast of the film includes Sophia Loren, Marcello Mastroianni, Venantino Venantini, and Gino Cavalieri. Filming took place entirely in Italy, including a studio in Tirrenia, Tuscany, and the streets of Padua.
Watch Me When I Kill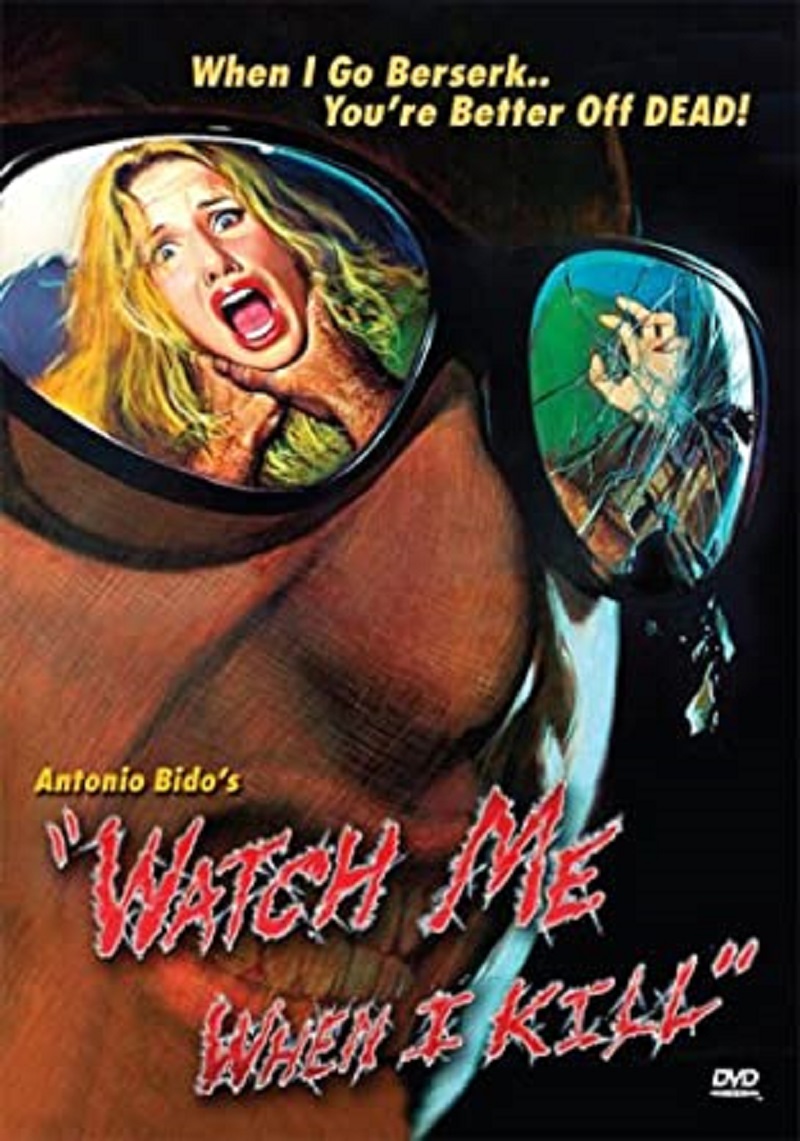 Source: Link
Here is another film we think you should see before you visit Padua. Watch Me When I Kill tells the story of a woman who witnesses the murder of a pharmacist. The killer starts stalking her, thereby putting her life in grave danger. However, the woman's boyfriend, who has been trying to stop the culprit, discovers something sinister. Watch Me When I Kill is the work of writer and director, Antonio Bido, and it stars Corrado Pani, Paola Tedesco, Franco Citti, Fernando Cerulli, and Giuseppe Addobbati. The 110 minutes long movie has several places in Rome and Padua as a location, so you're going to have an idea of what these places look like back in the late 1970s.
Il Fuggiasco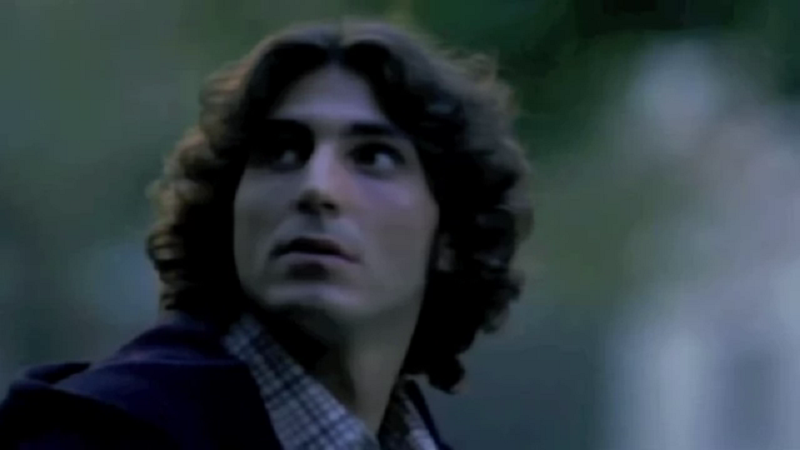 Source: Link
Teenager Massimo Carlotto's life becomes an unfortunate one when he witnesses a woman's murder. He reports the incident to the police, but they won't have it, claiming he is responsible. Massimo is put in prison but soon escapes, as he runs around the world trying to find ways to prove his innocence. In Il fuggiasco, director Andrea Manni delivers an exciting aspect of a story that provides audiences with fun and entertainment. In addition to the director's work, actors like Daniele Liotti, Joaquim de Almeida, Claudia Coli, Alessandro Benvenuti, and Francesca De Sapio, as so did wonderfully well. Filming locations include France, Mexico, and Padua, Italy.