Visiting Timisoara is like walking straight into history. There are so many things to do, including enjoying the sight of great architecture and visiting open-air museums. After all of the fun, it would be nice for you to find a beautiful rooftop bar where you can rest your back and enjoy the rest of the day. Here are some of the rooftop bars in Timisoara you should try out.
4
Sky Restaurant Timisoara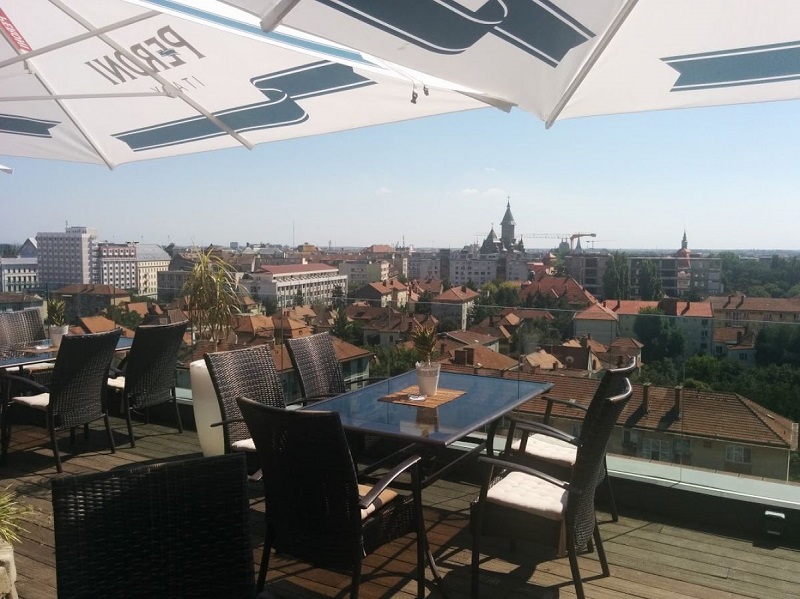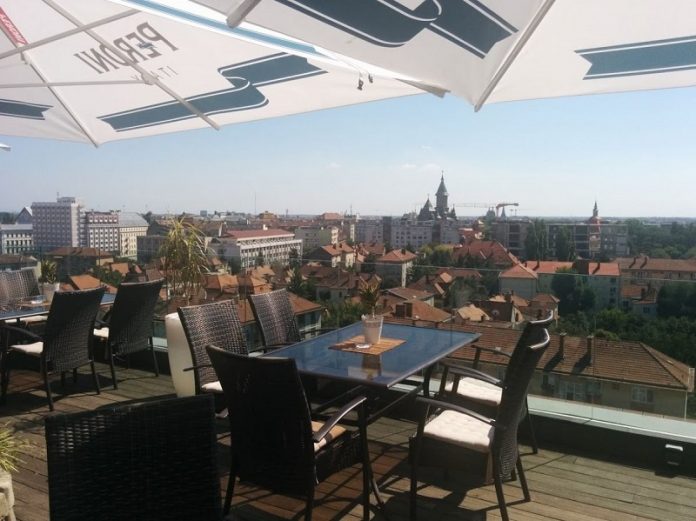 Source: Link
Located at Strada Coriolan Brediceanu, the Sky Restaurant is the epitome of quality cuisine and beverage service in the whole of Timisoara. They offer the very best of foods and drinks for visitors, in the coziest and stylish atmosphere you can ever imagine. Apart from having an uninterrupted view of the city skyline, you'll also be able to order pizza and other contemporary dishes from their kitchens. From the rooftop, you'll be able to view incredible landmarks like the Timișoara Orthodox Cathedral. Sky Restaurant is beyond just food, it's also the right place for you to hold a business meeting.