Visiting Timisoara is like walking straight into history. There are so many things to do, including enjoying the sight of great architecture and visiting open-air museums. After all of the fun, it would be nice for you to find a beautiful rooftop bar where you can rest your back and enjoy the rest of the day. Here are some of the rooftop bars in Timisoara you should try out.
Sky Restaurant Timisoara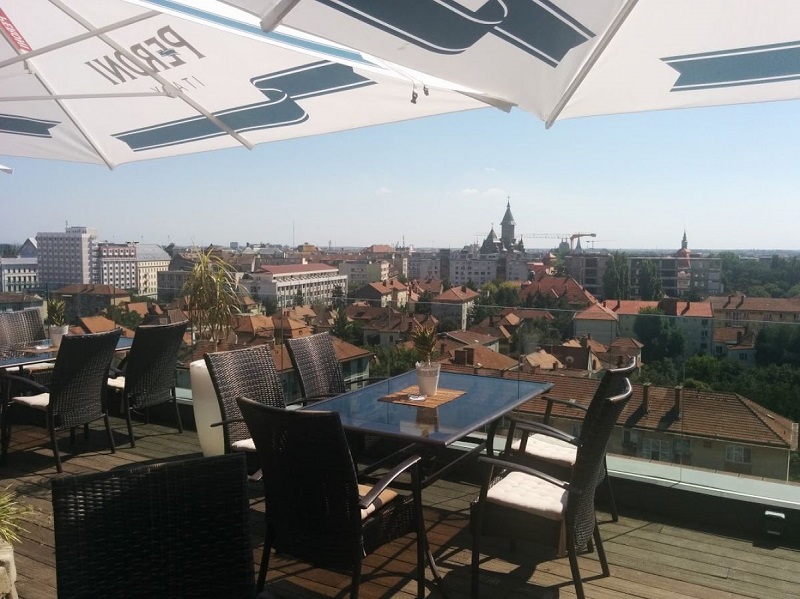 Source: Link
Located at Strada Coriolan Brediceanu, the Sky Restaurant is the epitome of quality cuisine and beverage service in the whole of Timisoara. They offer the very best of foods and drinks for visitors, in the coziest and stylish atmosphere you can ever imagine. Apart from having an uninterrupted view of the city skyline, you'll also be able to order pizza and other contemporary dishes from their kitchens. From the rooftop, you'll be able to view incredible landmarks like the Timișoara Orthodox Cathedral. Sky Restaurant is beyond just food, it's also the right place for you to hold a business meeting.
Craft Rooftop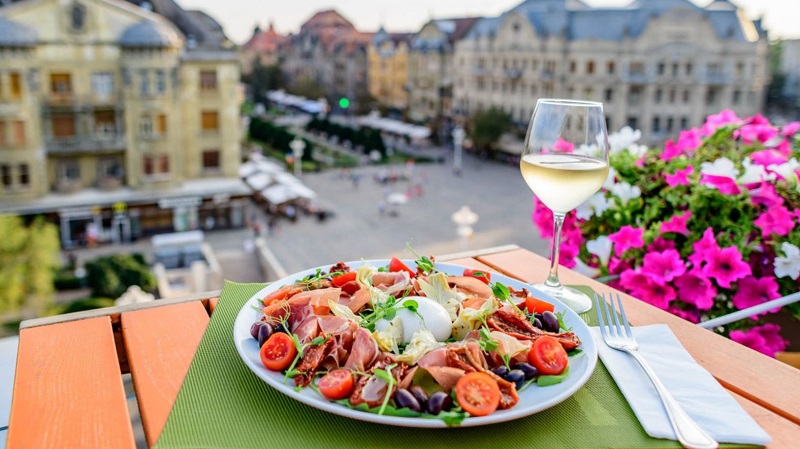 Source: Link
Another awesome place you can't afford to miss on your adventure in Timisoara is the Craft Rooftop. It's a beautiful place located on the side of the street so that you can see not only the skyline but also other activities going on down the street. The place is always packed with locals and tourists who want to experience wonderful chefs have to offer. Craft Rooftop allows guests to wait outside while they wait for their orders, and many visitors have confessed to the quality of the stakes prepared in this place. Coming here is a blessing as you would enjoy their cleanliness as well as the respectful staff.
Iulius Mall Timișoara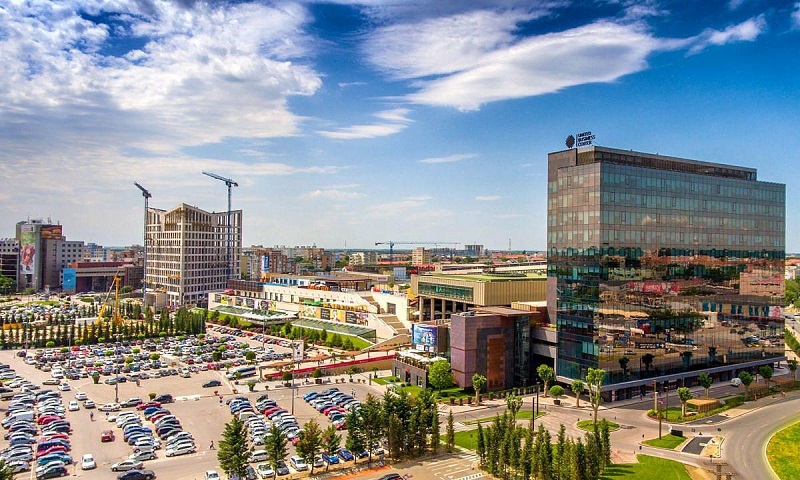 Source: Link
Party lovers should never miss Iulius Mall Timișoara for anything. It's regarded as the place with the biggest rooftop party in town and that reputation can never be denied. During summer, this place is never at rest. You'll be able to enjoy yourself with the best DJs and bands in town, and you can order for the best drinks and cocktails of your choice. There is also an opportunity to order snacks and food. The place is opened from the evening through the night. It's also the best option for couples to meet other couples who have come to enjoy their holiday.
Zaza Resto Pub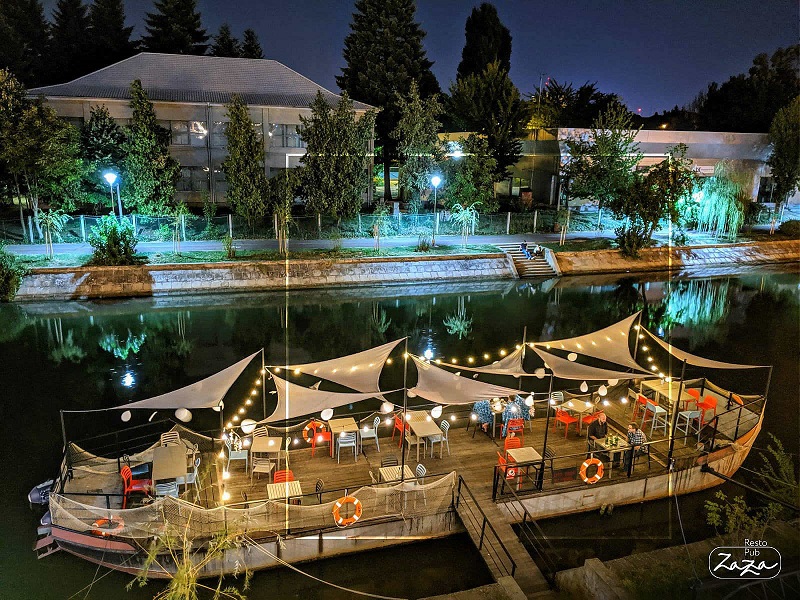 Source: Link
Classy people would love to come here because of their menu, which includes European, Romanian, and International cuisine. There is a river, indoor, and garden section, but the rooftop bar is usually the key place where many people want to be. The chairs and table arrangements are quite simplistic, and you can order drinks anytime you wish. There is also a section where people can dance and have all sorts of fun while enjoying their favorite drinks. Zaza Resto Pub rooftop bar is an excellent destination classic cocktail, scenic views, and chic décor. Let your imagination run wild and enjoy every moment that you spend here.