Mauritania isn't a famous country for drinks because it is a Muslim country. Alcohol is prohibited and strictly forbidden in the country due to Islamic practices, but here are the finest drinks you can find in Mauritania.
Camel Milk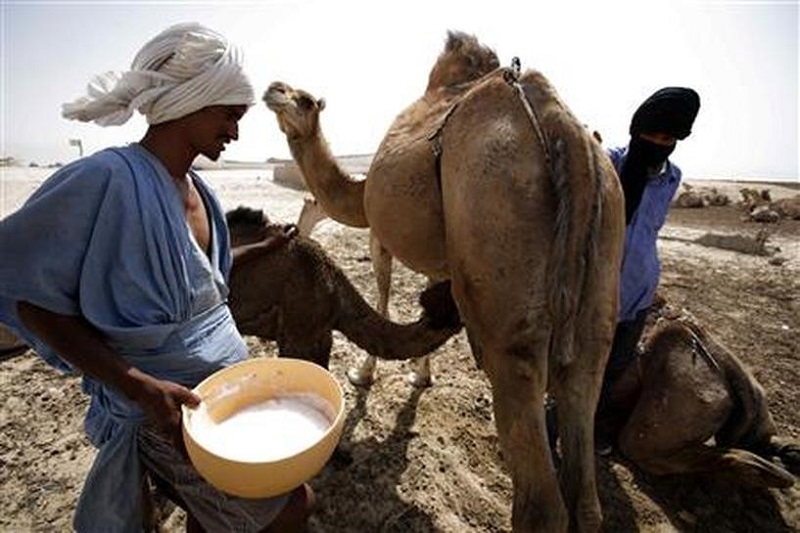 Source: Link
This is a common drink in the country that you will find in almost every household. Camel dairy farming is mostly practiced in Mauritania because it is environmentally-friendly and serves as an alternative to cow dairy farming. This milk contains nutritional characteristics compared with cow milk. Depending on the number of factors, including type, age, and climate, the nutritional proportion is variable. Camel milk can readily be made into yogurt and enjoyed while cold. Other countries practicing camel dairy farming includes the United States and Australia.
Mint Tea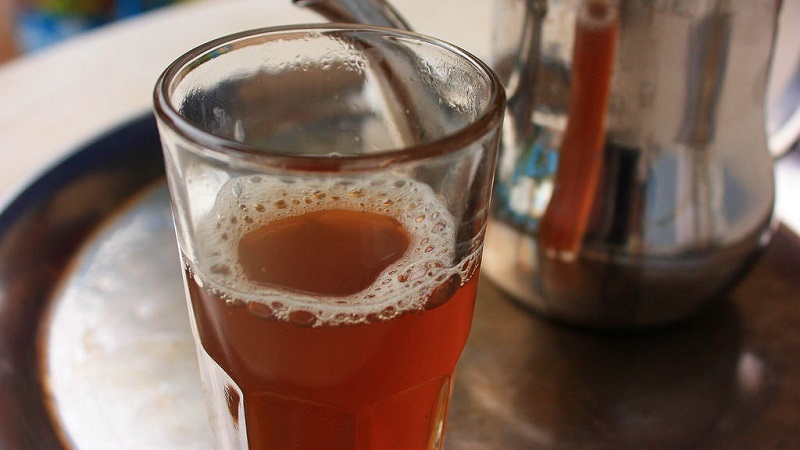 Source: Link
You wouldn't want to leave Mauritania without having a taste of the mint tea served throughout the country. Also referred to as Morrocan mint tea, mint tea is a green tea prepared with spearmint leaves and sugar. Apart from Mauritania, the drink is also a traditional drink to other northern African countries, including Morocco, Algeria, Tunisia, Libya, and Mauritania. It is most closely associated with Morocco, and in Spanish, it is simply referred to as 'Moorish tea.' The basic ingredients of mint tea include green tea, fresh mint leaves, sugar, and boiling water. It is the best drink to enjoy during winter.
Baobab Fruit Drink (Jus De Bouye)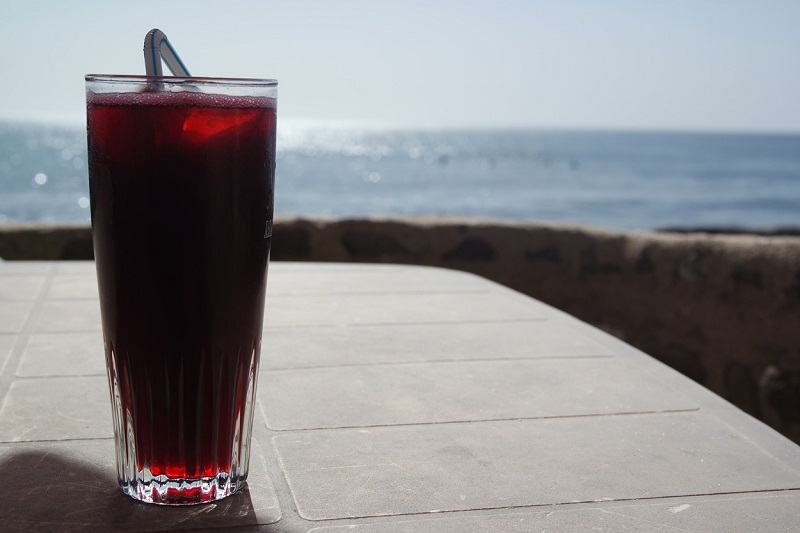 Source: Link
Baobab fruit drink is derived from the Baobab tree, which is a widespread species that is native to the African continent. The fruit is used in the production of a very tasty drink the people of Mauritania can't do without. What makes the Baboba Fruit Drink popular in this part of the world is not just the taste, but also because it is packed full of nutrients. After a day of walking around the city shopping and sightseeing, you would want to relax at a bar and replenish yourself. Baobab fruit drink is the perfect option for you to cool your temperature and relax.
Coffee Drinking In Mauritania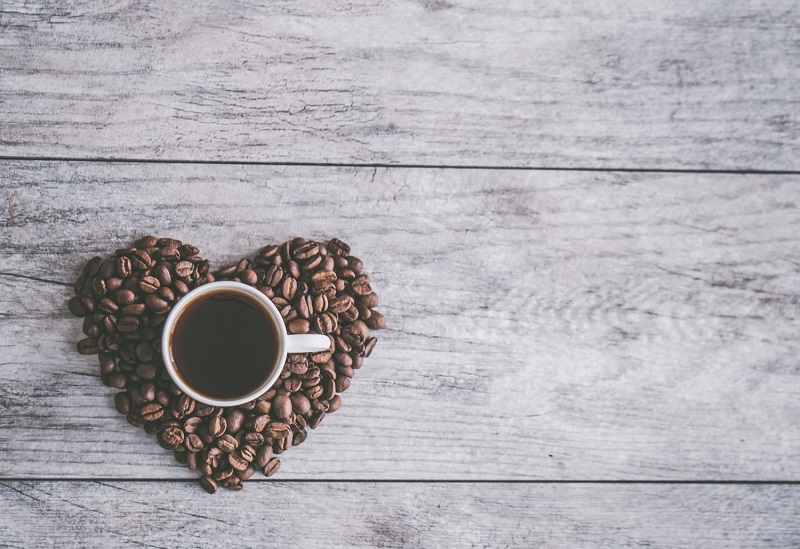 Source: Link
Mauritanian locals have a flair for coffee drinking. You could find the coffee in different places, including cafes and restaurants. Like locals, you want to have your coffee in the morning to get that extra energy boost that will help you get through the day. If you're in the capital city of Nouakchott, places you should give a try include Imperial Cafe, Cafe Phoenix, and Casablu Restaurant. They not only serve coffee, but you can also get a decent breakfast and lunch at a very affordable price.
Sweet Green Tea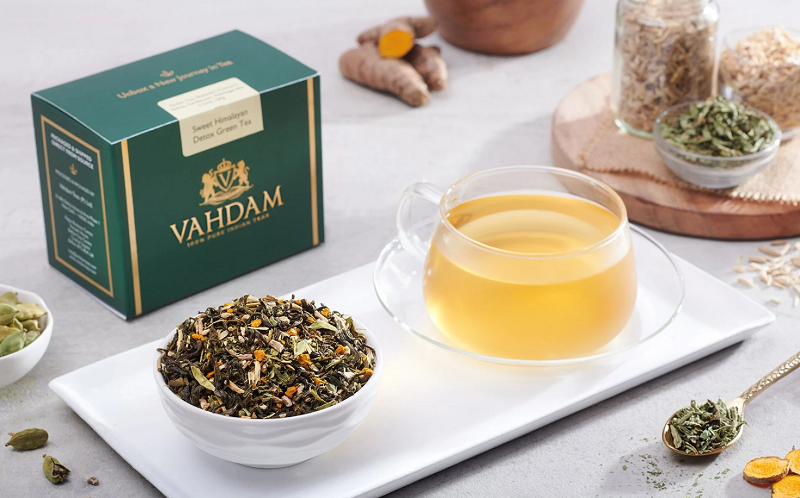 Source: Link
If you're not into Mint Tea, then you should give the Sweet Green Tea a try. Sweet Green Tea is black tea with added sugar or honey to sweeten it. Many people in Mauritania like to consume the tea simply because of the great taste and the soothing relief that it offers. It's a great experience to try out early in the morning or late in the evening. The people of Mauritania know very well how to make this amazing tea.