When it comes to places to have a good time in the evenings, the rooftop bars in Bratislava has a huge reputation. Events like birthdays, bachelor parties, and other forms of celebration are seen to be held in the rooftop terraces in this city. Here are a few of the finest rooftop bars in Bratislava you could probably hang out and enjoy the cool of the evening with a bottle of drinks on your table.
4
Bar & Lounge Outlook Bratislava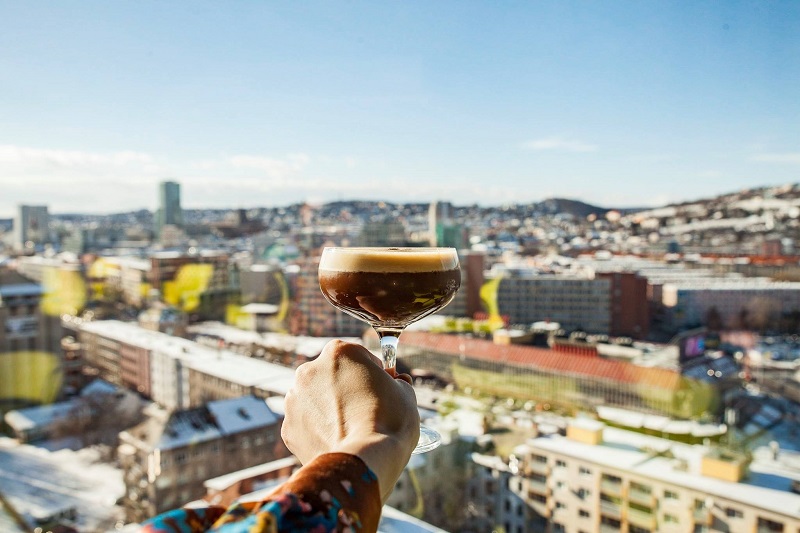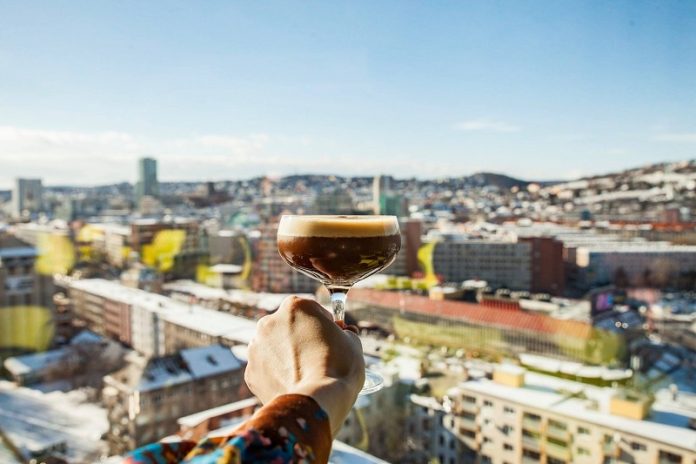 Source: Link
Located on the thirteenth floor of Lindner Galleri Central is this beautiful bar with modern design. The rooftop terrace offers a spectacular view of Bratislava for you to relax and enjoy the refreshing drinks served. You will find a barrier-free entrance and a car park for guests. Dining is at a standard level, and you can order from a wide choice of international cuisine on the menu. It is a must-visit place for you to explore in Bratislava.