Munster is a city reserved for people who desire a quiet and yet fun holiday. Like many German cities, it has its own soul, offering visitors the very best of calm, peace, culture, and aspirations. The Münster city is also a place for people to unwind, discover new places, make friends, and enjoy drinks on rooftop bars.
ZWANZIG20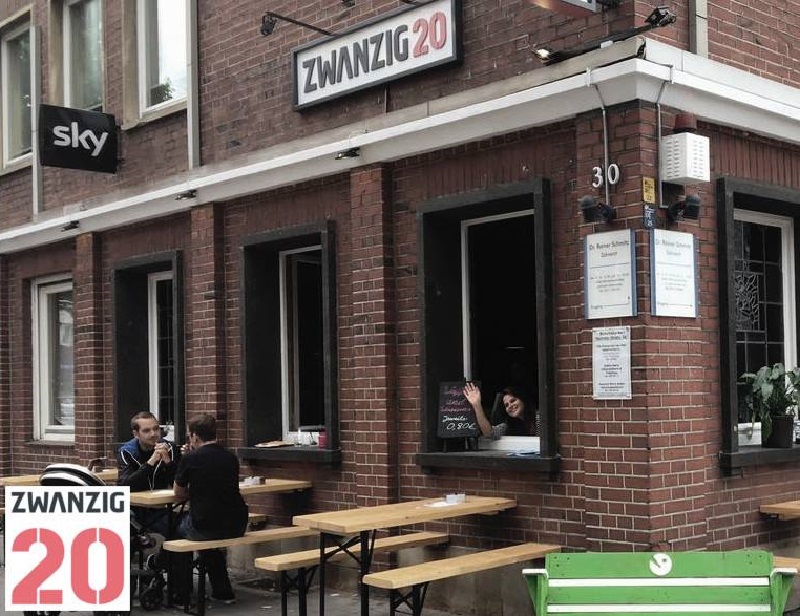 Source: Link
One of the top rooftop bars the city of Münster has to offer is the ZWANZIG20. It's a very simplistic destination that ensures fun, adventure, and relaxation. It's a very simple bar that accommodates everyone and accepts all kinds of people, no matter their religion, age, color, or nationality. That's why many tourists who come to this part of Germany usually get introduced to this bar. You can order for all sorts of drinks on their menu, and if you're lucky, you may meet a fun event going on. There are plenty of things to do, eat, and drink. They have a very caring and understanding staff that is always ready to help visitors out. Apart from food and drinks, the place also hosts several bar games, that many locals have come to cherish.
Coconut Beach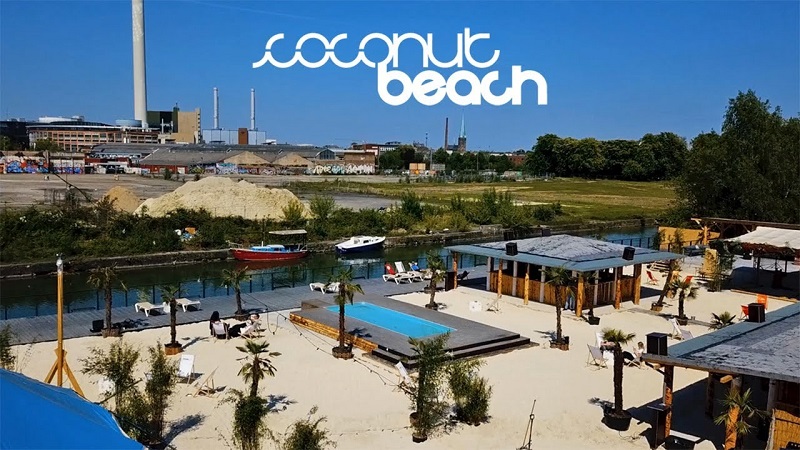 Source: Link
Your experience at Münster is not complete until you paid a visit to the lovely Coconut Beach. The incredibly decorated and themed location is prepared only for those who know how to have fun to the maximum. It's not very high up a building, but it's good enough for you to experience a beach lifestyle close to a body of water. They serve all things good for the stomach and your taste buds, as far as German culture is concerned. Coconut Beach doesn't disappoint when it comes to presenting visitors with what they need to have fun. There are beach chairs, palm trees, and the DJ offers the best of musical selection where people can dance and party. There is no better place to spend a weekend and afternoon, other than this incredibly fun place. Check out their website to know when they're going to have free events, so you can be part of the fun and excitement that happens.
A2 am See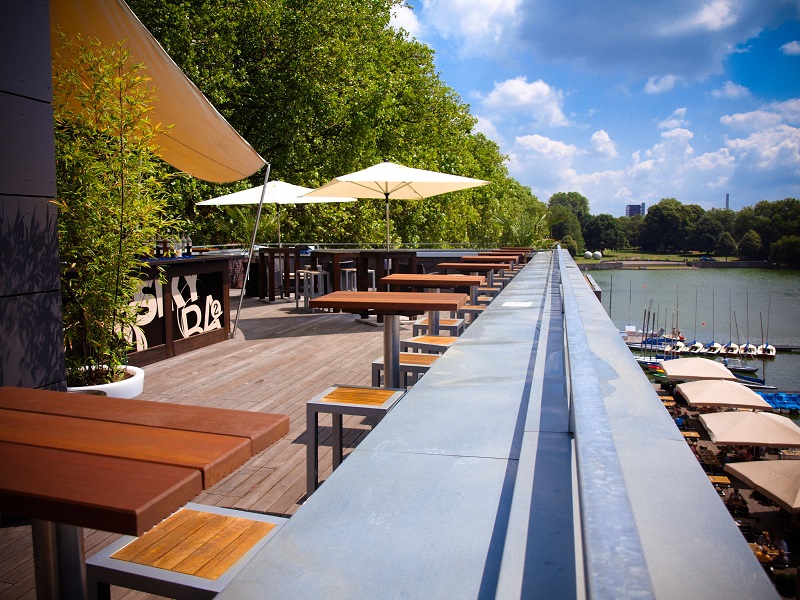 Source: Link
Here is another rooftop bar overlooking a river that you don't want to miss. There are so many things that make this place completely irresistible, including interior design. They offer a modest and quite impressive interior décor that many people find very attractive. Some of the food that people like to order here includes burgers, fries, meat, pork and potatoes, appetizer soup, and beer. It's like a home away from home where the staff is always nice, and the food is second to none. They also offer great coffee so you can come here in the morning to have a taste of coffee to spark off your day. Everything about this place is excellent as they are dedicated to providing exceptionally delicious German food, great meals, and other delicacies that will make your day worthwhile. There is no better place to be on your holiday vacation in Munster than at A2 am See.