Emilia-Romagna is an exceptional place in Italy, and one of the best cities in Ravenna. Here, you will have the opportunity to explore its colorful mosaics and visit some of the thrilling amusement parks. We have selected some of the best places we think you and the kids are going to love and enjoy.
Museo TAMO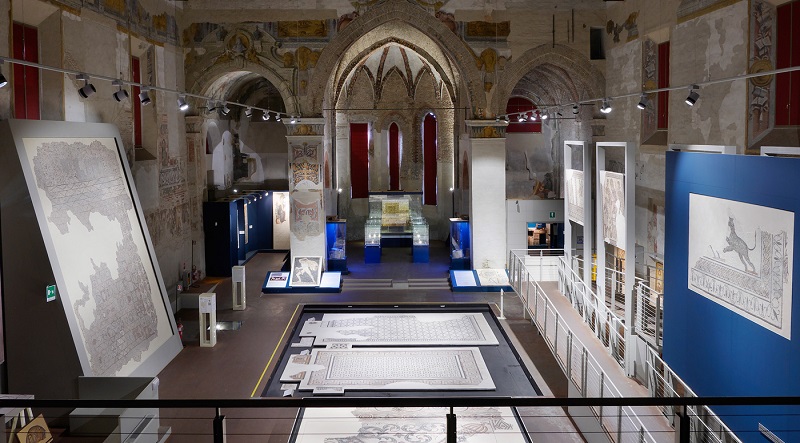 Source: Link
Mosaic museum Ravenna is one of the top options for people who're looking for ultimate family fun and experience in the city of Ravenna. Tamo is located in the heart of the city, and it offers so many features, exhibitions, and collections that children can relate easily. The place is about the history of mosaics, and kids are going to find plenty of things to fall in love with, including gold glass and colorful enamels, which are on display. Take them around to all the galleries available, and they can also take part in workshops as well.
Museum of Dolls and Toys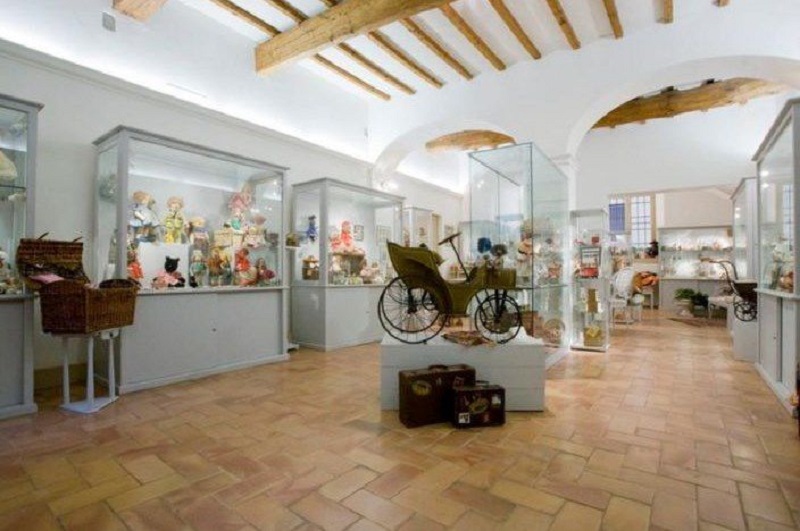 Source: Link
Here is another place where the kids are going to find so many things that relate to them. Dolls and toys are part of learning, and this museum offers varieties, specifically in the area of history and cultural heritage. There are more than 900 dolls on display, so it takes a lot of patience to assimilate everything. Curators are available on-site to tell stories about the dolls, for visitors to learn exciting new things.
Mirabilandia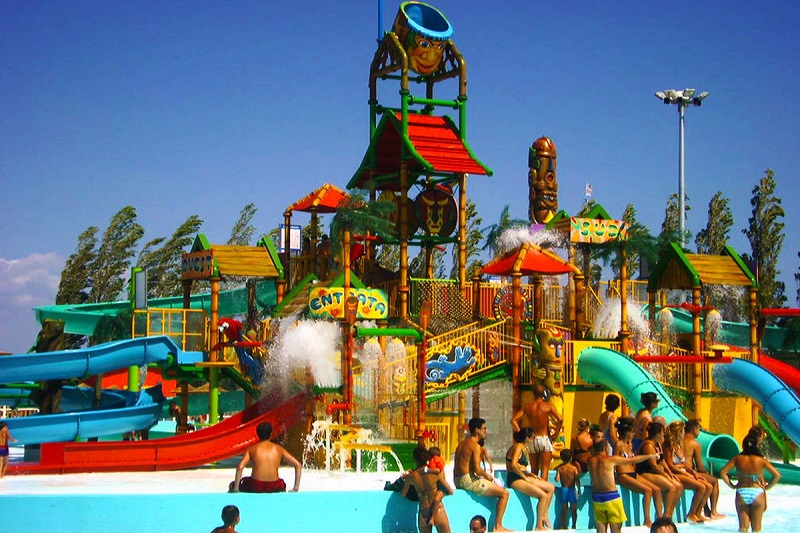 Source: Link
This park, located in a serene and peaceful environment, is a place of complete fun, excitement, and relaxation. From the moment you step in, you know that you and your kids are in for some incredible time. Mirabilandia is popular for having plenty of interesting attractions, including Motion Sphere, which is an immersive experience to become a pilot. You can also take part in a bike-riding simulator, high-speed formula 1 car, and Katun, one of the best-inverted coasters in Europe. The thematic area has fun spots like Ducati World, Adventure Land, Route 66, and Far West Valley. You can also become a spectator in some of their events, which includes animations, shows, and parties. There are also plenty of restaurants for you to eat and drink, as well as services that take care of luggage, dogs, pregnancy, lost items, and high chairs. On your way out, visit shops like Ducati, Wind Rose, Galleon, and Scorpio Bay, to buy all sorts of high-quality items and souvenirs to take back home. Mirabilandia is a complete fun experience that will stay with you for a lifetime.
Dante's Tomb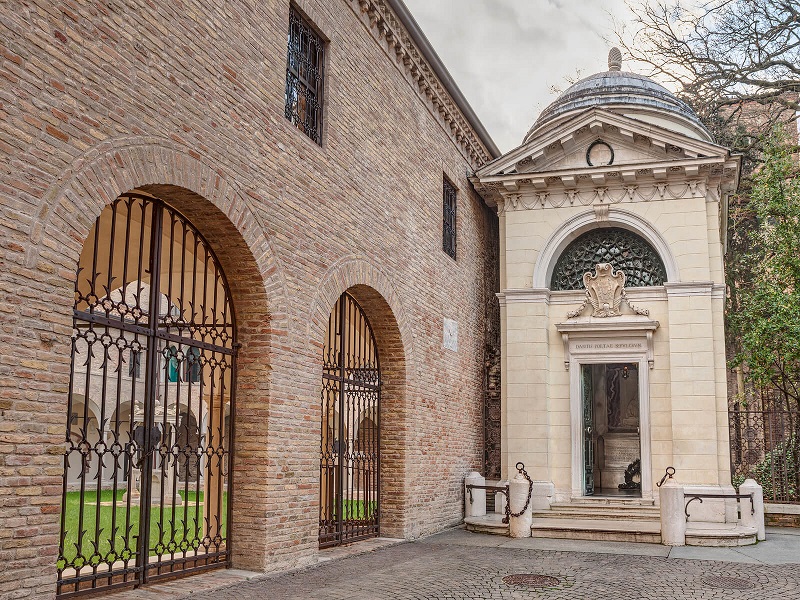 Source: Link
Neoclassical Italian Poet, Dante Alighieri, is one of the most important figures in the history of the country. This tomb is dedicated to his work and life. People can come to study and understand his philosophy, which has inspired many from all over the world. It's not just a place of history, but an opportunity to connect with the "Father of the Italian language." There is a section of the museum that collects representations of his work in the city, which the kids are going to learn a lot from.