Vana Tallinn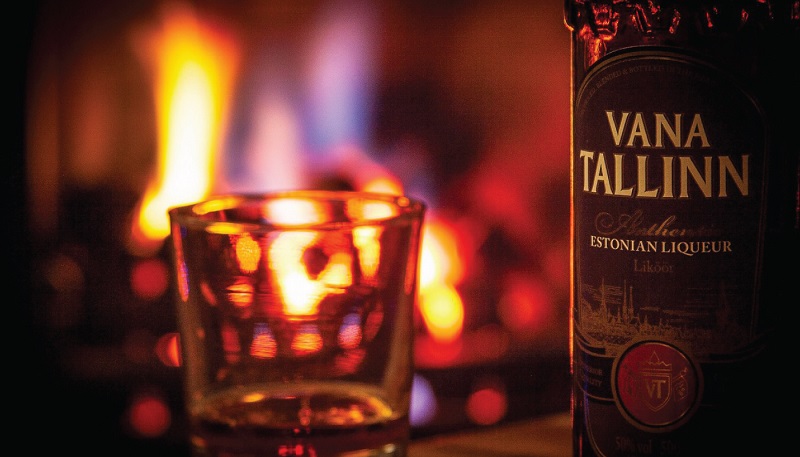 Source: Link
Estonia may not be famous for a lot of things, but they sure have some great drinks that will make you feel good. The northern European country with over 1,500 islands is always welcoming and accommodating, and tasting their local brews, and popular beverages are one of the unique ways to experience their culture. Developed in the 1960s by the Estonian company Liviko, this dark-brown rum liqueur is a must-have for anybody visiting the country. To improve taste and flavor, the manufacturers added cinnamon, vanilla, citrus oil, etc. to the drink. Depending on the type of brand you're drinking, Vana Tallinn may contain between 40% to 50% alcohol. When you're in the country, you'll be able to taste different varieties, including cream, chocolate, ice cream, and coffee. Click the next ARROW to see the next photo!
Kali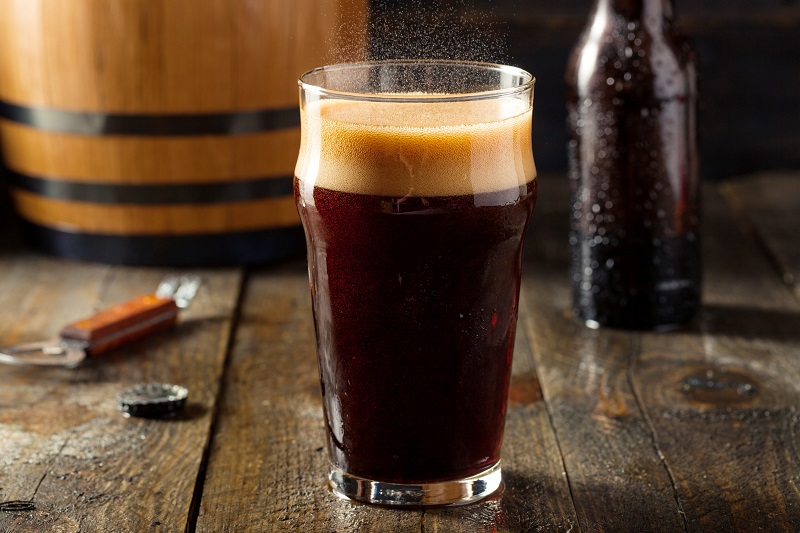 Source: Link
This fermented Slavic beverage made from rye bread is also trendy Estonia. It comes in different colors based on the color of bread used in making it. Kali is usually present during celebrations, fun activities, and festivals, and people also love to have it in local stores, bars, and restaurants, especially while having their meals. It's a good source of vitamin B, phosphorus, amino acids, magnesium, etc. Click the next ARROW to see the next photo!
Estonian Beer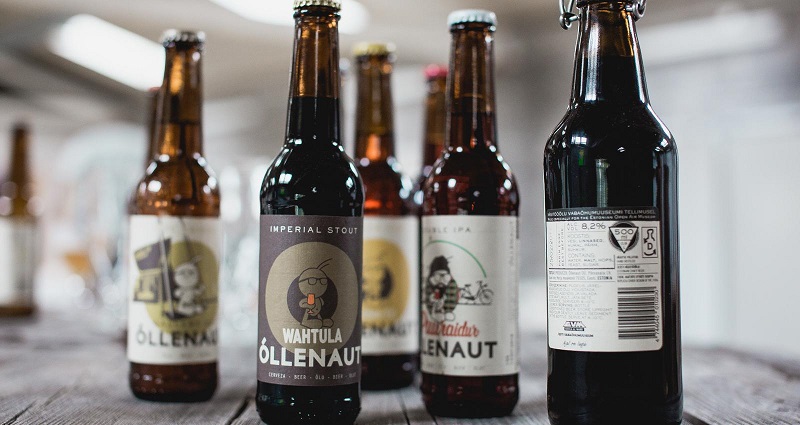 Source: Link
You can't leave Estonia without trying out their beer. In Estonia, beer has been in existence since 500 – 1,000 CE where it was mainly used as part of a sacrificial ceremony. Perhaps, this is why most of the beer brewed in the country, using traditional methods, taste unique. One of the most popular beers in the country is the Saku beer, made by the Saku Brewery that was founded in 1820. The beer is available in taps at local pubs and bars, ready to be filled into glass cups. Saku Originaal is the best of the beer collection you don't want to miss. However, there are other Saku variations like Saku Hele, Saku Pilsner, Saku Porter, Saku On Ice, Saku Dublin, Saku Tume, Saku Antvärk, etc. Click the next ARROW to see the next photo!
Vodka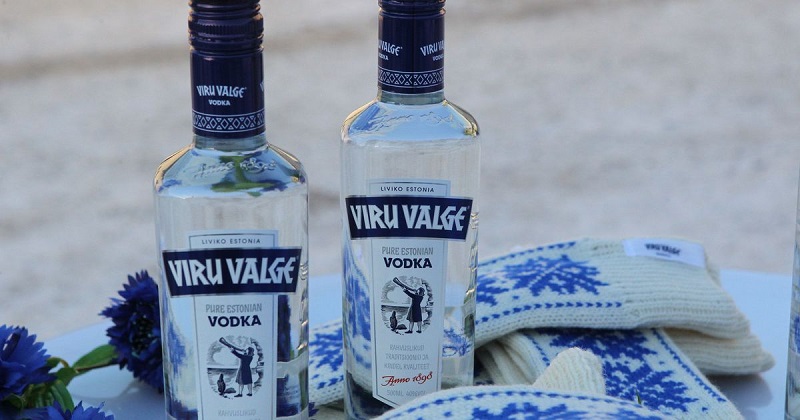 Source: Link
Estonians may not drink Vodka as much as Russians, but it's still one of their favorite drinks. The drink has been trendy in the nation for so long that they have their own myths and legends on the best way to use it. For example, locals believe that Vodka can help cure all sorts of ailments. Back in the days, when people have a cold, they dip their socks in Vodka before putting it on. Even until this day, people still wear Vodka socks. Viru Valge is the most popular Vodka brand in Estonia, produced also by Liviko, the company that makes Vana Tallinn. You could also try out Saremaa Vodka and see the difference. Click the next ARROW to see the next photo!
Kiiu Torn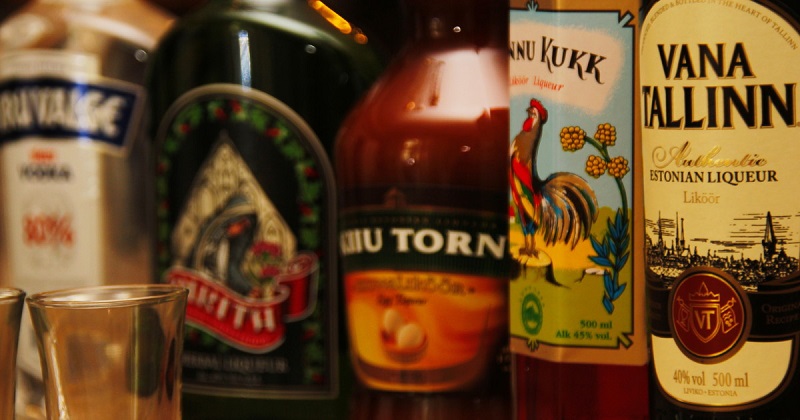 Source: Link
Kiiu Torn is a special drink that is produced in the small town of Kiiu. What makes it unique is the way it is brewed and delivered to consumers. While Kiiu Torn can be found in supermarkets and stores everywhere, you might want to visit the town where it's made for a fantastic experience. The town is only 25 minutes from Tallinn, and you can visit the Kiiu Tower for the Laheema National Park Tour and sample the drink.