Plymouth is not just about maritime; you're also going to enjoy cobble streets and seeing historical architecture. In the last few years, the city has enjoyed patronage from filmmakers and producers who have chosen to make their motion picture in this lovely city. We advise you to see any of the movies below to get an idea of what the city looks like before you visit them.
Tomorrow Never Dies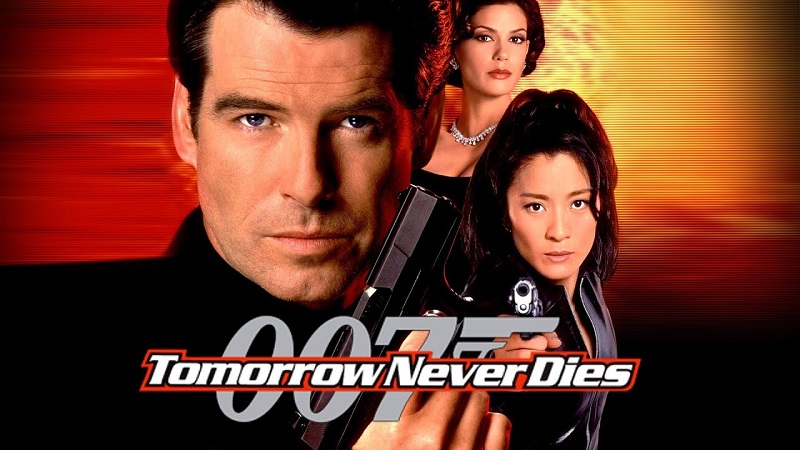 Source: Link
James Bond doesn't need any introductions. In this episode from 1997, the secret agent is called upon by the Secret Service to stop the antics of Elliot Carver, a media mogul. Elliot wants to start a war between China and the UK, and Bond must save the world once again. Tomorrow Never Dies is the work of director Roger Spottiswoode, and stars Pierce Brosnan, Jonathan Pryce, Michelle Yeoh, Teri Hatcher, Joe Don Baker, and Judi Dench.
It received an average review from critics, who are more impressed by the performance of the actors than anything else. Tomorrow Never Dies earned 330 million USD in the box office from a budget of 110 million USD. Filming took place in several places across the world, including in the city of Plymouth.
Sense and Sensibility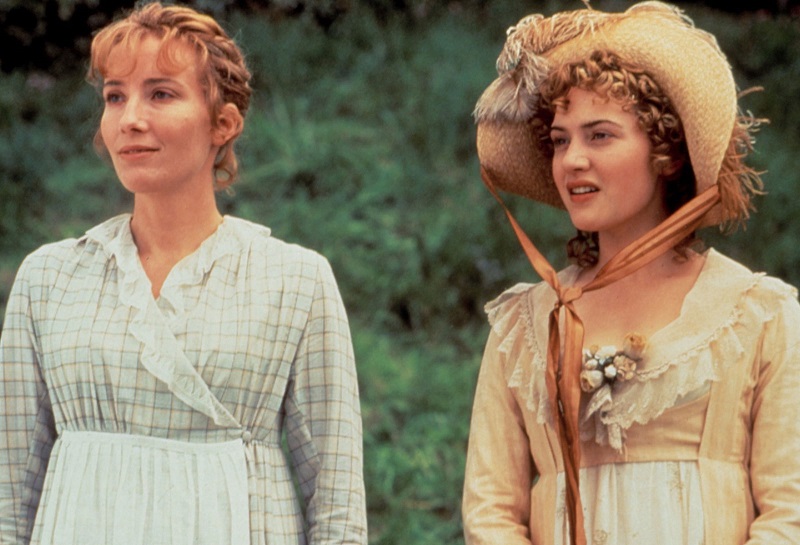 Source: Link
In this two-and-a-half-hour movie, director Ang Lee tells the story of three sisters who find themselves in poverty after losing their father. They now have the responsibility to take care of the family, despite dealing with heartbreaks. Sense and Sensibility receive positive ratings and commendations, especially for the adaptation of the Dashwood family. It earns several awards from some of the most prestigious institutions around the world. Top stars in the movie include Emma Thompson, Alan Rickman, Kate Winslet, and Hugh Grant. It's a lovely movie you will enjoy alone or with your spouse, and it shows some of the best locations around England, including Plymouth, where Efford House is Barton Cottage.
Force 10 from Navarone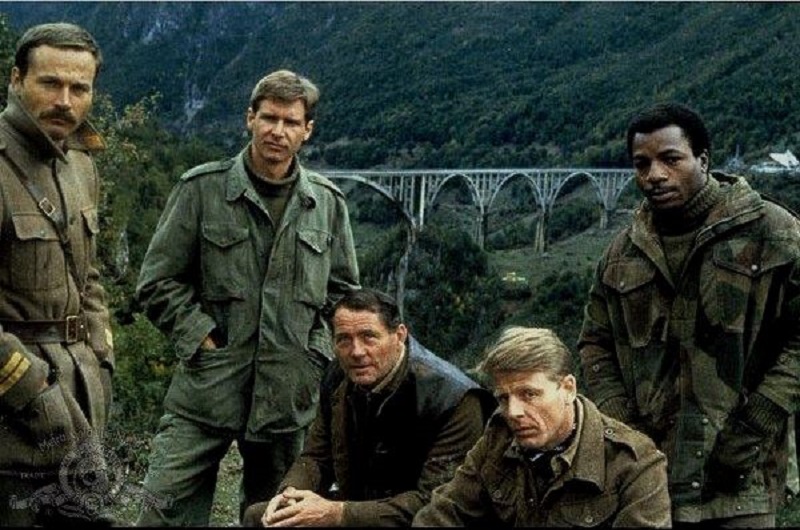 Source: Link
If you want to see what Harrison Ford looks like in the late 70s, then you need to see this movie. In force 10 from Navarone, director Guy Hamilton tells the story of Mallory and Miller, who finds themselves as members of Force 10, an American military unit looking for Nazi spies. Apart from Ford playing the role of Lt. Col. Mike Barnsby, the film stars Robert Shaw as Maj. Keith Mallory, Edward Fox as S/Sgt. John Miller, Barbara Bach as Maritza Petrović, Franco Nero as Capt. Lescovar/Col. Von Ingorslebon, and Carl Weathers as Sgt. Weaver. Filming locations are around the world, including, Yugoslavia, Malta, Bosnia and Herzegovina, and Plymouth.
Dunkirk (1958)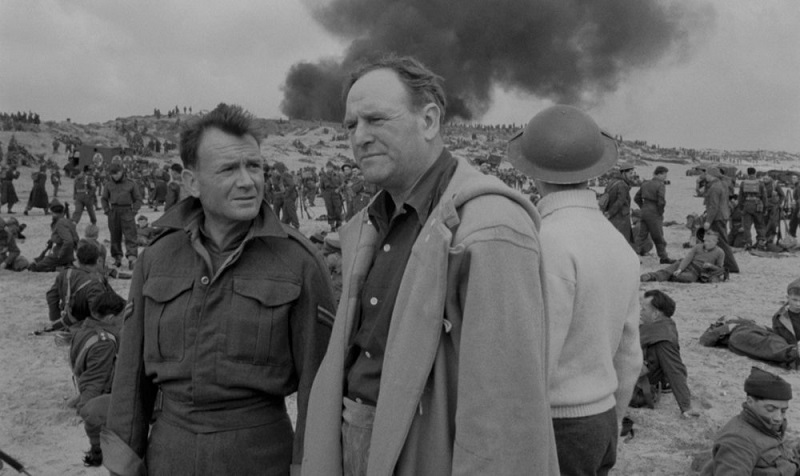 Source: Link
The story of Dunkirk is one the world will never forget. You may have seen the recent one by director Christopher Nolan, released in 2017. This one is from 1958, and it offers something unique. Leslie Norman directs this classic about British Forces retreating to the beaches of France and the extraordinary evacuation necessary to save them from destruction by Nazis.