Captain Foxheart's Bad News Bar & Spirit Lodge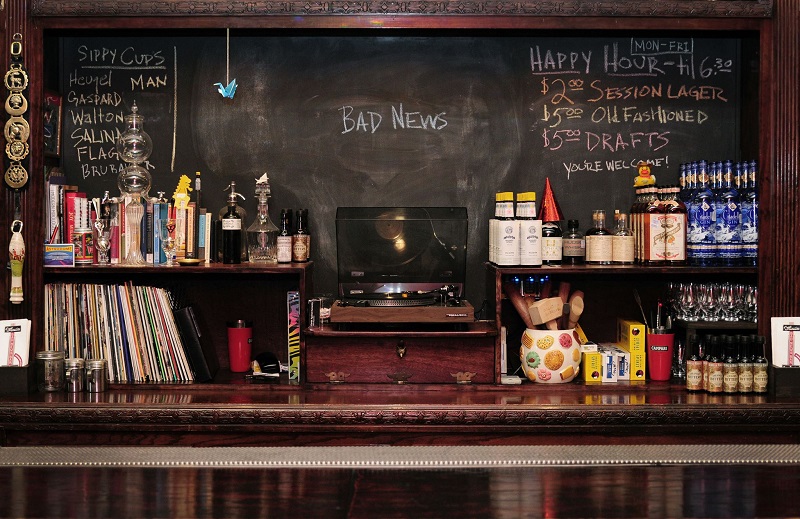 Source: Link
Houston, Texas is one of those US cities people find interesting to stay. For those who love to party, the city has plenty of rooftop bars with breathtaking views and a menu for drinks and foods that is just amazing. Here are the rooftop bars you should visit when you go to Houston. For people looking for some couple fun, this rooftop bar will surprise you. It's an old school bar that still manages to deliver the essence of modern pleasure and fun to its visitors. They have an interior section where there are lounges arranged to accommodate everyone who is here to have a good time. An outdoor patio is also available for those who can't do without the panoramic view. Click the next ARROW to see the next photo!
Rosemont Social Club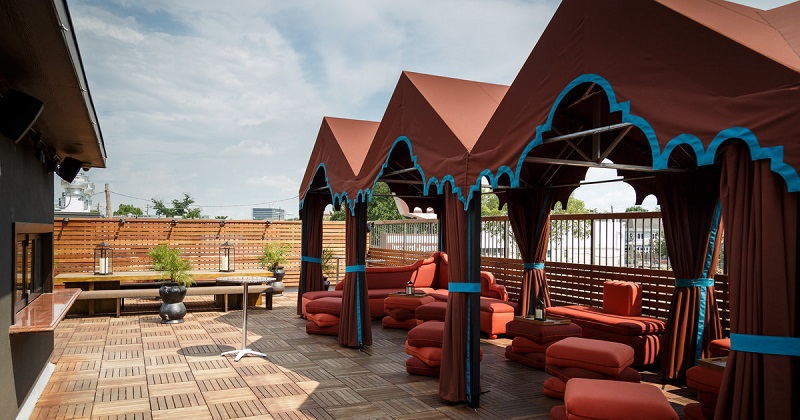 Source: Link
Elegance and luxury are two of the best words to describe this very popular rooftop bar many Houston locals never joke about. The decoration is fantastic, with a spacious terrace, cabanas, and comfy lounge sofas that you'll love so much you wouldn't want to get up anymore. They have seasonal crafted cocktails, beer, and you can choose from their small menus and bites. During the weekends, you wouldn't recognize it anymore. There will be DJs playing, and their pre-dinner cocktail served between 5 pm – 7 pm is something no one should ever miss. Click the next ARROW to see the next photo!
Monnalisa Bar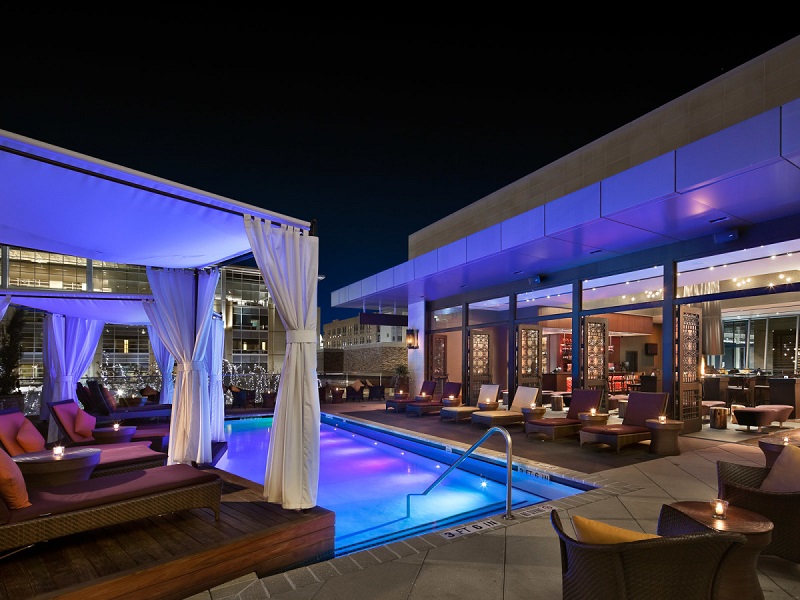 Source: Link
Located at the top of the Hotel Sorella, Monnalisa bar is not just a rooftop bar but a cultural destination. What make the Monnalisa Bar genuinely exceptional are the facilities and amenities they provide for customers. It's located in the city center and offers fine wine, specialty cocktails, a light-fare menu, and hippy crowd you can easily mingle with. They also have a fireplace, poolside patio, and their American tapas menu is a delight for most tourists. Every Wednesday through Saturday, there is always live music going on so, take note of that. Click the next ARROW to see the next photo!
Tremont House Rooftop Bar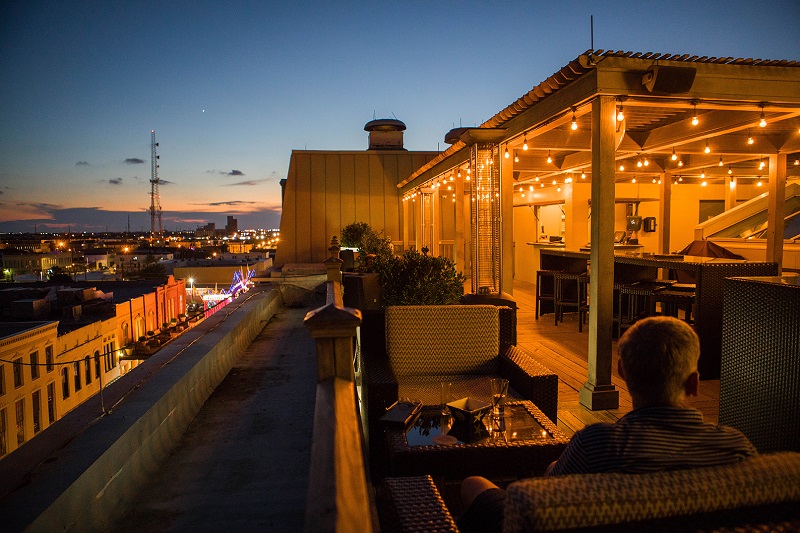 Source: Link
A mix of lounge sofas and bar tools adds to the sophistication and class of this elaborately decorated rooftop bar. It isn't in the city center, but it sure has so much to offer in terms of quality service delivery and drink collection. The bar is open daily for those who are seeking relaxation in a place with ambiance and comfort. As for their drinks collection, visitors are treated to signature cocktails, rooftop Sangria, crafted beers, and wine selection that will satisfy your taste no matter who you are. Their eight-foot, lighted Manzanita tree, is an illuminated spot you'll like to be. Click the next ARROW to see the next photo!
Benjy's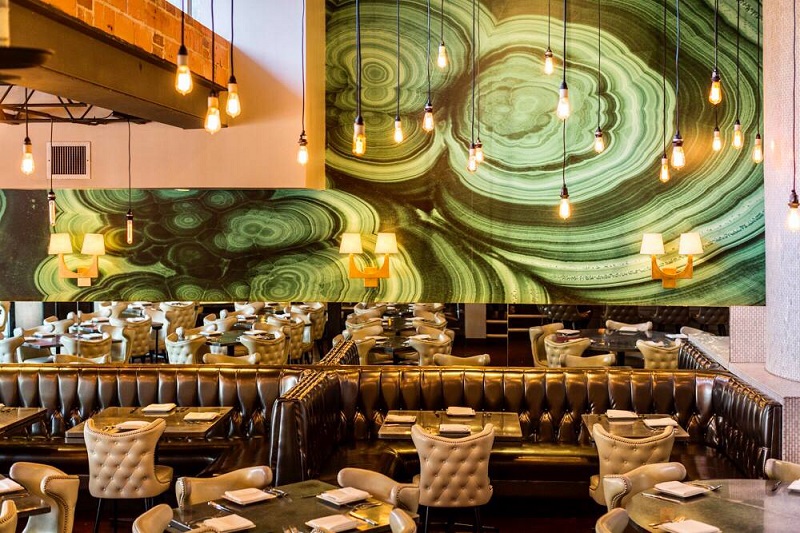 Source: Link
Locals love Benjy's, and there is every assurance that you're going to fall in love with it as well. It has a restaurant, but there is also a bar with an open terrace, lounges, and a rooftop patio. Chairs are arranged in a minimalistic and straightforward fashion that allows you to sit down and enjoy the day, as the evening turns into night. They serve brunch and dinner seven days a week, with a menu that includes signature cocktail and crafted beer, as well as a menu with Salmon Poke, Akaushi Burger, and Red Wine Braised Short Ribs.