Central American country of Belize is famous for its shorelines, beaches, and other exciting features. On your visit to this country, you'll also want to have a taste of their drinks. The people of Belize are amiable and would be ready to help you enjoy yourself to the full. Here are some of the popular drinks you should try out.
Ginger Beer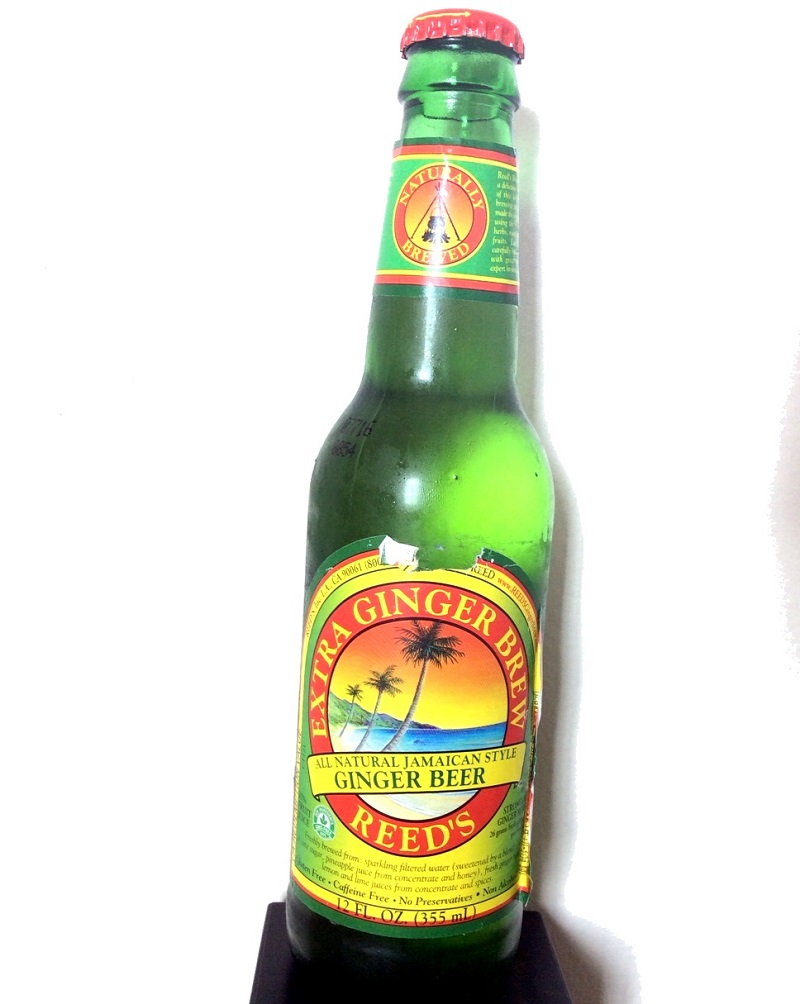 Source: Link
Making ginger beer is a common occupation and past time in Belize. The drink is made by fermenting fruits like oranges, ginger, and lemon, and then mixing it with spices before it is chilled. You'll find this drink in local bars as it's very popular among the people. Also, whichever of the beaches in Belize that you chose to relax, you'll definitely find it there also, so you can order for it while relaxing on your beach lounge watching people.
Rum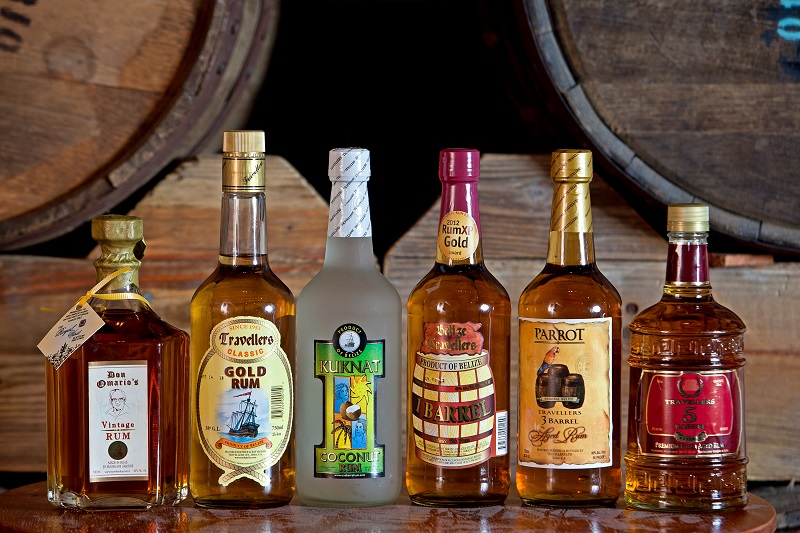 Source: Link
The people of Belize are very fond of drinking rum. There are a number of different rums available, and you can choose the one you want based on your intentions. The Caribbean Gold Rum is a very delicious rum that has become very popular among the locals and visitors alike. It can be prepared in different varieties based on what is added to it. People do enjoy favorites like fruit juices, cranberry juice, sprite, etc. It would help if you also considered trying out the Belize Rum Punch blended with the Caribbean flavors of pineapple, orange, lime and grapefruit juices.
Panti Rippa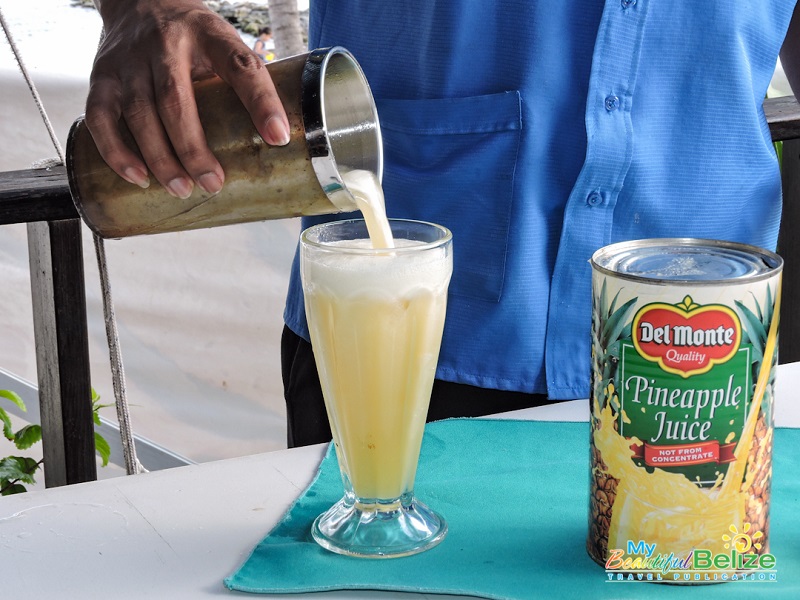 Source: Link
The Panti Rippa is a drink for the ladies, although so many other people also enjoy it as well. It is special because of the taste and the preparation as it is made from coconut rum and pineapple juice, with sometimes added sweets that make it taste different from other beverages you would find on the island. There are special kinds of Panti Rippa prepared online by professional barmen who have learned the intricate methods of producing them. That's why you need to ask the locals to direct you to the best bars these drinks are prepared so you can have a taste of the best varieties.
Cashew Wine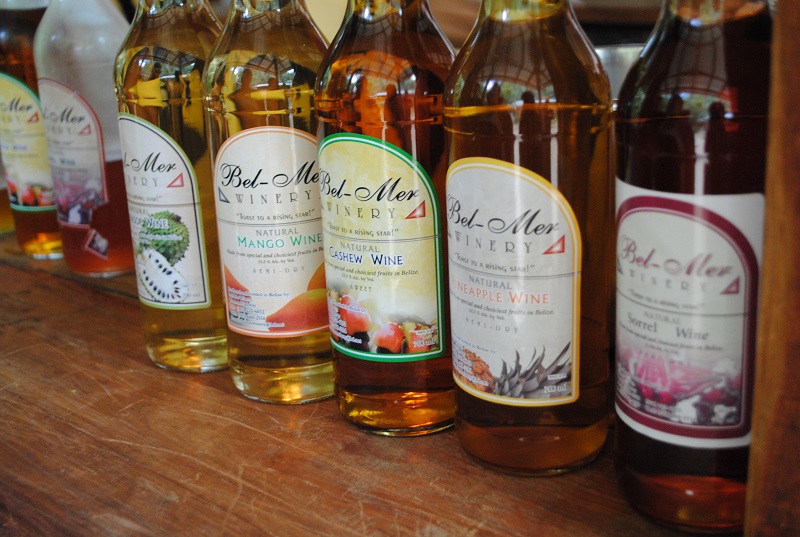 Source: Link
If you're like most people, chances are you've never tasted cashew wine before. On your adventure in Belize, you have the exclusive opportunity to do so. Belize has quite a large number of cashew plantations from which they get the raw material to make this incredibly awesome wine. The wine is fermented from cashews to produce a thick, syrupy wine that is served with soda or sparkling water. It is enjoyed by the young and elderly and is regarded as one of the most indigenous drinks you can find in Belize.
Fresh Juices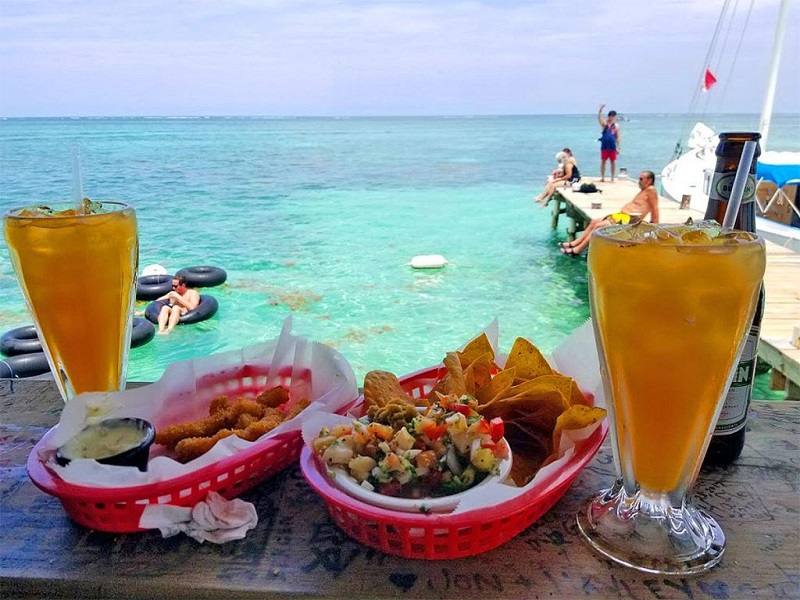 Source: Link
As you may already guess, Belize is rich in fruits of all manners. That's why one of the best drinks you'll find here is fresh juices. All over the country, bars and restaurants are offering fresh juices with ice for guests to calm their nerves. You can also order it along with your food as it is very healthy and nutritious.