Saint Lucia is renowned for its delicious cuisines alongside its tantalizing drinks. It is a favorite destination of tourists where you will find them in various bars settling down with their favorite drinks. You wouldn't want to miss out on these drinks because it is one of the smartest ways of enjoying your stay in Saint Lucia. Here is a list of the finest drinks the country has to offer.
Kabisa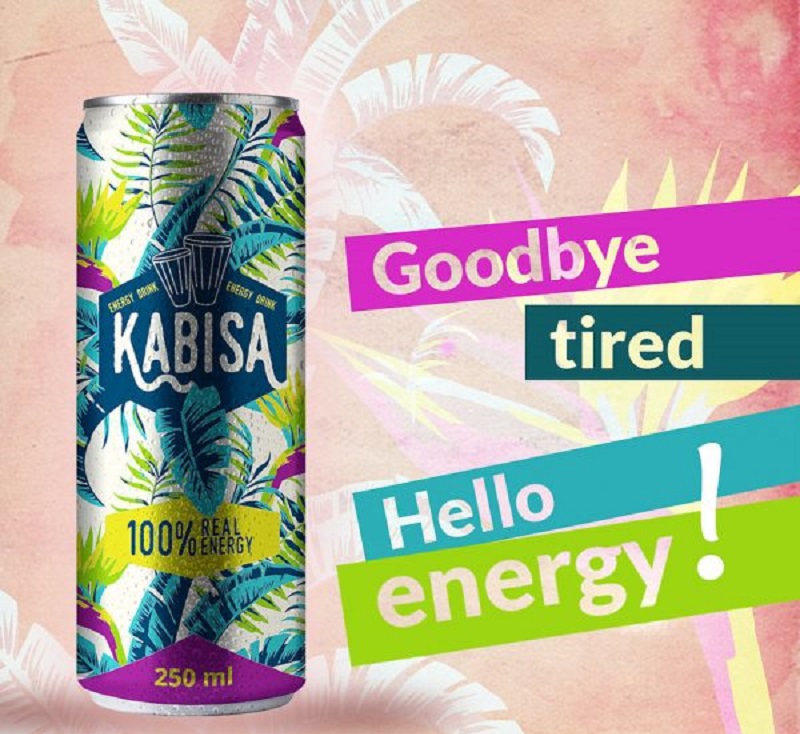 Source: Link
One of the best drinks in Saint Lucia that is known to be a favorite of people is Kabisa. It is an energy drink that stands out from all other soft drinks in the country. Kabisa reflects the vibe of the Caribbean lifestyle, which makes it a leading beverage among other energy drinks. It has a smooth and lightly carbonated taste that will give you an exceptional, colorful experience. It is a must-drink to try when visiting the country, and you can find it in many grocery stores.
Piton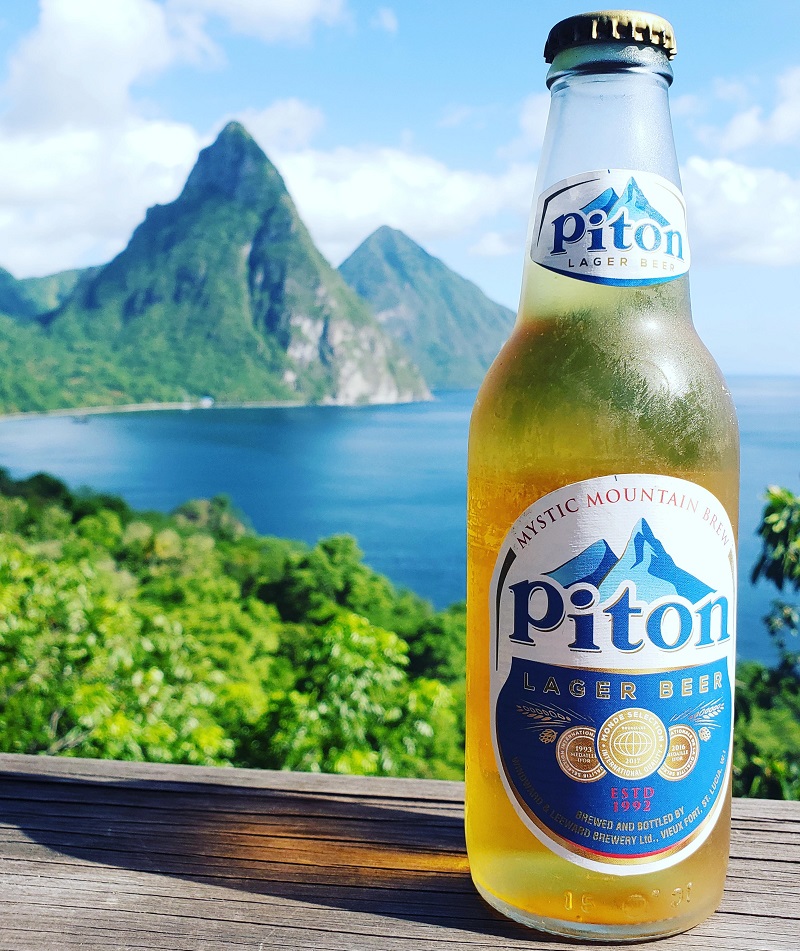 Source: Link
You wouldn't want to leave Saint Lucia without having a taste of her local beer called Piton. Although known as a Pilsner Beer brand from the island of Saint Lucia, Piton is brewed by Windward and Leeward Brewing Limited which is owned by Heineken. It is mostly enjoyed by beer lovers where you'd see them in pubs and bar with a couple of bottles on their tables. Piton can be found in local grocery stores throughout the country, as well.
Chairman Reserve Rum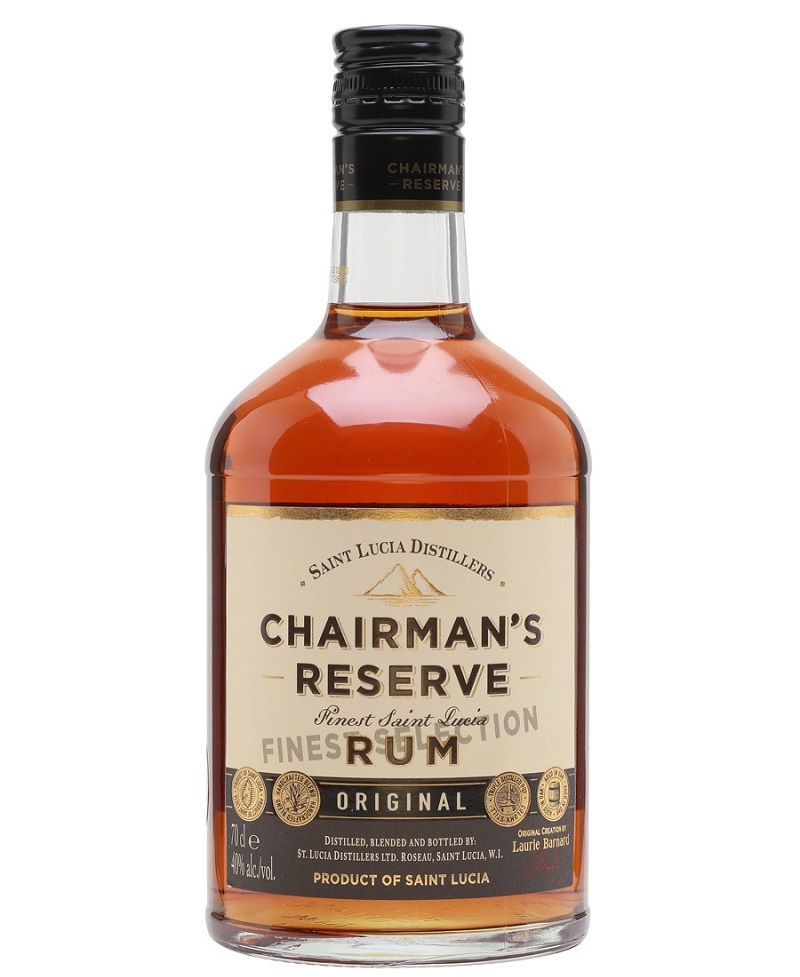 Source: Link
If you want to have an experience of the best rum in Saint Lucia, then you should settle for Chairman Reserve Rum. It is a famous drink enjoyed by several people in different parts of the country. Chairman Reserve Rum is made from a gentle balance of cooked banana, caramelized fruits, chocolate, tobacco and oaky-vanilla, which makes it well-rounded and sweet rum. It is an award-winning rum that is perfect for sipping at any bar of your choice and is suitable for making sweet and fruity cocktails.
Nick Troubetzkoy's Imperial Chocolate Stout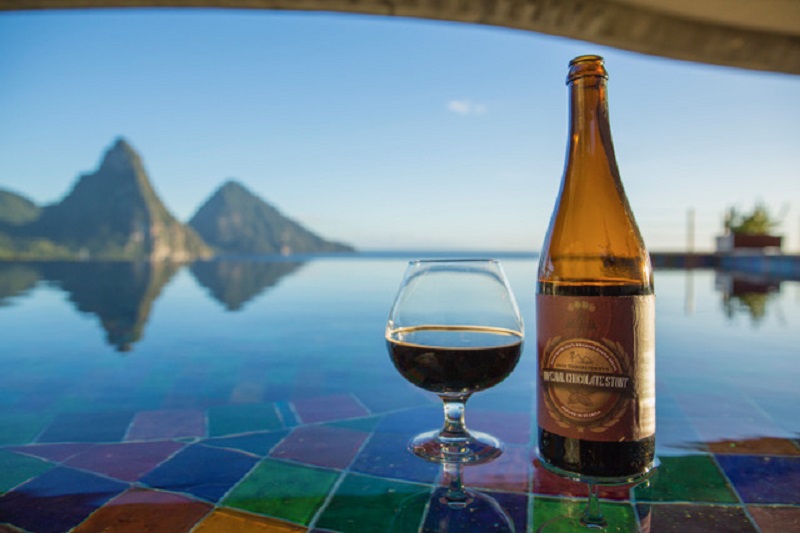 Source: Link
Another refreshing new drink that was just recently introduced in the country is Nick Chocolate Stout. It is a drink that can be enjoyed on any of the beaches on the Caribbean Island. Nick Chocolate Stout is made from using fresh-roasted organic cocoa nibs and is produced by Antillia Brewing Company. It has a deep aromatic flavor that would make you feel relaxed at any time of the day. You can find it mostly served on occasions such as birthdays and also sold in stores around the country.
Cocoa Tea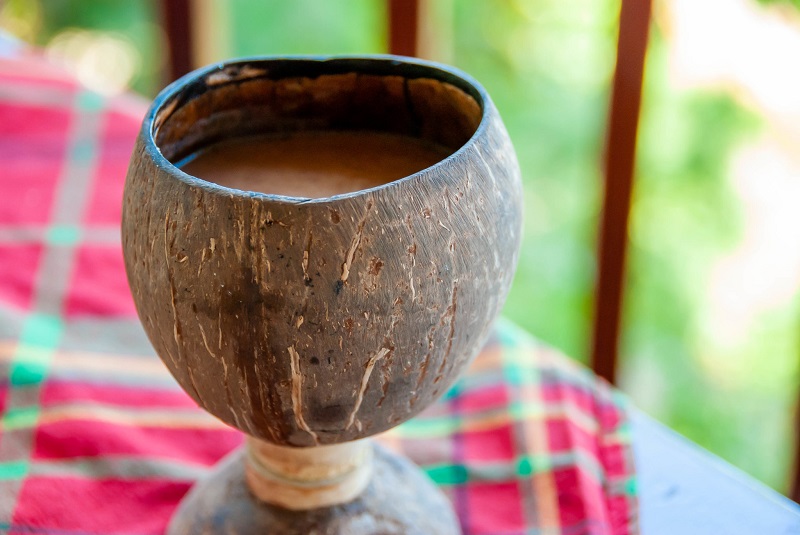 Source: Link
Have you ever tried a delicious Cocoa drink that reflects the Caribbean lifestyle? If No, then Saint Lucia's cocoa tea would be the best choice for you. Cocoa Tea is a traditional spiced drink that you will find very captivating. You could stroll into any bar in the country and settle for this drink as it is known as an ideal drink for breakfast. Cocoa tea can be prepared homemade using bay leaves, cinnamon, nutmeg, and grated cocoa sticks in a huge pot all day long or you can buy the ingredients from local peddlers on the island.