Tropical juices are one of the favorite drinks of Nicaraguans. Apart from the juices, the Central American country is also famous for producing some of the best rum in the world. There are different kinds of appetizing drinks that you can settle for in the nation but here is a list of the finest drinks they have to offer.
Macua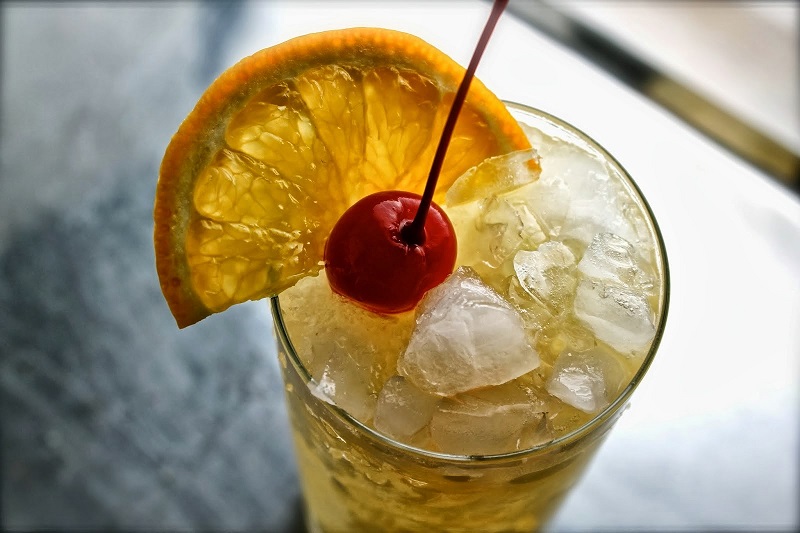 Source: Link
Although named after a Central American bird, Macua is known as the national drink of Nicaragua. It is a cocktail made with white rum and juices, usually lemon and guava juices. The drink is mostly enjoyed by most people in the country where you can find it in stores, bars, and restaurants throughout the country. It is the perfect drink to sip from while enjoying a cool evening.
Michelada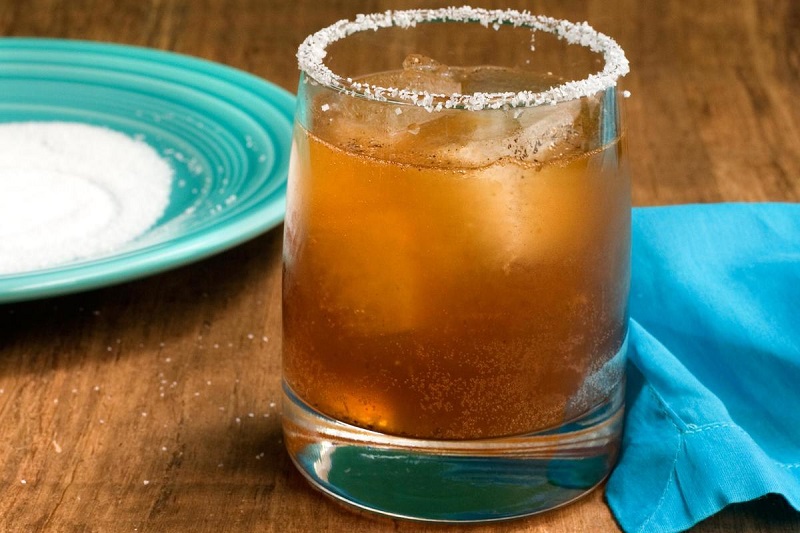 Source: Link
If you want to settle for the best beverage in Nicaragua, then Michelada is the right choice for you. It is a Mexican preparada made from beer, lime juice, assorted sauces, spices, tomato juices, and chilled pepper. You will find the drink in numerous variations as it is mostly served in a chilled, salt-rimmed glass.
Tiste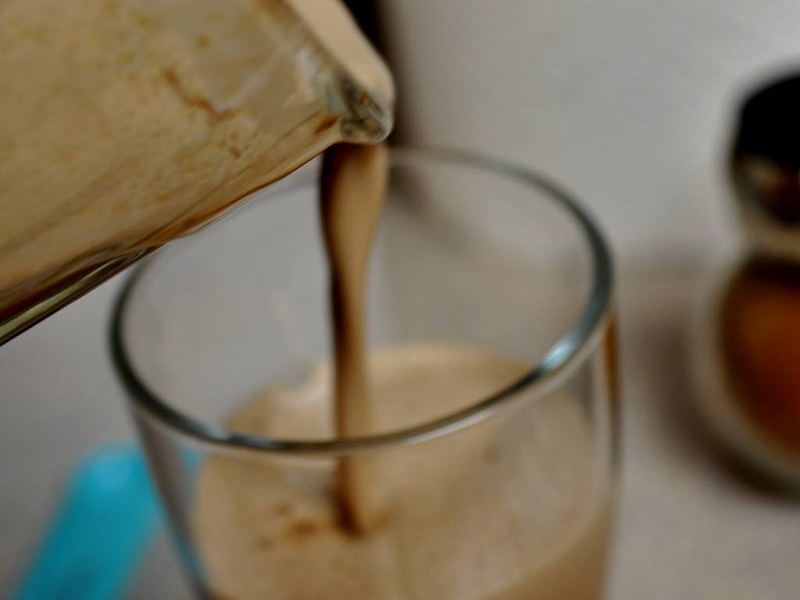 Source: Link
Tiste is a cocoa-based beverage that you will find in almost all the bars and stores throughout the country. The drink is traditionally consumed alongside a quesillo and served in an elaborately carved jicaro cup. Tiste is prepared from a simple cheese-filled corn tortilla topped with pickled onions and a touch of cream. It is best enjoyed in the morning where you will get to enjoy the uniqueness of its earthly taste especially if you add a dash of clove for extra depth.
Chicha Maize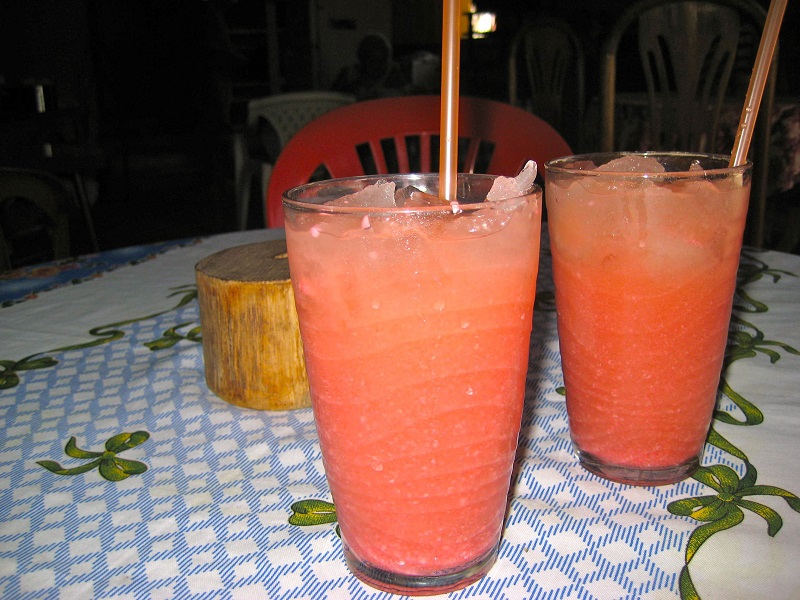 Source: Link
Another beverage that will keep you refreshed in Nicaragua is Chicha maize. Depending on which type of corn is used, Chicha maize is a colorful fermented purple drink that is also known as a favorite among the Nicaraguans. There are two versions of the drink which are purple and pink. The purple version consists of purple corn kernels while the pink version consists of white corn kernels with a dollop of raspberry extract. You will find both versions delicious as it helps to keep you refreshed.
Toña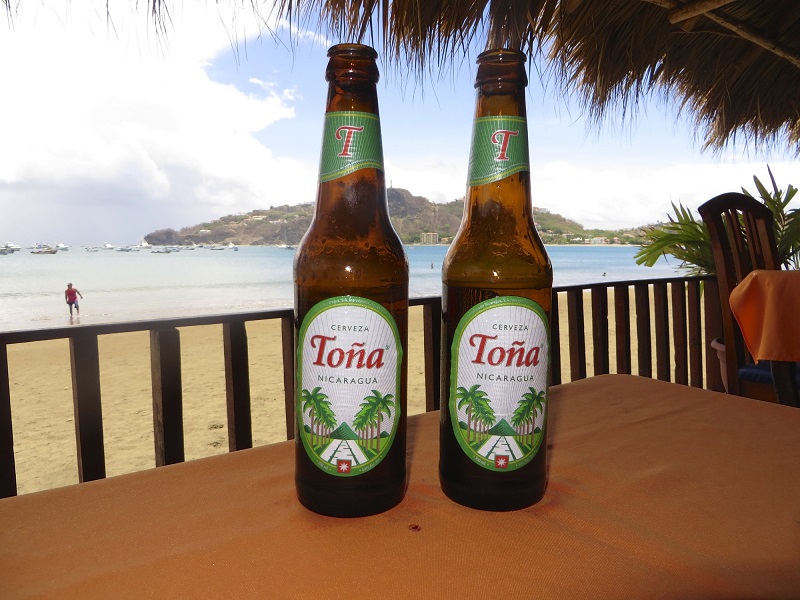 Source: Link
Toña is known as the classic Nicaraguan beer that is produced by a famous brewery in the country. If you want to enjoy a perfect day on the beach or a fun night exploring the town, then this ice-cold smooth lager is the best for you. The drink can be found in luxury hotels and convenience stores where you have a whole lot of varieties to pick from.
Pineapple Horchata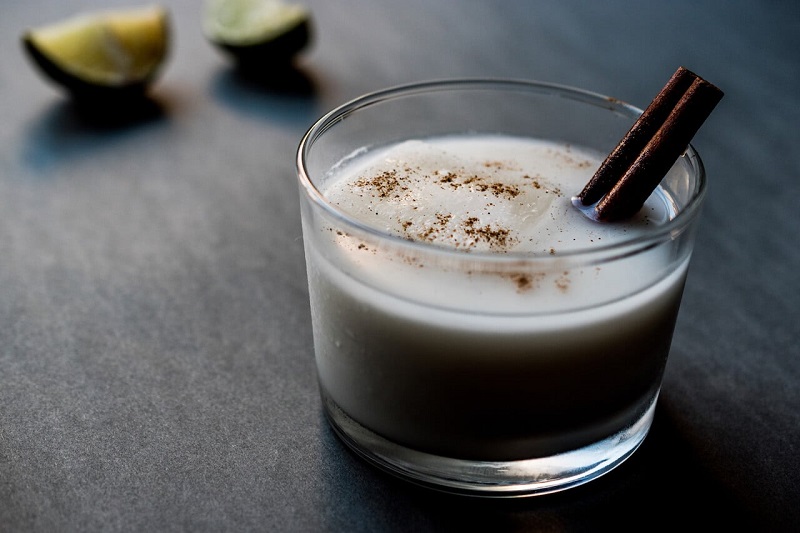 Source: Link
Summer is a very exciting time to spend unforgettable moments with families and friends. Pineapple Horchata is a common drink served during the summer season in Nicaragua. Several carnivals are held during this period every year where you will find most Nicaraguans sipping from this homemade drink. Pineapple Horchata is prepared from rice, pineapple skin, and water to extract minimum flavor. It is also an ideal drink to enjoy a perfect evening during summer.