What is Belgium Famous/Known For?
10
Highest Number of Chocolate Sales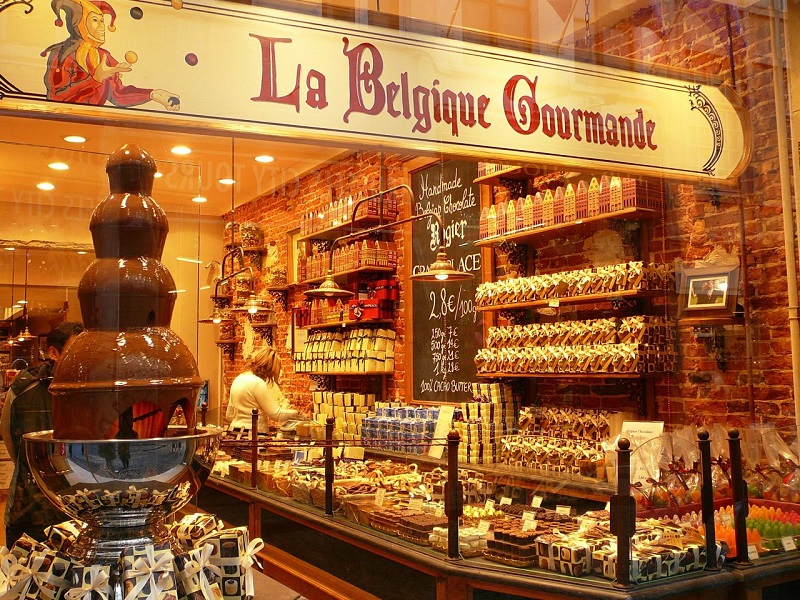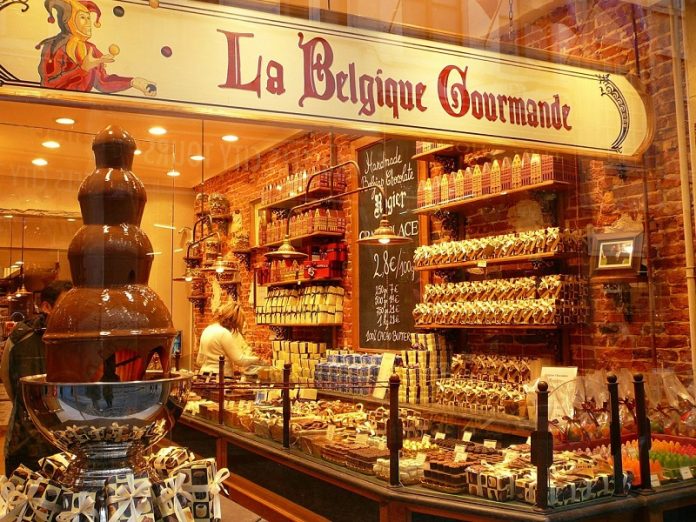 Source: Link
Belgium also referred to as the Kingdom of Belgium is located in Europe. Belgium has a small land mass, but it is highly populated. The city's capital is located in Brussels and just like most of its cities, it is characterized by a scenic beauty and picturesque canals. It is not surprising to hear people describe places in Belgium as fairy tales. Here are some of the things Belgium is known for. Brussels Airport records the highest sales of chocolate in the world. More than 700 tonnes of chocolate are sold yearly at this International airport. In a year, an average Belgian consumes about 8000g of chocolate. There's a lot of debate about which country produces the best chocolates, and Belgium is a top contender. Click the next ARROW to see the next photo!