What can be more interesting than lounging in the sun at one of the beaches in the Bahamas with a cocktail in your hand? The drinks in the Bahamas are as colorful and fun as the people living there. It is an ideal location for a holiday getaway where you have a wide selection of drinks to choose from. If you aren't sure about the perfect drinks to settle for, here is a list to guide you on the finest drinks the Bahamas has to offer.
Sky Juice
Source: Link
If you are a lover of gin, then this particular drink shouldn't be missed. Sky juice is a popular cocktail in the Bahamas that is known to be deceptively strong. Depending on who is making it for you on your vacation, the drink can be made even sweeter. It is produced from ripe coconut, gin, evaporated milk, cinnamon, nutmeg, and sugar. Sky juice is mostly enjoyed when served cold.
Rum Punch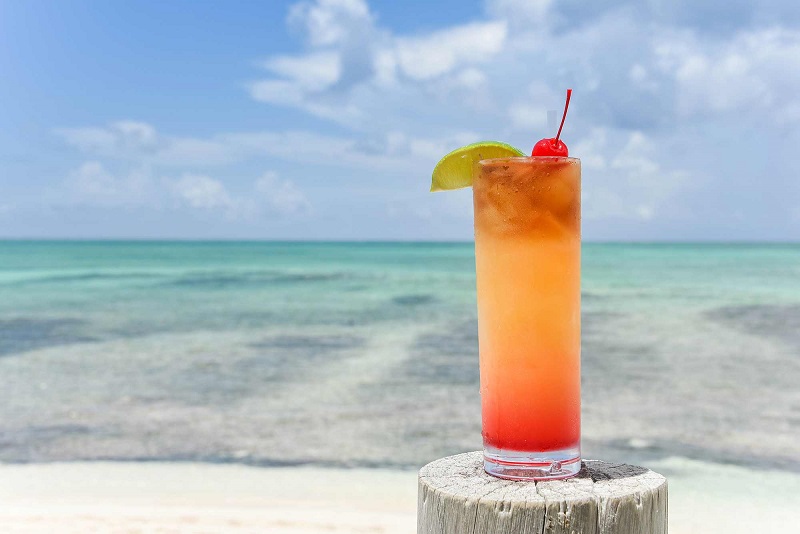 Source: Link
Prepared from fruit juice, sugar syrup, rum and water, Rum Punch is a classic Caribbean cocktail enjoyed by beach lovers. The drink tastes better when you add a drop of bitters or some freshly grated nutmeg to elevate the flavor. It can be garnished with pineapple to make it more delicious.
Yellow Bird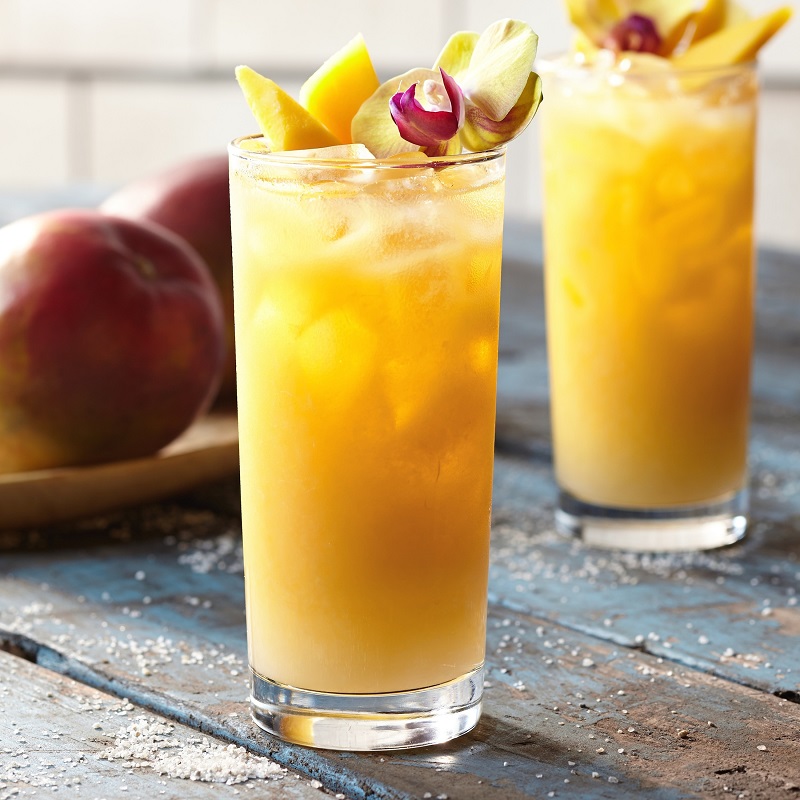 Source: Link
If you are planning your next beach vacation in the Bahamas, make sure that you have a taste of Yellow Bird. Although known as a perfect drink for beach lovers, Yellowbird is a favorite drink of people in the country. It has been a Bahaman drink for decades and known to be written about in poems and songs. Yellowbird is citrus and rum-based drink that is prepared from light rum, anise-flavored liquor, crème de banana, orange juice, and pineapple juice.
Switcha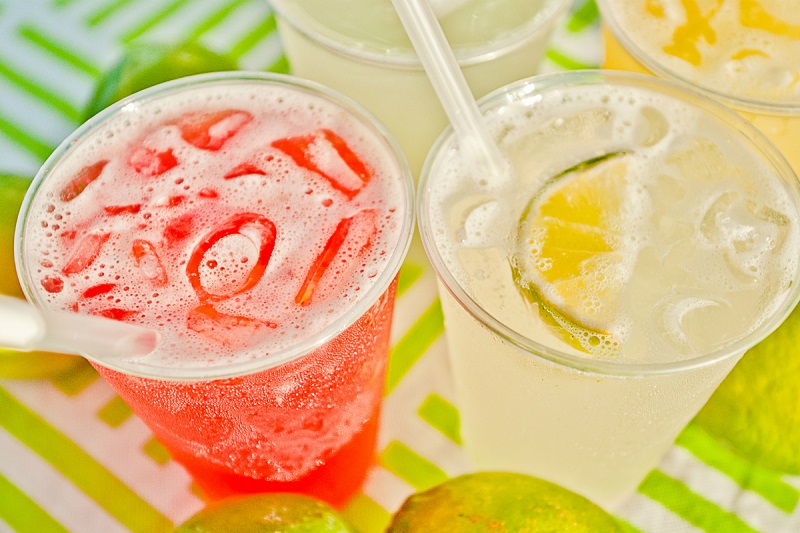 Source: Link
Although known as Bahamas national drink, Switcha is also a brand of lemon-lime flavored non-alcoholic beverages made in Nassau. The drink originated from the United States before it became popular in the Bahamas in the late 1780s. Switcha is paired traditionally with a type of dessert called 'duff' which consists of dough filled with boiled fruits. It is a refreshing drink that is perfect for a sunny day as it is prepared from key limes or lemons, water, and sugar.
Sands Beer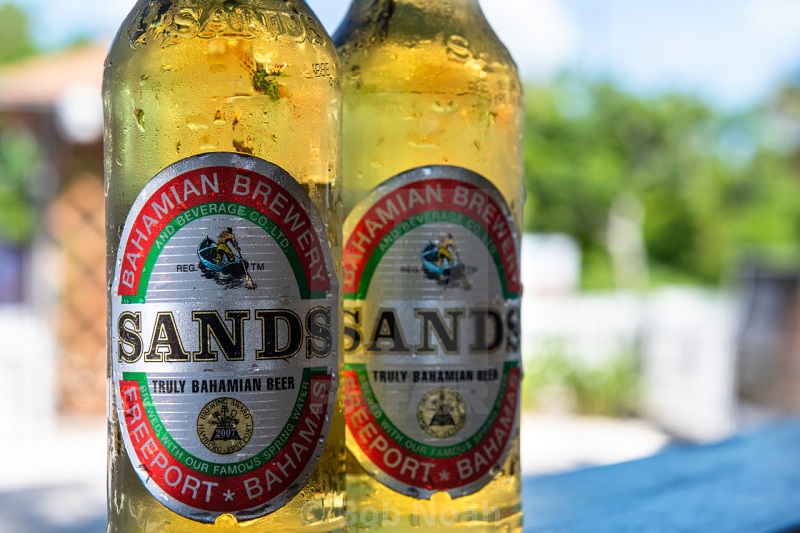 Source: Link
This is an ideal drink for beer lovers. Sand beer is a popular drink in the Bahamas that is light, less filling and refreshing. It comes in three flavors which include light, regular and innovative. Sands Beer has the taste of fresh grapefruit juice, but it was created as a summer bear especially for beach lovers.
Bahama Mama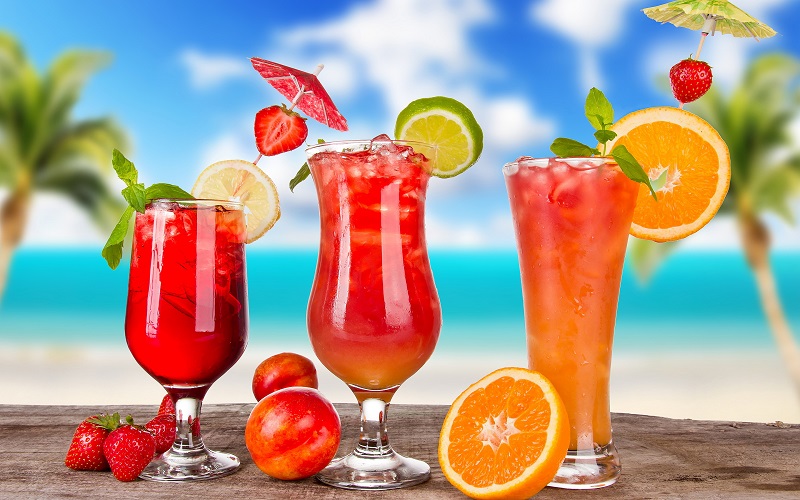 Source: Link
Bahama Mama is another tantalizing drink that would make your stay in the country worthwhile. It is a fruity cocktail that is prepared by shaking or blending the ingredients with crushed ice until the consistency becomes slushy. The ingredients consist of white rum, coconut rum, grenadine, cherry juice, lemon juice and orange juice, and pineapple juice. It can be garnished with an orange slice and served at summer parties to lighten the atmosphere of a fun-filled holiday.