One of the reasons why people come to the islands of Antigua and Barbuda is their amazing cuisine. Apart from the food, the drink is also something worth waiting for. The locals have a long list of quality meals for your enjoyment, and we have selected the best and most popular options for you to consider.
Wadadli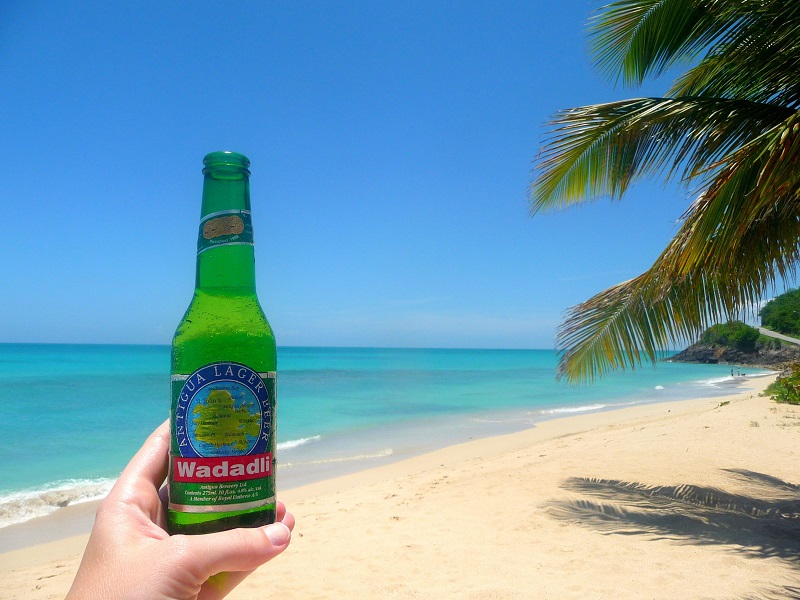 Source: Link
Antigua and Barbuda's original name is Wadadli, and that is what they have named the most popular drink on the island, which is a beer. This Caribbean beer, which is an American Adjunct Larger, is all you need to make your evening the best of time. It is produced by the Antigua Brewery Ltd and has about 4.8% alcohol content. Wadadli is very popular among the people of the island as they respect it not just for the taste of national interest, but for its cultural importance as well. Beer lovers are going to have a great time trying out this beer.
Rum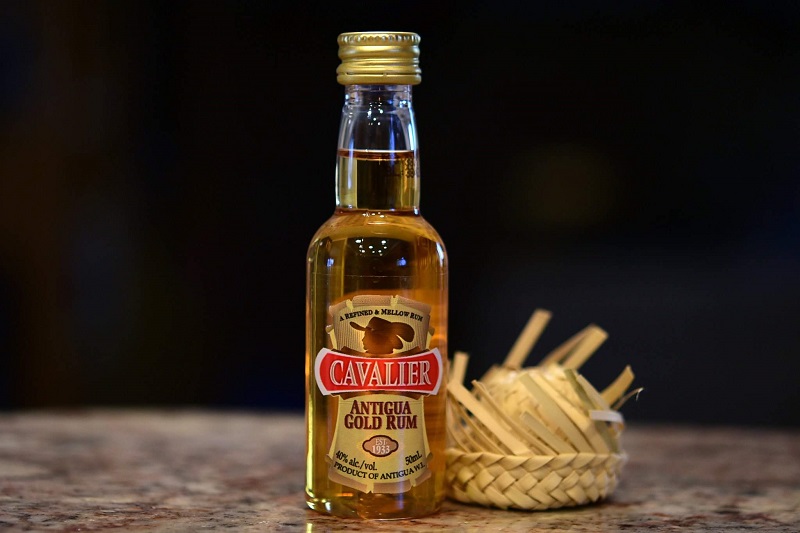 Source: Link
Apart from beer, the people of Antigua and Barbuda also love beer. They don't ever joke with it and its common to find it almost everywhere, including shops, restaurants, and bars. The Antiqua Distillery, which produces these rums have a long list of options for you to choose from. You can select rum, including English Harbor, Kokocaribe, Cavalier Rum Punch, and Cavalier Antiqua Rum. All of these products offer superior taste, quality production value, and lasting experience that you will enjoy and never forget. You can find these rums in shops, supermarkets, and other places where drinks are sold.
Ting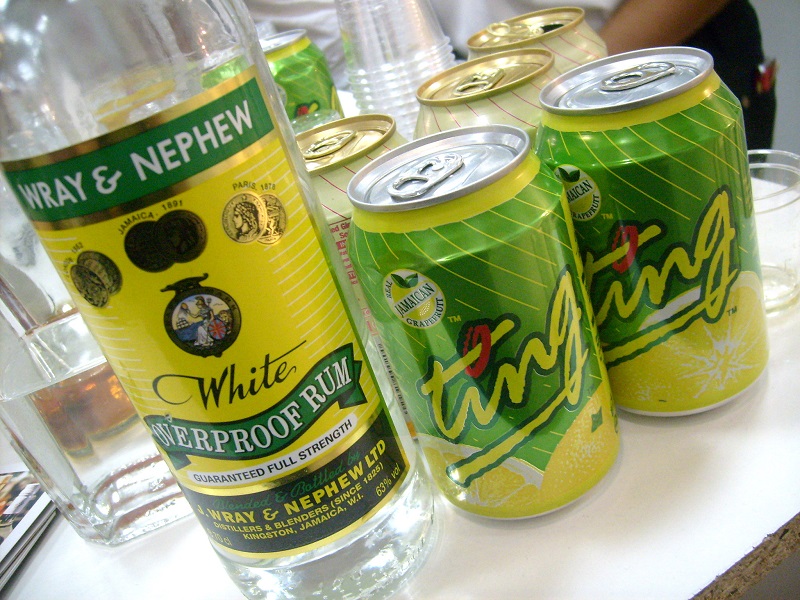 Source: Link
This grapefruit beverage is also a delight for the people of Antigua and Barbuda. The drink, which is both tart and sweet, comes in a green bottle. You will find different flavors of the drink at several locations where you will be able to make your choice. Ting is an essential drink that many people consider to be highly nutritional, so they like to drink it along with their meals, especially during the summer period when the weather is hot. You can find Ting in different places like restaurants, bars, café, and other locations.
Freshly Squeezed Juice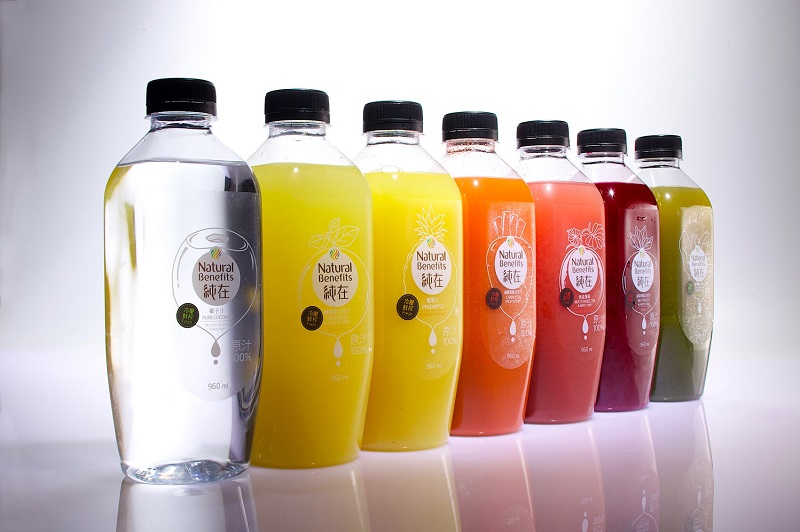 Source: Link
Like most other Caribbean islands, Antigua and Barbuda are also blessed with abundant fruits. While markets sell fresh fruits where you can go and purchase and eat, freshly squeezed juice from these fruits is such a great delight. The drinks are consumed by locals and tourists alike, as it doesn't just nourish but also help to quench taste. Fruit juices such as tamarind, guava, raspberry, mango, and lemonade are some of the most popular you will find here.
Coffee And Tea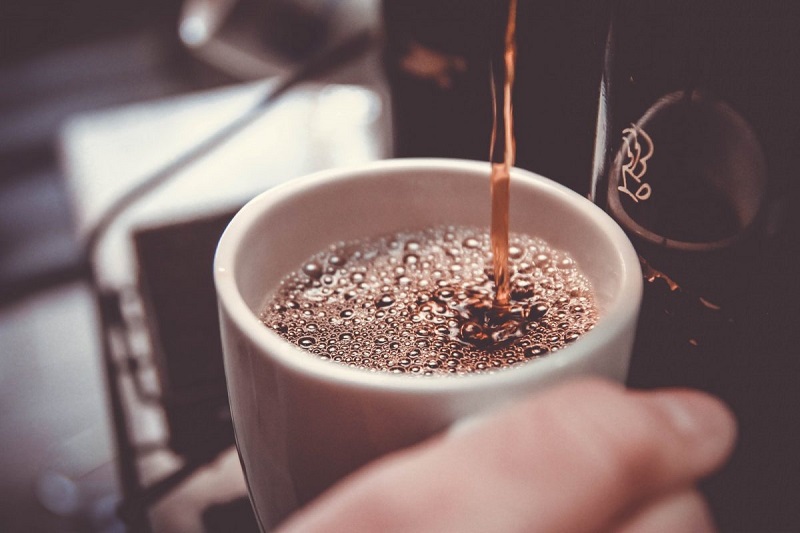 Source: Link
Along with fresh juices, people also like to take coffee and tea on the island. For so many reasons, coffee is very relevant to daily cuisine, and you can see people in the café having their cup of coffee in the morning. Places like Cafe Napoleon Redcliffe Quay, St. John's, and Seabreeze Cafe Bar Gelateria have become very popular for producing the best coffee you can have ever tasted.