80% of families take a vacation during summer, according to a recent US travel survey. Cabin getaways are a perfect way to take a break from the usual busy life and connect with the great outdoors. They provide an ideal opportunity to reconnect and enjoy quality time with friends, spouses and kids. With its natural wonders, music culture, breathtaking mountain scenery and exciting adventure parks, Tennessee is at the peak of American travel destinations. As you get to enjoy outdoor activities such as fishing, rock climbing and ziplining, it is paramount to have a comfortable and adventurous refuge to retreat to when the sun goes down.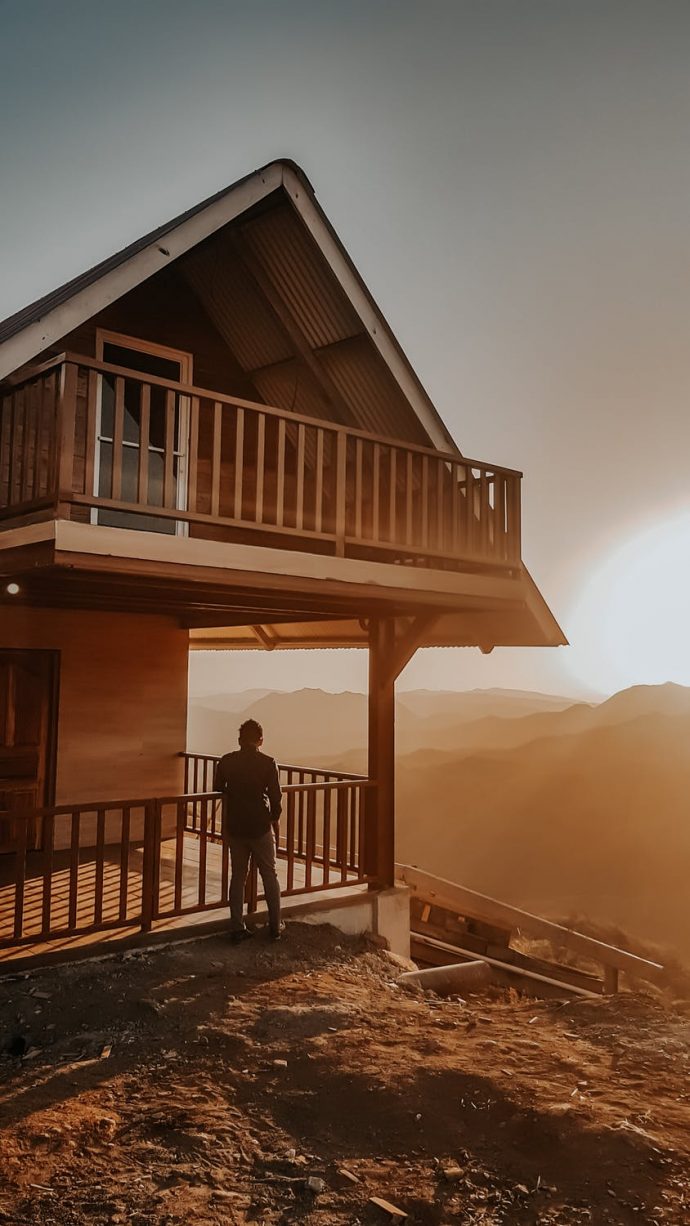 Gatlinburg and Pigeon Forge lead the list
Right in the center of the Great Smoky Mountains National Park, you can enjoy trout fishing, white water rafting and horseback riding, among other fun activities. You could also settle for some old-fashioned fun at Pigeon Forge, which is always bursting with theme-led events all year. Dollywood, which is named after the iconic Dolly Parton, is a significant family attraction site with numerous rides and live shows. These locations come with an excellent selection of cabin accommodation. The cabin rentals available here are a perfect choice for guests on honeymoons, family vacations, retreats and reunions. They offer great convenience with equipped kitchens, separate bedrooms and spacious living areas. With 1-6 bedroomed cabins, they offer great deals and savings depending on your travel type.
Nashville and Sevierville, the music havens
Nashville is widely recognized as the heart of the country music industry, thanks to famous figures like Dolly Parton. Millions of people flock here each year to enjoy the music and food. You can visit the Grand Ole Opry or the historic Ryman Auditorium, which feature live shows around the clock. Other cultural attractions include botanical gardens, parks and historical landmarks. On the outskirts of this city, you can find diversified wood cabins that will offer the best services as you experience the rustic touch of the area. While at Sevierville, make sure to take photos with the famous Dolly statue at the county courthouse. Sevierville is also known for its vast shopping opportunities and family fun activities, such as thrill rides and rainforest adventures.
Can you buy a cabin in Tennessee?
Owing to the great holiday opportunities around, many people seek to purchase log cabins in Tennessee for both personal and business use. When the question of budgeting comes to mind, you need to decide how much you are willing to spend. On average, the price of a 1-3 bedroom cabin in Pigeon Forge will cost about $100,000- 300,000. Other cabins with as many as 12 bedrooms will often go for a million or more. Luckily, there are available and friendly finance options to choose from, such that all you will have to worry about is paying mortgages, taxes and insurance. If you wish to rent out your cabin, you will need to come up with ways to make it unique so that you maximize booking. You do not have to worry about business, as statistics are ever showing an upward trend.
Tennessee is a hotspot of holiday travel, with a lot of activities for visitors of all kinds. Cabins that are conveniently located close to these attractions make accommodation easier and fun. There are many online resources that you can use to search and book a cabin of your liking. Even better, owning a cabin is enjoyable and cheaper in the long run.