Skiathos is one of those Greek islands you don't hear every day but is still full of exciting stuff. One of the exciting things about it is filmmakers using places here for their film locations. Before you visit, we encourage you to watch these movies with locations on the island.
Mamma Mia!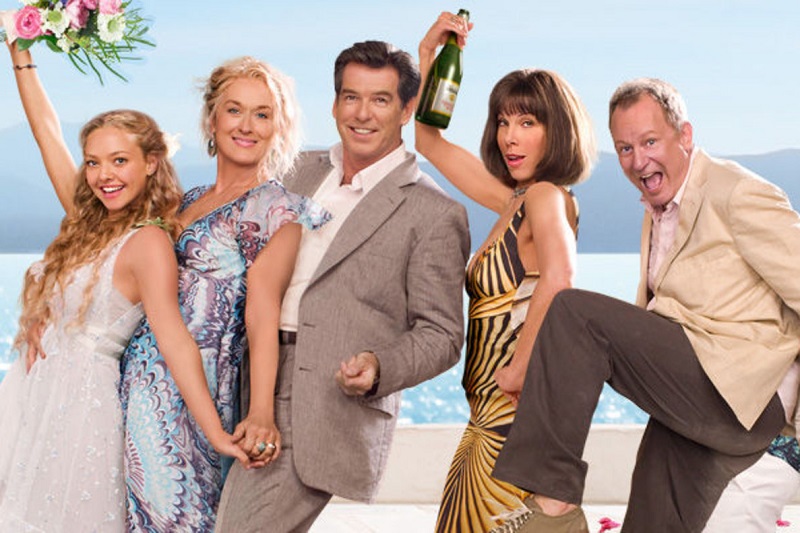 Source: Link
Music and romance films deliver an excellent and unique form of entertainment to viewers. In this movie that stars some of the best actors in Hollywood, Sophie is preparing for her wedding. She then invites her mother's three lovers with the hope that one of them is her dad. Mamma Mia has since become a classic after its release in 2008.
The movie is the work of the director, Phyllida Lloyd. It stars some of your favorite actors, including Amanda Seyfried as Sophie, Stellan Skarsgård as Bill, Pierce Brosnan as Sam, Meryl Streep as Donna, and Colin Firth as Harry. You'll also enjoy performances by Heather Emmanuel, Colin Davis, Rachel McDowall, and Nancy Baldwin. Mamma Mia was a massive success earning 600 million USD in the box office, with a budget of only 52 million USD. It also got 25 nominations, winning 15 of them.
Act of Piracy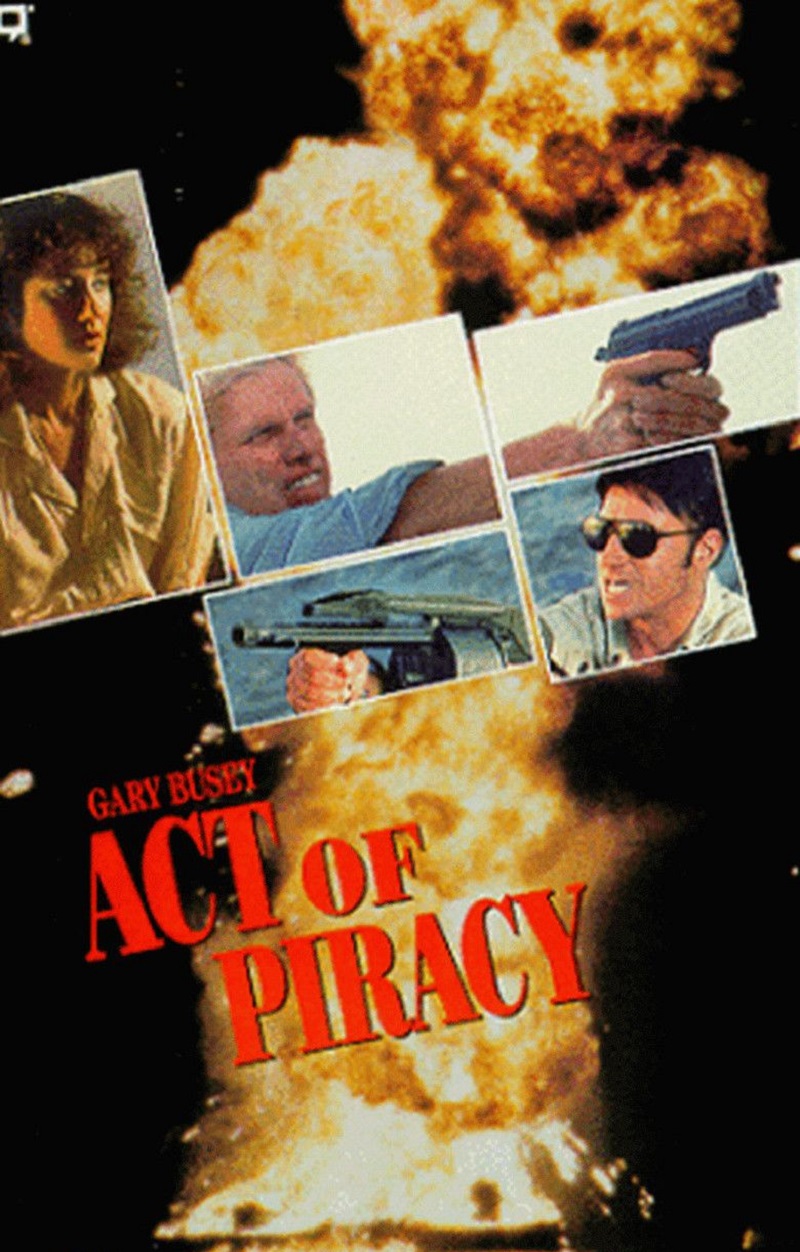 Source: Link
A large motor yacht belonging to Ted Andrews is overrun by a terrorist organization that wants it to be their base of operation. The attackers think Ted died during the action when, in fact, he's very much alive. Ted prepares to fight the battle of his life as he must rescue his two children on the boat and payback his girlfriends, who is a terrorist. Act of Piracy work of John 'Bud' Cardos, a film director and former stuntman. It stars actors like Gary Busey, Belinda Bauer, Ray Sharkey, and Nancy Mulford. Filming took place in South Africa, as well as Skiathos, Greece.
The Telemachy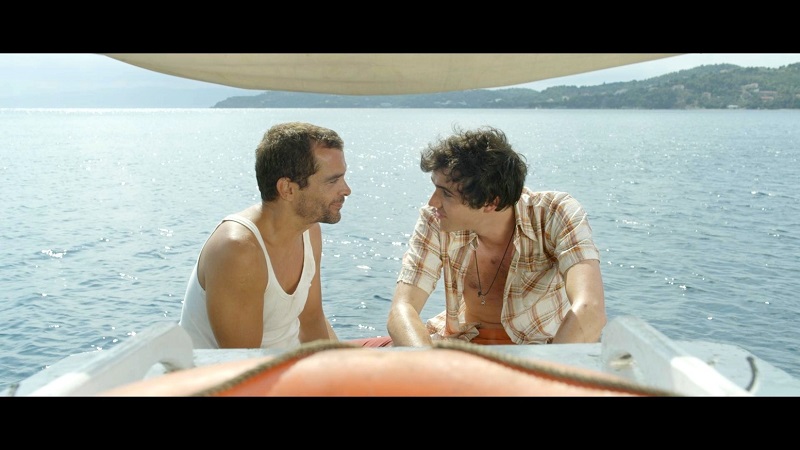 Source: Link
Visionary writer and director, Alexander Nally, delivers an exciting angle to the famous story of the traveling Odysseus. The film is about a boy Telemachus who runs away from and embarks on a journey of self-discovery, trying to locate his father on Skiathos's island. He meets different characters who help us understand that the world is fascinating because people possess different characteristics. The Telemachy parades excellent cast that includes Constantine Markoulakis, Lysette Anthony, Andrew Paul, Harvey Virdi, and Patrick Fryer. In 2013, the film won two awards at the London Greek Film Festival.
Shores of Twilight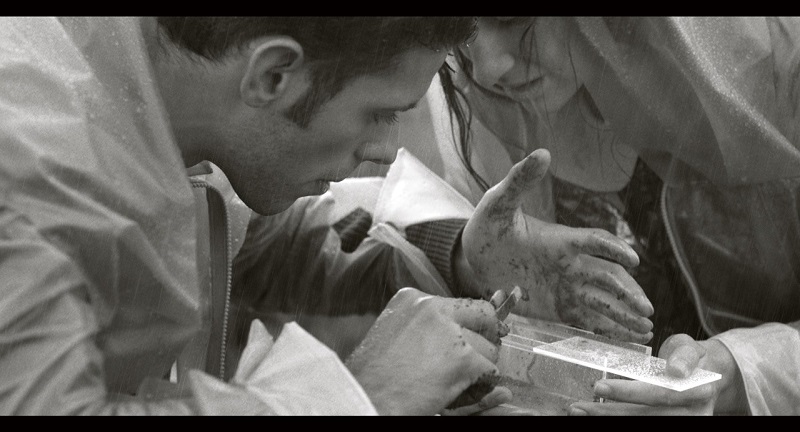 Source: Link
This 100 minutes film from 2008 is another quality production that will show you the best of Skiathos Island. The movie is the work of writer and director Efthymis Hatzis and tells the story of a man who gets a boat and then is shipwrecked. The man wakes up in a cave and meets three people who tell him their stories. Shores of Twilight stars Paul Newman, Susan Sarandon, Gene Hackman, Stockard Channing, Reese Witherspoon, and Giancarlo Esposito. It got six nominations and is a recipient of one award Best Supporting Actor for Dimitris Thermos, at the 1998 Thessaloniki Film Festival.