If you're considering going on holiday you may want to consider booking an all-inclusive holiday. This is because they offer the traveller everything they need while they're away. Holidays such as this do cost a bit more than other holidays but there are some very good reasons for it. An all-inclusive holiday includes food, drink, entertainment and so much more.
Read on for more information about why this type of holiday is so good:
You Can Completely Relax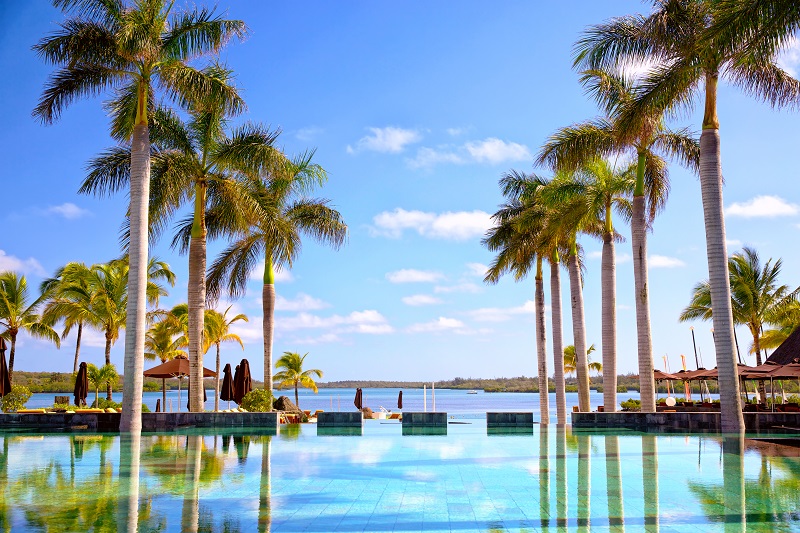 If you want to go somewhere that allows you to completely relax you'll love all-inclusives. You won't have to walk very far to get anywhere and you can relax by the pool, by the beach, or even on your hotel room's balcony. Simply lay back on a towel and enjoy the hot sun, or have a swim in the resort's pool and feel yourself unwind.
It Works Out Very Cost Effective
When you factor in the price of an all-inclusive holiday it works out to be very cost effective. This is because you won't have to pay extra to ensure your kids are entertained. You can enjoy a whole host of water sports depending on where you stay and you won't have to get your credit card out at any point. In other words, once you've paid for your holiday you won't have to pay for anything else when you get there.
Food and Drink is Included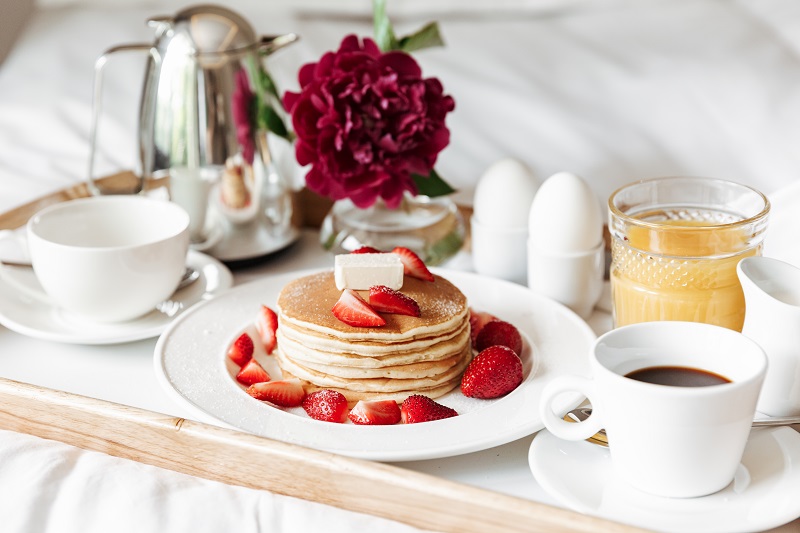 Have you ever gone on holiday only to realise that you have to pay for every single meal and drink? You'll also have to pay for snacks and that dessert you badly want with your dinner. You may well find that all the spending money you saved up does not go as far as you'd hoped. This is where Voyage Prive all inclusive holidays are a little different. You won't have to pay for any of your meals, your drinks or your snacks as they are all catered for. What's more, is there's usually ample opportunity for you to eat as and when you please making your time away even more enjoyable.
Fun for all of the Family
An all-inclusive holiday typically caters for all of the family. This means that children can enjoy water parks and/or activities that are exclusive to them. Parents can enjoy spending some time in a spa or at aerobics classes, for example. You won't have to worry about finding something for everyone to do as everyone will be catered for. This can make your time away a lot less stressful as you know everyone is going to have a lot of fun.
There are No Hidden Extras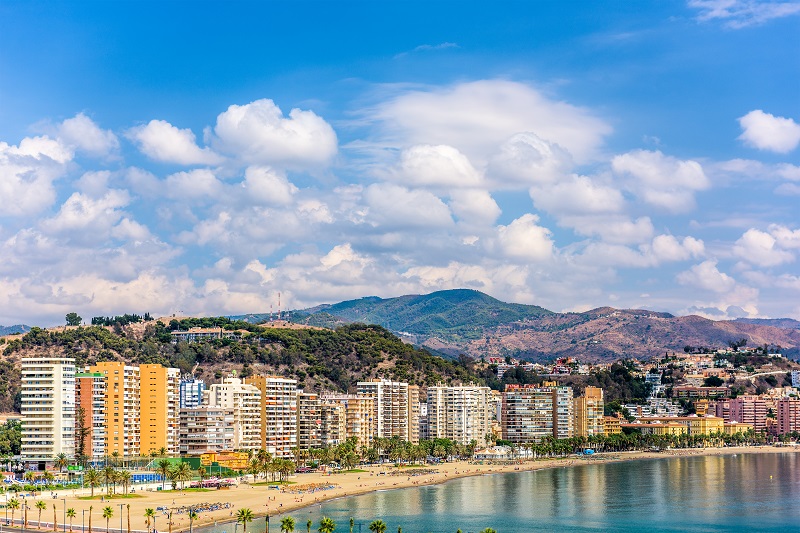 If you go on holiday with a budget in mind you will be pleased to know that an all inclusive holiday comes with no hidden extras. This is because the majority of holiday-related expenses are covered. While you may have to pay for souvenirs you won't have to pay for very much else.
As you can see, all-inclusive holidays are just wonderful. You get fed and watered without having to pay for it and you can relax and have fun. With no hidden extras and the freedom to do as you please it's no wonder that many people love all-inclusive holidays.