With a population of 57,000, Alexandroupoli is the largest city in the region of Eastern Macedonia and Thrace. Here, you have plenty of opportunities to explore the beauty and class of the city. If you're coming here with kids, here are the best family-friendly locations we advise you to explore.
Relax At The Lighthouse Of Alexandroupoli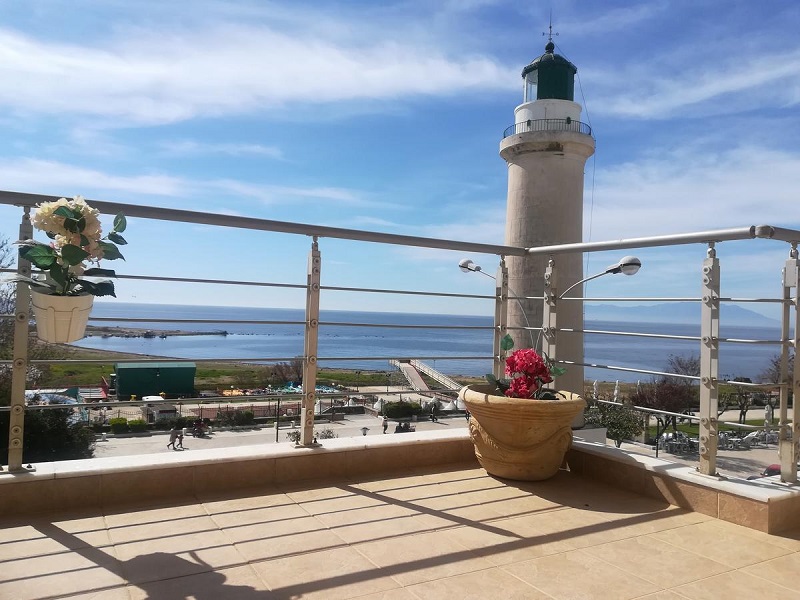 Source: Link
The Lighthouse of Alexandroupoli is one of the most popular destinations for tourists in this city, and it's family-friendly. The lighthouse has been standing here for decades, making it an important landmark of value. There is so much to do here, including sightseeing, which provides an opportunity for knowledge and discovery. You will also listen to good music, take pictures, and have a drink and pizza during the summer. This unique and magical place is all that is needed to have a quiet and happy time.
Go Close To Nature In Dadia Forest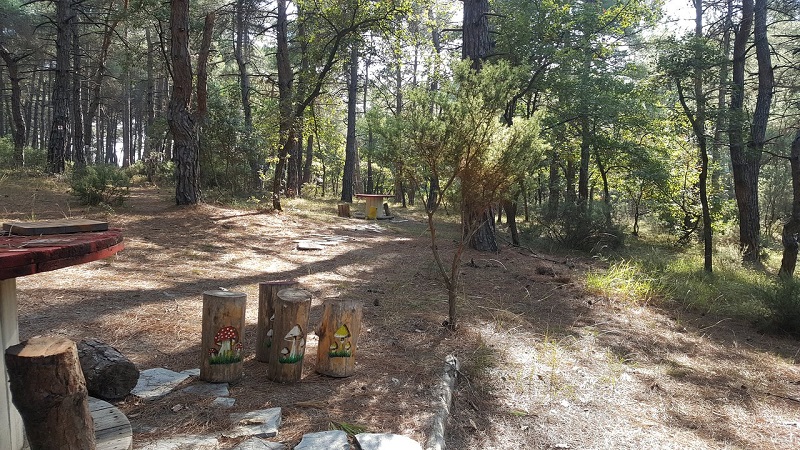 Source: Link
Children should be encouraged to get closer to nature in order to appreciate the value of a clean and healthy planet. The Dadia Forest is a good place to teach the little ones about the essence of nature and why we need to protect it. The place is full of pure nature, with trees and hills, offering a serene and calm atmosphere that helps you to relax. You can take a walk with the kids, perfectly safe and easy. There are also plenty of plants and animals that contribute to the majesty and coolness of this amazing place of pure nature.
Cool Of At The Agia Paraskevi Beach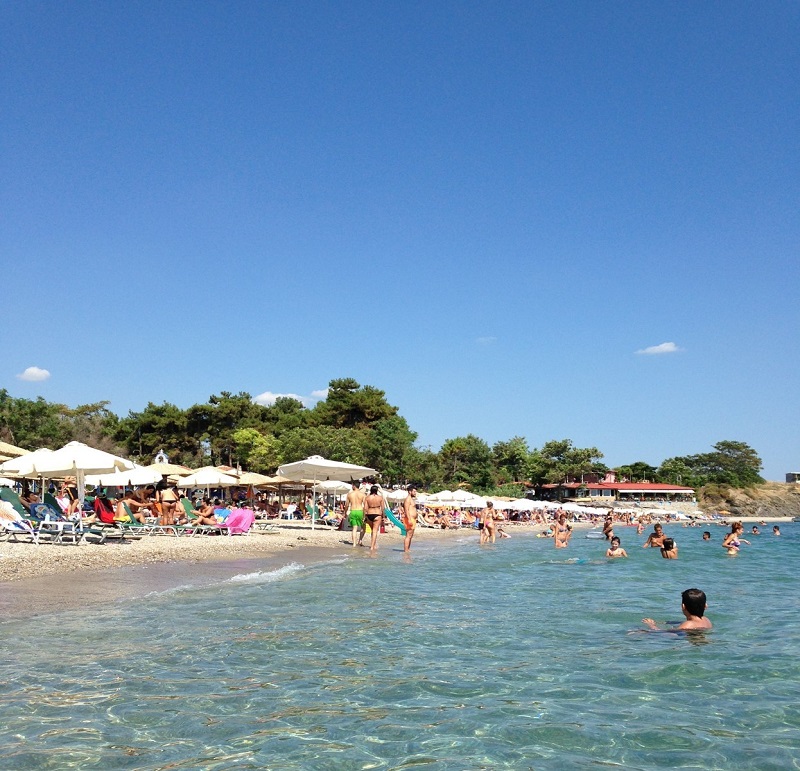 Source: Link
There are a couple of beaches in Alexandroupoli, but this one happens to be one of the most family-friendly of them all. The beach has clean and clear water, a relaxing atmosphere, and so much more. Facilities available include taverns, bars, sunbeds, umbrellas, and other places where you can have a great time and quality meals. Since the water is slow, there are sections where the kids can go and play without any fear. Overall, this place leaves with you and exciting memory that lasts for a very long time.
Explore History At The Ethnological Museum Of Thrace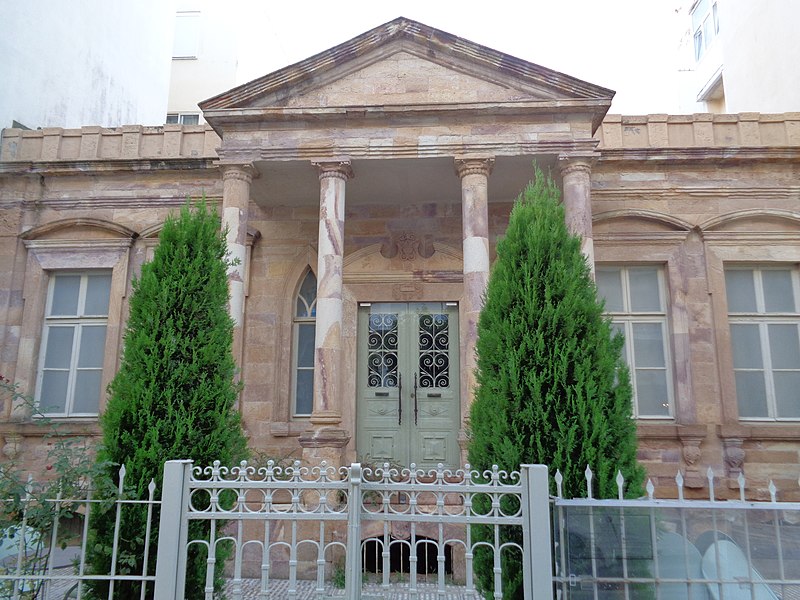 Source: Link
With a fabulous guided tour, your kids are going to love visiting this amazing place. What the Ethnological Museum of Thrace offers is quite incredible, with interesting things for kids and adults to learn. The museum offers visitors into the Thracian lifestyle, from centuries past, and helps them also to learn about the intricacies of human evolvement. You can also take part in their scheduled informative exhibitions and various children's activities.
Learn How Olive Oil Is Made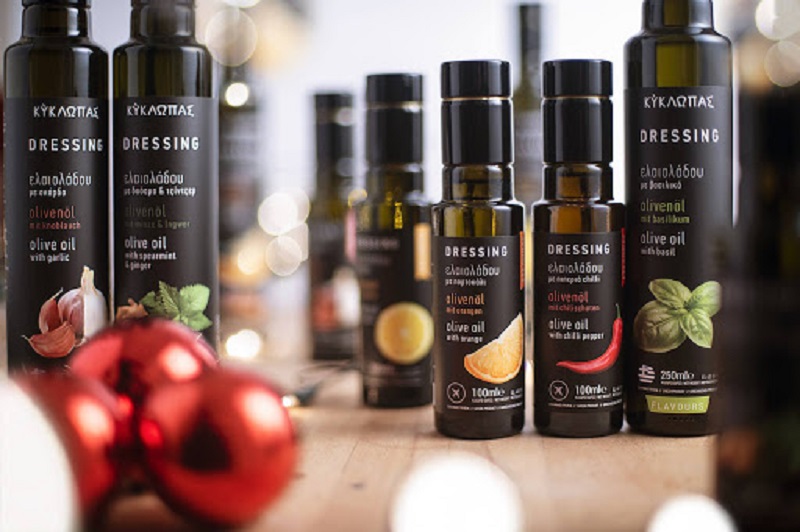 Source: Link
Olive oil is one of the most important products in the world since it's regarded as a superfood. Take the kids on an unforgettable journey exploring the Kyklopas Olive Mill. The mill is one of the most awarded olive oil production businesses in Greece, because of its high-quality production. You can also explore the old groves, some of which have been here for more than 1,500 years.