You were never there if you visit Southern Italy and you didn't see the city of Taranto. It's a place full of fun, happiness, and adventure, because of its historic castles, ancient architecture, and museums of history. Filmmakers also like to take advantage of the serene environment, especially the coastal area. Here are some of the most famous movies we think you should see before you visit Taranto.
Tale of Tales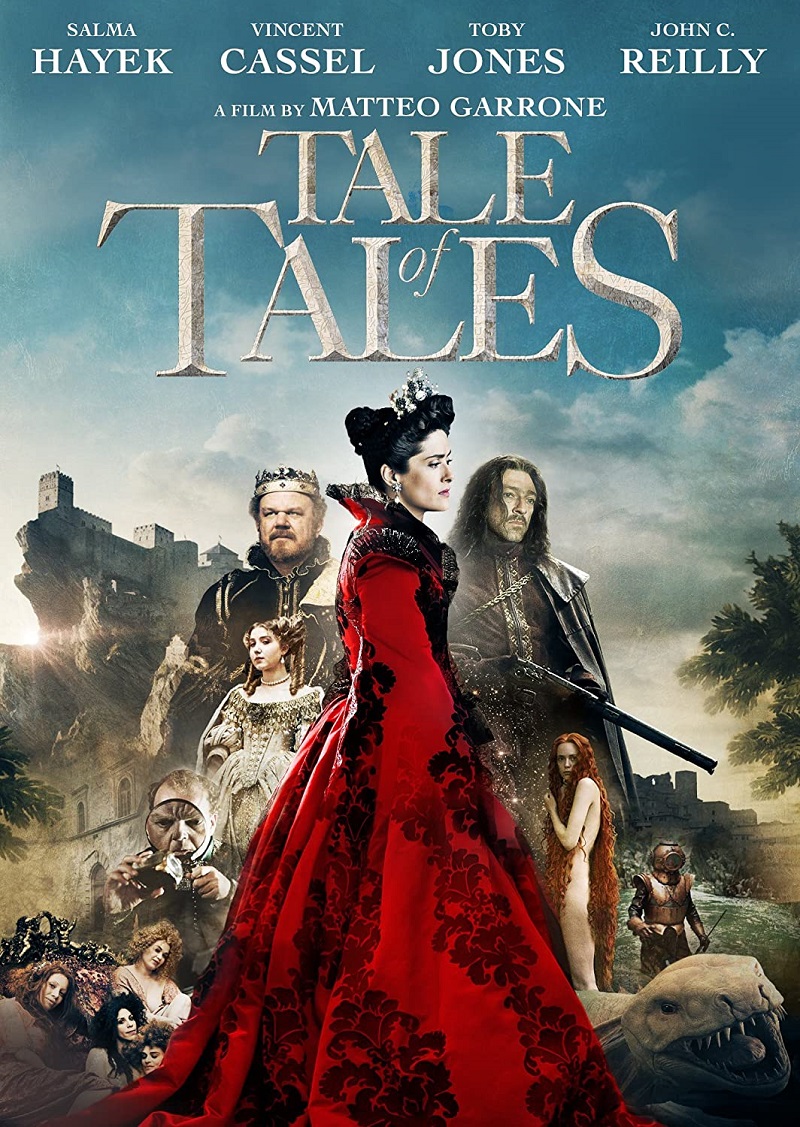 Source: Link
Matteo Garrone is a director that provides visual entertainment and color. In this movie Tale of Tales, which he directs, he tells us the story of three rulers in neighboring regions. One wants a child; the other is dealing with fornication, while another is captivated by a strange animal. Tale of Tales stars Salma Hayek as Queen of Longtrellis, Vincent Cassel as King of Strongcliff, Toby Jones as King of High hills, John C. Reilly as King of Longtrellis, and Shirley Henderson as Imma.
The movie is colorful and entertaining, providing audiences with an adventurous appeal to a fantasy world of power and obsessions. The film, which is released in 2015, enjoys high ratings and positive reviews. The filming location is spread across Italy, especially to take advantage of the glorious castles.
Third Person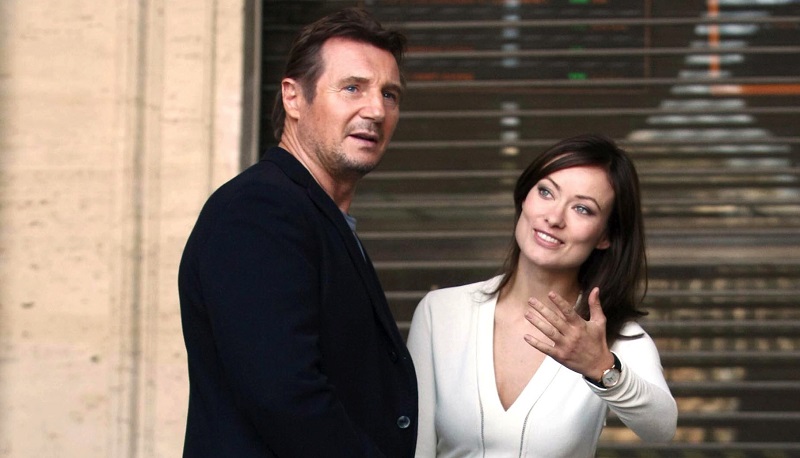 Source: Link
Paul Haggis directs this film about three love stories in different cities, Paris, New York, and Rome/Taranto. The film stars Liam Neeson, Olivia Wilde, James Franco, Mila Kunis, Adrien Brody, and Moran Atias. Critics are quick to point out the exceptional talent and creativity of this film that was released back in 2013. However, it generally receives a negative review for delivering an unrealistic idea. Many film fans still love the fact that it expresses love in different places around the world, which is very emotional, engaging, and unusual. Third Person shows a significant part of Taranto, and you'll have fun watching and learning about the city.
College Girl on Vacation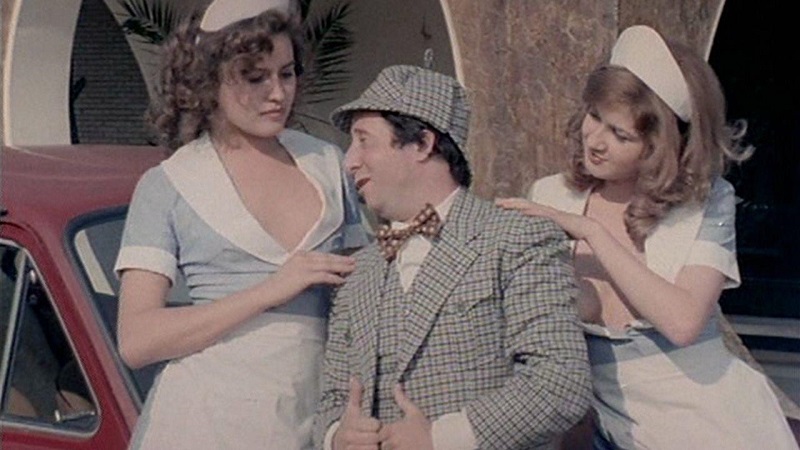 Source: Link
Italians are experts in sex comedies, and this one is among the best with locations in Taranto, Italy. College Girl on Vacation tells the story of Massimo, who has a mistress but has a challenging meeting her. For them to meet, the lady has to come to their home dressed as a nun to teach his daughter. You will surely enjoy the atmosphere, intrigues, and fun in this comedy meant to entertain audiences. The film is the work of director Marino Girolami, and it stars Renzo Montagnani, Marisa Mell, Violante, Alvaro Vitali, Gianni Ciardo Gianni Ciardo, and Sabrina Siani.
Stranger on the Prowl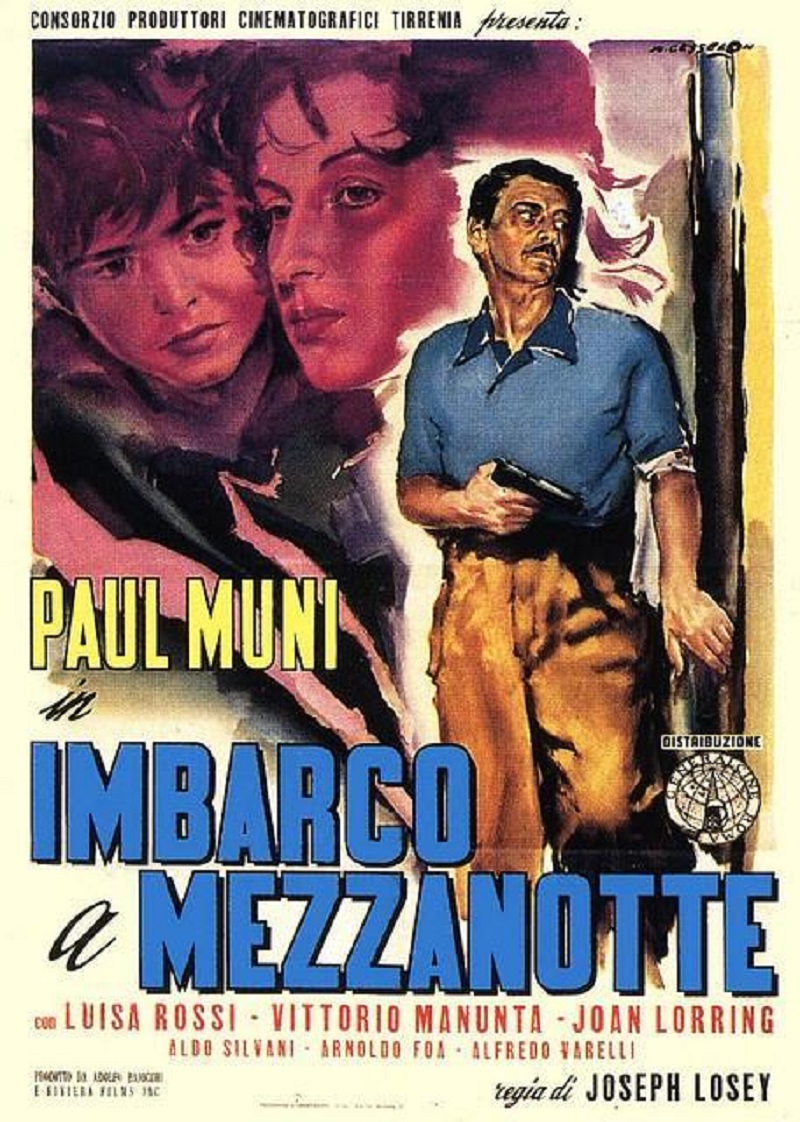 Source: Link
Here is another quality movie set with locations in Taranto we advise you to see. Apart from providing visuals 1950s Taranto, viewers are also going to enjoy the exceptional storytelling quality of Italian films of that age. Stranger on the Prowl or Imbarco a Mezzanotte is the story of a homeless man and a boy from an impoverished family, who meet in a hiding place. The film stars Paul Muni, Joan Lorring Joan Lorring, Vittorio Manunta, Giacomo, and Luisa Rossi.