Sunderland has been famous over the centuries for coal mining, shipbuilding, and glassmaking. It has also been a place for filmmakers to bring their ideas to life. Before you go exploring the beauty of this charming place, here are some of the famous movies we think you should see.
Purely Belter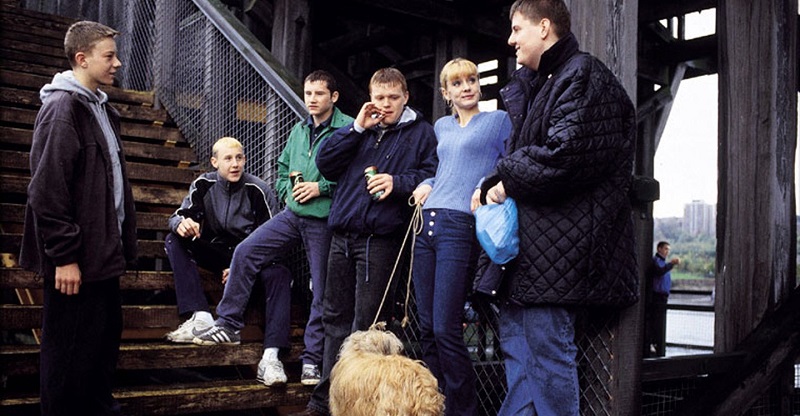 Source: Link
Local football is a big deal in England. Purely Belter is the story of two boys Gerry and Sewell, who are completely broke. Despite their condition, they make up their mind to raise more than 2,000 pounds so that they can watch the match of their favorite team, Newcastle. Purely Belter is the work of director Mark Herman, who provides his audience with the best of comedy and inspiration. Filming took place in several places in Tyne and Wear, including Sunderland.
Flutter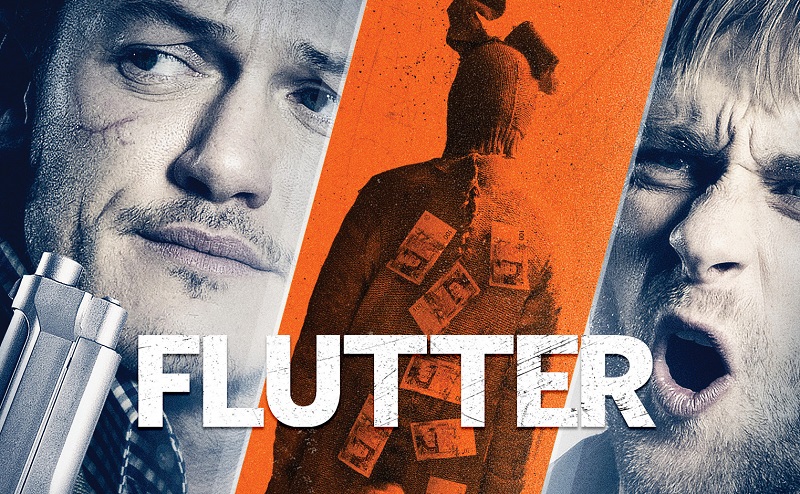 Source: Link
Addiction to gambling is a social vice that had led many into trouble. Flutter is the story of John, whose addiction to gambling takes the most unexpected turn when he finds out he's going to die if he doesn't win. Giles Borg is the director of this film that stars by Joe Anderson, Laura Fraser, Luke Evans, Max Brown, and Anton Lesser. Flutter enjoys average rating and delivers drama, thriller, and roller-coaster ride, in its 83 minutes length. Filming took place in Sunderland, Tyne & Wear, England, UK.
Walk in the Shadow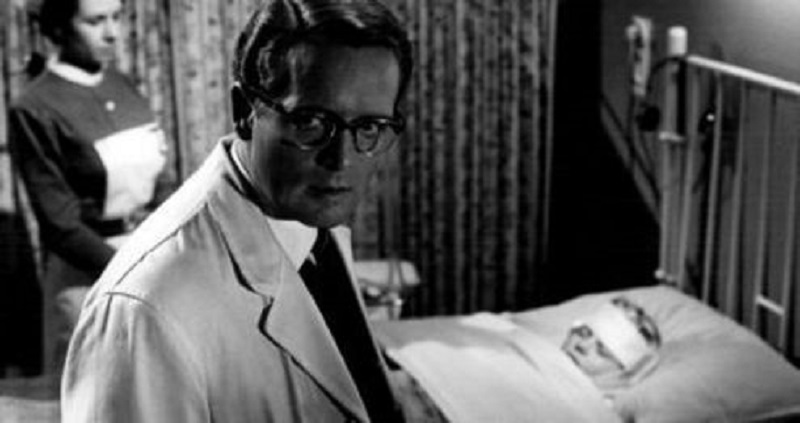 Source: Link
If you love old British films, we recommend you try out this one. Walk in the Shadow or Life is the story of John Harris, whose daughter is involved in a boat accident. To survive, Ruth needs a blood transfusion. But because of his religious belief, John refuses to allow it, and the lady dies. Now, the doctor in charge of Ruth's case is pressing manslaughter charges against Harris. British film director, Basil Dearden, provides his audience with this captivating and emotional piece that discusses a critical issue in certain religious circles. The movie stars Michael Craig, Patrick McGoohan, and Janet Munro. Filming took place in several destinations in Tyne and Wear, including Sunderland.
Unconditional Love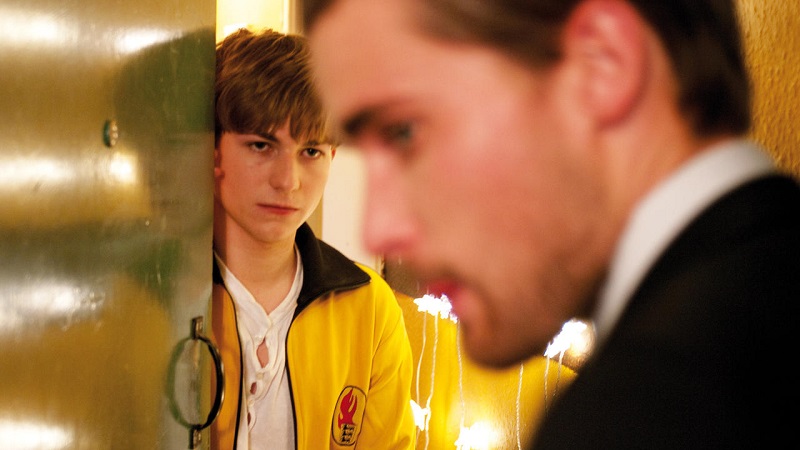 Source: Link
Bryn Higgins directs this drama and thriller about an unconventional romance about teenage twins Owen and Kristen. Both of them falls for the charm of Liam, a loan shark who is offering money and causing coming of age conflict. The movie stars Christian Cook, Harry McEntire, Madeleine Clark, Melanie Hill, and James Bolam. Unconditional Love is enjoyable, fun, and shows lovely places in Sunderland. Filming took place in Newcastle and Sunderland.
Electricity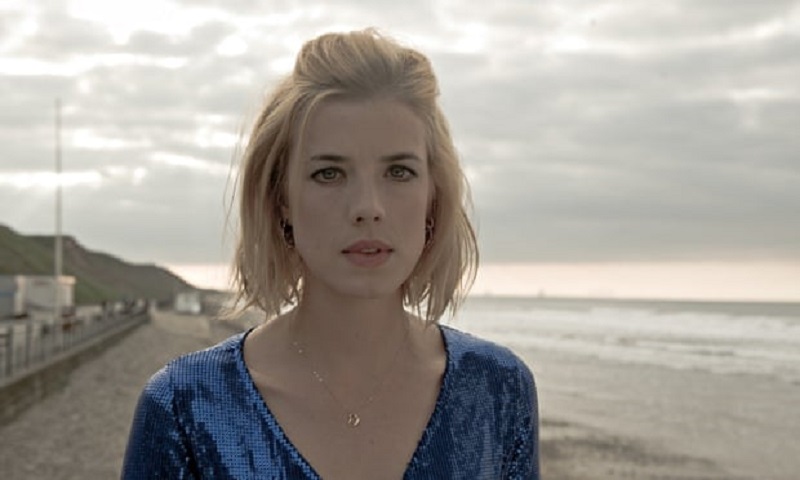 Source: Link
An epileptic woman is looking for her brother. In the process, she suffers extraordinary hallucinations. The movie stars Agyness Deyn, Christian Cooke, Paul Anderson, Alice Lowe, and Lenora Crichlow. What makes Electricity interesting is smart storytelling and its ability to deal with epilepsy's medical issue, especially in a woman. It's one of such movies you need to see that provides insights into how Sunderland looks and the lifestyle in the city. Filming of Electricity took place in several locations in the UK, including Sunderland.