1. The Barras Flea Market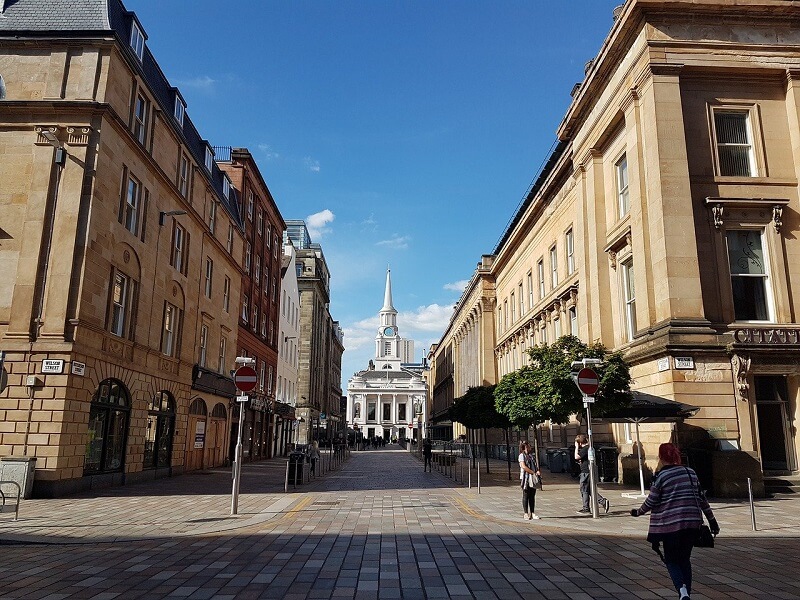 Glasgow is one of the most beautiful cities in Scotland and has many activities to offer. It has some of the most popular flea markets in the area, and you can always find somewhere to go. Commonly, Glasgow has a variety of street markets including antiques and street food. The Barras flea market is one of the largest markets in Glasgow with stalls selling plenty of different products. Ther is a huge variety of antique items as well as furniture, decorations, and vintage clothes. The fact that there are independent vendors displaying their products makes it a good reason to visit. You could also find the best street food there! 
When | Saturday and Sunday 09:00 – 17:00
2. The Forge Flea Market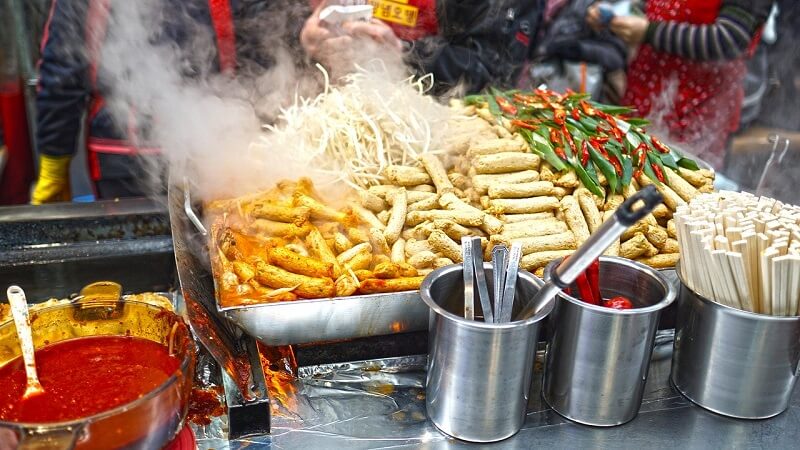 The Forge flea market is the largest indoor market in Scotland, and hosts usually 110 stalls. It is located in Duke street, and it is close to the city centre, so the access will be easy. It is the ideal place to spend a relaxed day, and enjoy what the market has to offer. There is a variety of clothes, jewelry, and houseware, so you can find whatever you are looking for. If you feel tired from shopping, on the second floor there are many options for food and drinks. 
When | Thursday to Sunday 10:00 – 17:00
3.
Urban Flea Market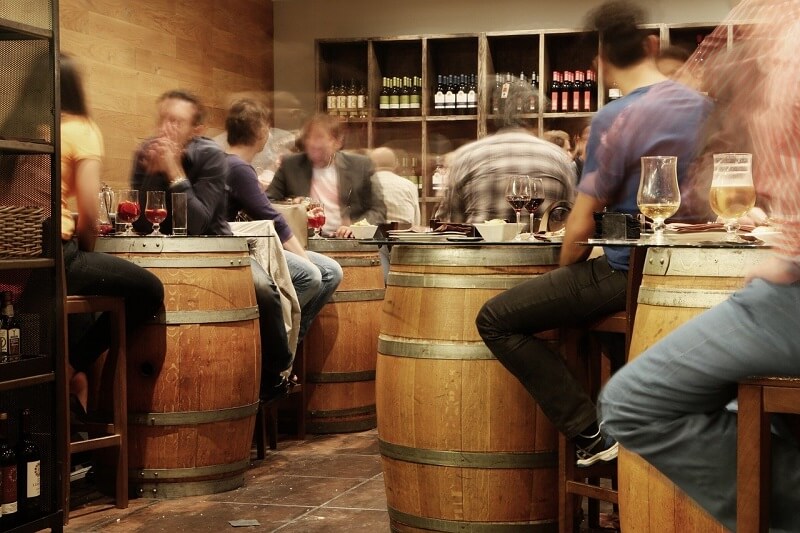 The Urban flea market is the perfect location to spend a lazy Sunday in the city. It is an eccentric and creative flea market which is definitely worth visiting. The Urban flea market hosts the artworks of new designers and artisans, so if you want to find exclusive pieces, you should head off.  Besides, it has stallholders who produce local beer, and some of the most delicious food. 
When | 1st and 3rd Sunday of the month 12:00 – 17:00
4.
Queen's Park Flea Market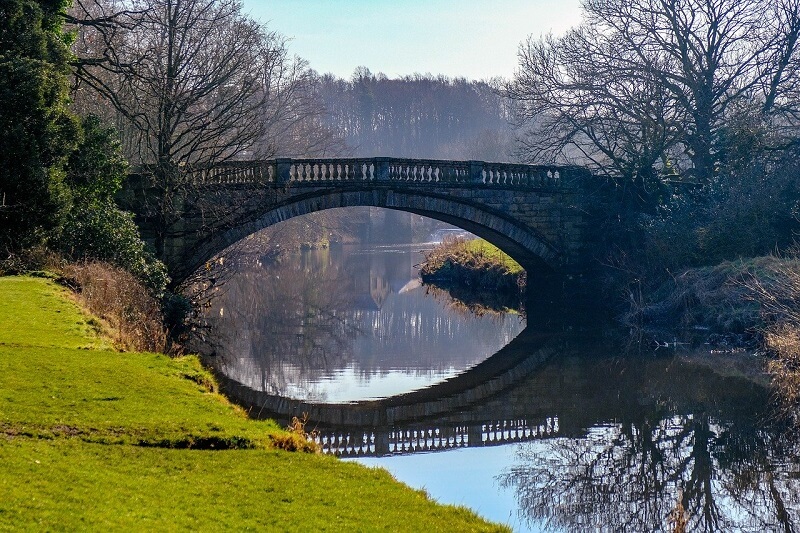 Queen's Park flea market is organized by the city council, and it is a traditional farmer's market. The location is vibrant and vivid, as Queen's Park is stunningly beautiful. Generally, there are 25 farmers who show their products such as fresh fruits, vegetables, and other traditional food. The best part about this market is that it has Scottish music as a background. Definitely a must-see!
When | 1st and 3rd Sunday of the month