1. Black Risotto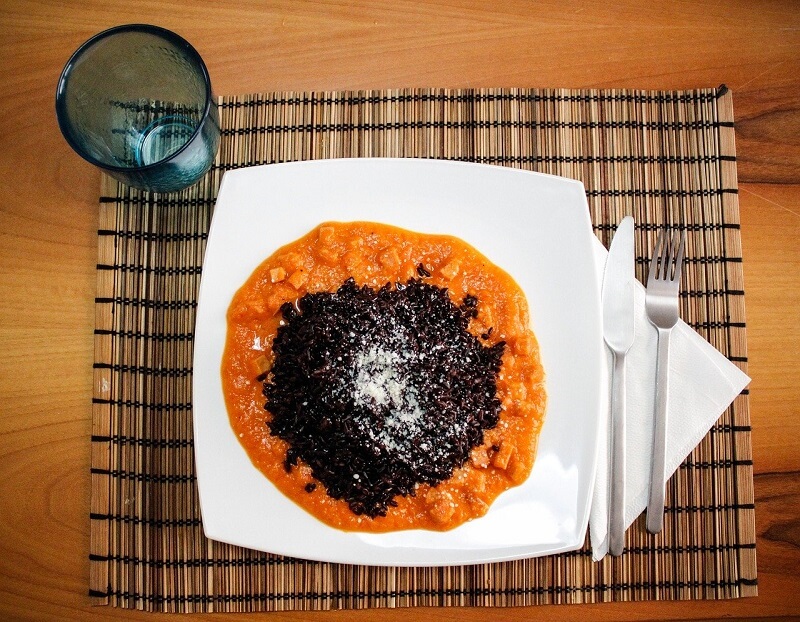 Croatia is an exceptional travel destination to go including fascinating landscapes and sceneries. However, food is a good reason to go, as there are some of the most iconic Croatian food worth tasting. One of the most known foods in Croatia is the black risotto or crni rizot which is made with cuttlefish or squid. The squid ink is the main ingredient that gives that black color and an intense seafood taste. It is absolutely delicious and you will find it in the coastline in Croatia, but for one thing, you should be careful. Teeth and mouth will turn black.
2. Boskarin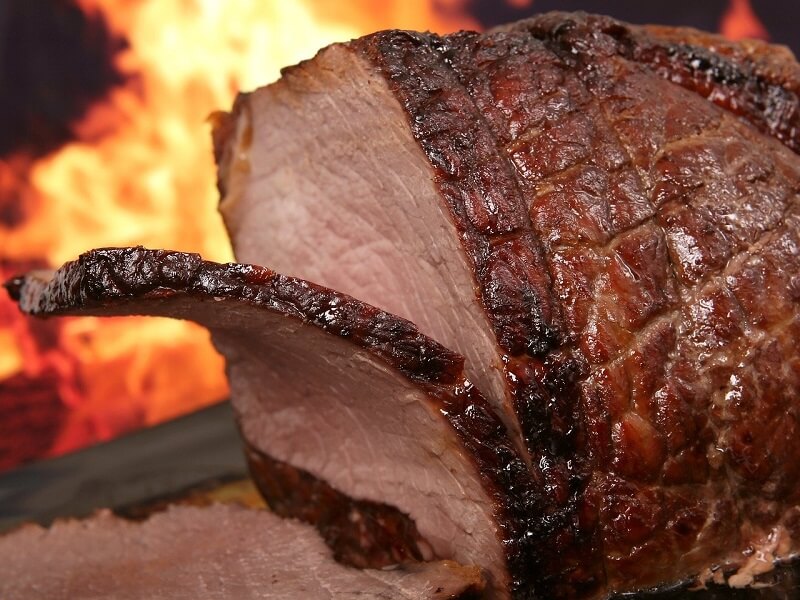 A gourmet and tasteful dish is boskarin, which is usually served in restaurants and taverns. The famous Istrian oxen it is cooked in a variety of ways, but whatever the serving or the topping is mouthwatering. Croatians usually serve it as carpaccio, in a savory sauce with pasta, or as a steak.
3. Brodetto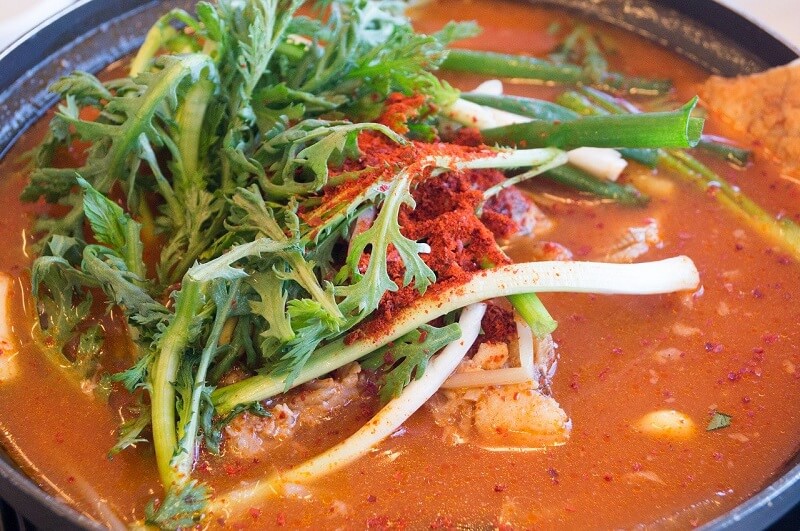 A traditional fisherman's stew originated from the Marche region in Italy is brodetto. It is also called brudet, and regularly it is cooked in an open fire oven. The dish is made with the freshest ingredients from the sea and a tomato-based sauce. In some cases, they add vinegar to preserve it for days.
4. Buzara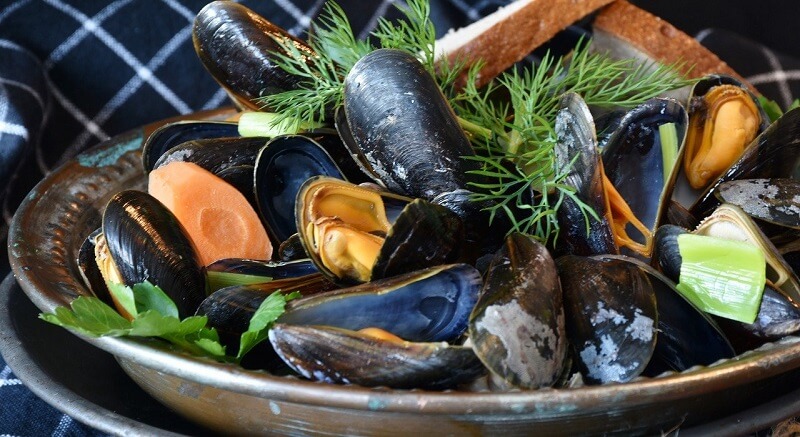 Buzara is a tasteful and exceptional dish you can taste in Croatia, as its location benefits for fresh seafood. Mussels are cooked in a wine broth with garlic and breadcrumbs creating a delicious stew. The way they are cooked is quite similar to the French recipe of mussels. Absolutely worth tasting.
5. Fritule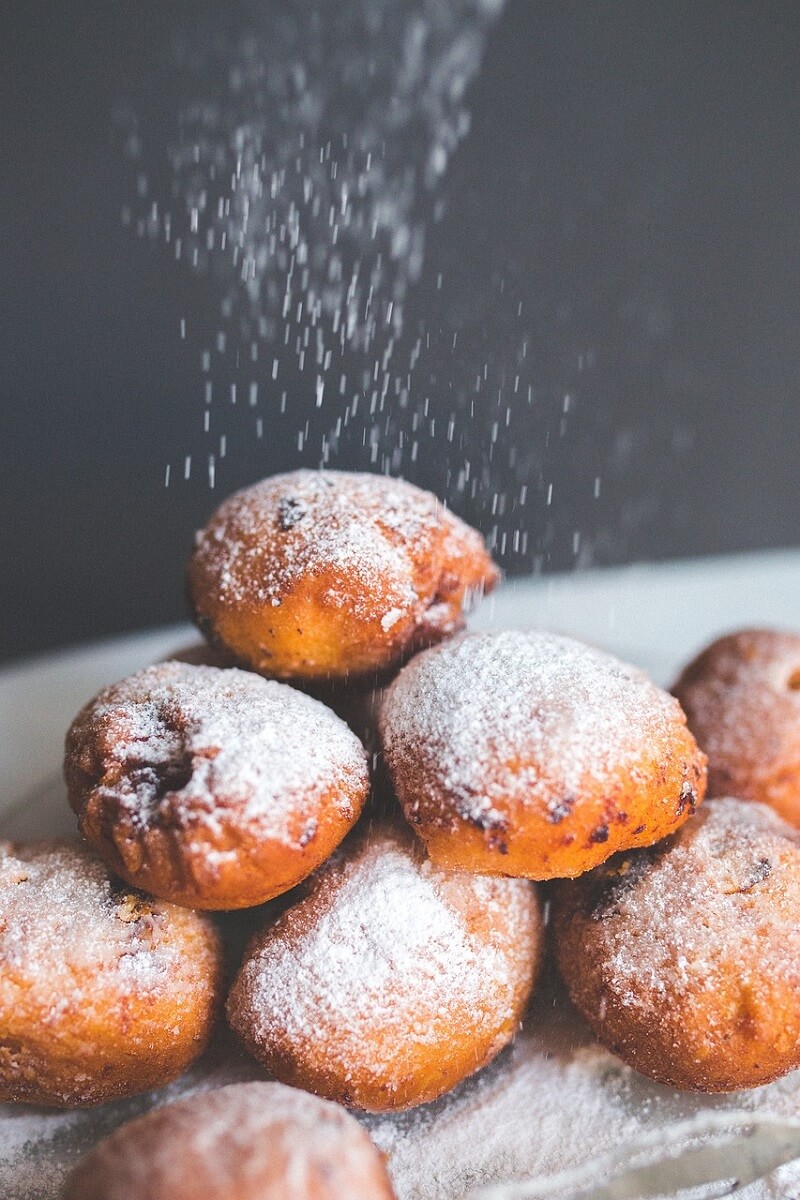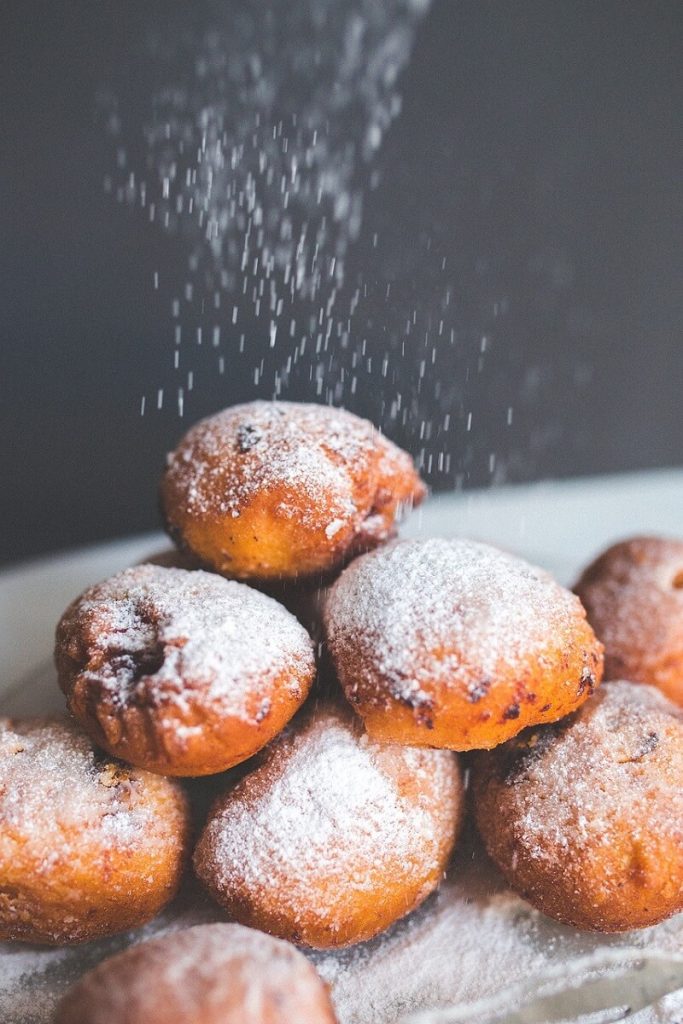 A sweet dish from the Adriatic Coast, fritule are donut fried pastries, which vary depending on the region you are. The classic recipe includes egg yolks, raisins, grated orange or lemon, and a pinch of rum. They serve it for celebrations, but due to its taste, you can find it all year round.
6. Fuzi and pljukanci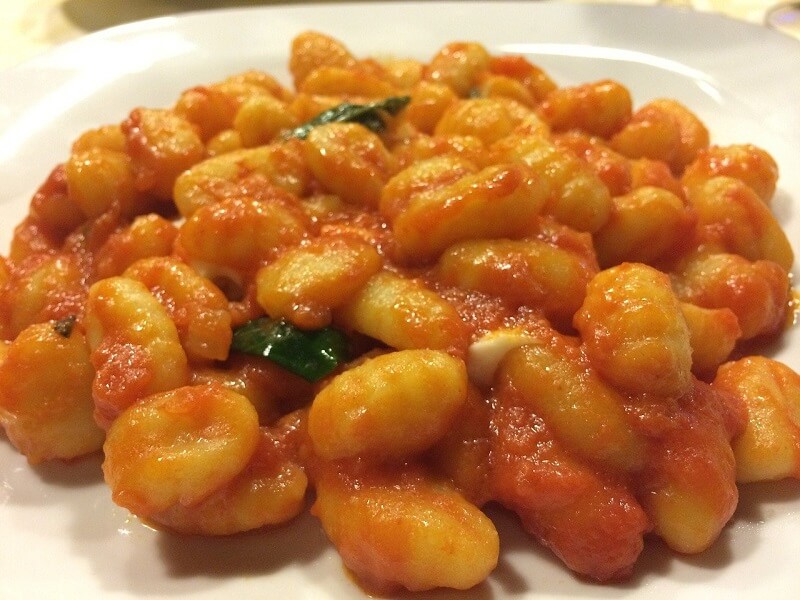 This is a classic pasta recipe, which consists of a fresh pasta made in a particular shape of a spoon. It is usually served with a truffle cream sauce or mild red sauce including boskarin, beef, rooster, or chicken. The shape of pasta looks like gnocchi and they have quite similar taste.
7. Istrian Ham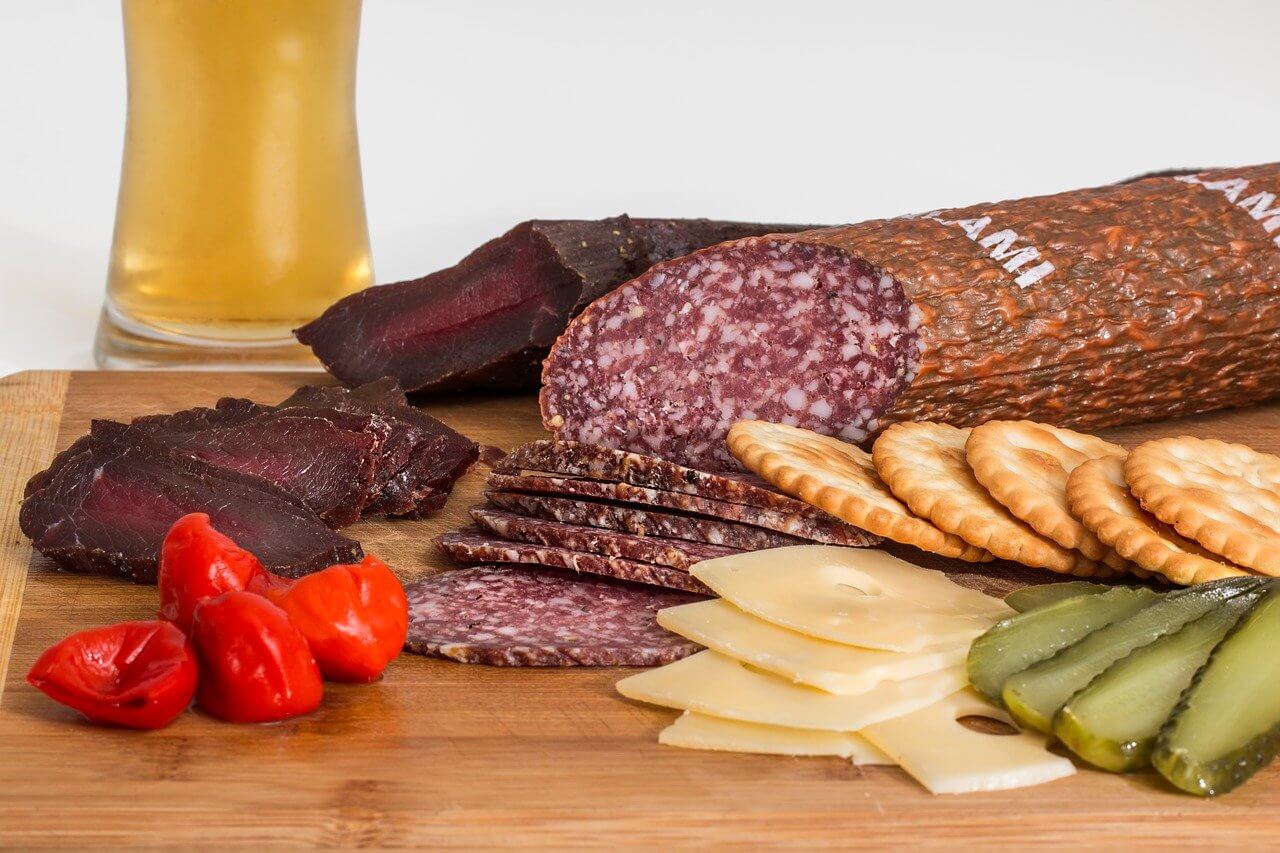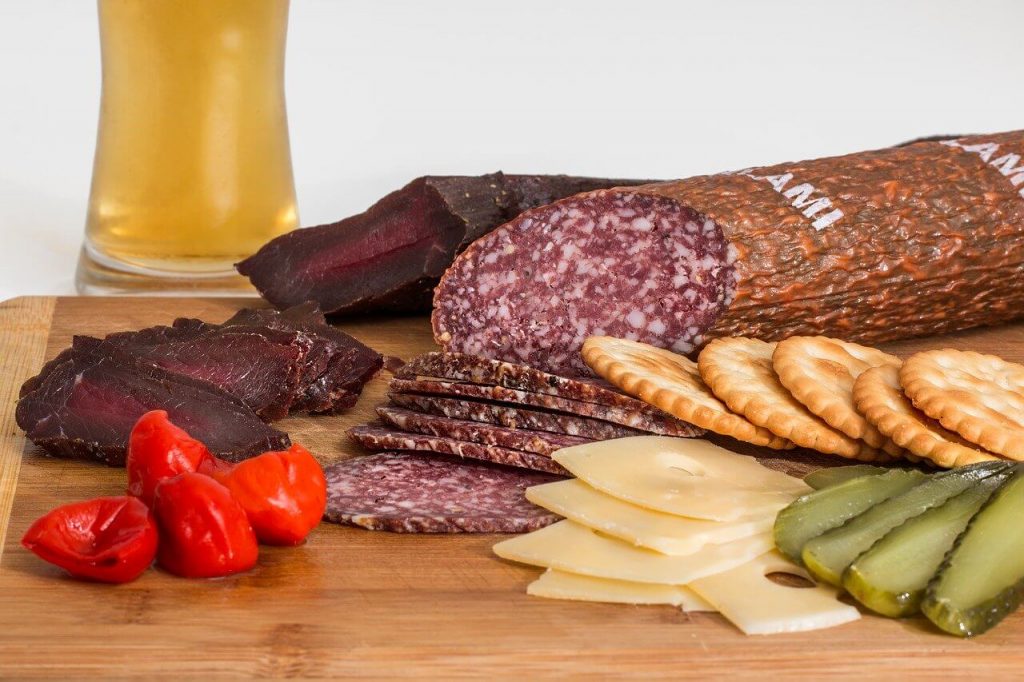 The perfect starter of dinner is a good platter, including local products such as cheese, ham, and bread. The Istrian ham is a salami produced in Croatia from pork leg which is dried in salt and spices for 12 months. The result is an exceptional salami with a great flavour.
8. Malvazija and Teran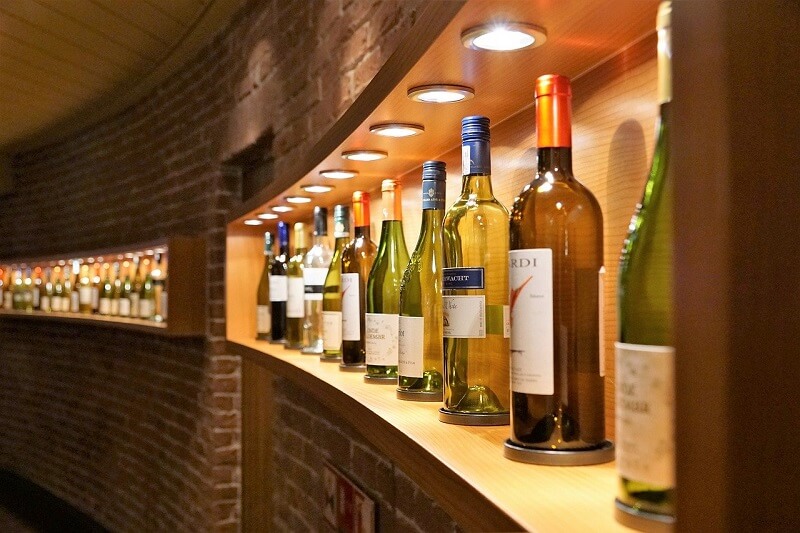 Wines are a must-try while in Croatia and especially served with seafood. Malvazija is an easy-drinking white wine with a fruity flavor and perfectly combined with seafood. Additionally, Teran is a red wine which is the ideal combination of boskarin and other meats.
9. Peka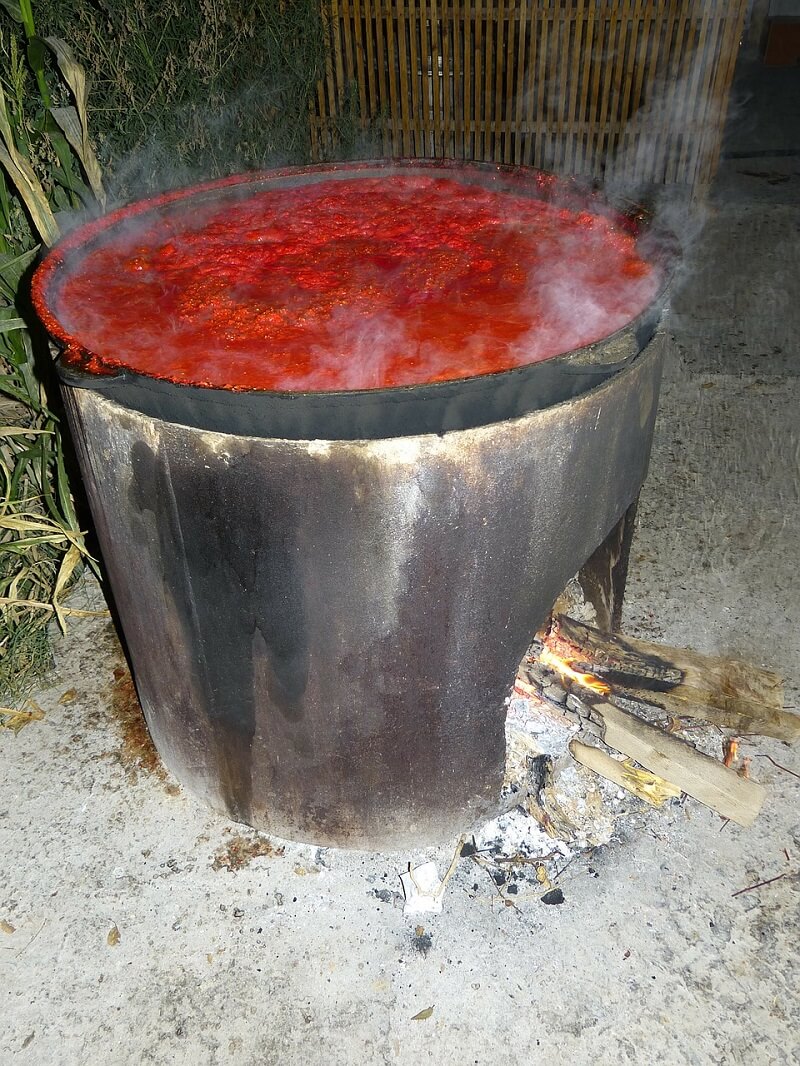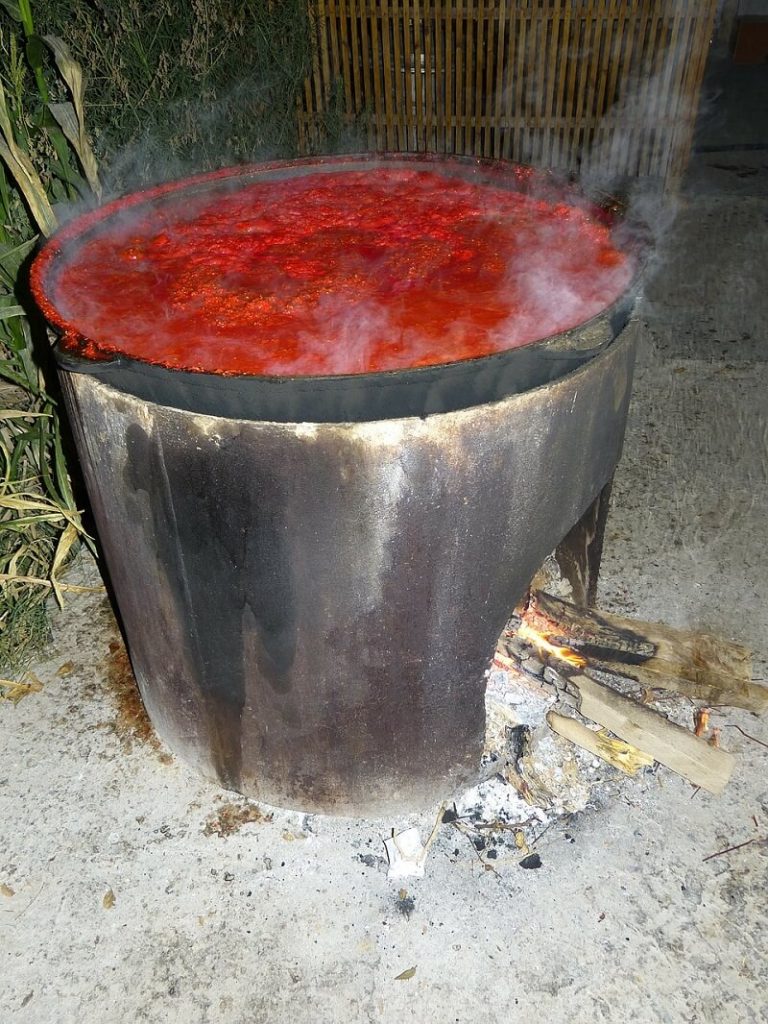 Peka is a dish that is cooked in a particular way to create a juicy and tasteful sauce. The utensil used to cook is an iron lid over burning embers, which has the perfect temperature to cook. The dish includes lamb, octopus, chicken, or veal depending on what you want to taste and served with potatoes.
10. Truffles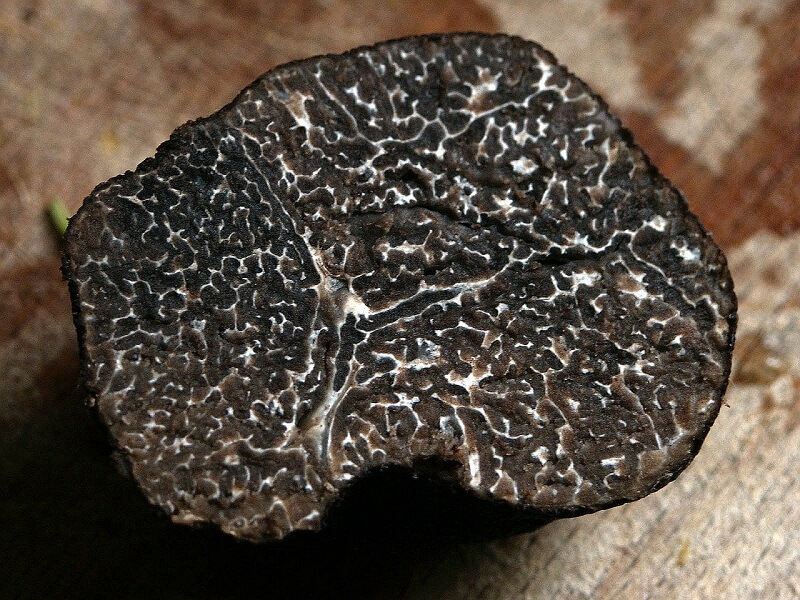 Croatia has some of the most valuable forests for searching for truffles especially in the Istrian's Motovun forest. They are not as popular as the Italian truffles, but they have an excellent and rich aroma. Totally worth tasting in a dish, as they are not such expensive as the Italian truffle.