With a combination of about 115 islands, Seychelles can be said to be the tropical paradise of the African continent. Here, you'll be able to discover the best of nature on an island with giant turtles, nature reserve, forests, and a whole lot more. Here are the most popular drinks in Seychelles you're going to enjoy.
SeyBrew Beer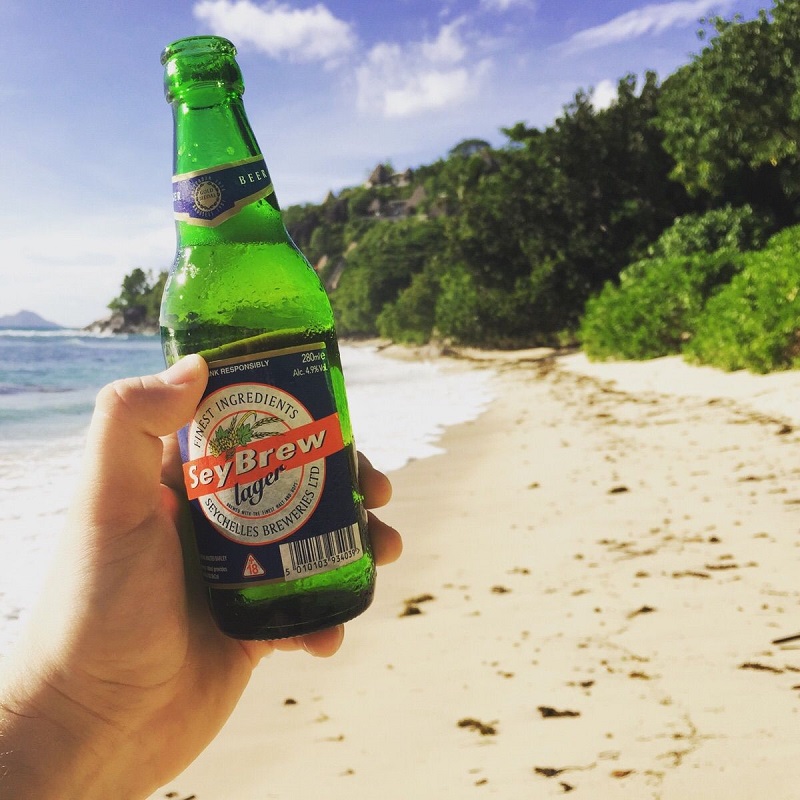 Source: Link
As a beer lover, you can't do without enjoying quality beer wherever you find yourself. In Seychelles, the most popular beer is the SeyBrew beer. It is available in cans and bottles and remains one of the most important aspects of fun and relaxation you can ever imagine. The beer can be found in different shops, restaurants, bars, and other fun spots where you can find quality fun and entertainment. This is a beer you don't want to miss because of the unique taste due to the local and quality ingredients.
French Wine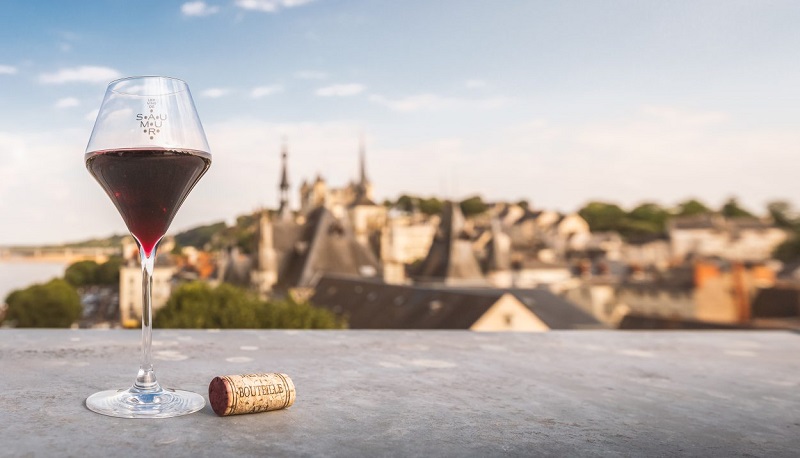 Source: Link
Another drink that is popular in this part of the world is the French Wine. Those people who can't do without wine will have a large selection of options to choose from. Also, the wine is available at different prices so you get to choose based on your budget and desire. Apart from French Wine, you'll also have the option of choosing South African wines, which are also of very high quality and very popular in many islands across Seychelles.
Buka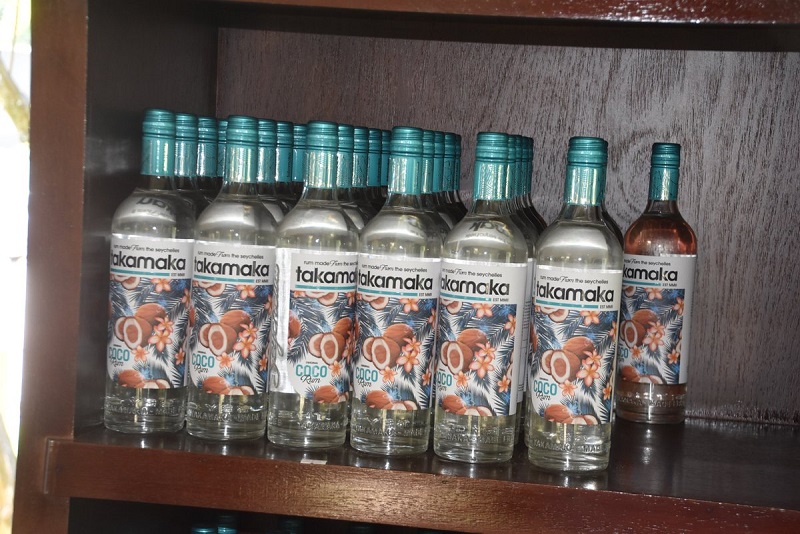 Source: Link
Buka is local rum made with the fermenting of sugarcane. Buka is essential because it is made by the people in their homes and plays a major role in the festivals and events that happens all across the country. You can get this drink also at bars and restaurants as many local barmen make them for their customers.
Palm Wine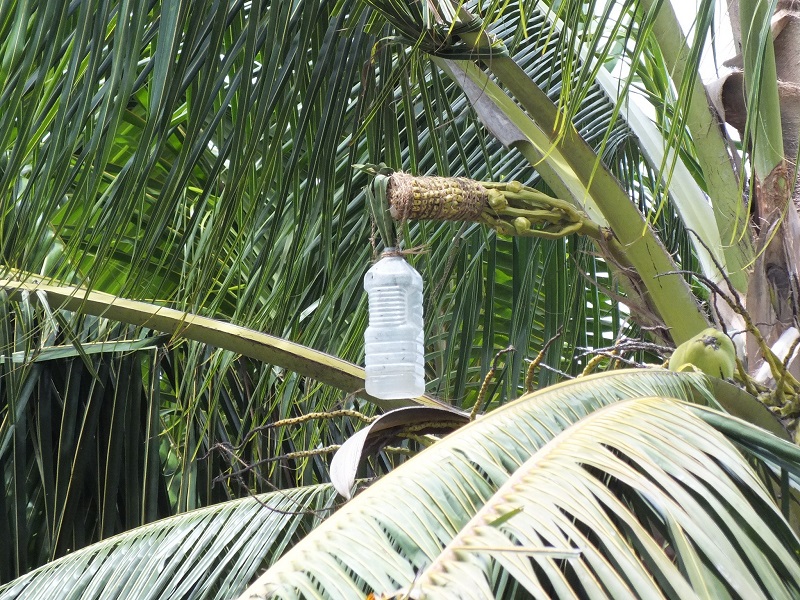 Source: Link
Also known as Kalou in Seychelles, this is a drink produced from the sap of the coconut tree. What makes palm wine a unique kind of drink is the cultural value and the fact that it's produced entirely from nature. Some people like to drink it directly after harvesting. If you do this, you're going to be taking a lot of sugar because the sap is very sugary. However, if you wait and take the fermented type, you'll enjoy a higher amount of alcohol. Palm wine is taken during launch in Seychelles and people also like to have it anytime they're gathering together for meetings, conversations, and other events. Also, the drink is quite affordable, but be careful how much you drink because it can quickly get you intoxicated.
Fresh Juices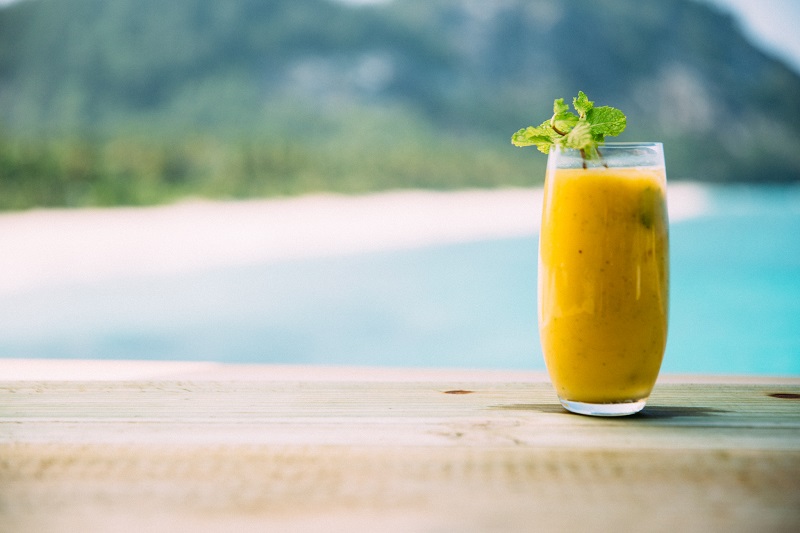 Source: Link
Here is another quality drink the people of Seychelles never joke with. The island is filled with tropical trees, fruit trees, and plantain that deliver clean, delicious, and natural fruits that don't have pesticides or chemicals. It's your opportunity to taste from the depth of nature and enjoy natural fruit juice with the best quality values. You can buy fresh fruit in the market and juice it yourself if you want. There are also bars and restaurants that offer natural fruit juices as part of their menu options.