Nottingham has been a great place for filmmakers for decades. Its beauty, caves, and other natural and human-made edifice have proven to be an exceptional background for creating amazing productions. Here are some of the most famous films you should see to have an idea of what this English city looks like before you visit them.
The Dark Knight Rises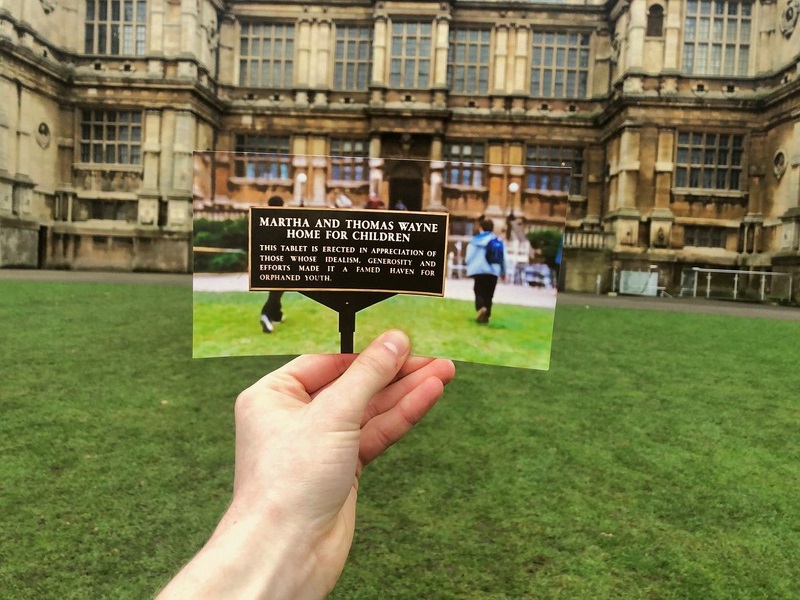 Source: Link
Director Christopher Nolan delivers a masterpiece of a motion picture in this action and adventure superhero movie. Eight years ago, Batman saved Gotham City from the antics of the Joker. Now, another threat is back in the form of Bane, a terrorist who will stop at nothing to create fear and destroy Gotham society. The film hit the cinemas in 2012, got 85% ratings on Rotten Tomatoes and grossed more than One Billion USD in box office sales, making it Nolan's highest-grossing film ever.
The Dark Knight Rises stars Christian Bale as Batman, and Michael Caine, Gary Oldman, Anne Hathaway, Tom Hardy, and Marion Cotillard. The film went on to get more than 60 award nominations winning 19 of them. The Wayne Manor in the movie is on location at Wollaton Hall, Nottingham.
This Is England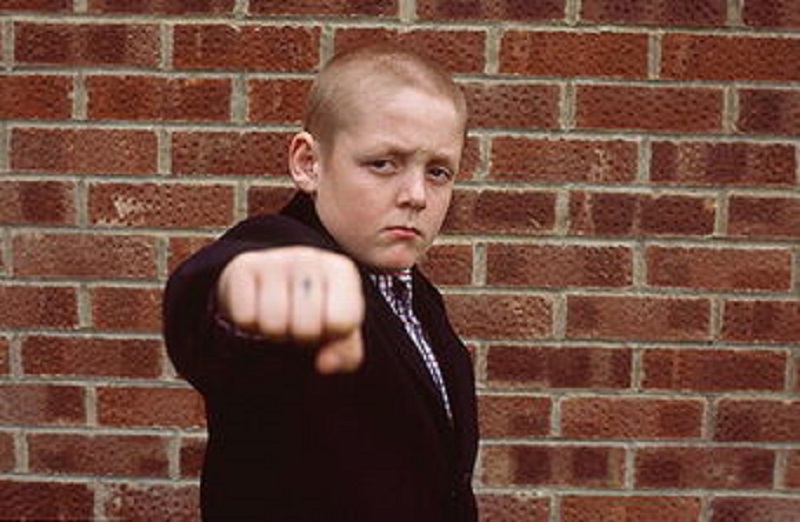 Source: Link
If you're looking for an authentic movie about life in Nottingham, England, This is England is a good option. The film tells the story of Shaun, who joins a gang of skinheads after standing up to them. Shaun likes hanging out with his new pals, especially since his father died in the Falkland Wars, and the boys provide comfort for him. However, when Combo, a racist member of the gang, returns from prison, Shaun has to take sides.
This is England is set in the 1980s and lasts for at least 102 minutes. It's a huge success, especially with movie reviewers, who think the storyline is apt and resonates with the reality in the English society of the time. Most of the filming for the movie took place in Nottingham and other locations in England.
Bronson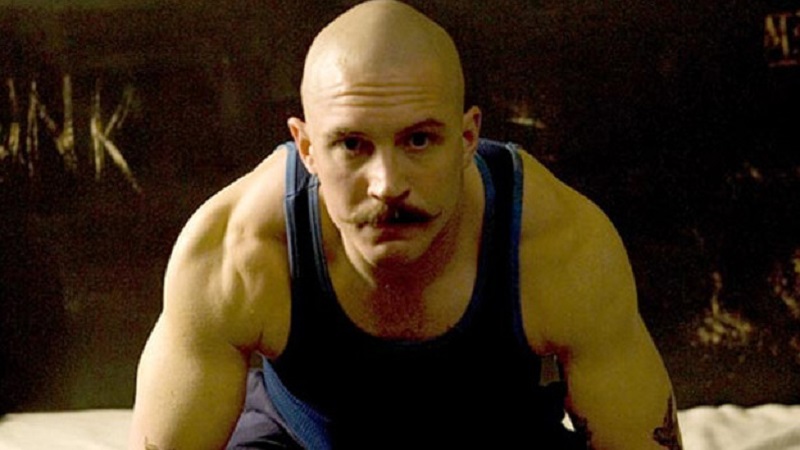 Source: Link
English actor and producer Tom Hardy play the role of Michael Gordon Peterson in this biographical crime film. After robbing a jewel store Michael is sentenced to seven years in prison. He doesn't stop getting into trouble and has issues with everyone in prison, including a dog. Then, they send him into solitary confinement, where he takes on the alter-ego of Charles Bronson. Tom was so good that even Bronson shaved off his trademark mustache to for use as a prop in the film. Filming of Bronson took place in several places in the city of Nottingham.
Weekend

Source: Link
We can't end this list without discussing the incredible romance and drama film released in 2011. Weekend is the story of Russell, who picks Glen from a gay club for a one night stand. Their one-night stands become something else as the two men experience a fantastic relationship with values. Weekend is the work of director, Andrew Haigh, and stars Tom Cullen, Chris New, Jonathan Race, Laura Freeman, and Loretto Murray.