1. Pizza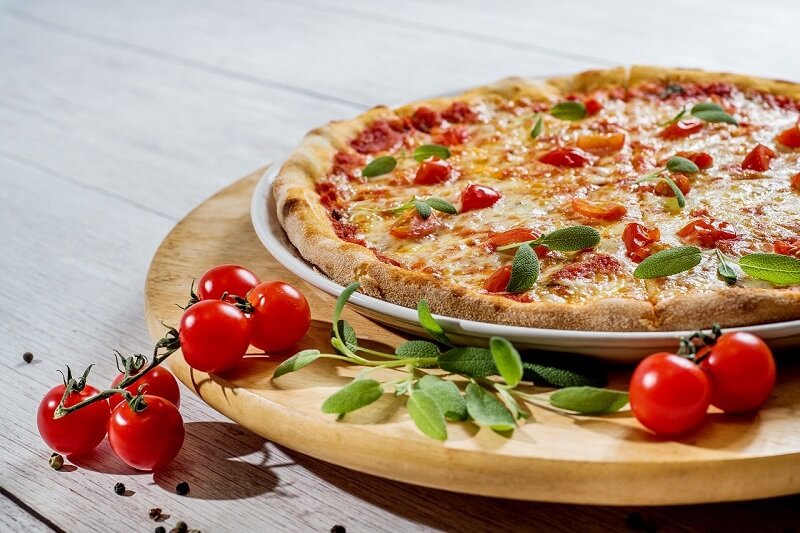 Fancy tasting the most iconic Italian food? While in Italy, the only thing that you may find difficult is that you can't try everything. Italy is a fascinating country with many options for travelers to enjoy. The food in Italy is delicious and the quality of the products is high, that's why they are so tasteful. The most known food is pizza, but Italian pizza is something completely different. There are two kinds of pizzas, Napoletanean, and Roman pizza. The first one has a fluffy crust and it is a little smaller, and the second one is bigger and has a thin crust. However, it is delicious and usually, you might find a combination of both.
2. Bottarga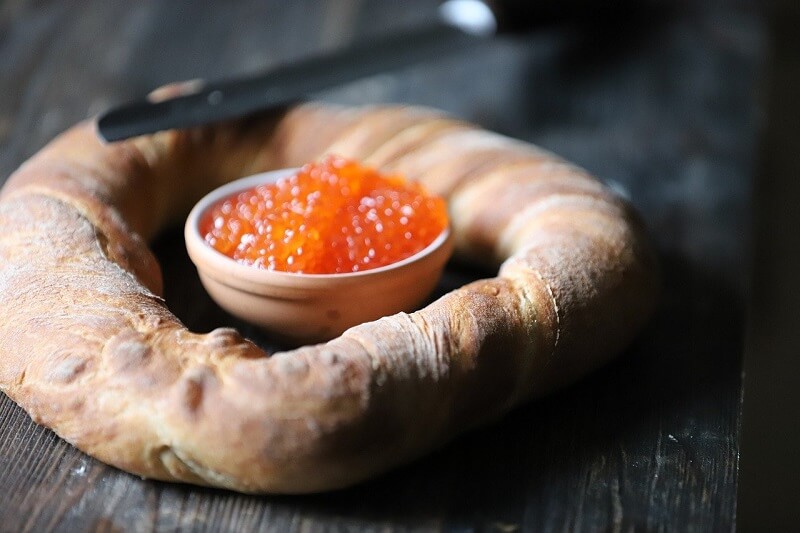 This is not a widely known dish, also called Sicilian caviar, but totally worth tasting. It is regularly produced during August and September where in the southern side of the country, Italians fish grey mullets and salt it, press it, and dry it for a six months period. It is one of the most luxurious foods in Italy served with pasta or other dishes.
3. Lasagna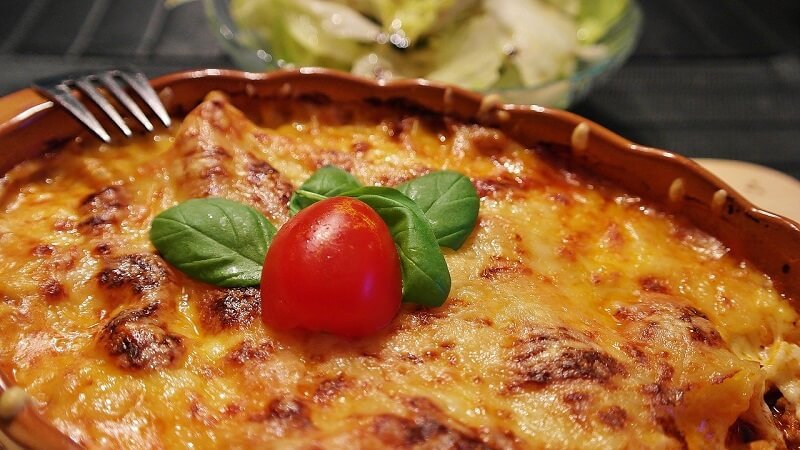 A popular pasta dish and one of the oldest dishes in Italy is lasagna. It began as a poor man's lunch and evolves into a special dish with ragu, tomato, and cheese. It is a traditional dish made in the Emilia Romagna area, and absolutely delicious. Totally worth tasting.
4. Fiorentina Steak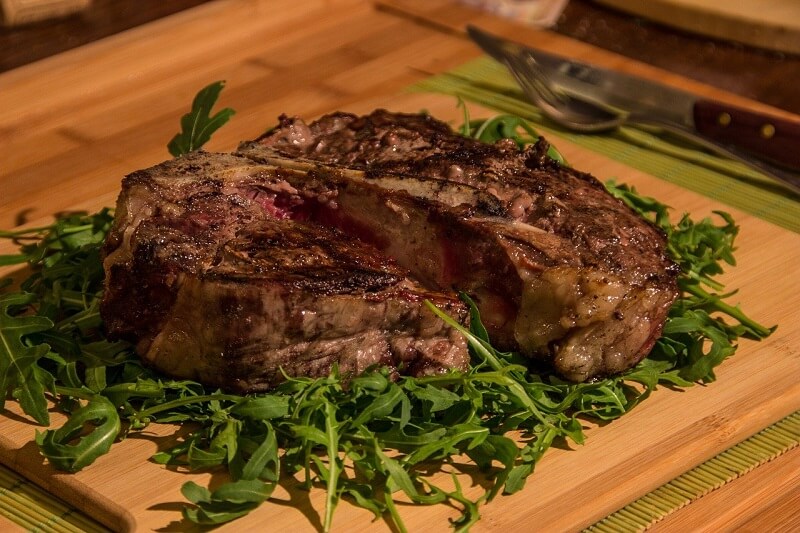 Fiorentina steak is a special dish which is produced from a specific cow with a specific cut and cooked in a way that only Italians know. It is totally a dish that worth tasting, and it might be quite expensive, but it is value for money. Besides, the serving is usually offered for  2 people, so you won't break the bank.
5. Ribollita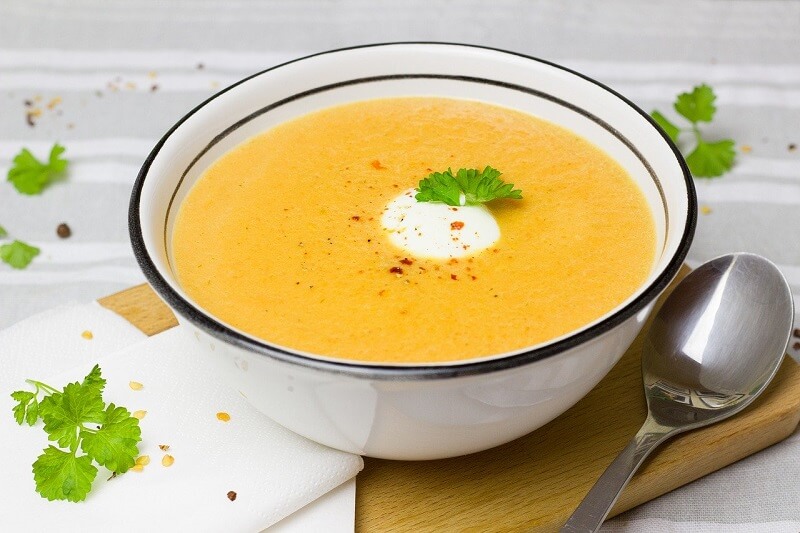 A traditional dish cooked in Tuscany usually in Autumn is the Ribollita, a hearty and delicious soup. This recipe doesn't need many ingredients, but they add a plethora of fresh vegetables to create this incredible taste. Instead of using meat, they add slices of bread to make it thicker.
6. Polenta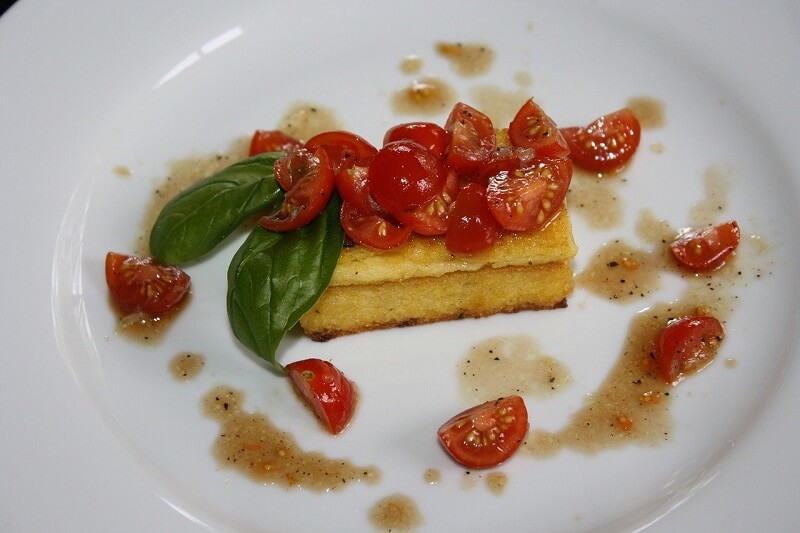 Polenta is a classic comfort food closely related to Italian cuisine. It is made of corn starch and it is usually eaten in the northern part of Italy. It is perfectly combined with plenty of different dishes such as a large variety of meats and stews. Totally worth tasting.
7. Ossobuco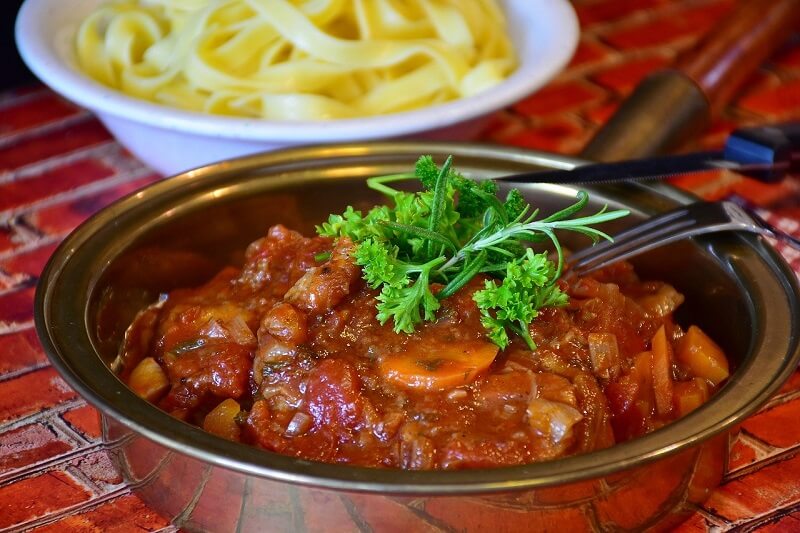 A widely known meat is the ossobuco, but Milan has a classic recipe to cook this incredible food. Ossobuco is cooked slowly for hours with white wine, vegetables, and broth so as to make the meat tender and delicious. A perfect way to combine it is with risotto or polenta.
8. Risotto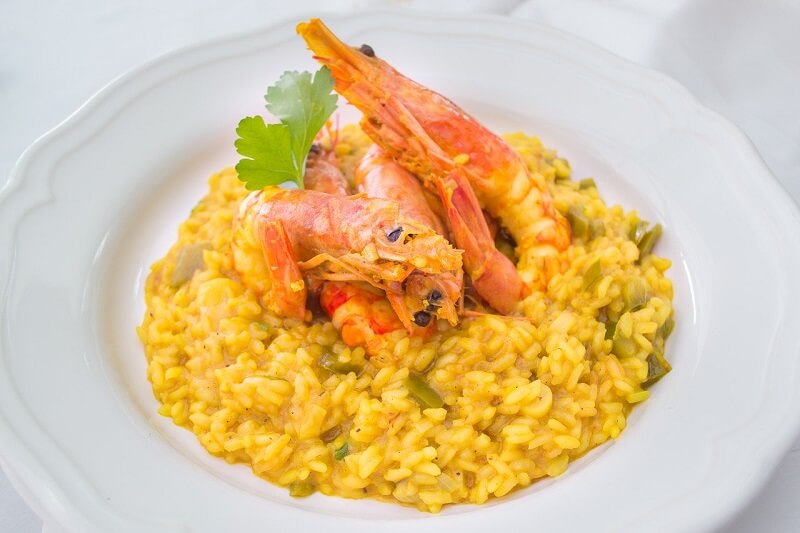 A creamy and luxurious cooked starch is the risotto, which is a special dish made in Italy. Risotto is quite popular in Lombardy and Piedmont, while the southern side of the country is known for its breads. There are plenty of recipes of risotto with many variations, but one of the most known is risotto Milanese.
9. Carbonara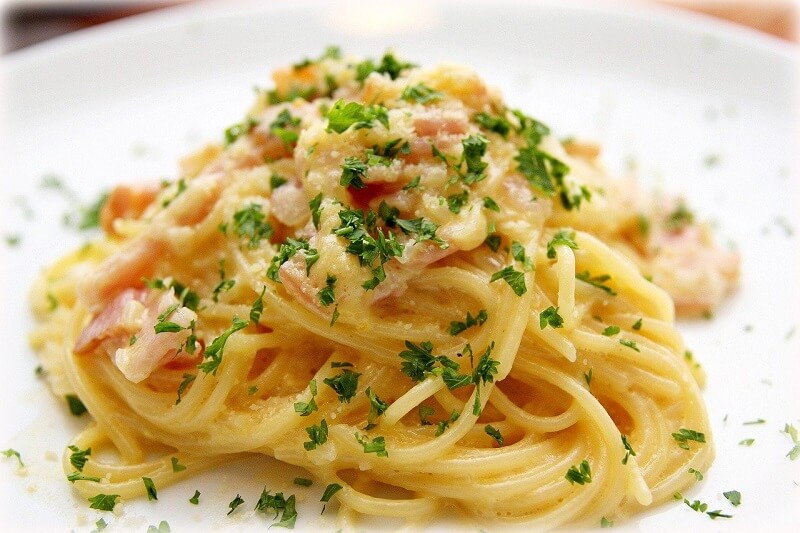 Carbonara is a pasta dish made with simple ingredients that usually can be found in every kitchen, but it is so tasteful. It is originally made with eggs, parmesan, and pecorino cheese, lots of pepper, and pasta of course. Totally worth tasting!
10. Focaccia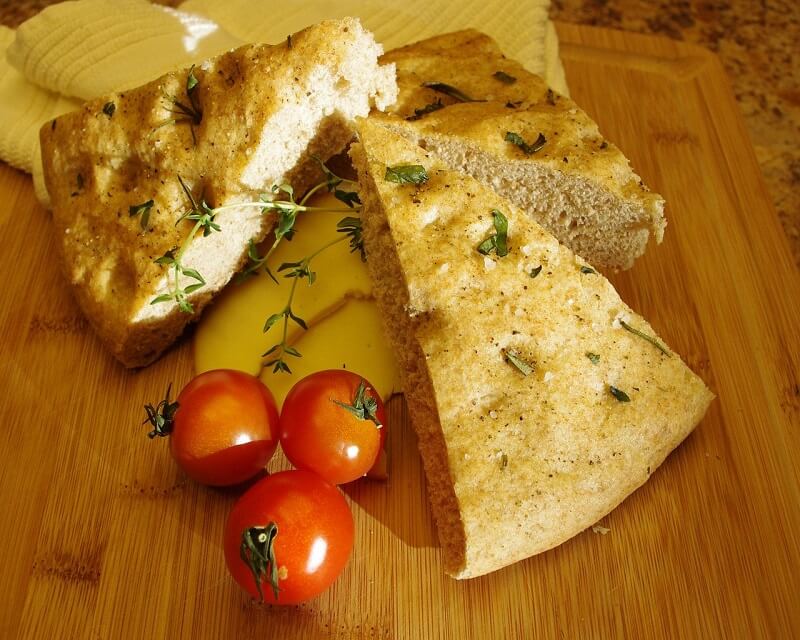 Focaccia is a bread that usually served as a starter in many Italian restaurants with drizzles of salt, rosemary, and olive oil. Also, it is the perfect bread to make sandwiches with prosciutto and mozzarella. Absolutely worth tasting.
11. Arancini
Arancini is a dish that is originated from Sicily, but you can taste it in almost every part of Italy. It is that kind of food that you should definitely taste it while in Italy. Arancini is freshly-fried rice balls, which are made from leftovers of risotto. Absolutely you should taste it while in Italy.
12. Tiramisu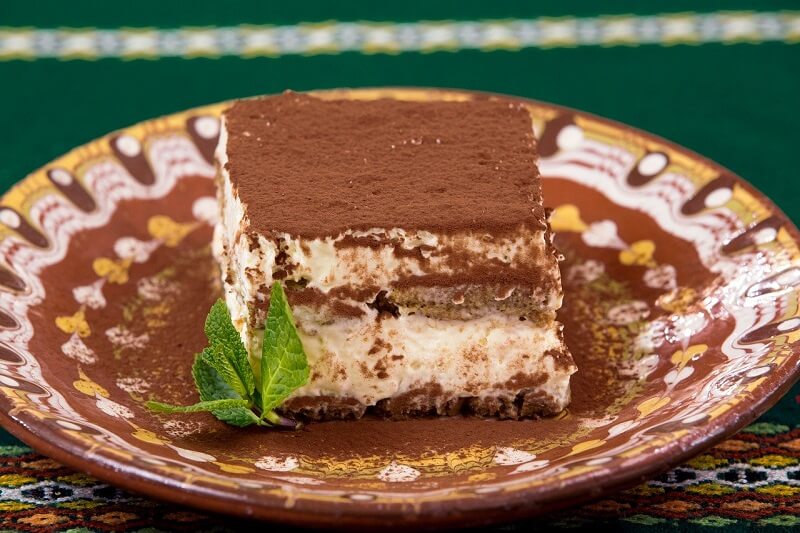 Finally, a sweet dish, which couldn't be anything else than the famous tiramisu. It is the ideal dessert to end a good lunch or dinner, as it is not heavy or extremely sweet. It is made of coffee-soaked ladyfingers, covered with a fluffy cream from mascarpone and eggs, and drizzled with cacao powder.