Nafplio is a Greek island famous as a romantic destination. Perhaps, this is one of the reasons why many filmmakers consider it as a top priority when planning their movies. The city is full of exciting things, including great bars, ancient architecture, and landmarks, which makes it an excellent background for a film.
The Travelling Players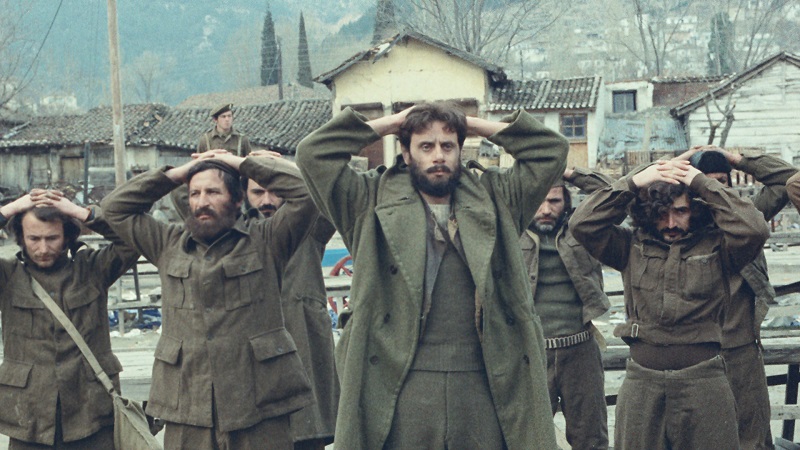 Source: Link
Greek writer and director Theodoros Angelopoulos provide his audience with a glimpse into the world war two, through the eyes of a group of hunters. After they found the frozen body of a WWII soldier, conversations began to lead to issues where their secrets are revealed. The movie was shot in several locations in Greece, including Syntagma Square, Nafplio. The film, which lasted for an incredible 230 minutes, has earned its place as an iconic figure in the world of Greek cinema.
Ta kamakia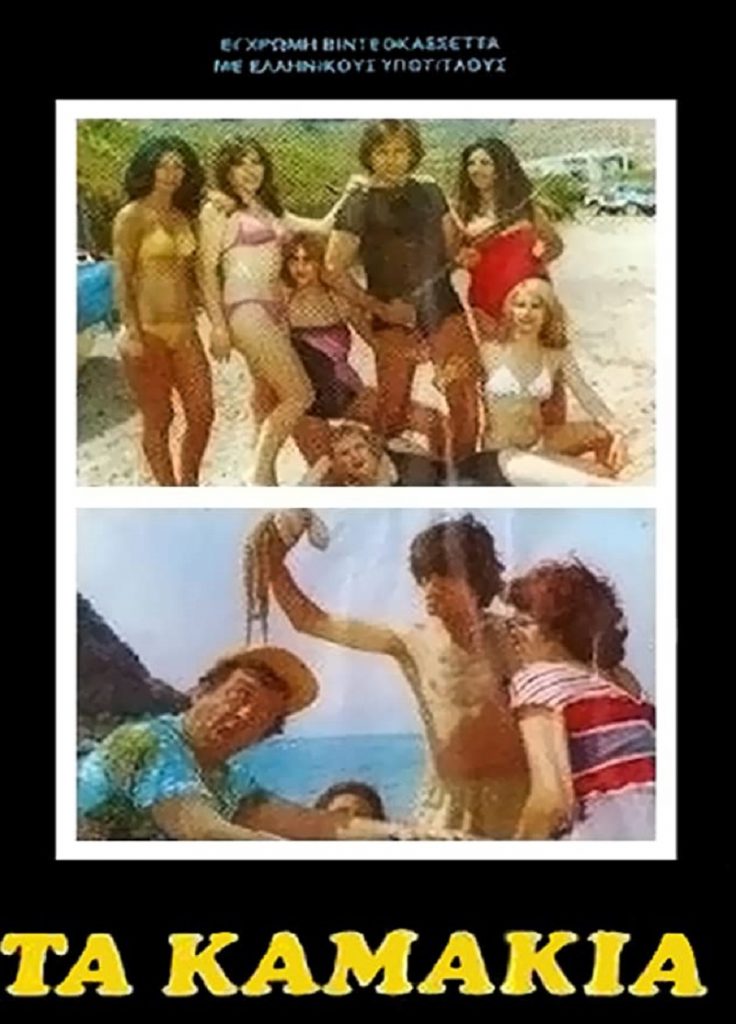 Source: Link
When young boys go to the beach, they have only one thing in mind; find beautiful girls. Ta kamakia is a movie released in 1981 about a group of boys who went to the beach to find all kinds of foreign girls. Their quest leads to events that make the audience laugh. The comedy film that is just 90 minutes long was directed by Omiros Efstratiadis and was shot in various locations in Nefplio. The island and its beaches provide the filmmakers with an opportunity to showcase their storytelling ability to entertain their audience with some quality comedic performance.
Black Field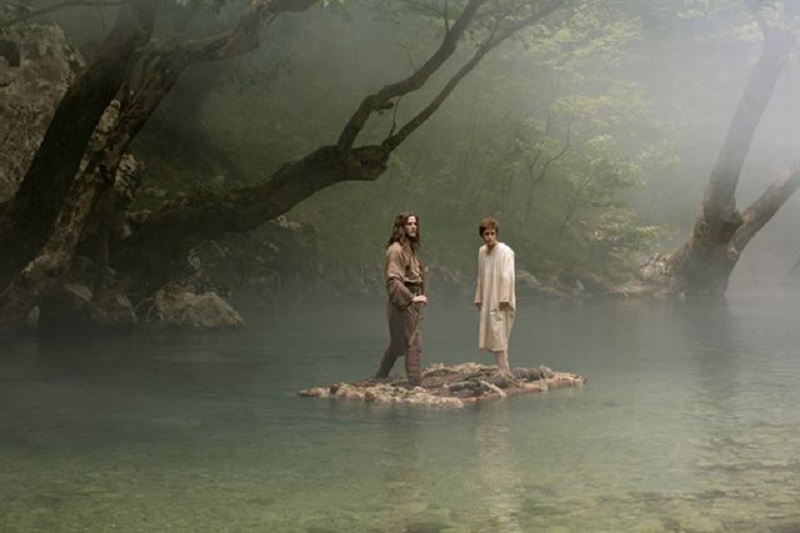 Source: Link
Sisters will always try to prove they are the best to get a man. In Black Field, the story leads audiences to a trajectory that destroys the friendship between two young ladies, because of a man. The movie is about a wounded Janissary that arrives at a convent situated on a cliff. Two sisters took him in and care for him, after which he falls in love with one of them. The movie was shot on location in Nafplio, showcasing the beauty of the island and exciting places that makes for great cinematic views. The Black Field remains a fundamentally important movie of Greek cinema.
Apollo Goes on Holiday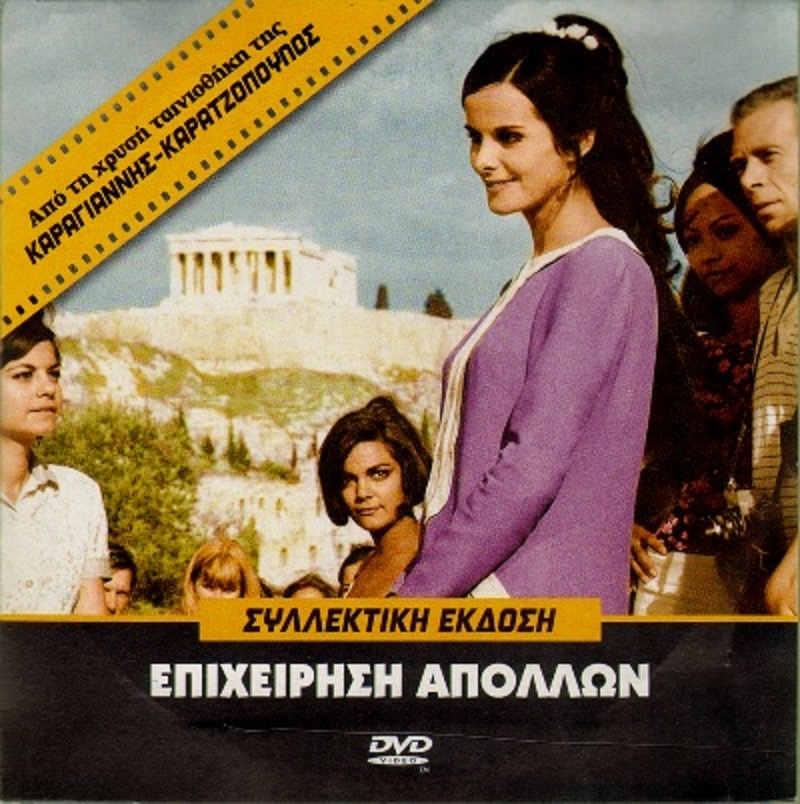 Source: Link
Here is another incredible movie shot in locations around Nafplio. Apollo Goes on Holiday is the story of a prince that spots a beautiful tour guide in his helicopter. He comes down, and then mingles with the crowd, disguising as a regular and humble visitor. One thing led to another, and the two fall in love. However, the prince never revealed his true identity until he left. The movie, which was directed by George Skalenakis, exposed the fun and adventurous side of the island of Nefplio. Viewers are going to love every second of the movie, which is just 88 minutes long.
Breakdown Reward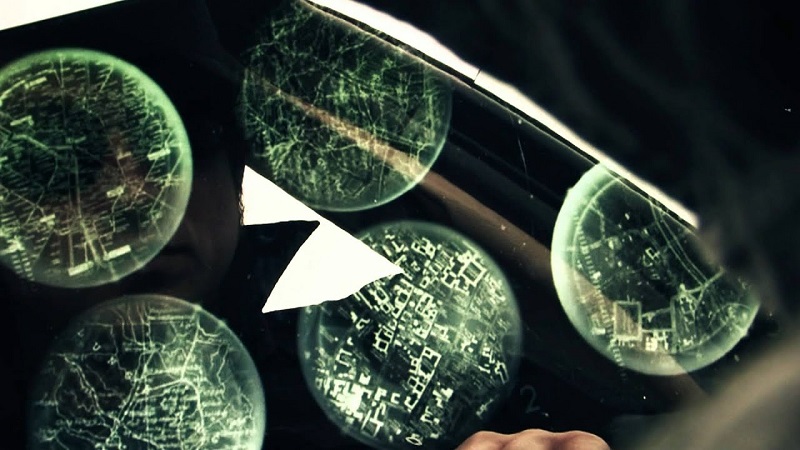 Source: Link
Three crooks accidentally run into two contractors who are hired to dig up treasures. After selling the treasures, they get into trouble as the contractors are chasing them with thugs. Breakdown Reward was released in 2012 in Greece, the US, and other countries. It was shot on location in Argos and Nafplion, Greece.