During the 18th century, Birmingham was a manufacturing powerhouse with a massive contribution to the global industrial age. Its landmarks and city beautification makes it an exciting place for filmmakers to bring stories to life. Here are the famous films made in this West Midland region of England.
Jawbone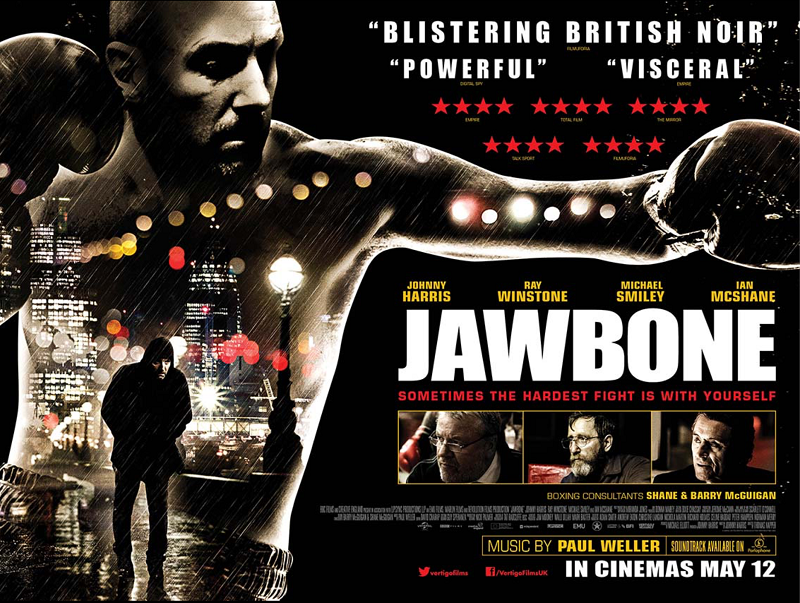 Source: Link
Jimmy used to be a boxer who ended up becoming an alcoholic. When the champion returns to his childhood boxing club, he turns his life around and stood tall. Jawbone is a powerful movie of courage and opportunity, providing audiences with entertainment. The film is directed by Thomas Q. Napper and stars Johnny Harris, Ray Winstone, Ian McShane, and Michael Smiley. It also enjoyed positive reviews by the audience, and the entire movie was shot in Stoke on Trent and Birmingham.
Kingsman: The Golden Circle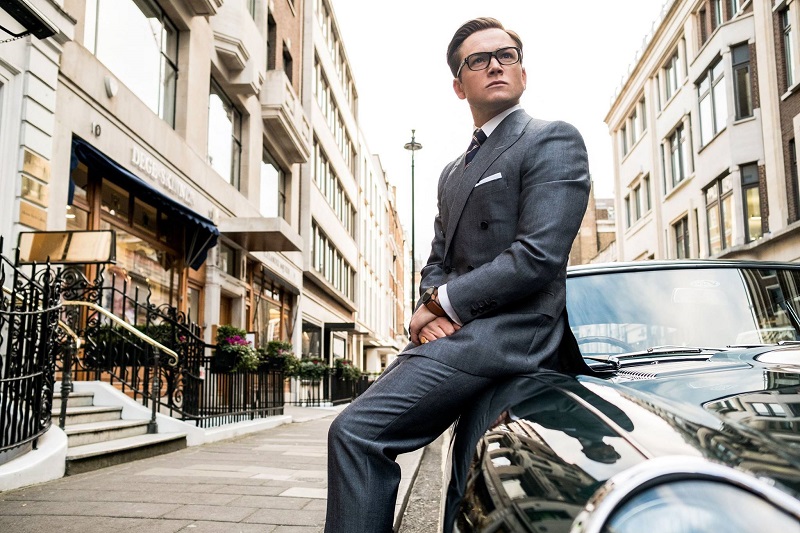 Source: Link
The business of keeping the world safe is an important one that gets all the attention in this movie. These Kingsmen have been trained with extraordinary skills and given exceptional tools so they can perform. The action spy comedy film is the work of director Matthew Vaughn, released in 2017 with so much enthusiasm that results in more than 400 million USD in box office revenue. Experts attribute its success to the ensemble cast that includes Colin Firth, Julianne Moore, Taron Egerton, Mark Strong, Halle Berry, Pedro Pascal, Elton John, Channing Tatum, and Jeff Bridges. Locations for the movie include the UK, including London, Surrey, Buckinghamshire, Hertfordshire, Wales, and the opening car chase scene in Birmingham.
Ready Player One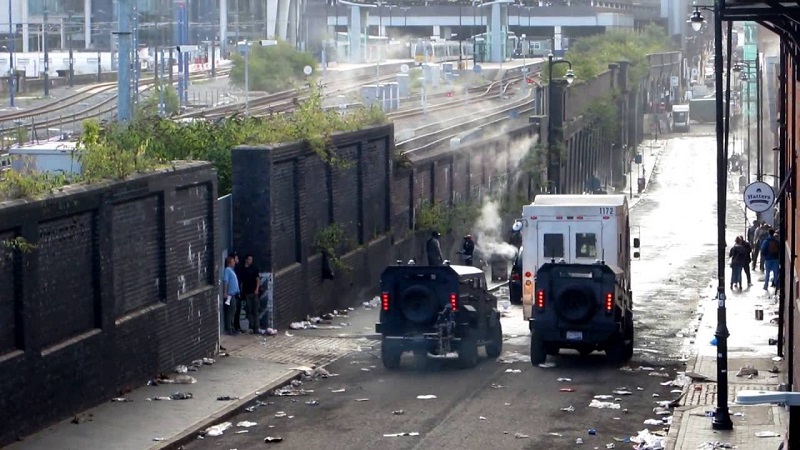 Source: Link
Director Steven Spielberg is one of the most reputable filmmakers in history. In 2018, he and his team released Ready Player One, a futuristic and adventure film where teenager, Wade Watts, becomes a hero as he goes on a quest in search of a hidden fortune. The movie was released in Nigeria on the 30th of March, 2018, before going all over the world to earn a staggering 580 million USD in box office sales. Its groundbreaking visual effects efforts didn't go unnoticed as it got nominations at the 91st Academy Awards, 24th Critics' Choice Awards, and 72nd British Academy Film Awards. Locations for Ready Player One were in the US and UK, including Jewelry Quarter, Birmingham, Digbeth, Birmingham, and so on.
Locke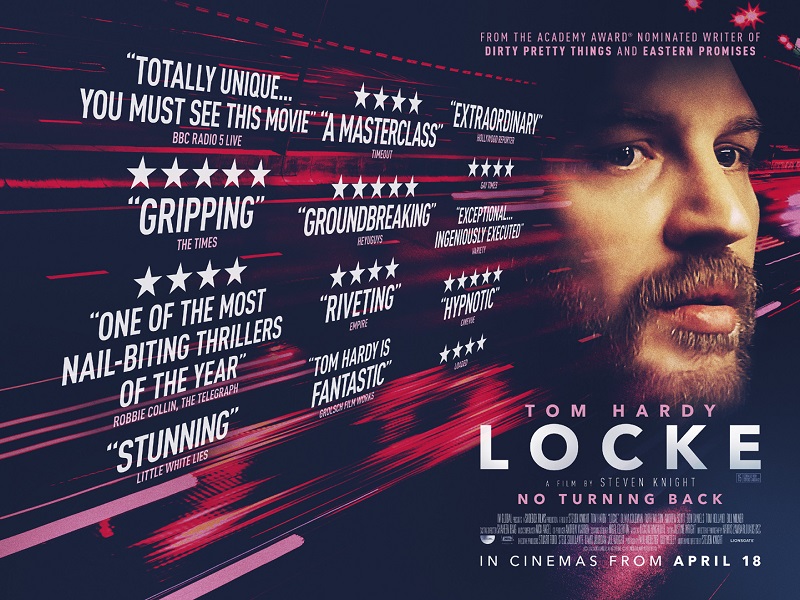 Source: Link
Tom Hardy's exceptional talent was on full display in the American-British drama released in 2013. The movie was almost shot entirely in a car, showing mostly Tom, with the voices of Olivia Colman, Ben Daniels, Ruth Wilson, Andrew Scott, Tom Holland, and Bill Milner. It tells the story of a construction manager whose life takes an exciting turn when he discovered the lady he had one night stand with is having a baby. The film was shot in Birmingham as the character drives from Birmingham to London.
American Assassin – 2017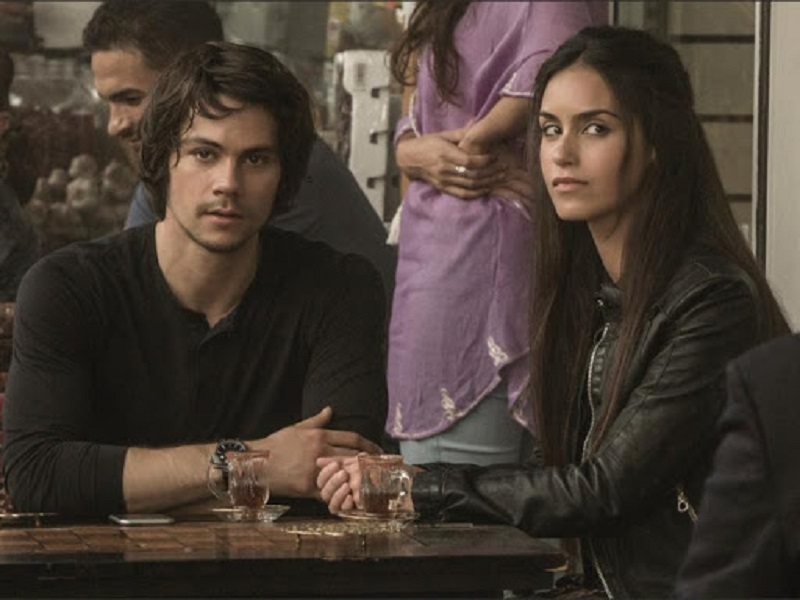 Source: Link
Director, Michael Cuesta, teams up with actors Dylan O'Brien, Michael Keaton, Sanaa Lathan, Shiva Negar, and Taylor Kitsch, to deliver this masterful dramatic presentation. The movie, which was released in 2017, is about a young man who, after his parents' death, enlists in operative missions to help put an end to global terrorism. The movie locations were in Malta, Rome, and Birmingham, England.