1. Levenshulme Flea Market
Manchester is a vital and colourful city in the northwest of England with major industrial history. The city itself is amazingly beautiful with old buildings and fascinating sceneries. The best way to experience this alluring place is by visiting some of the best flea markets in the UK. One of the most popular markets in Manchester is the Levenshulme flea market. There is a quite large capacity of this market with more than fifty stalls with a wide range of products. Generally is an artisan market, with local fresh food and homeware. Also, in some cases, they organize music events and other social activities. It is the ideal place to spend some time while in Manchester. 
When | Saturday 10:00 – 16:00
2. Bolton Flea Market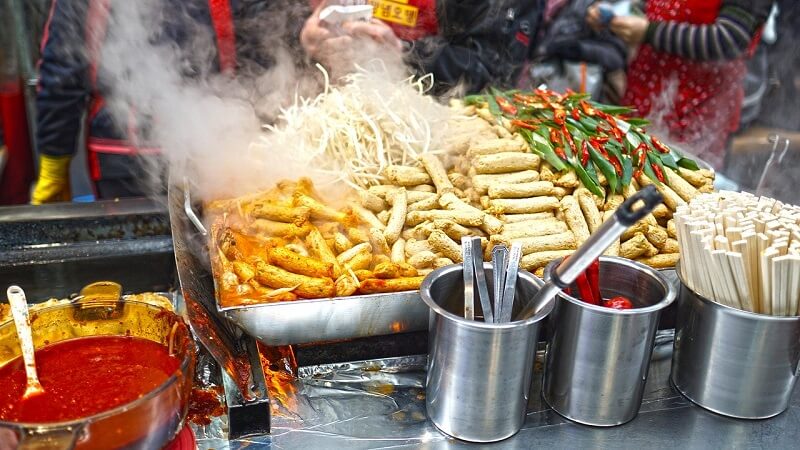 Bolton flea market is a special market as it is organized by the city council, wishing to add a new lifestyle in the area and in the market as well. The outdoor market is the perfect place to buy flowers, old books, and other vintage items. Besides, there are organized many cooking events showing cooking lessons. You can find everything in this market starting from food to homeware.  Definitely a must-see place.
When | Tuesday, Thursday and Saturday 09:00 – 17:00
3. Castlefield Flea Market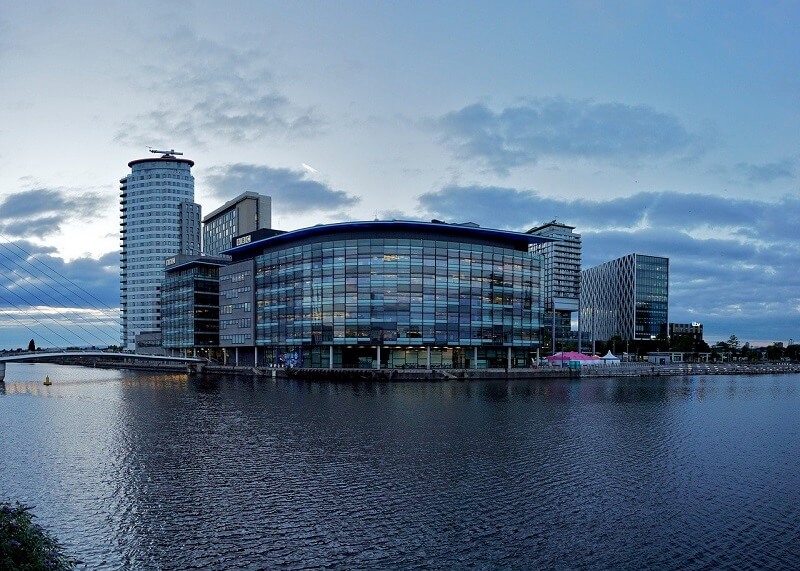 Castlefield flea market is the location where local craft and vintage market take place. It is an inspirational and creative organization and has a lot to offer. This market for a short period was closed due to its renovation, and since then is the perfect spot for having a relaxed Sunday. There is also a cute cafe to have a cup of tea and some of the most delicious pastries. 
When | Saturday 09:00 – 15:00
4. Bury Flea Market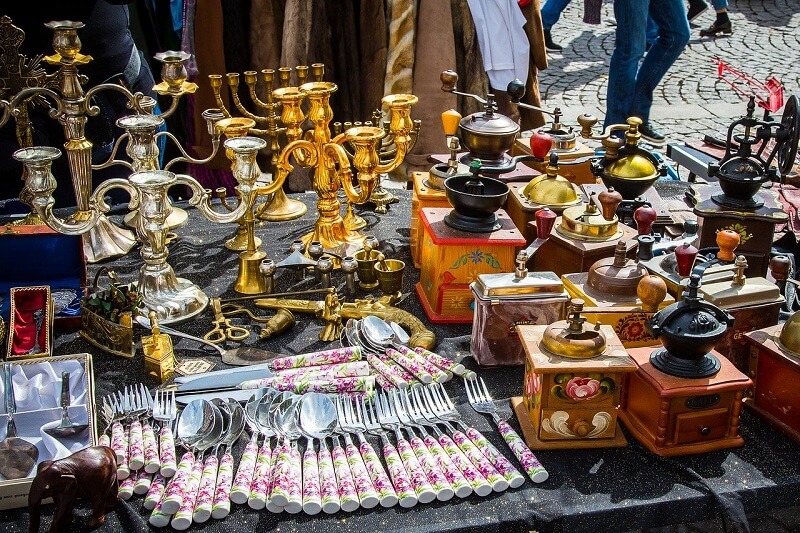 Bury flea market is an award-winning market, as one of the best in Britain. The market has an indoor and outdoor market with a huge variety of stalls and products. The indoor market usually has all fresh food such as fish, meat and fruits. The outdoor market has crafts, vintage items, and homeware. Besides, there are plenty of places to have a drink or lunch in this vibrant flea market. 
When | Monday to Saturday 09:00 – 17:00