A day in Leicester City is all you and your family need for an excellent vacation. Before you visit, we would like to acquaint you with movies you should watch. You can find these movies online or in other places. Watch them and see how the city looks like.
Journeyman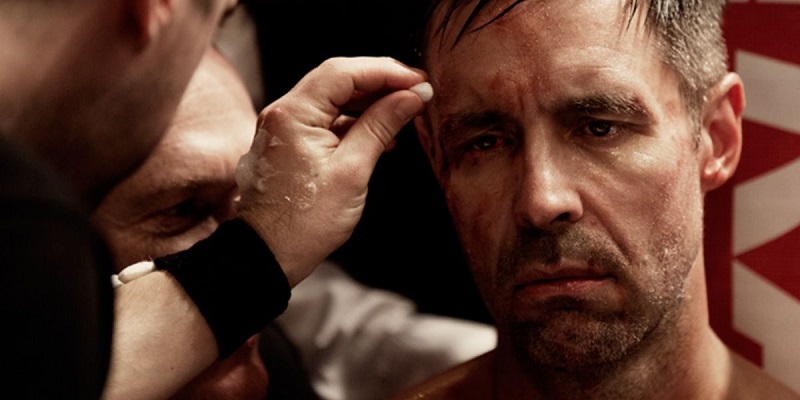 Source: Link
Paddy Considine writes, directs, and stars in this British drama film with over six nominations. The movie is about Boxer Matty Burton, who starts having issues after he suffers a head injury. His challenges and struggles trying to keep his family together make this film a true masterpiece. Reviews show that it's not the most comfortable subject to watch, nevertheless a brilliant depiction of what boxers who suffer head injuries go through. Several locations in the UK for filming include Sheffield, Doncaster, Barnsley, and Leicester.
Oranges and Sunshine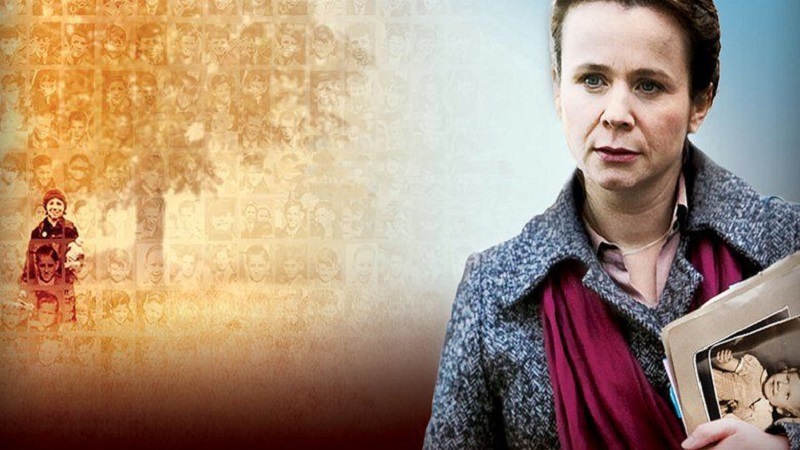 Source: Link
Here is another movie you need to watch before visiting Leicester. The 2010 film by director Jim Loach tells the horrific tales of Orphan British children who are sent over to Australia with the promise of "oranges and sunshine." On getting to the island, many became domestic slaves.
The movie is about social worker Margaret Humphreys' attempt trying to rescue two of the children. Staring exceptional talents, including Emily Watson, Hugo Weaving, and David Wenham, Oranges and Sunshine became an instant hit. It goes on to attract more than 30 nominations and winning nine, including Best Supporting Actor for Huge Weavings at the First AACTA Award. Filming took place in several locations in several locations in the UK and Australia, including The University of Leicester.
Backwaters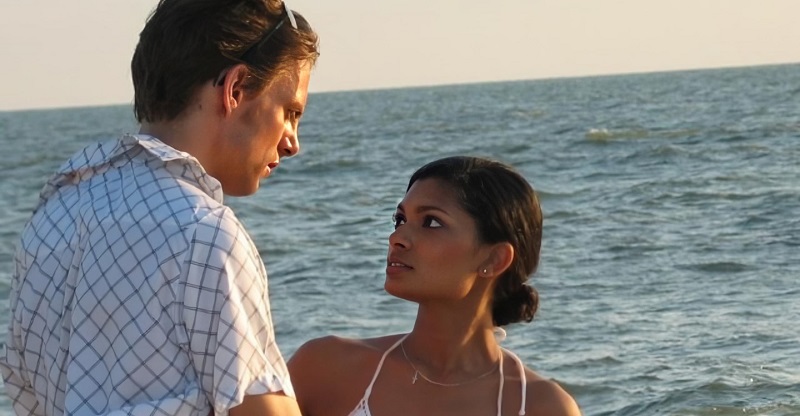 Source: Link
A cheating husband and his paralyzed wife visit India for treatment. When she drops dead, the husband becomes the main suspect. However, his lover refuses to testify to confirm his alibi. Backwaters is a work of the director, Jag Mundhra, and starring Nicholas Irons, Jason Flemyng, Tamzin Outhwaite, Sandra Teles, and Milind Gunaji. Filming took place in Kerala, India, London, and Leicester.
Pusher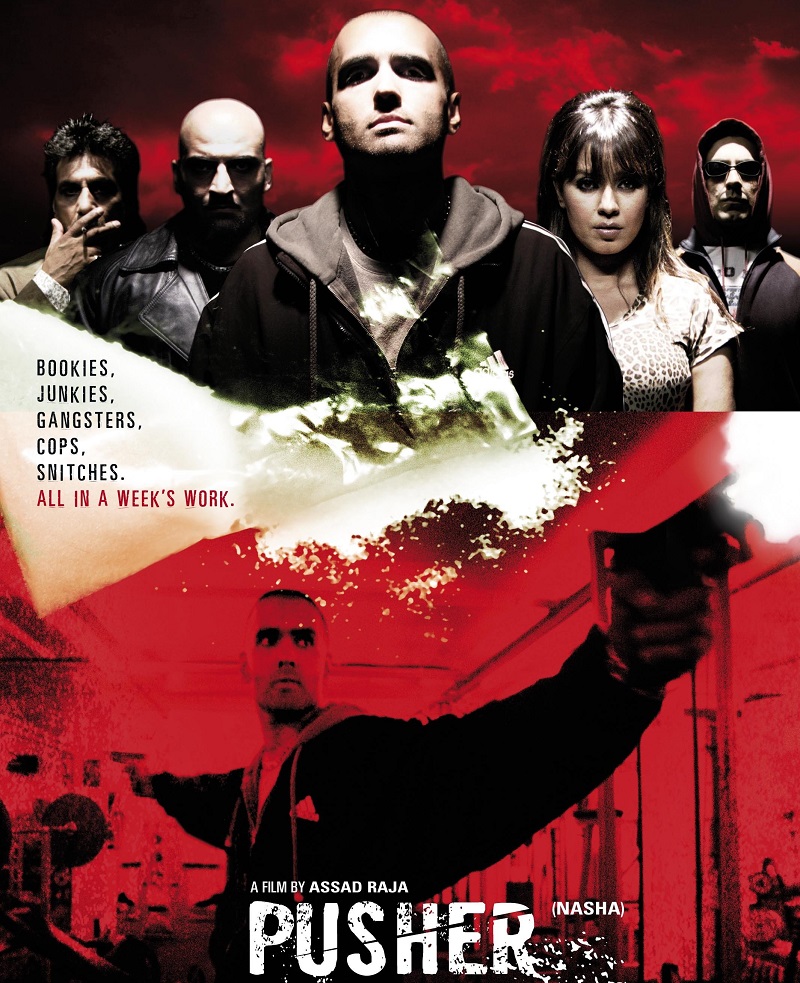 Source: Link
Assad Raja writes, directs, and stars in this movie released in 2010. Pusher is the story of a drug pusher who finds himself in serious debt. His desperation leads him into various activities where he has to avoid police to achieve his aim. Pusher is filled with action, drama, and crime, as the audience gets entertained for a whole 107 minutes. After release, Pusher enjoyed average ratings. Apart from Raja, other stars in the movie include Mahima Chaudhry, Marc Anwar, Pasha Bocarie, Mohammad Zadran, Lalita Ahmed, and Munir Bolia. Locations for filming include London and Leicester.
Jadoo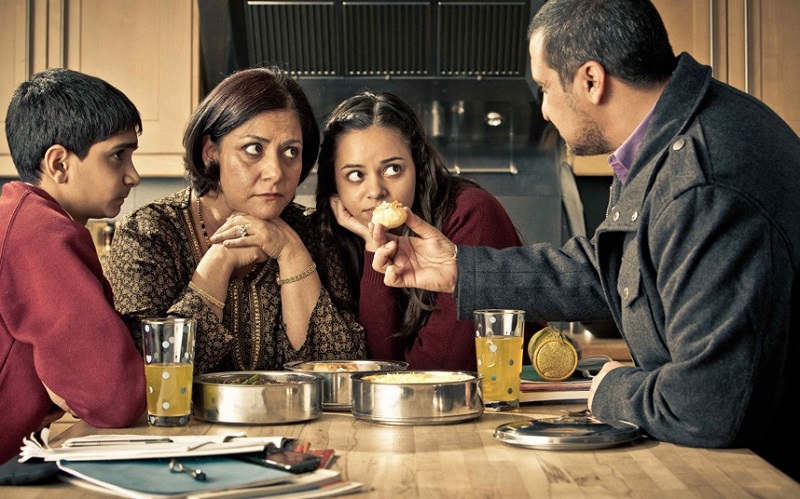 Source: Link
A family recipe book and two brothers on each other's neck is the center of this very entertaining comedy film. The film, released in 2013, is the work of writer and director, Amit Gupta, and stars Tom Mison, Amara Karan, Nikesh Patel, Adeel Akhtar, and Ray Panthaki. Filming of Jadoo took place entirely in Leicester including Cossington Street Recreation Park, and Golden Mile. Jadoo is one of the few movies that show the best of Leicester and the beauty of the city.