This coastal town in Italy is famous for its Bay of Naples, which is an irresistible place to behold. Over the past few decades, filmmakers have used the site background for their productions. We've selected the most famous films with locations in Sorrento, Italy, for your enjoyment.
The Decameron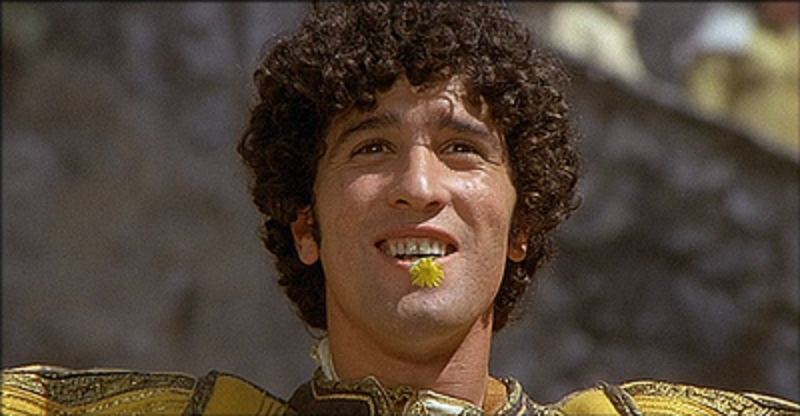 Source: Link
Giovanni Boccaccio was an Italian poet and writer who lived in the 14th century. He authored several works, including The Decameron, which is a series of stories. The movie is a dramatization of these stories, which revolves around a painter, a husband, a priest, and nuns. It's the work of writer and director, Pier Paolo Pasolini, and starring Franco Citti, Ninetto Davoli, and Pier Paolo Pasolini. Filming took place in several locations in Italy, including Rome, Salerno, Trentino, and Sorrento.
Affairs of Dr. Holl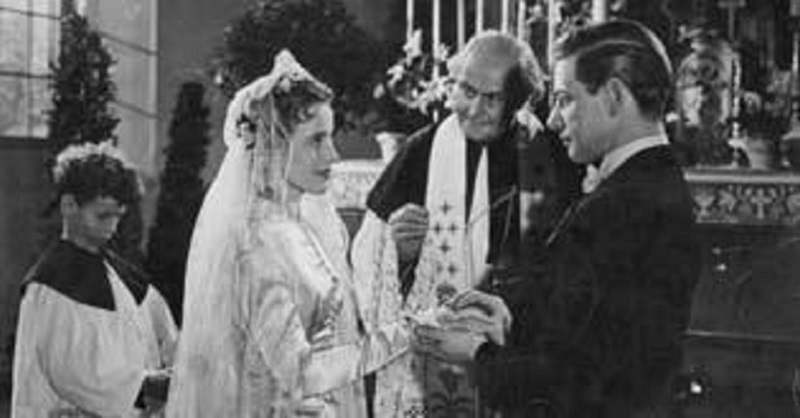 Source: Link
Director Rolf Hansen tells the story of a twisted love affair. Industrialist Alberti has a sick daughter, Angelika, who is terminally ill, has refused to respond to treatment, and is dying. A sweet woman, Helga, introduces her fiancée, Dr. Holl, to the family to see if he can cure her. Dr. Holl and Angelika develop a relationship, but Helga is not worried since she expects Angelika to die soon.
But Dr. Holl's medicine works, and Angelika survives, making Helga think the lady has taken her man from her. Alberti compensates Helga for her loss. The movie, which released in 1951 stars Maria Schell, Dieter Borsche, Heidemarie Hatheyer, and Carl Wery. Filming locations include Rome and Sorento, as well as Bavaria, Germany.
A Good Woman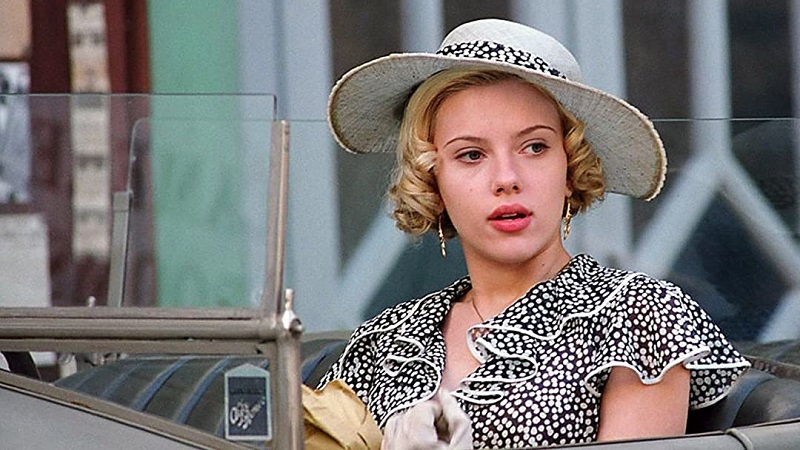 Source: Link
Scarlett Johansson plays the role of Meg Windermere in this romantic comedy-drama, released in 2004. A Good Woman tells the story of the hilarious Mrs. Erlynne, who saves Windermere from an embracing relationship with Lord Darlington. The film is the work of director Mike Barker, starring others like Mark Umbers, Stephen Campbell Moore as Lord Darlington, Tom Wilkinson as Lord Augustus, and Milena Vukotic as Contessa Lucchino. Filming took place at Ravello, Sorrento, Amalfi, Atrani, and Rome. Despite being an adaptation from an acclaimed 1916 silent film titled "Lady Windermere's Fan by Oscar Wilde," it received poor reviews.
Avanti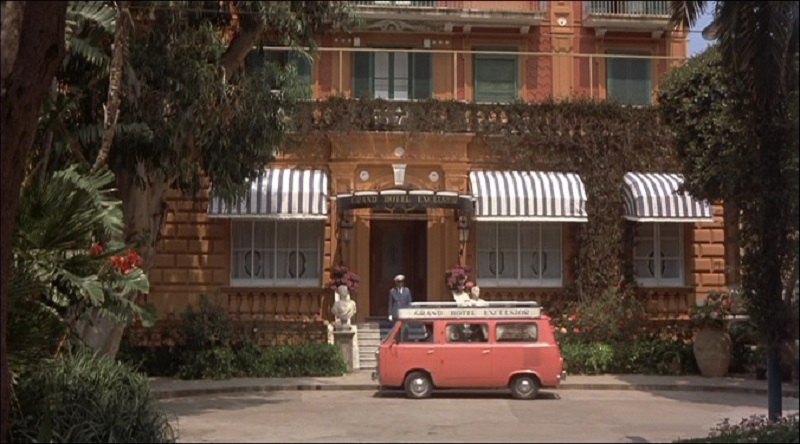 Source: Link
After two people cheating on their spouses get killed in a car crash, their children became acquainted when they come to claim their bodies. Avanti is a comedy that will make your day due to the stellar performances of the cast that includes Jack Lemmon as Wendell Armbruster, Jr., who has been nominated for the Academy Awards eight times, winning two. There is also Juliet Mills, Clive Revill, Edward Andrews, Gianfranco Barra, and Franco Angrisano.
For Avanti, Jack Lemmon took home the Golden Globe Award for Best Actor – Motion Picture Musical or Comedy, in the 1972 edition. Filming locations for Avanti includes Amalfi Coast, Capri Island, Rome, Sorrento, etc.
Love Is All You Need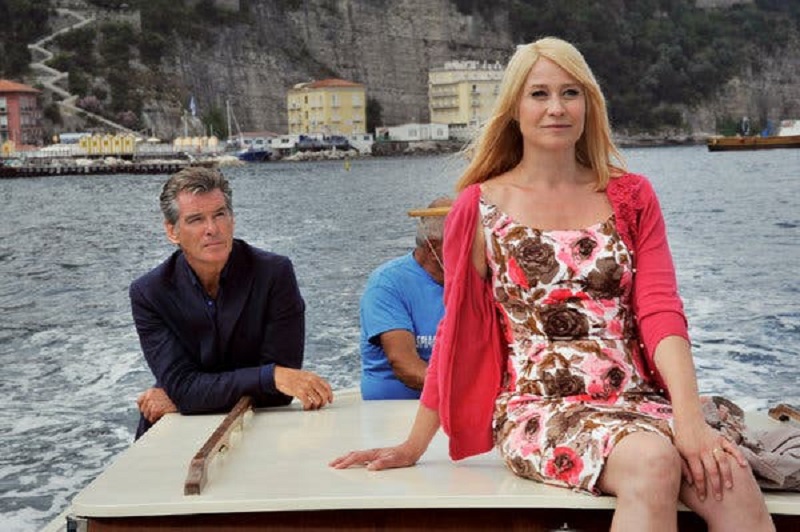 Source: Link
This 2012 movie is about a hairdresser who has lost her hair to cancer and finds out her husband is cheating. When she visits Italy for her daughter's wedding, she meets a widower, and her life changes for the better. Love Is All You Need is the work of Danish Screenwriter and director, Susanne Bier, and the location for filming includes Salerno, Copenhagen, and Sorrento.