The city of Karlsruhe in the Southwestern part of Germany is such a lovely place to be, because of the palaces and other features that it offers. Also, it provides an opportunity for visitors to relax and enjoy themselves while they explore this beautiful city. Here are the best rooftop bars visitors need to try out in this city.
Aurum Wine Bar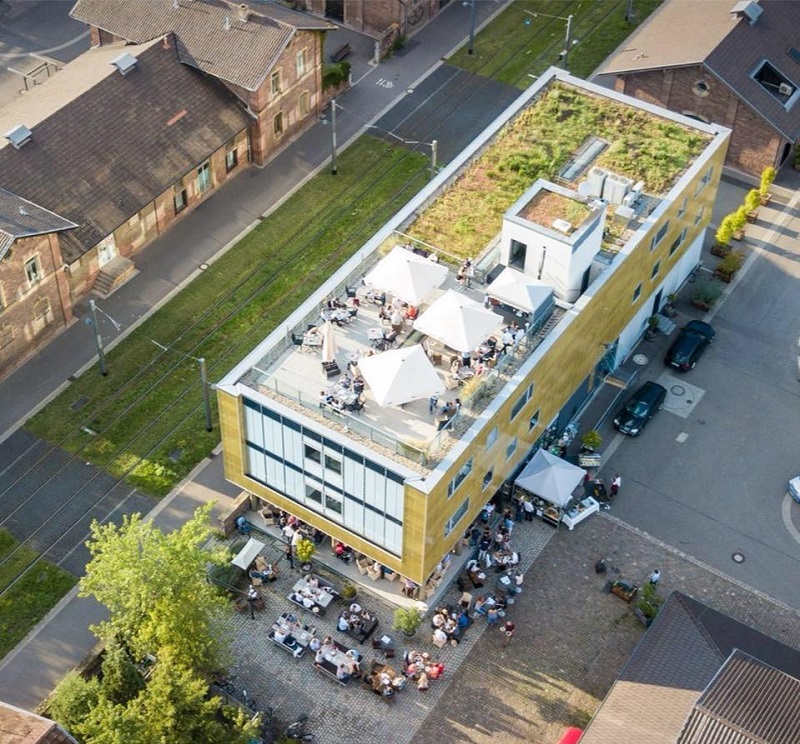 Source: Link
The bar is opened every day of the week, except for Mondays. What makes this place really special is the number of fun activities that go on here and of course their incredible facilities. From the top of the roof, visitors will have a fantastic view of Karlsruhe's Turmberg and Gottesaue Castle. Chairs are arranged in proper form while there are umbrellas to cover you in case of too much sun. There are a dining gallery and a wine bar where you can select a wide range of meals and drinks at your pleasure.
THE ROOF Penthouse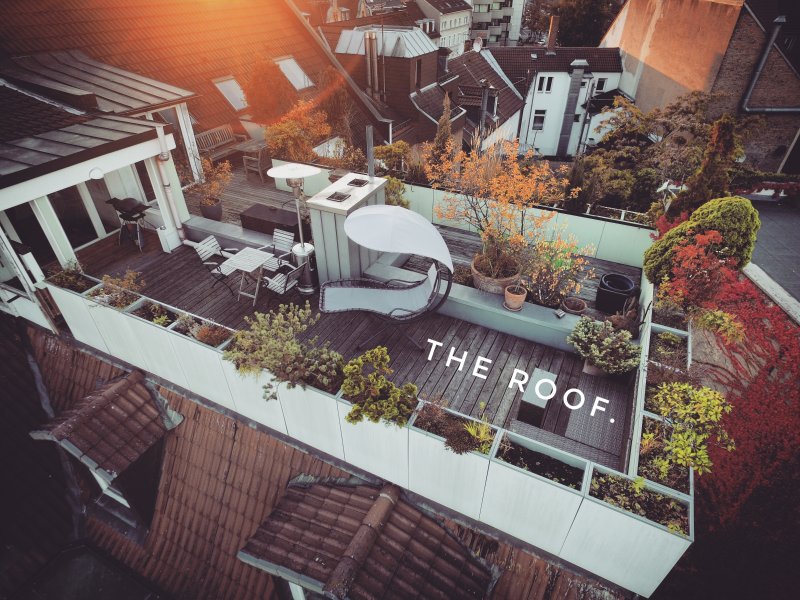 Source: Link
Here is a place specifically designed to provide ease and comfort for locals and travelers. It's a beautiful destination located in a strategic place where fun-seekers can have an undiluted view of the city of Karlsruhe, without any restrictions. You can order for barbeque, a long list of drinks on their menu, and so many other things. Visitors love the natural garden theme of the environment that provides a space for everyone to reflect on their day and calm their spirit.
Roomers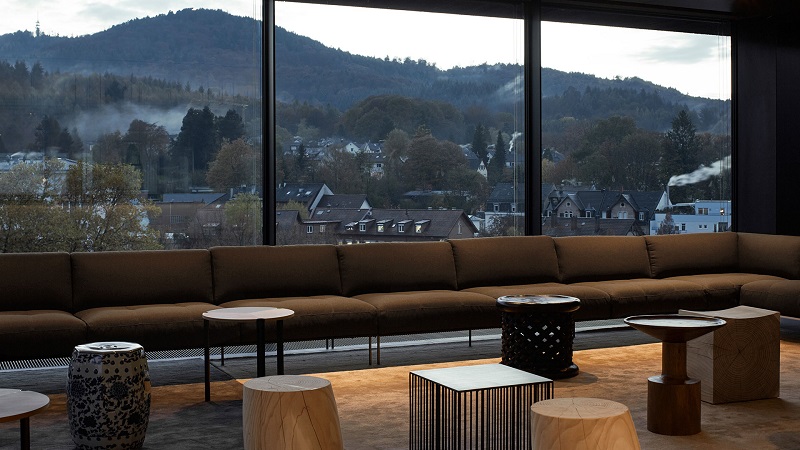 Source: Link
Roomers is also a popular place for you to stay in Karlsruhe. It's essentially a rooftop bar and swimming pool with lots of drinks to choose from. There is no better experience than having a rooftop bar where you can swim, especially during the hot summer days where you need to keep cool. Apart from swimming, drinking, and dining, visitors will also have the opportunity to meet with international guests lodging in the hotel, which frequents this place. The place is also kids-friendly as children use both the spa and pool at a certain period of the day.
P10 Bar Karlsruhe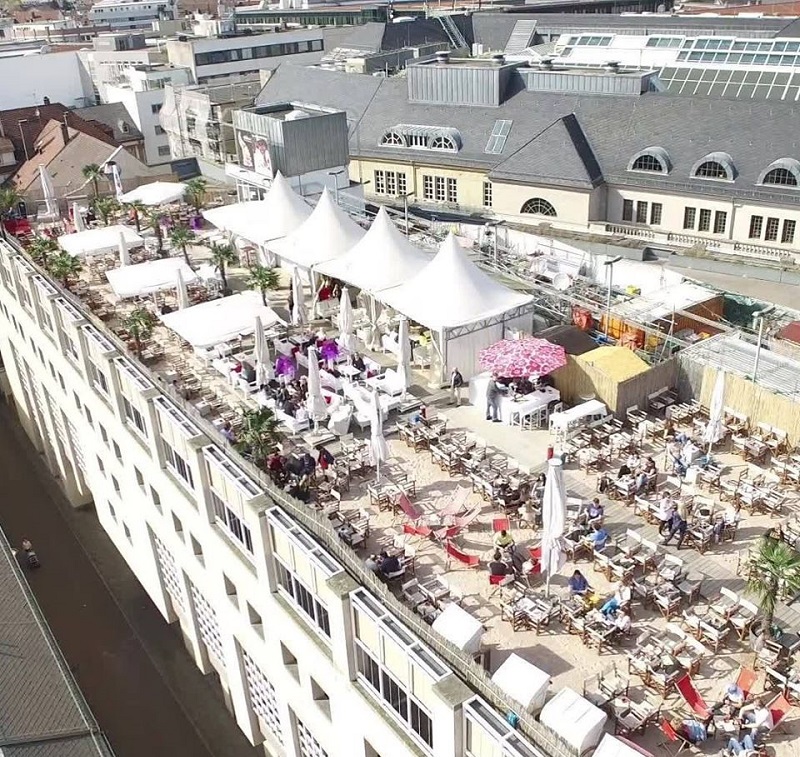 Source: Link
Another place where you can have the fun of your life is the P10 bar Karlsruhe. For every minute you spend here you'll always remember, because of the enormous opportunities for fun that abound. It's a beach at the top of a roof with real sand, palm trees, beach furniture, and so much more. They have a big TV screen where they show football matches and movies for people who've come to enjoy themselves. The menu is also something out of this world. Visitors can order all kinds of drinks and food prepared by professional German chefs who understand how to make great meals.
King Karl Rooftop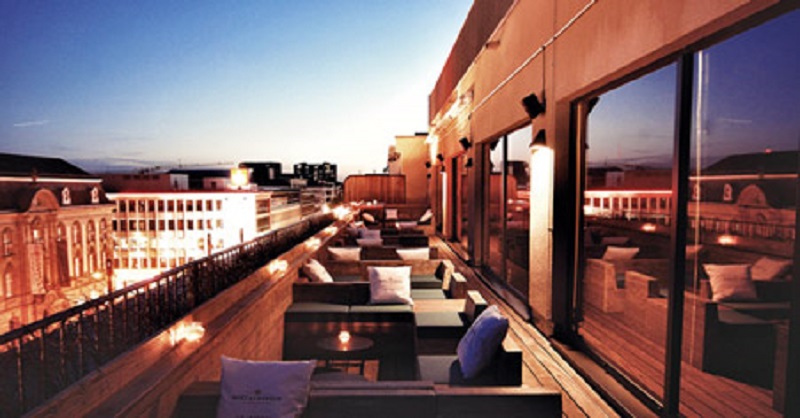 Source: Link
King Karl is another cool place for you to hang out with friends and have the fun of your lives. The atmosphere is calm, and the staff is always ready to assist guests in taking full advantage of what they have to offer. There are an interior executive lounge and an open terrace with lovely views of the city and streets.