London to Brighton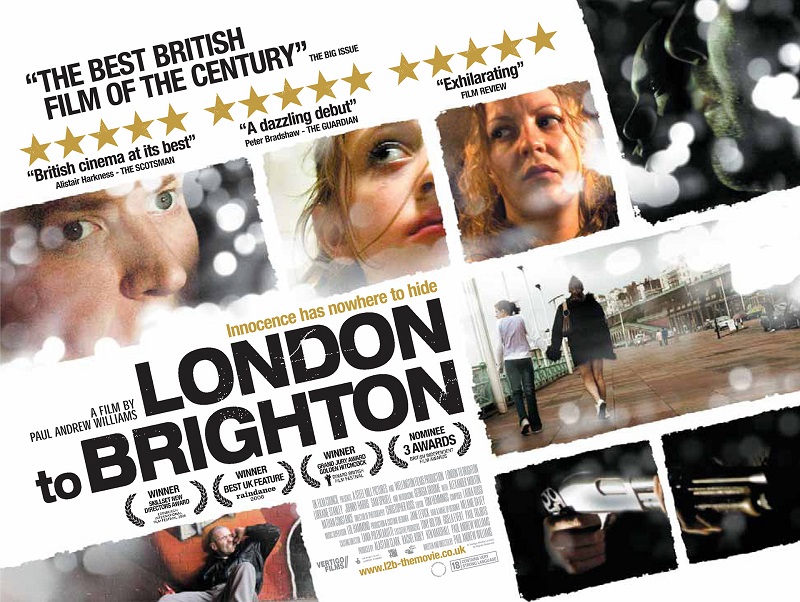 Source: Link
Brighton has attracted several film production companies across the world to its charming scenery. This city offers diverse landscapes, architecture, as well as welcoming residents, among others. Quite a number of movies have been filmed in Brighton some of which are blockbusters. Here are some of the most famous movies filmed in Brighton. Produced in 2006, London to Brighton is an award-winning British underworld thriller. This movie follows a child and a woman as they leave London for Brighton in fear for their lives because they were in danger. London to Brighton was critically acclaimed for its aggressive representation of gangland vice combined with social realism. Click the next ARROW to see the next photo!
Now is Good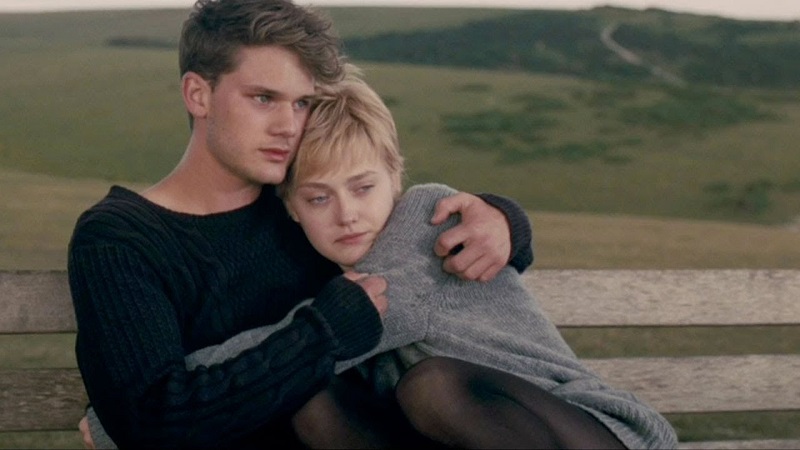 Source: Link
The British teen drama (2012) was filmed in Brighton and written by the talented Ol Parker. Also directed by Ol, this inspiring film, Now is Good features a teenager named Tessa (Dakota Fanning). She was diagnosed with terminal cancer and thus had a short time to live. She used the help of her friend, Zoey (Skins star Kaya Scodelario) to make a list of the things she plans to do before she passes away. She finds love and tries to make her parents understand and accept the fact that she isn't going to live long. After filming in the city of Brighton and the Sussex coast for only 2 days, the rest of the 7 weeks movie production was set in London. Click the next ARROW to see the next photo!
Brighton Rock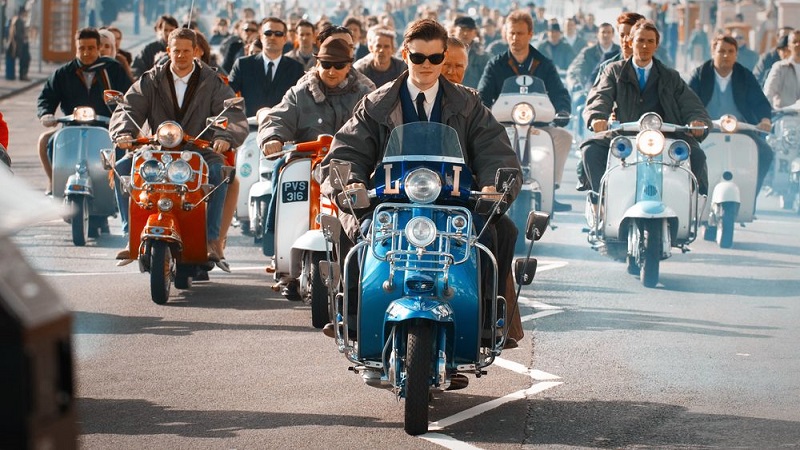 Source: Link
Brighton Rock was first produced in 1947, starring Richard Attenborough. It was shot entirely in the city of Brighton and its surrounding area and continues to be a classic piece of the British cinema. A small-town gangster, Pinkie Brown has a gang that manages a protection racket found in Brighton race course. The murder of a rival gang member generated a twist of events that involved two women- a naïve waitress, Rose who captured the heart of Brown. Ida is the other woman investigating the murder case. The other version of Brighton Rock produced in 2010 is a movie from the classic novel of Graham Greene. According to different opinions, this 2010 Brighton Rock version doesn't measure up to its 1947 original version. The newer version story filmed in 1960s Brighton sees the Rockers and Mods going head to head at Brighton Pier and on the seafront. The movie production in reality largely happened in Eastbourne and Eastbourne pier filled in for Brighton Pier. Click the next ARROW to see the next photo!
My Accomplice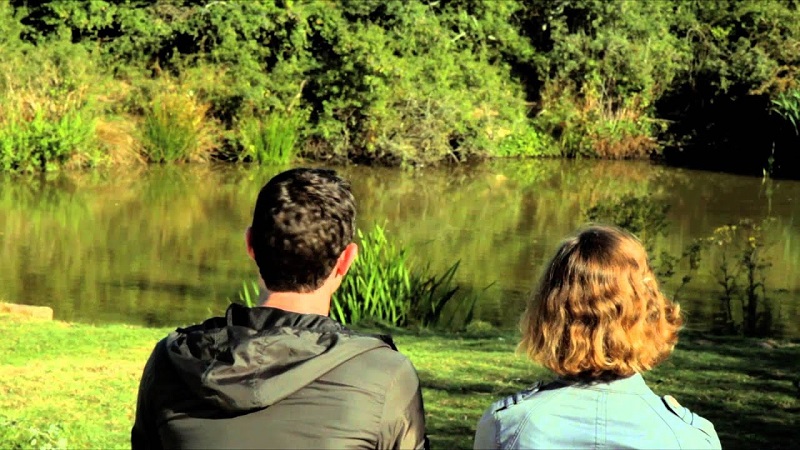 Source: Link
This film was a low-budget and fully independent production without a studio or funding. Set in Brighton, this idiosyncratic comedy film about falling in love shows different features of the city's landmarks and streets, as well as many performances from local bands. It is a film that has shown accurate scenes about the city and was as much realistic as it was possible. The two main characters weren't supposed to meet, as they were from different backgrounds, and the city full of vulnerable adults wouldn't make it easier. Produced in 2014 and directed by Charlie Weaver Rolfe, My Accomplice also covers significant themes like the Bulgarians, flapjacks, learning disabilities, and David Hasselhoff. Click the next ARROW to see the next photo!
20,000 Days on Earth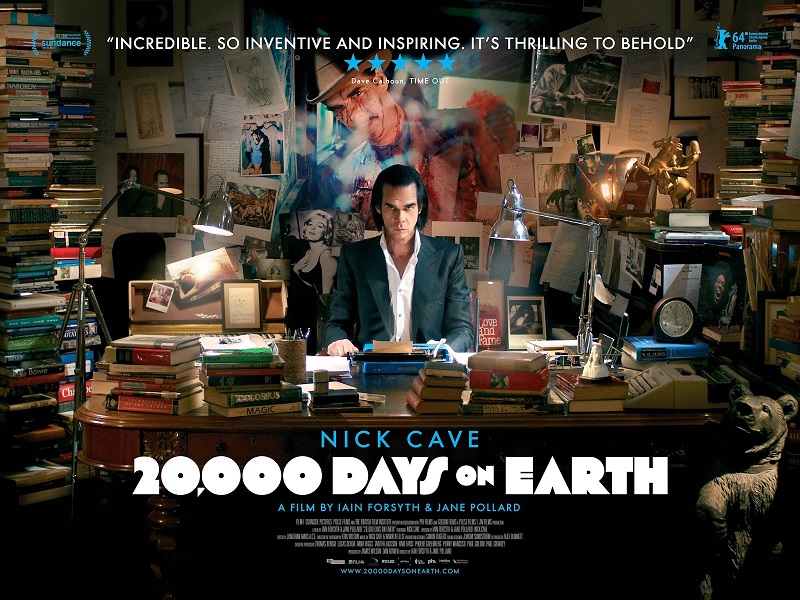 Source: Link
The 2014 film, '20,000 Days on Earth' is a critically acclaimed documentary that charts a day in the (fictional) life of the Australian- born Nick Cave. This movie charts the joyous and challenging moments of the Brighton-based character through his music and writing. Shot completely in Brighton, 20,000 Days on Earth is directed by Iain Forsyth and Jane Pollard. The movie is twice award-winning,  in the Editing and Directing Award in World Cinema Documentary. The plot is innovative and powerful and creates an amazing atmosphere about the movie in general.