Bradford is famous for its engineering, steam power, and textile machinery. Beyond that, it also functions as background for many internationally acclaimed film productions. Below we have listed some of the famous films you should see before you visit Bradford.
The King's Speech
Source: Link
Tom Hooper directs this historical drama film about King George VI. It's World War Two. The king's stammering problem is standing in the way of his exceptional leadership skills. He employs Lionel Logue, a speech therapist, but things are still not looking fine for him.
The King's Speech stars an impressive cast, including Colin Firth, Geoffrey Rush, Helena Bonham Carter, Guy Pearce, Timothy Spall, Derek Jacobi, Jennifer Ehle, and Michael Gambon. It was also a huge success, as it was nominated for 12 awards winning four, including best actor for Colin Firth. It costs only 15 million USD to make the film, but it earned more than 400 million USD in box offices around the world.
Official Secrets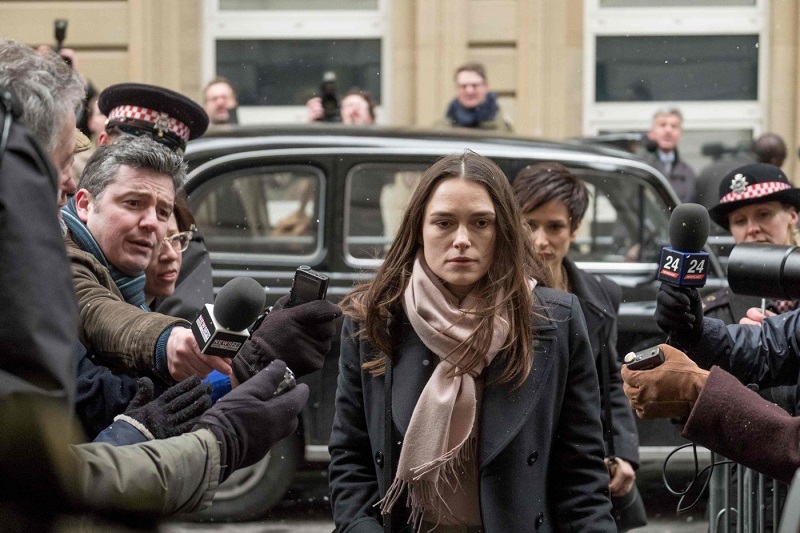 Source: Link
It's 2003, and the world is not at peace. British whistleblower, Katharine Gun, leaks a secret memo to the press, about how an illegal NSA operation tries to blackmail the UN Security Council to sanction the 2003 invasion of Iraq. In the film, the director, Gavin Hood, provides his audience with an exciting drama that shows the sad truth about conspiracies, lies, and manipulations that goes on in top government-run security agencies in countries like the US. Filming of Official Secrets took place in several locations across the UK, including Manchester, Doncaster, Liverpool, Leeds, and Bradford.
God's Own Country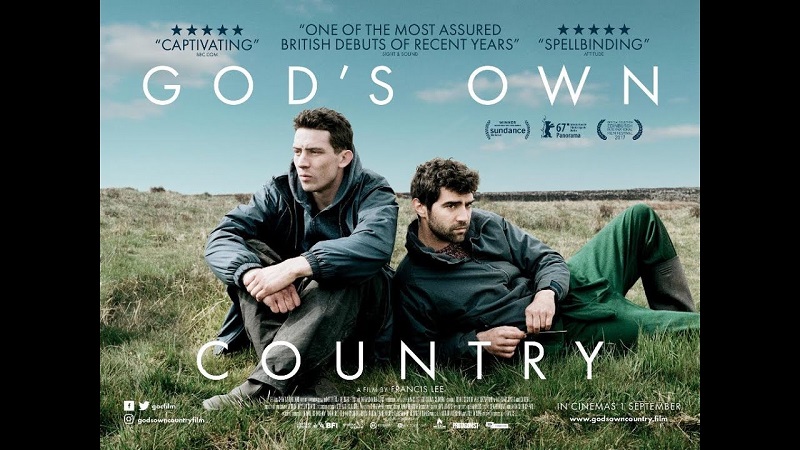 Source: Link
Director and writer, Francis Lee, tells the story of Johnny Saxby, who is lost in casual sex and binge drinking to cover up his frustrations. His life turns around for better after the arrival of a Romanian migrant worker with whom he starts an intense relationship. The movie stars Josh O'Connor, Alec Secăreanu, Gemma Jones, and Ian Hart. Even though it only made $2.6 million in box office sales, it received more than 50 nominations winning Best British Independent Film at the 2018 British Academy Film Awards. The filming for God's Own Country includes several locations in Bradford. It's one of the films you should see to have a glimpse of what Bradford looks like before you visit.
Jane Eyre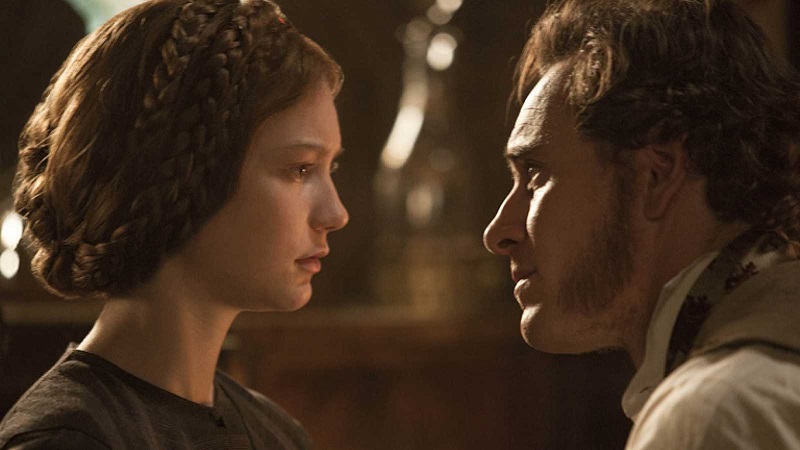 Source: Link
Finding true love in the world is though for anyone, including for Jane Eyre. After having a challenging childhood, she ends up becoming a governess in a very affluent household. Jane impresses Edward Rochester, the owner of a mansion. Unknown to her, Edward has a dark secret that will ruin the lady's life forever. Jane Eyre is the work of American filmmaker Cary Joji Fukunaga, who employs is creative storytelling abilities to bring out the romantic and dramatic effect of the film.
The film was released in April 2011 in the US and was an instant success, captivating the audience. It got 11 nominations and four wins, including Best Actor for Michael Fassbender at the Los Angeles Film Critics Association Awards.