Seaport, a backdrop of a mountain with an active volcano, and ancient architecture make Catania a place to be. It's the second-largest city in the region of Sicily, with a reputation of being the commercial center of the area. Catania is also suitable for filmmaking. Before you visit, try and see some of the films below with locations in the city.
The Viceroys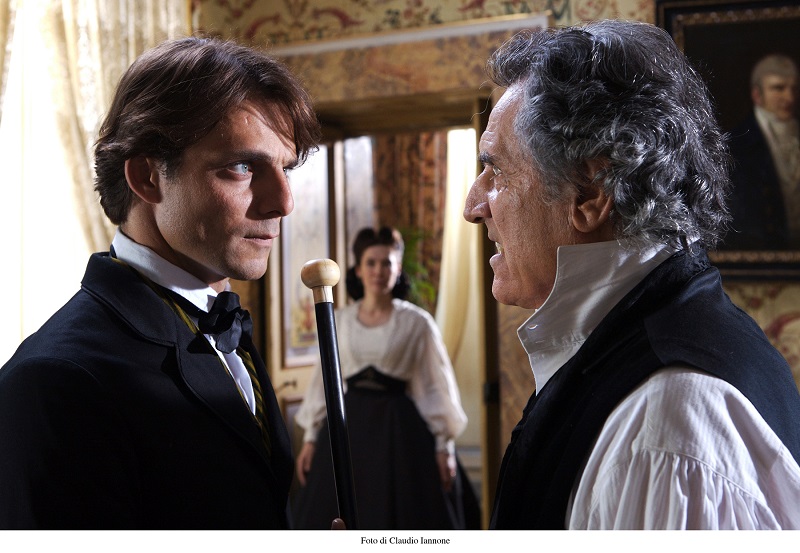 Source: Link
Roberto Faenza directs this Italian movie based on a novel by Federico De Roberto. The Uzeda family has been at the top of affairs for many decades. When a princess dies, the family members fight over her inheritance and, at the same time, try to remain relevant in a changing political scene. The Viceroys stars Alessandro Preziosi, Lando Buzzanca, Cristiana Capotondi, Guido Caprino, and Assumpta Serna. The 2007 film depicts 1800 Sicily, so viewers are going to enjoy the beauty and class of an age that deserves recognition. Filming of The Viceroys was entirely in the city of Catania.
The Art of Getting Along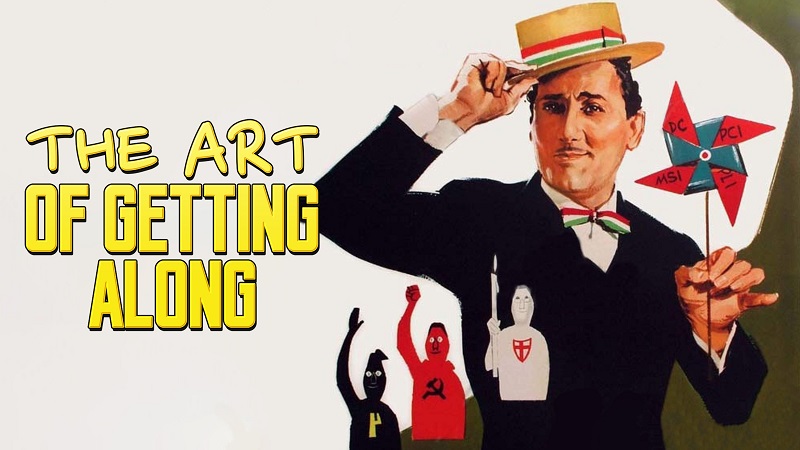 Source: Link
This feel-good comedy film by Italian director, Luigi Zampa, is a must for anyone who wants to understand the history and culture of Catania. Starring Alberto Sordi, Marco Guglielmi, Franco Coop, and Luisa Della Noce, tells the story of Rosario Scimoni, a twenty-year-old, vibrant man. Rosario loves women and money, but getting paid and keeping money is a problem. The movie delivers the essential aspect of a perfect story that viewers can't get enough. The Art of Getting Along is a story set in Catania where all the filming took place.
Divorce Italian Style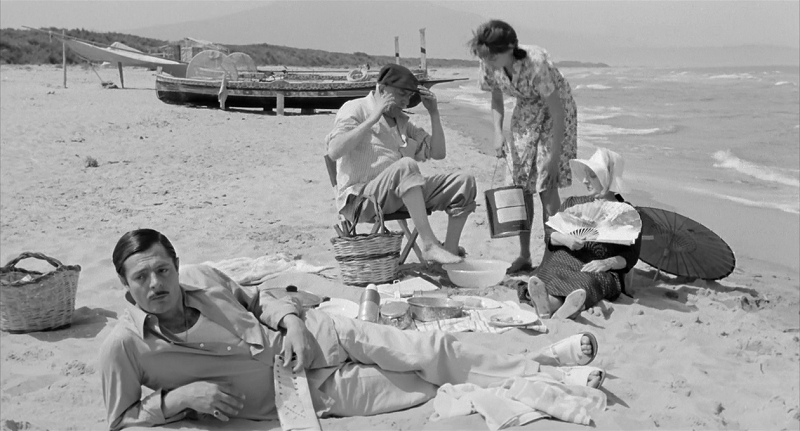 Source: Link
When talking about quality Italian movies, Divorce Italian Style is one of the best you can find. The film has a 100% rotten tomato rating, giving you a glimpse into the great fun and enjoyment you'll have watching it. Divorce is illegal in Italy. Ferdinando Cefalù, played by Marcello Mastroianni, wants to marry Angela, his cousin, but he can't because he's already married to Rosalia. His lust drives him into setting up his wife to commit adultery with a painter so he can get rid of her, but the woman proves to be faithful.
Divorce Italian Style was a massive success when it was released back in 1961. At the Academy Awards, it won Best Writing, Story and Screenplay. Mastroianni got a nomination for Best Actor in a Leading Role and Germi for Best Director. Filming took place in several places in Sicily, including Catania.
The Godfather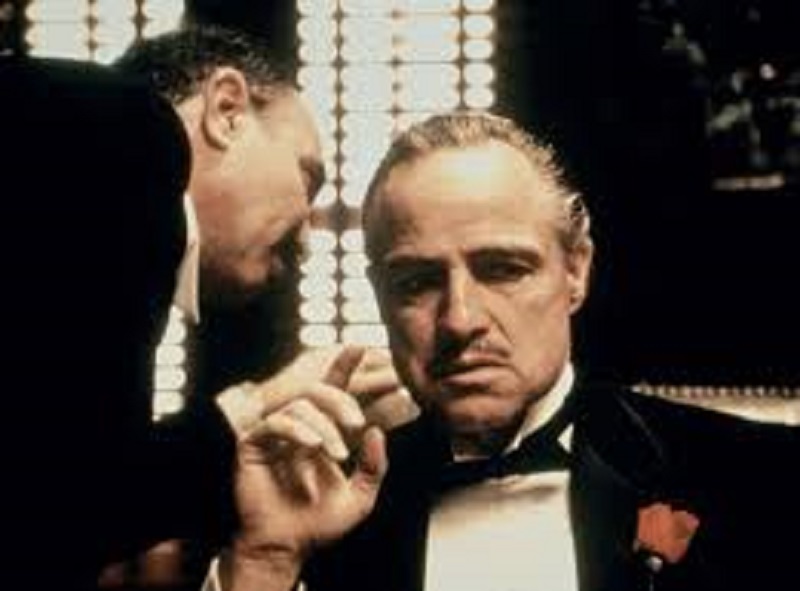 Source: Link
The Godfather is one of the best films ever made. It tells the story of the head of a crime family who is trying to replace himself with his reluctant son. Director, Francis Ford Coppola, did a great job with Mario Puzo's crime tale, which is not only a classic but has become a national and internal treasure representing the best of human creative achievement. Filming of The Godfather took place in several locations in the USA and Italy, including in Sicily. The scene at Don Tommasino's villa, where a car blows up, was in Catania.