What is Palermo Famous/Known For?
Like most destinations in Italy, Palermo is a gorgeous city with a rich history and a proud ancient tradition. Within the city are 1,000 years old cathedrals, squares with symmetrical fountains, and a 9th century Norman palace and museum. We present to you five things that make Palermo a famous place to visit.
5
City Walls And Rivers of Palermo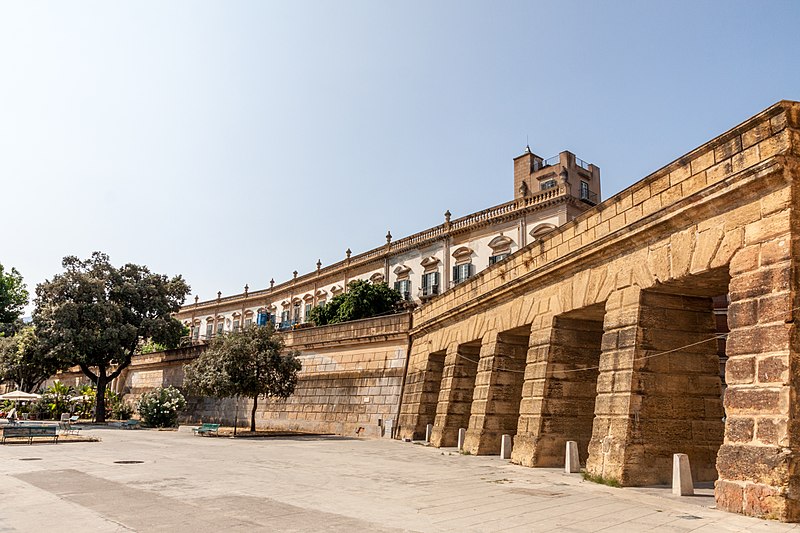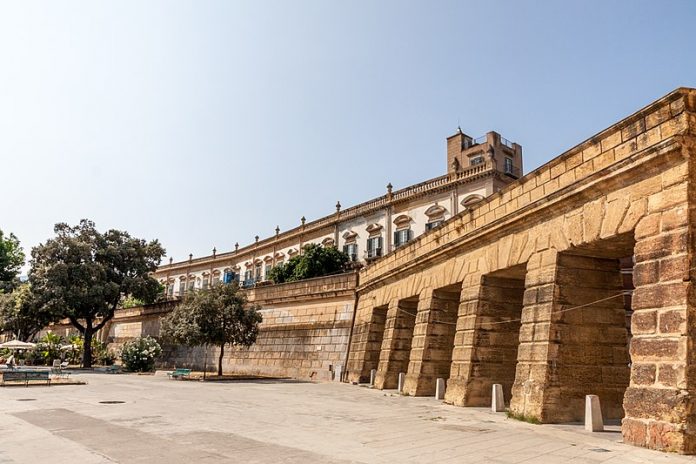 Source: Link
The Phoenicians founded Palermo and gave it the name Ziz. As was the custom in ancient times, essential cities with treasures and valuables have walls surrounding them. When you visit, you will see that some of the pieces of the walls of Palermo are still standing until today. Palermo also has two rivers, including the Papireto River and the Kemonia, even though tall buildings cover them. However, you can still find the Oreto River, which is the only one not drained.