Perugia is a likable city by several standards. It's a medieval defensive wall, historical center, fortresses, and fountains, makes it one of the best places for everyone to be. Kids will also like it here, which is why we've listed some of the best things we think you can do with them.
Museo del Giocattolo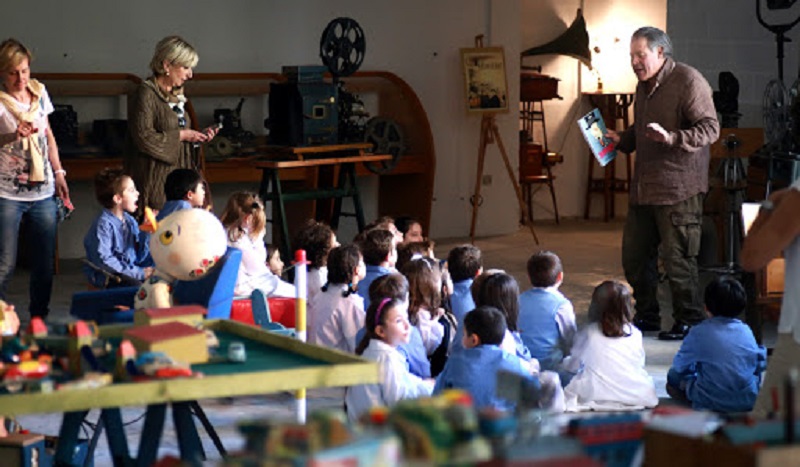 Source: Link
The museum of toys and games is created specifically to trigger ideas in the mind of children. Museo del Giocattolo is very common among the locals as they bring their kids here for different activities that improve their cognitive reasoning. As tourists, you're going to love the educational aspect of the museum, which involves the history of toys and how society has changed. It's an opportunity to rediscover the ultimate meaning of the play, and adults, too, are going to find their place here.
Fuseum Art Centre and Museum Park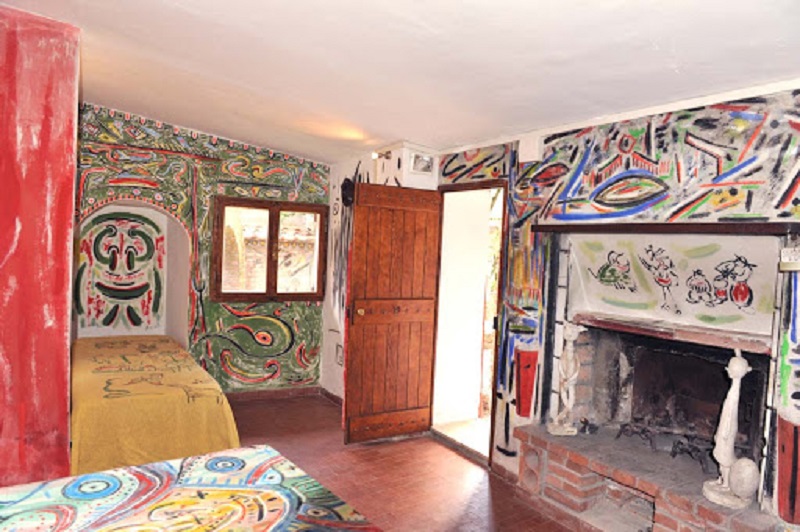 Source: Link
Children assimilate knowledge more when they have the opportunity to play while learning. We're suggesting Fuseum Art Centre and Museum Park for you because it offers a wide range of activities for kids, as well as their adult companions. The art center and park feature the works of Brajo Fuso, an Italian doctor, writer, painter, and poet primarily. Visitors will be able to interact with the original works of the Brajo Fuso, take part in workshops to enhance young artists, and participate in several teaching activities.
National Gallery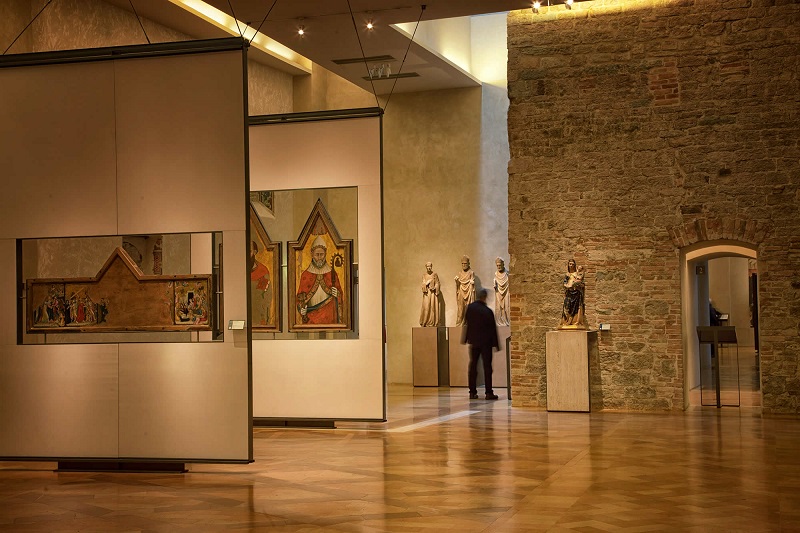 Source: Link
The national gallery in Perugia is another great place to take kids on an interesting adventure. Within the walls are 40 rooms where several works of art, from middle age to late renaissance is on display. Look out for the weird exhibition on soap bubbles, which has become a very popular and common site for many tourists who attend. The gallery also has paintings and a long list of religious items that you would find fascinating. You can also take part in events, which are held regularly in this place for visitors and scientific researchers.
Casa Del Cioccolato Perugina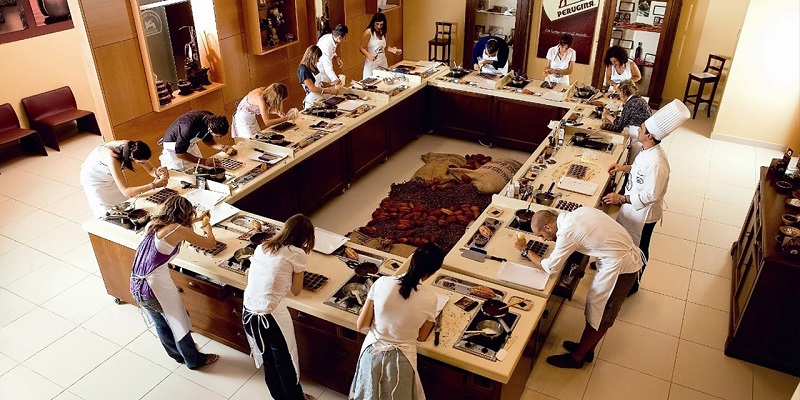 Source: Link
A museum dedicated to the history and culture of chocolate manufacturing. Casa Del Cioccolato Perugina is a mouth-watering tribute for people who love chocolate and are interesting in learning about how it is made. Apart from viewing high-quality exhibitions, you will also have the opportunity to take part in cooking classes, which is going to be amazing for the kids. There are also plenty of shops to buy gifts and specialties, as well as restaurants where you and the kids can fill your tummies.
Mirabassi Family Puppet Museum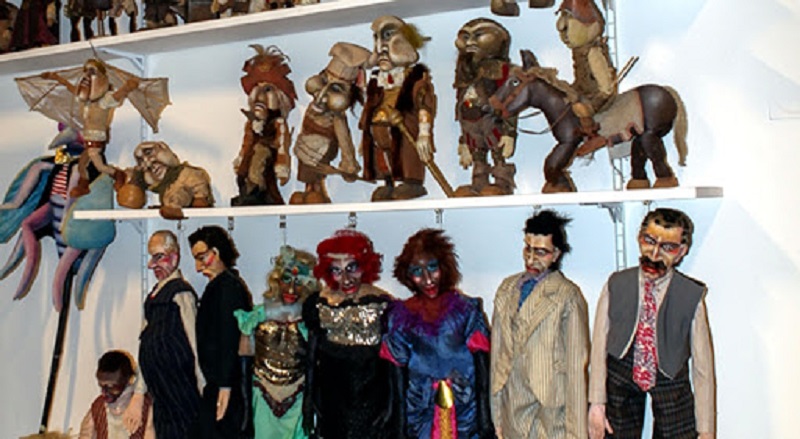 Source: Link
This puppet museum is a dreamland for children. Here the kids will meet selected puppet exhibitions, including marionettes, puppets, and dolls. The museum also hosts Puppet Theatre of Perugia with a 96 seat capacity, which promises to be an exciting time for the children. You can also book stands in the workshop where they can learn the art of puppets making and scenography, a great opportunity to acquire a new skill they will definitely benefit from.