With its rich cultural heritage and all those ancient grounds, Athens is the perfect place for a movie. In the past few years, movie producers have used the city as their location for their productions. We have selected some of the most famous of these films for your consideration.
Jason Bourne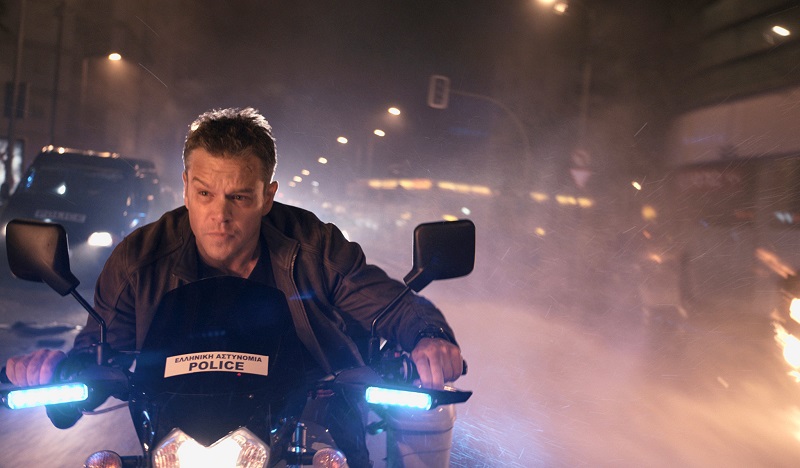 Source: Link
This 2016 movie is about a CIA agent that was called out of retirement to find out things about his father and family. Initially, the film was supposed to shot in Athens, but due to issues with authorities, it didn't work that way. Most of the scenes that are assumed to be in Athens were in Spain.
The Burglars (Le Casse)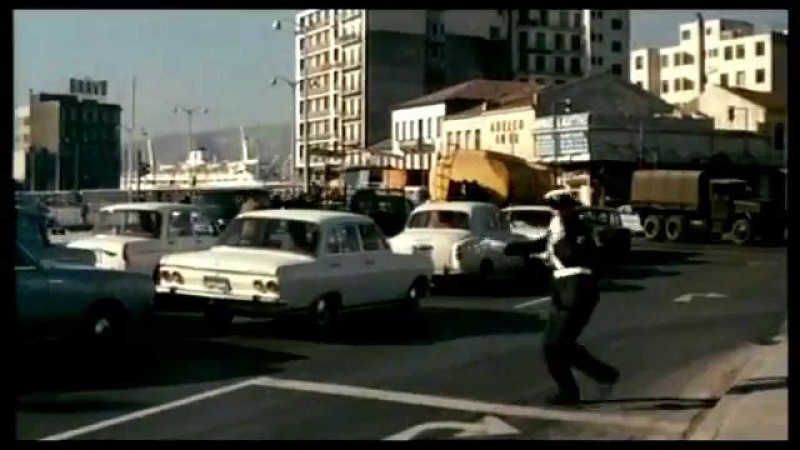 Source: Link
Burglars is a crime-thriller about a couple of thieves who want to heist a gemstone from a collector home living in Athens. The movie, which was written and directed by Henri Verneuil, made over 30 million and had a budget of 3 million USD, which makes it a very successful project. Apart from Athens, the producers also shot in other Greek islands, including Piraeus and Corfu, and it features top-rated film starts like Jean-Paul Belmondo, Omar Sharif, and Dyan Cannon. For people who want to experience what Athens look like during the 70s, this is the right movie to watch.
Ruby Cairo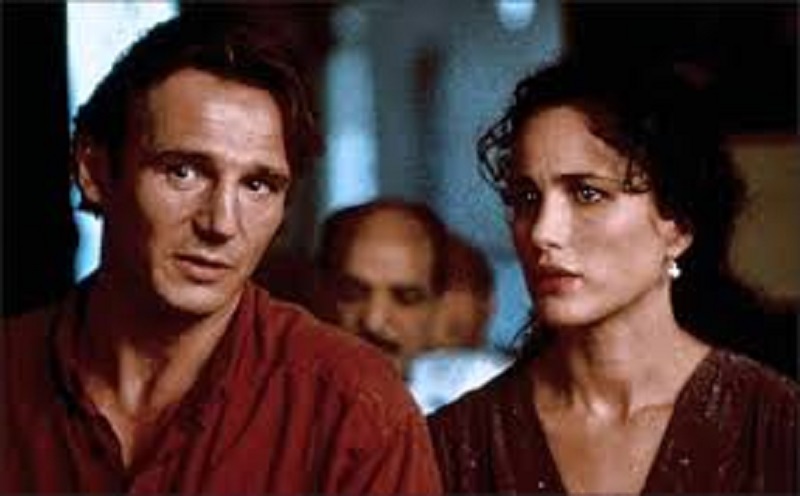 Source: Link
Liam Neeson has always been a good looking guy, and you can see him in this 1992 film directed by Australian filmmaker, Graeme Clifford. The movie is about a woman who is trying to keep her husband cargo business afloat when the company starts sinking immediately after his death. Neeson's character, Dr. Fegus Lamb, is a stranger committed to the widow (MacDowell) to help her locate her husband's money, which is scattered all over the world. Ruby Cairo is a fascinating movie that offers viewers the most beautiful places in Athens.
The Two Faces of January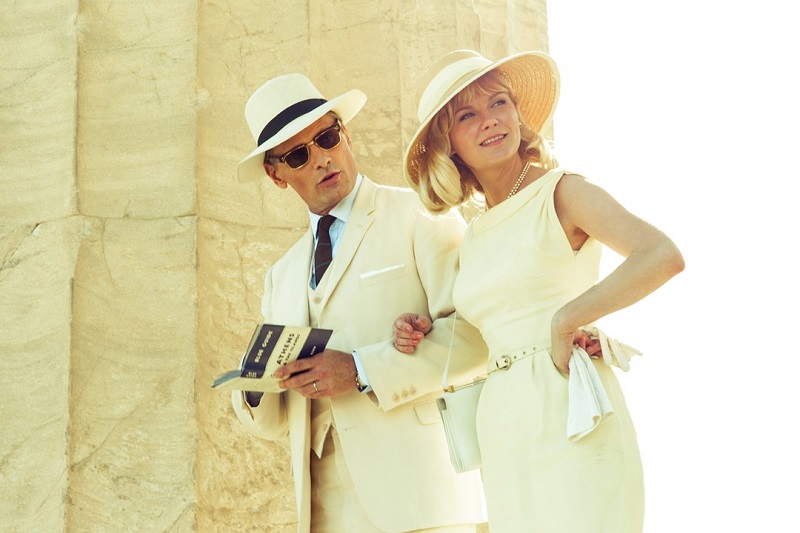 Source: Link
After murdering a detective, a con artist and his wife had to escape Athens. However, they plan to do so by teaming up with someone who is entirely untrustworthy. Hossein Amini directed the 2014 movie that stars Viggo Mortensen, Kirsten Dunst, and Oscar Isaac. Many parts of the movie were filmed in several locations in Athens. The most exciting parts are scenes in front of the famous monuments Acropolis and the Parthenon. For people who have never been to Athens but like to see how it looks before they visit, this movie is a must for you.
The Girl On the Bridge (La Fille Sur le Pont)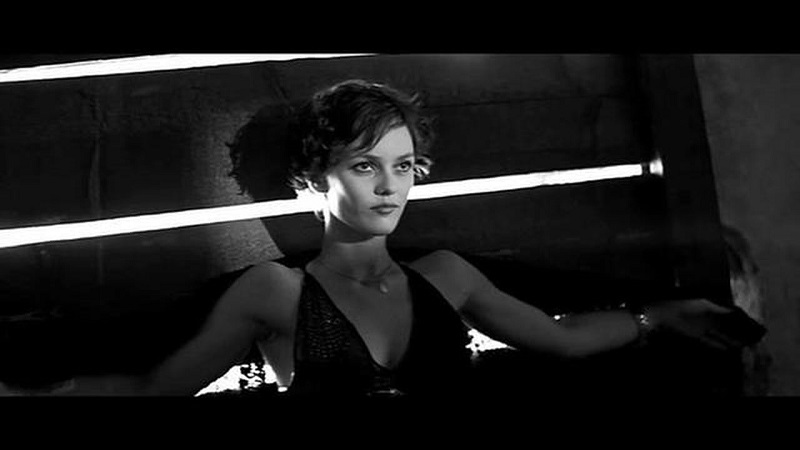 Source: Link
French romantic movies are always the best, especially when a beautiful and talented girl is involved. It follows the story of a girl on the Paris Bridge who was fed up with life and wanting to take her own life. Just then, Gabor, a once brilliant but fading performer, finds her, and her life is changed forever. Many scenes of this movie that got a nomination for Golden Globe in 2000 were shot in Athens. It's a beautiful movie that brings sweet memories.