1. Worsley Village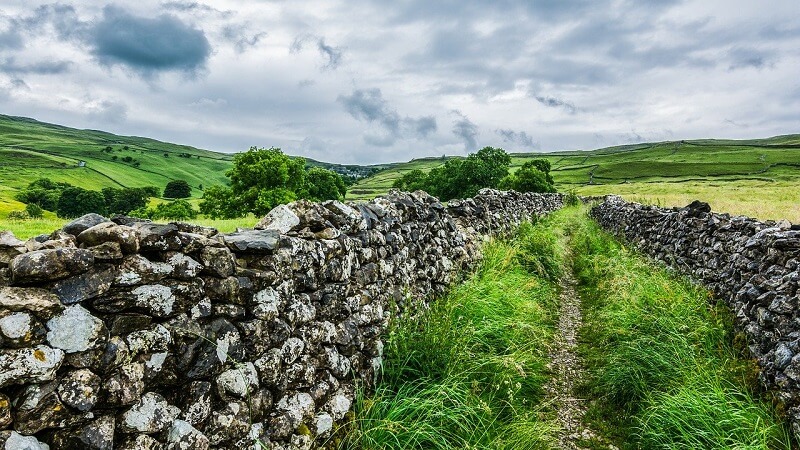 Manchester is widely known for its beautiful landscapes and parks as well as scenic villages close to the city. If you fancy exploring this alluring city, there are some of the best walking routes in and around Manchester totally worth visiting. Public transport in Manchester is quite convenient so you will find it extremely easy to stroll around. One of the most scenic places to visit in England is Worsley Village, which is in close distance to the city. The location is stunning and ideal for a walk in nature, avoiding the hustle and the crowds of the city. The best spot of the village is the Bridgewater Canal, which ends to the beautiful Worsley Woods.
 Distance: 3 miles
2. Middlewood Way to Marple Locks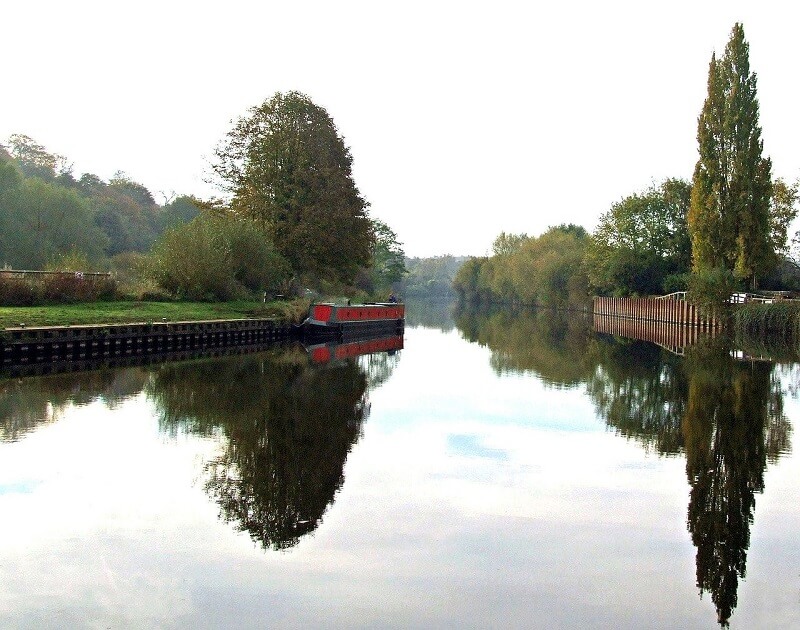 It might sound like a long distance to do on foot, but Middlewood Way is a quiet and alluring pathway to follow. It starts over an old railway line and ends to Macclesfield Canal, which is an excellent location to picnic by the river. The area is full of woodland and high trees and a perfect place to be on a hot summer day.
Distance: 10 miles
3. Wigan Pier to Arley Hall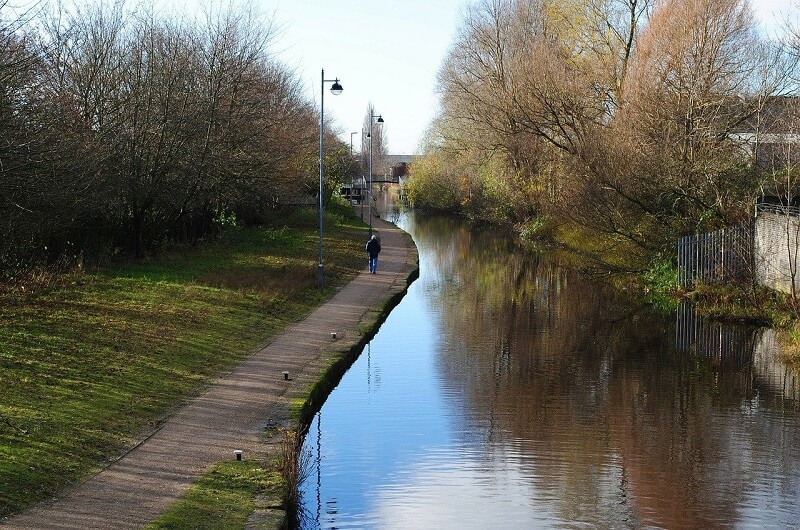 Wigan Pier is an iconic landmark in Manchester and absolutely worth visiting. The walking route from Wigan Pier is the outset of a natural history point of the city which ends in Arley Hall. The whole distance is through the Leeds-Liverpool Canal that is an excellent location to go and explore. The area is famous for the 23 locks landmark and the last one the Top Lock.
Distance: 7 miles
4. Hawkshaw and Affetside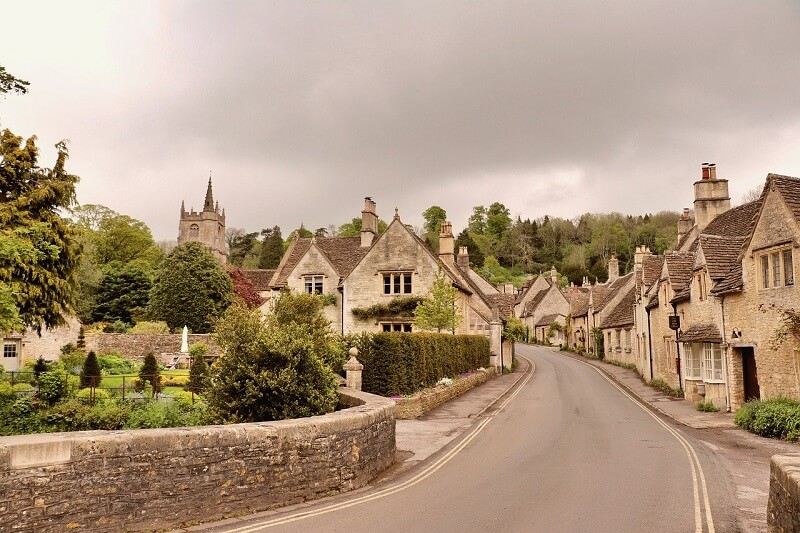 If you are passionate about hiking and walking, then Hawkshaw village is the ideal place for you, as it is quite difficult. Located in Borough of Bury, this village is small and cute, that's why worth visiting. The walking path is covered by stunning woodlands and blossom fields which makes it an attractive location for exploring.
Distance: 8,5 miles