If you are planning to travel to England soon and are desperate to look for one of the best hotels where you can sleep cheaply in London without fear of paying a fortune, then you've come to the right place.
Sohostel – The best bed and breakfast to sleep cheap in London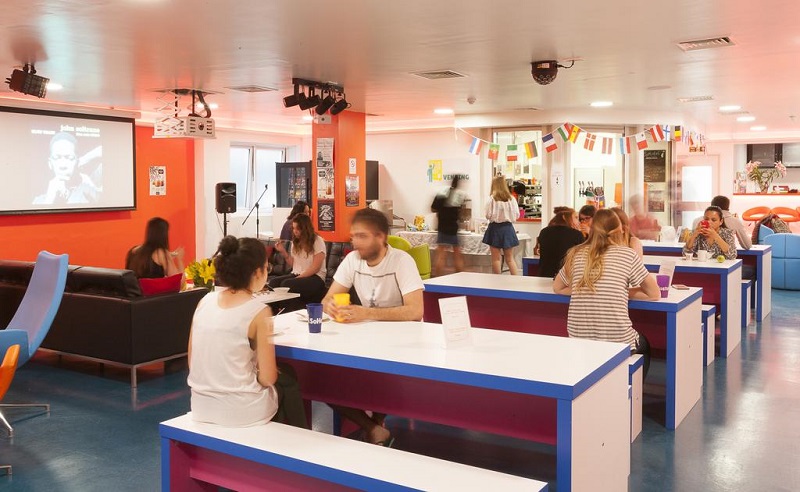 As you can see, you have the option of sleeping in shared rooms or private double rooms. It is located in the Soho neighborhood, has a 24-hour reception and the main tourist attractions of London 7-10 minutes walk away. That is a luxury being in London.
Day Break Hotels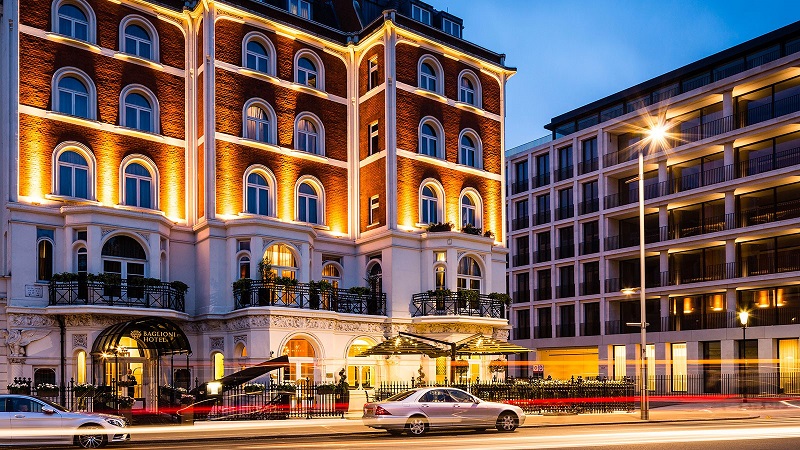 One thing Day Break Hotels does right is option of day use. Allowing you to rent a room only for a few hours instead of per night. This can be very convenient if you're only there to rest a bit and refresh yourself or because you're constantly on the move. A day hotel room is also a very affordable option if you were not planning to spend the night anyway.
St Athans Hotel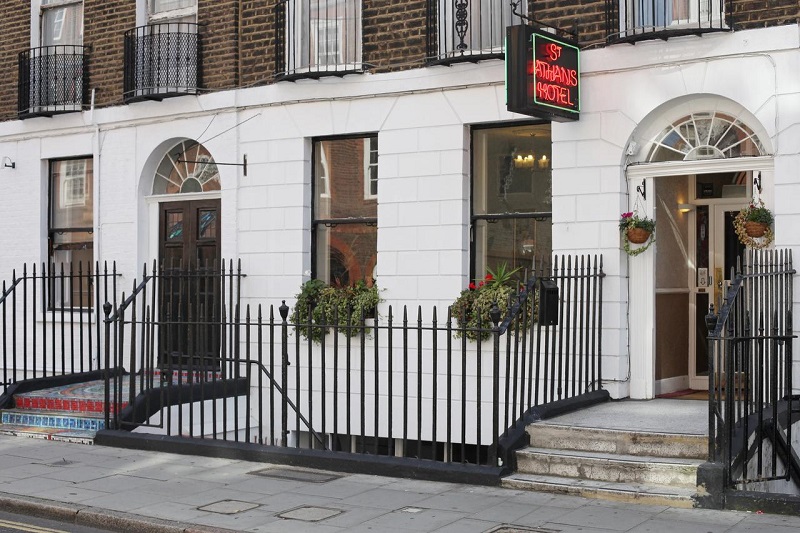 The normal thing in this area is that they nail you on the order of €200 for sleeping in central London. Keep in mind that it is a 15 minute walk from Big Ben and 10 minutes from the British Museum and Trafalgar Square. For the price you see it has, a score of 7.6 based on more than 1700 user experiences, free cancellation etc.
Portobello House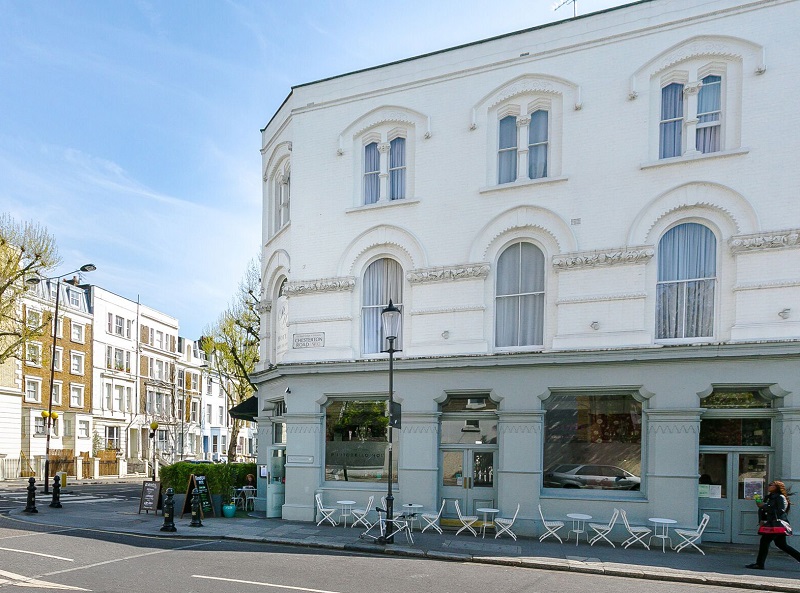 The accommodation is 3 minutes from Portobello Road (the most beautiful and lively area of ​​Nothing Hill), offers designer rooms and the metro is 5 minutes away from the hotel. You know, if you are excited to spend the night in this area of ​​London and you were looking for a cheap hotel in the neighborhood of Nothing Hill, do not think twice.
Melandre Hotel London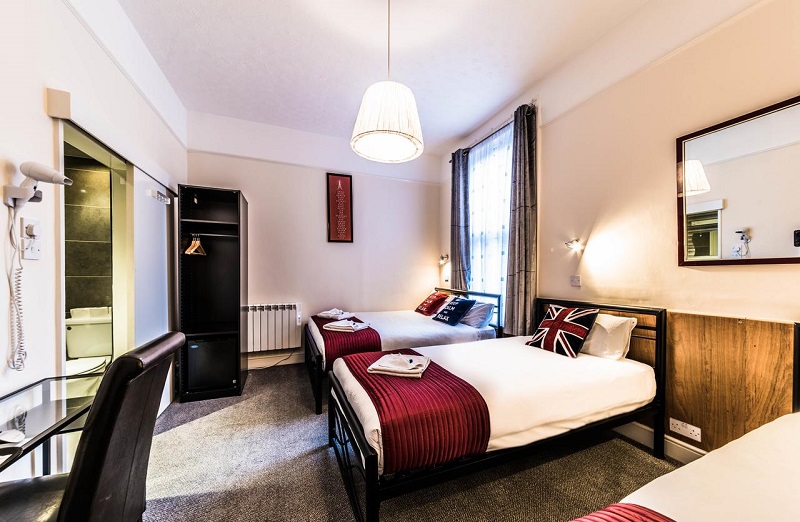 As positive points go, they have luggage storage, an 8 in Booking score, 24 hour reception, that there is a refrigerator for common use and free WIFI.
Cheval Three Quays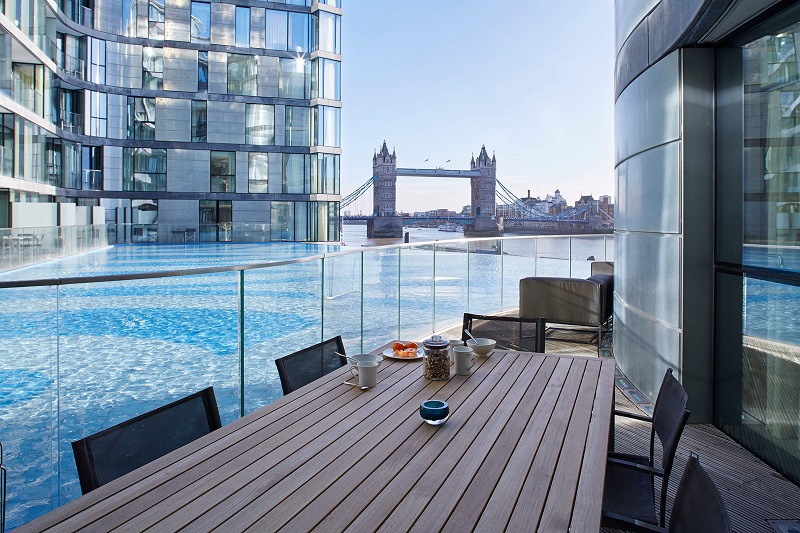 And from a hotel overlooking an icon of the city such as the Tower of London to another hotel overlooking the Big Ben where you can go to the balcony of your room and enjoy one of the best views of London. This is a tribute and the rest is nonsense. The price of these rooms is not nonsense if you stay only one night.