New York is probably one of the most amazing cities in the world. It's a city full of life and full of possibilities for anyone who wants to have a nice and alternative day. However, picking the right restaurant in New York can be a tricky situation as long as there are many amazing restaurants in New York City, for every taste and preference.
In case you are looking for the most popular restaurants in New York, you are in the right place. Keep reading and you will find the 10 most amazing restaurants in New York, that even the pickiest eater is going to appreciate.
Kochi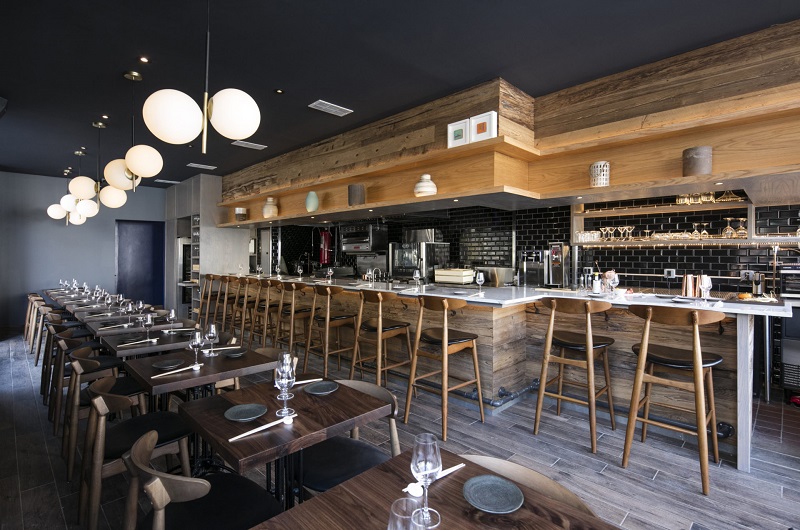 The first restaurant that you must visit in New York is Kochi, which is offering a Korean menu. Maybe the menu is expensive, but the whole experience is totally worth it. It's a Michelin star-awarded restaurant that is a must in case you love to try new tastes.
Crown Shy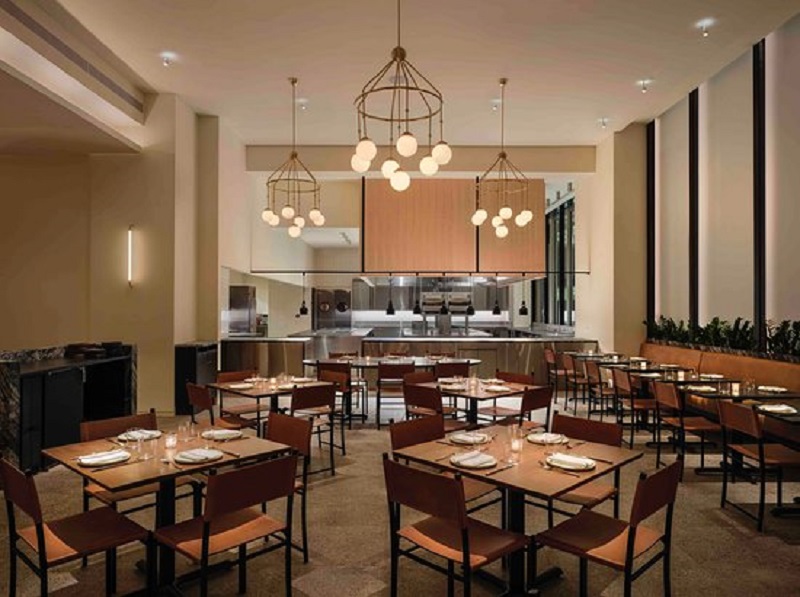 Another amazing restaurant in New York is the Crown Shy. This place is right for you in case you like to enjoy nice food in an elegant environment. There are many dishes that you must try there.
Dhamaka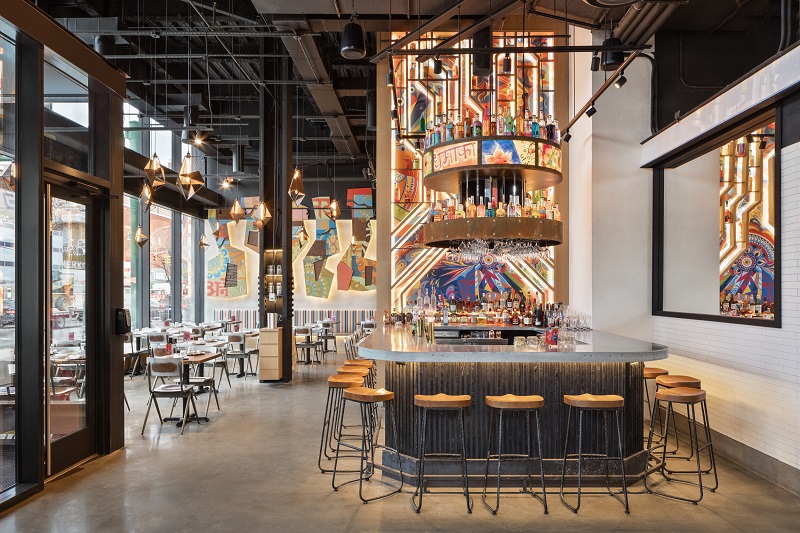 Another restaurant is amazing if you like fusion Indian cuisine. There are many tasteful dishes that you can try there. In case you are a big fan of foreign cuisine this place is just right for you.
Gage and Tollner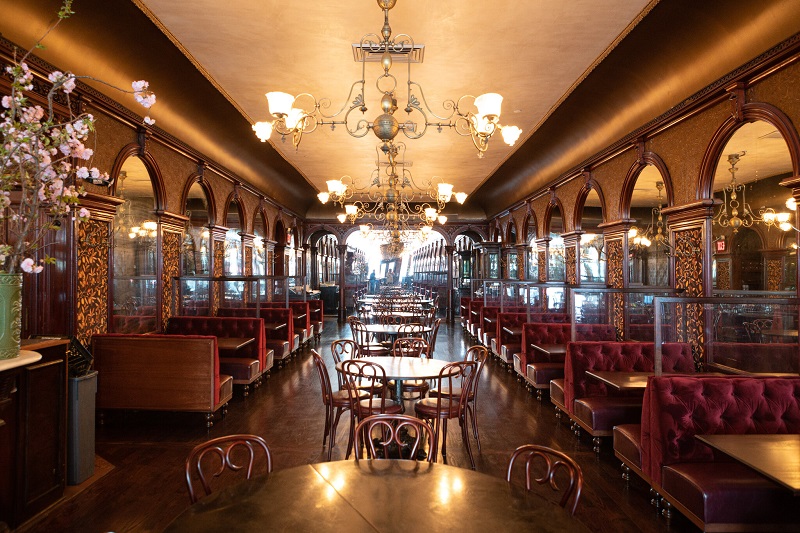 This restaurant is an old-time classic place in New York. There you will find amazing and tasty dishes that are going to take you back in time. Therefore, if you love the delicious food and the cozy atmosphere, this is the right place for you.
Rezdora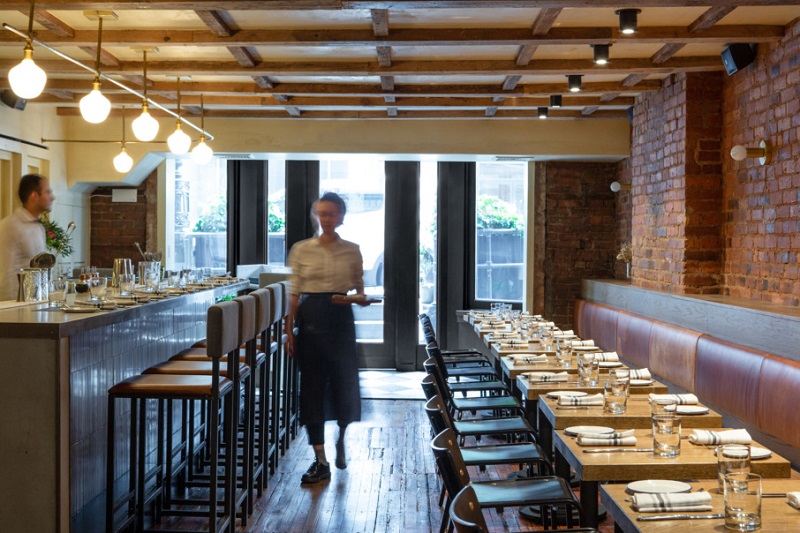 Of course, a good Italian restaurant can't miss the list of the most amazing restaurants in N.Y. There you will taste amazing pasta dishes that are going to make you feel like being in Italy. Don't miss the opportunity of regional pasta tasting for 95$.
Atoboy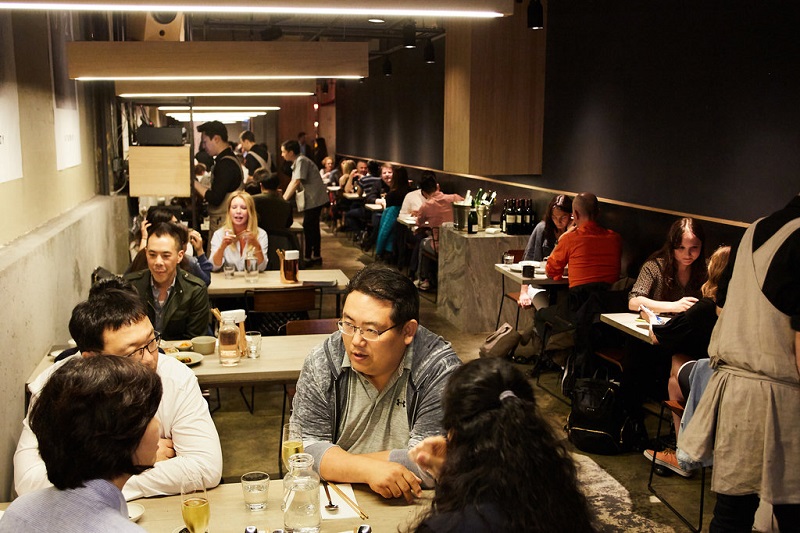 This restaurant is the right choice when it comes to Korean food. Even if the restaurant is expensive, the tastes that you are going to try are worth every single penny.
Gramercy Tavern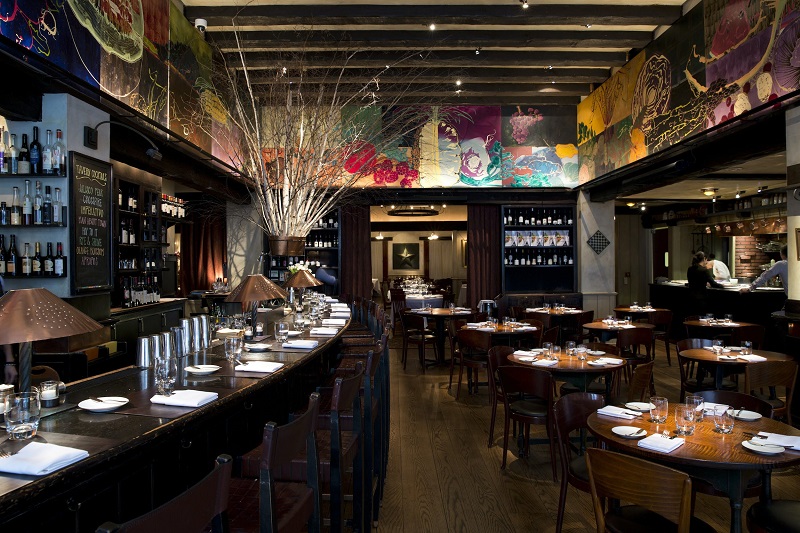 Another NYC classic place that you can't miss in New York. The whole place is amazing and it makes you feel nice and comfortable, and of course, the food is great at normal prices.
Sushi Nakazawa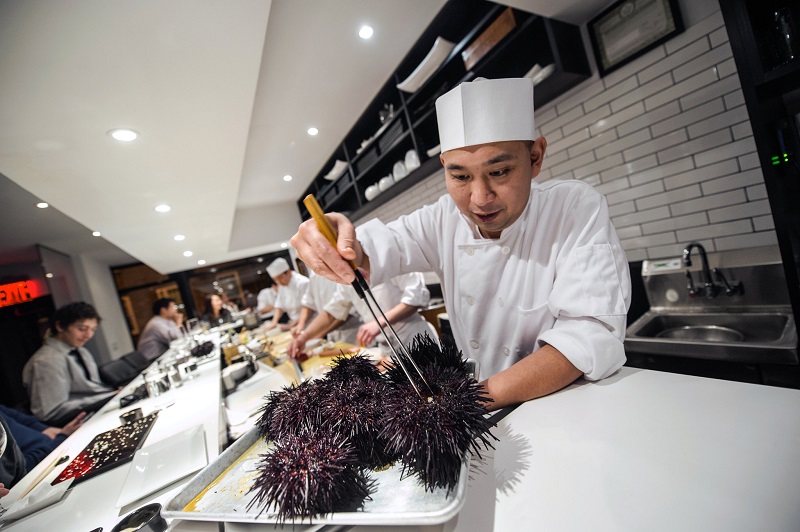 This restaurant is the right place if you love quality sushi. The prices of this place are pretty normal compared with other sushi restaurants.  All the fish that you are going to taste are fresh and delicious.
Ugly Baby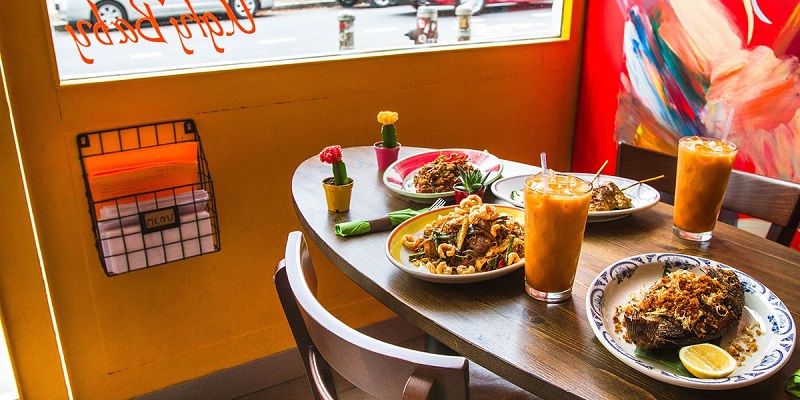 Are you a fan of Thai food and spicy dishes? If the answer is yes, then Ugly baby is the right place for you. There you are going to taste delicious Udon Thani's duck salad and other plates that are full of taste and spices.
Oxomoco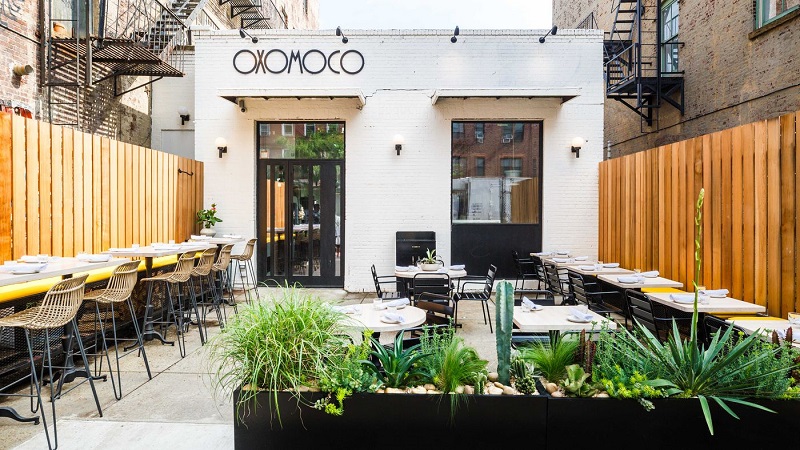 Last but not least, this place is actually one of the best Mexican restaurants in NYC. You will be able to enjoy many amazing Mexican dishes like never before.