Brunei is a tiny Asian nation surrounded by Malaysia and the South China Sea. For so many reasons, the country is loved and respected by many. Part of what makes Brunei a great place to be is their foods and drinks. We've selected a number of their most popular drinks we believe you should give a try on your adventure in this country.
Air Batu Campur or ABC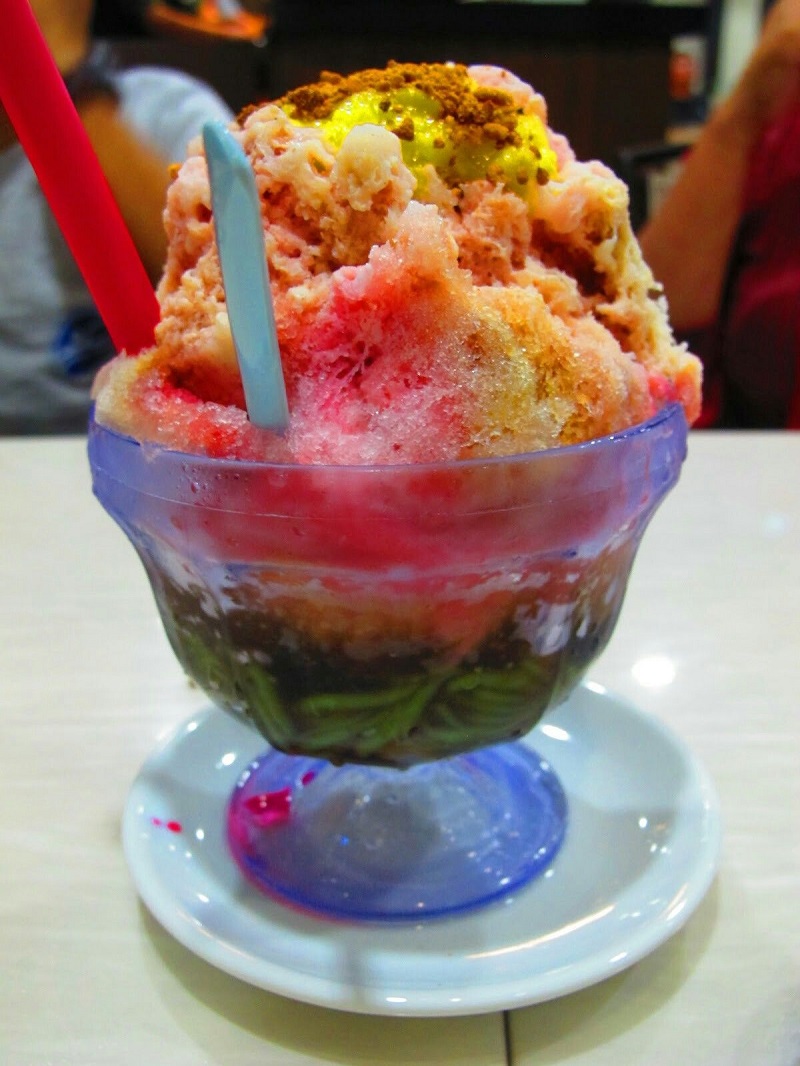 Source: Link
Also known as Ais Kacang is the most popular local drink in Brunei. The people love this drink so much they don't joke about it, and it becomes even more important as Brunei records high temperatures most of the year. ABC is made only from shaved ice and red beans, with toppings of grass jelly, sago pearls, and sweetcorn or noodles. Sometimes condensed or evaporated milk is added, and it's common to find different fruit cocktails and dressings.
Kopi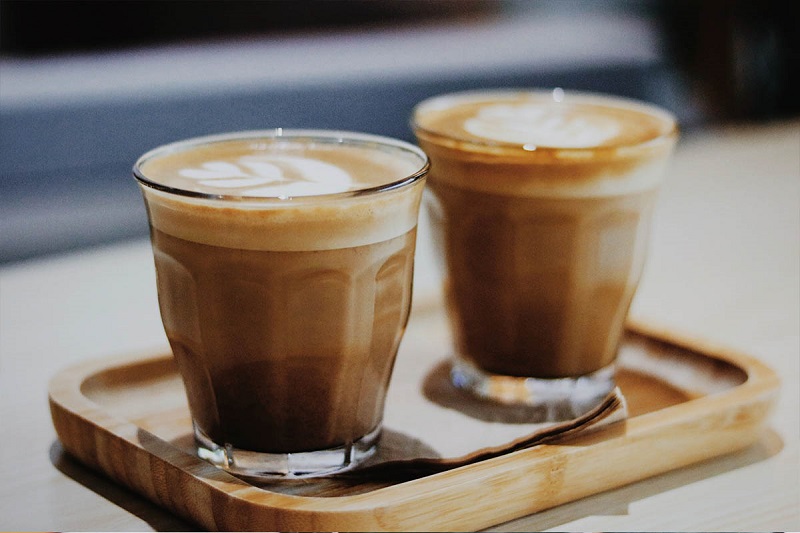 Source: Link
This traditional coffee served in Brunei is one of the best things you can taste while on your vacation in the Muslim country. It's a strong black coffee made from coffee beans that have been roasted, with added sugar, oil, and butter. Since alcohol is not allowed in the country, Kopi has become very popular among the locals. You'll find it in restaurants, cafes, and hotels where it is served to guests for their enjoyment. Kopi is very popular not only in Brunei but also in Malaysia and Singapore.
Teh Tarik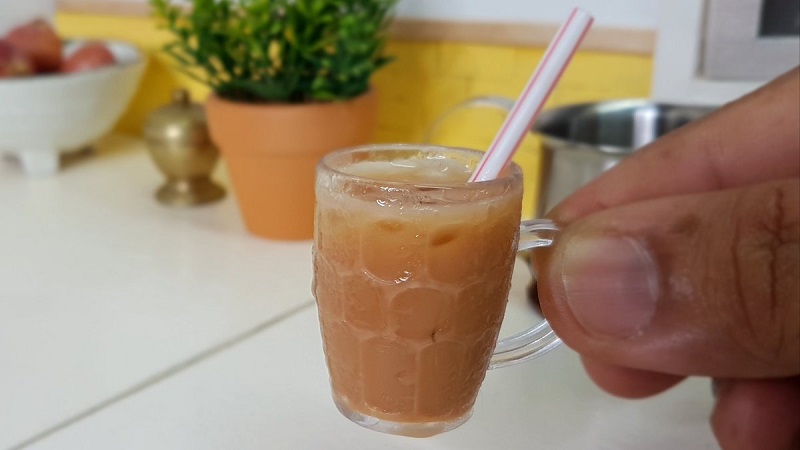 Source: Link
Here is the Malaysian sweet milk tea that is sometimes served with ice. The drink is made from black tea blended with condensed milk. Teh Tarik is prepared very hot so to cool down the temperature; the tea is poured back and forth between two vessels from a height. The tea is taken on its own but also works with so many meals to complete your fun.
Iced Coconut Cappuccino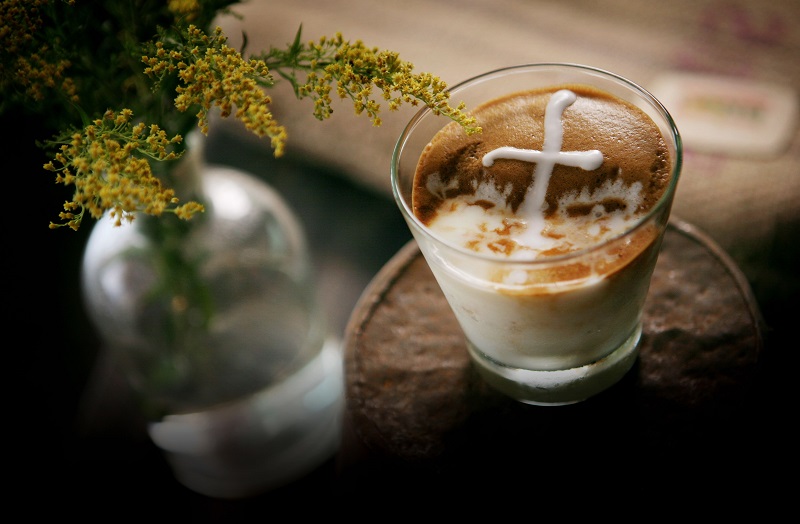 Source: Link
During the summer, things can quickly get out of control. One of the most popular drinks made in the country to beat the rising temperature is Iced Coconut Cappuccino. The idea of iced coffee might seem strange to many people, but we guarantee that this particular drink will surely make your day. The drink is made by brewing coffee, ice, coconut milk powder, and coconut sugar. Once ready, it is served immediately to ensure that it gives that cooling and soothing feeling that makes it a top drink during the summer.
Turmeric lemonade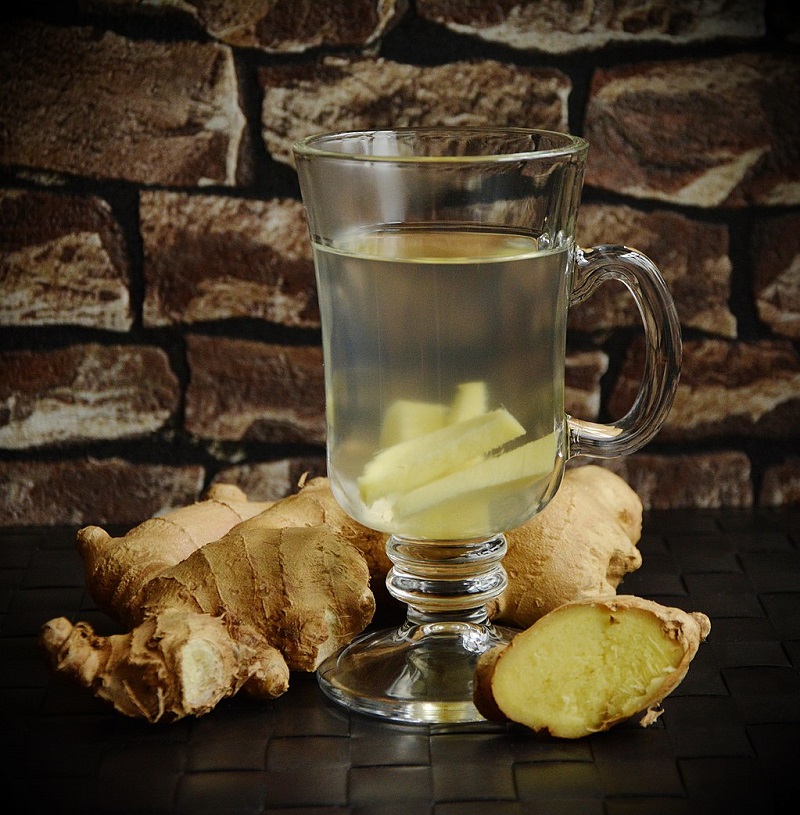 Source: Link
Lemonade is an essential summer drink in many regions, and the Brunei people have found a way to use it to beat the summer heat and feel great. Turmeric lemonade is one of those drinks that are made not just in shops, bars, and cafés, but also at home. As the name implies, it contains squeezed lemon juice, organic turmeric root powder, ground ginger, and health ranger's monk fruit extract. What makes this drink really interesting is not just about quenching taste or beating the summer heat; it is packed full of beneficial nutrients that promote antioxidants and protect the liver.