Having a combination of tantalizing drinks produced in Lebanon with a delicious meal is a smart way to enjoy your day in the country. Different varieties of Lebanese beverages are available for you to try out while on vacation, but here are the finest drinks that you shouldn't miss out.
Arak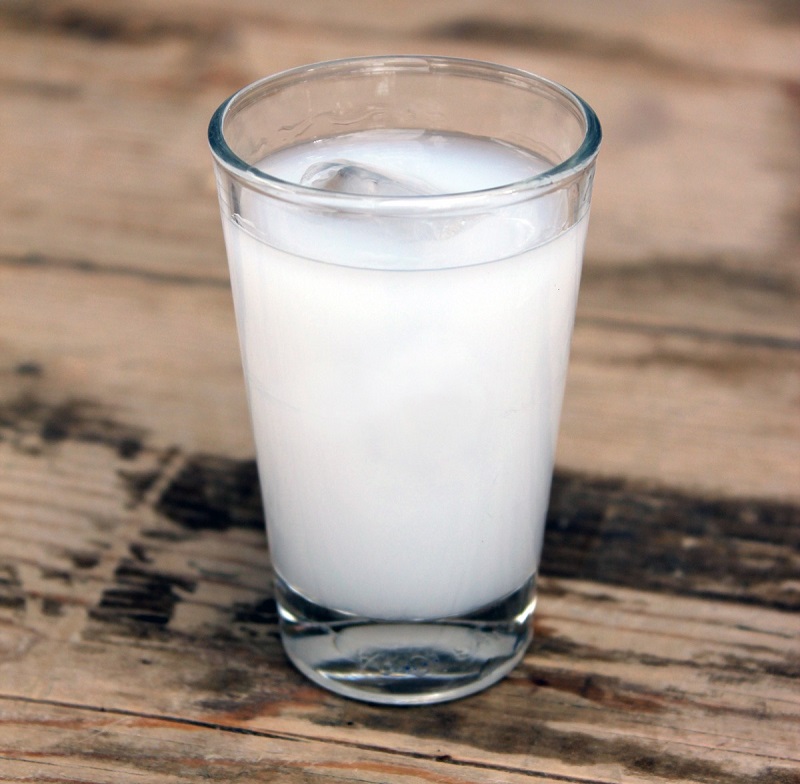 Source: Link
This is a drink that is commonly known as a favorite among the Lebanese people. Although typically made from grapes grown in the Mediterranean climate, Arak is a colorless anise-flavored (black licorice-flavored, for those unfamiliar with the taste of anise) alcoholic Aperitif. Apart from being traditionally imbibed in Lebanon, the drink can be found in other countries such as Syria, Jordan, Palestine, Iraq, Israel, Turkey, and Iran. The drink is mostly served in social settings such as dinner parties, night clubs, and restaurants.
Beers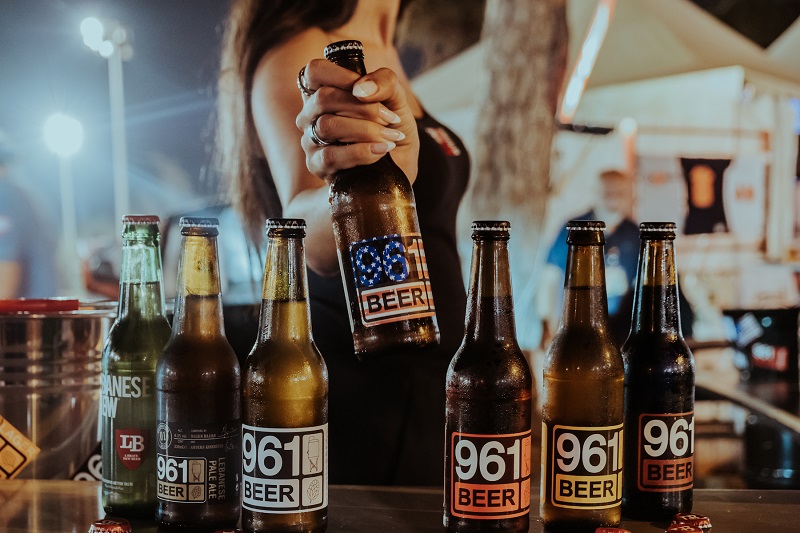 Source: Link
Everyone loves beer, and the Lebanese aren't exempted for that. You will find these beers in stores and bars throughout the country. One of the most well-known beers in Lebanon that you should try out is Almaza. It is known as the most popular beer in Lebanon and in the Middle East, for several reasons. Beirut Beer is another beer that will keep you refreshed on a sunny day with its smooth and refreshing taste. If you are looking for something that tastes a bit more refined, then Colonel Beer is the right choice for you.
Ayran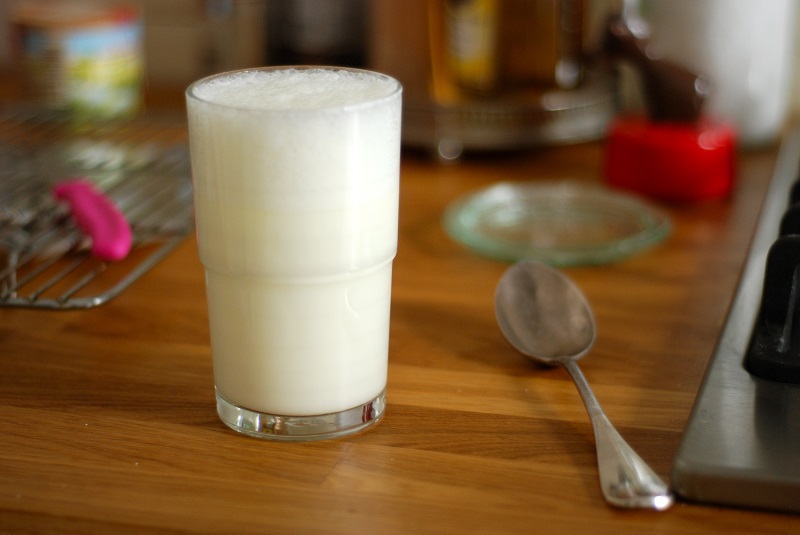 Source: Link
If you want to enjoy the perfect yogurt drink in Lebanon, Ayran is the smartest choice for you. Although known to be very popular in Lebanon and Syria, Ayran is a refreshing yogurt-based drink prepared from milk, salt, and garlic. The drink is enjoyed when it is chilled as it gives a very soothing flavor and mouth-feel, ready for any occasion. It can also be enjoyed with different Lebanese dishes such as Falafel, Borek, and Maskool rice.
Wines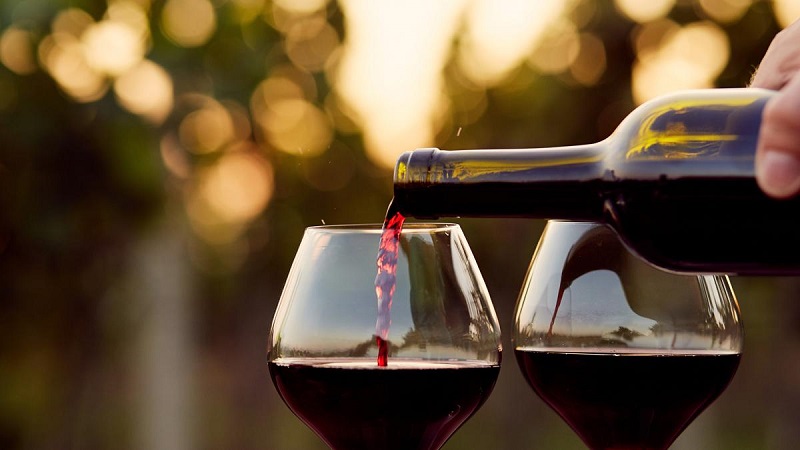 Source: Link
Lebanon is renowned for being one of the oldest sites of wine production in the world. Cabernet Sauvignon is one of the finest wines produced in Lebanon. It is made from a lovely blend of peppery spice and chocolate flavors with a wonderful aroma, which makes it impossible to resist. Another delicious Lebanese wine you will find enjoyable is Cinsault. This French variety often appears in Lebanese blend and is mostly served with the Cabernet Sauvignon variety.
Arabic Coffee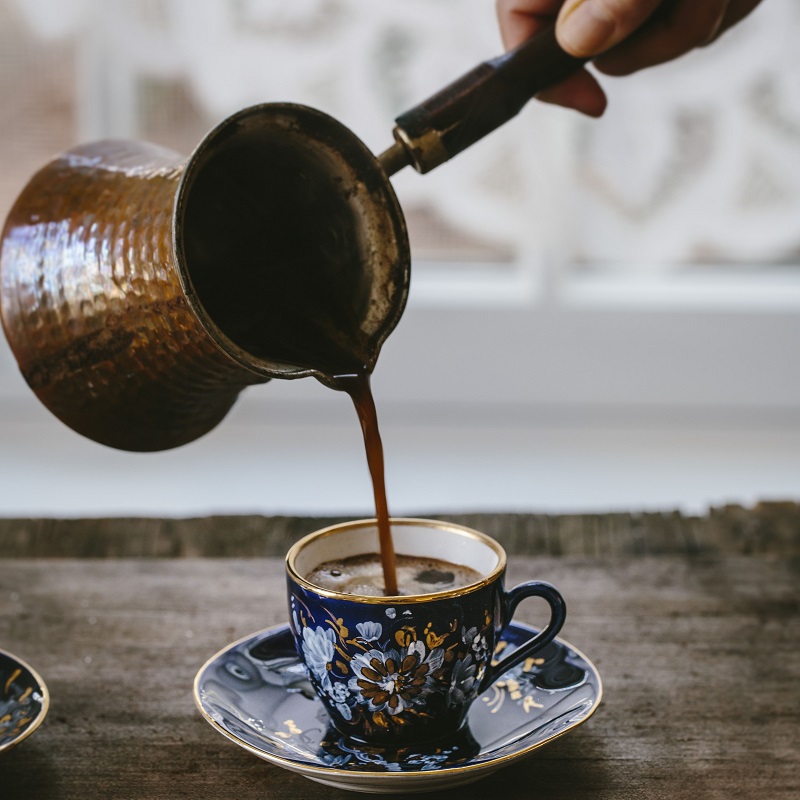 Source: Link
Here is one of the simple drinks you can easily settle for by visiting bars and pubs in Lebanon. Although sometimes referred to as Lebanese coffee, it is a traditionally strong and black coffee and is similar to the coffee in other Middle East countries. It has become a culture for the Lebanese, especially for those who need the energy to carry out tasks in the morning. Having a taste of this tantalizing coffee while visiting Lebanon is one of the best things you could ever do in this Middle Eastern country. Lebanese coffee is served throughout the day, at home, at work, or in public cafes or restaurants.