So many things make Mannheim a city for the fun seekers who are exploring Europe. It is tourist-friendly, has plenty of great sites, and you can find some of the best rooftop bars for all of those amazing panoramic views you have been craving for. Here, we list the best rooftop bars you'll find in this city of your maximum happiness and enjoyment.
Roof Lounge Mannheim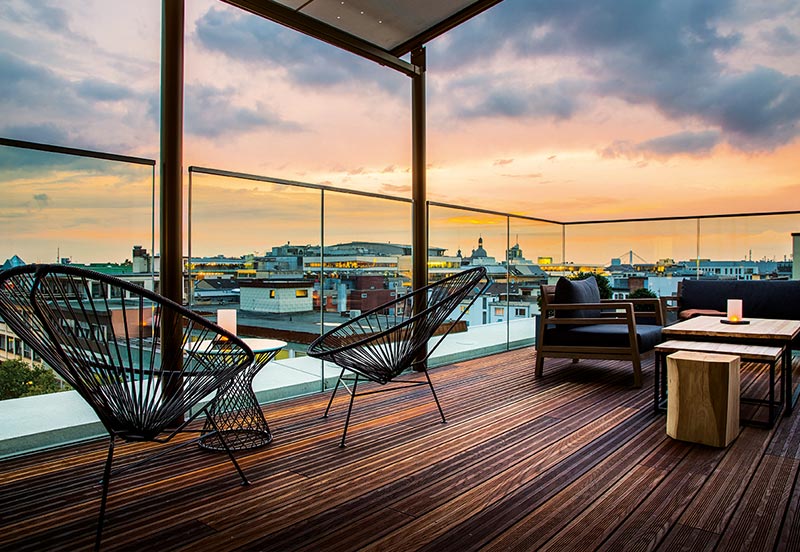 Source: Link
Once you step into this rooftop bar, you'll know you're in for unlimited fun, enjoyment, and relaxation. From here you can see all of the glory of this wonderful city more than you can ever see anywhere else. They offer creative drinks, delivered in their very impressive bar menu which you can browse to select what you want. Their food menu is small but highly interesting, especially for those who want to have a taste of German cuisine at its best. Roof lounge Mannheim also organizes bar nights where you will be able to enjoy yourself to the full.
Faces Lounge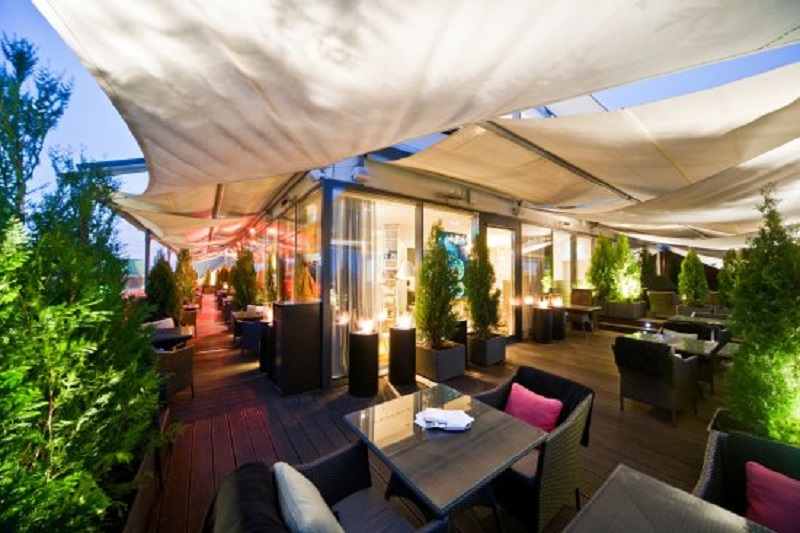 Source: Link
Here is another wonderful lounge where you can sit back, relax, and enjoy every moment that you spend here. Faces lounge is famous for its exceptional chair and table arrangements, offered in a simple location overlooking the best of the city of Mannheim. You'll also have access to an irresistible food menu with options for everyone, including desserts for both vegetarians and non-vegetarians. You'll also be able to order for quality drinks like wines, beers, and cocktails, which is why many people who come here for the first time always want to come back for a better experience. The terrace is one of the best places for people watching and getting your groove on in a peaceful, homely, and serene atmosphere.
Dreh-Restaurant Skyline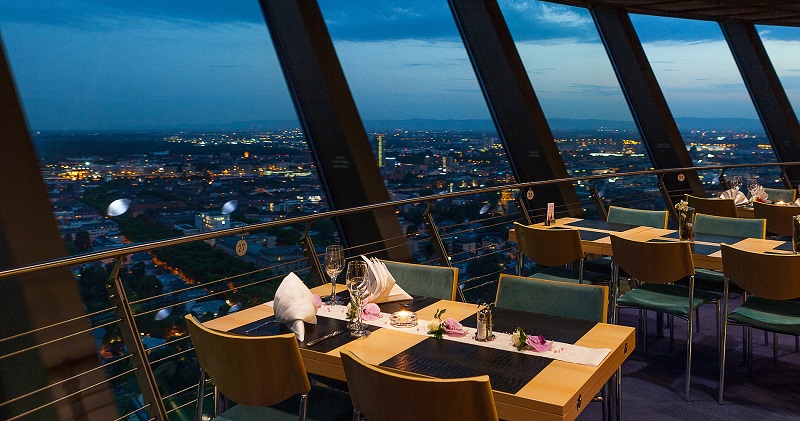 Source: Link
It's not every day that you'll have the opportunity to dine at 125 meters above sea level. Located on the telecommunication tower, the Dreh-Restaurant Skyline is the perfect place to see all of Mannheim and Rhine valley at the same time. The food here is great also; as they offer breakfast, lunch, and dinner, including small menu items like coffee and cakes. Visitors can make online reservations and hope to get the best of their visit without any hassle. Wherever you're seating, you're going to have a good view because of the glass wall that promotes uninterrupted views. It's a very impressive place that promises an unforgettable experience on this side of the German nation.
Restaurant Opus V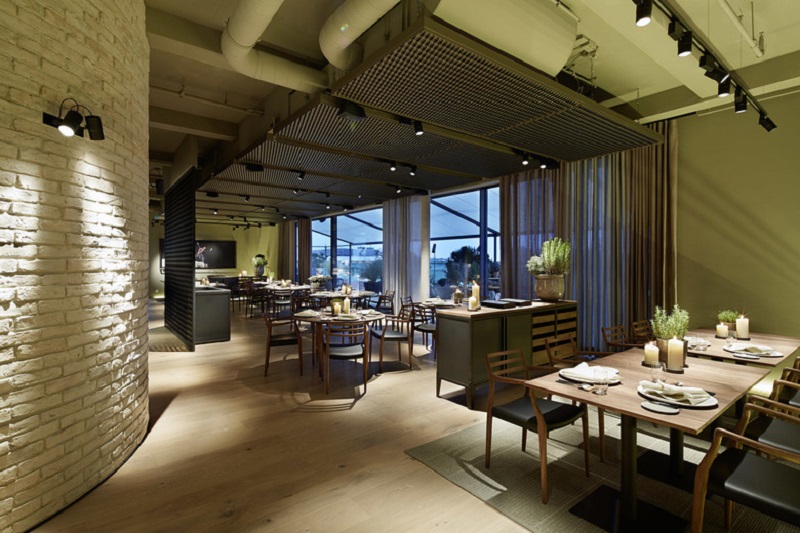 Source: Link
This highly regarded restaurant located in a strategic destination in Mannheim is also worth exploring. What makes Restaurant Opus V really interesting is its menu of world food. Visitors will be able to enjoy not just German food, but cuisines with eastern and European influences. They also serve a great deal of beer, cocktail, and different kinds of drinks. While it's sometimes regarded as an upper-class restaurant with some pricey food items, every meal you consume here is definitely worth the price. Their selection of high-quality meals, drinks, and delicious delicacies is a testament to their dedication to ensure happiness for their customers.