Santorini is one of the most popular and best online destinations for fun, entertainment, and relaxation. While it is mostly associated with couples and adults, the entire family can also benefit from visiting this cool and calm place at the Aegean Sea. If you're coming to Santorini along with the kids, here are the best things to get you busy.
Explore The Fira Capital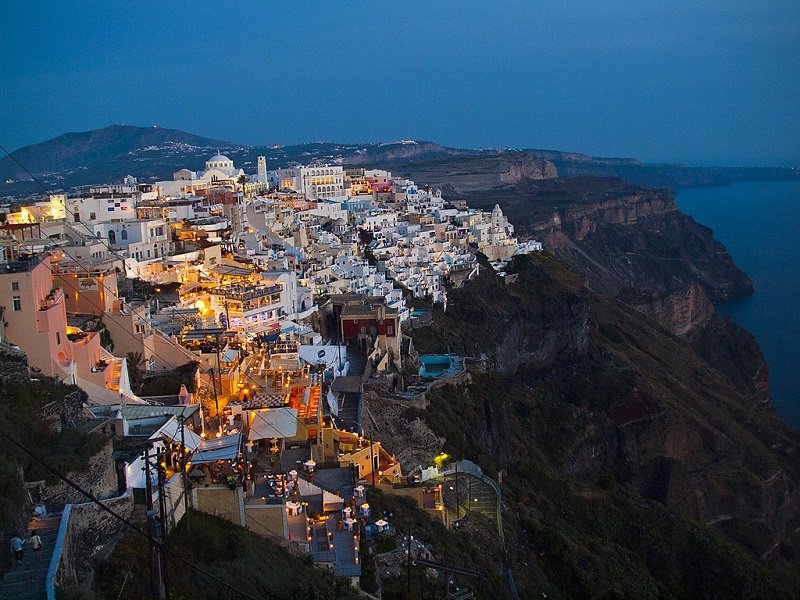 Source: Link
The capital of Santorini is Fira, and the place offers the very best of fun, relaxation, and entertainment for everyone. Fira has a high population, so you're going to meet plenty of other tourists and locals as they go about the day sightseeing, shopping, or eating. To add more spice to the fun, take a cable car to Fira and enjoy the view from above. Cable car ride costs around six euros each way and three euros for kids.
Have Fun At The Santorini Water Park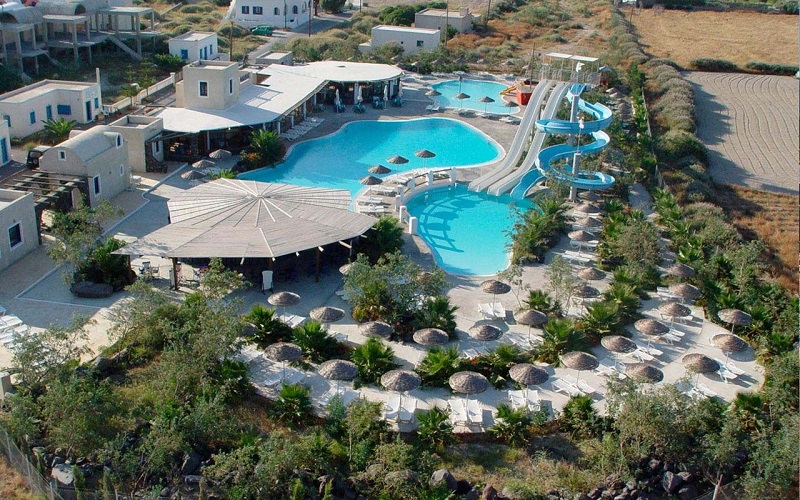 Source: Link
This water park located in the town of Perissa is a heaven for kids. It has everything you need for fun and a relaxing time, including three slides and an area specifically dedicated to kids, where they can have all the fun in the world. The pool and slides are open from 10 am to 7 pm, while the other amenities are still available until midnight.
Taste The Flavor Of Santorini
Source: Link
Children like to eat, and there is no better way for them to remember the lovely holiday at this amazing Greek island than a taste of their food. Now there are many places where you can go and have good food, including Cava Alta, offering grilled pork belly, and other delicacies. Located in the center of Oia is Oia Gefsis, one of the best restaurants offering delicious meals. Other restaurants you should try out in Santorini include Mes Amis, Anemomilos, Alismari Tavern, etc.
Go Sailing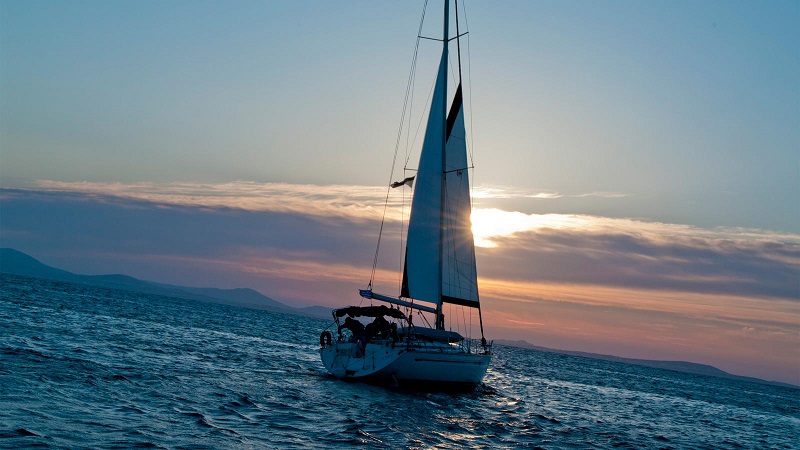 Source: Link
The Aegean waters are blue, clean, and enticing, so it makes a lot of sense for you to explore it along with the kids. That's why going sailing is one of the best things you can do with your children here. Young children from 3 years old will enjoy exploring the Volcano Caldera, jumping into the sea, great lunch, and visiting nice-looking islands along the way. Everyone who's ever taking part in these boat cruises will testify to how much they were able to discover so much of the landscape of Santorini and other nearby interesting places they love.
See The Cultural Village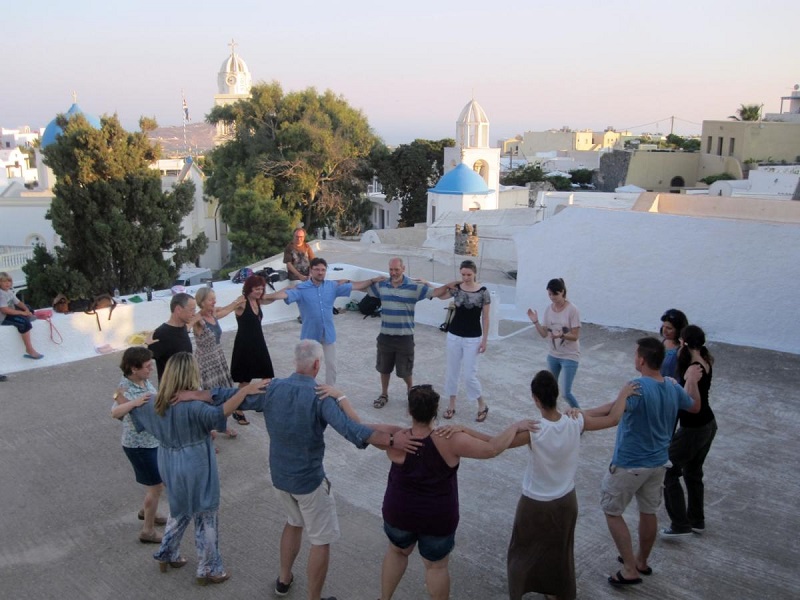 Source: Link
As part of your effort to help your kids discover history and stories, you should take them to the beautiful Cultural Village. Here visitors are treated to an amazing experience as they witness how life used to be many years ago. The village has museums with plenty of artifacts, and you'll also enjoy exploring the narrow cobbled streets and other features that are quite unique to this place. There are also plenty of shops selling cool stuff for you to explore and maybe buy some souvenirs you will take back home with you.